Mario Kart 8 director on the possibility of including characters outside of the Mario universe in future entries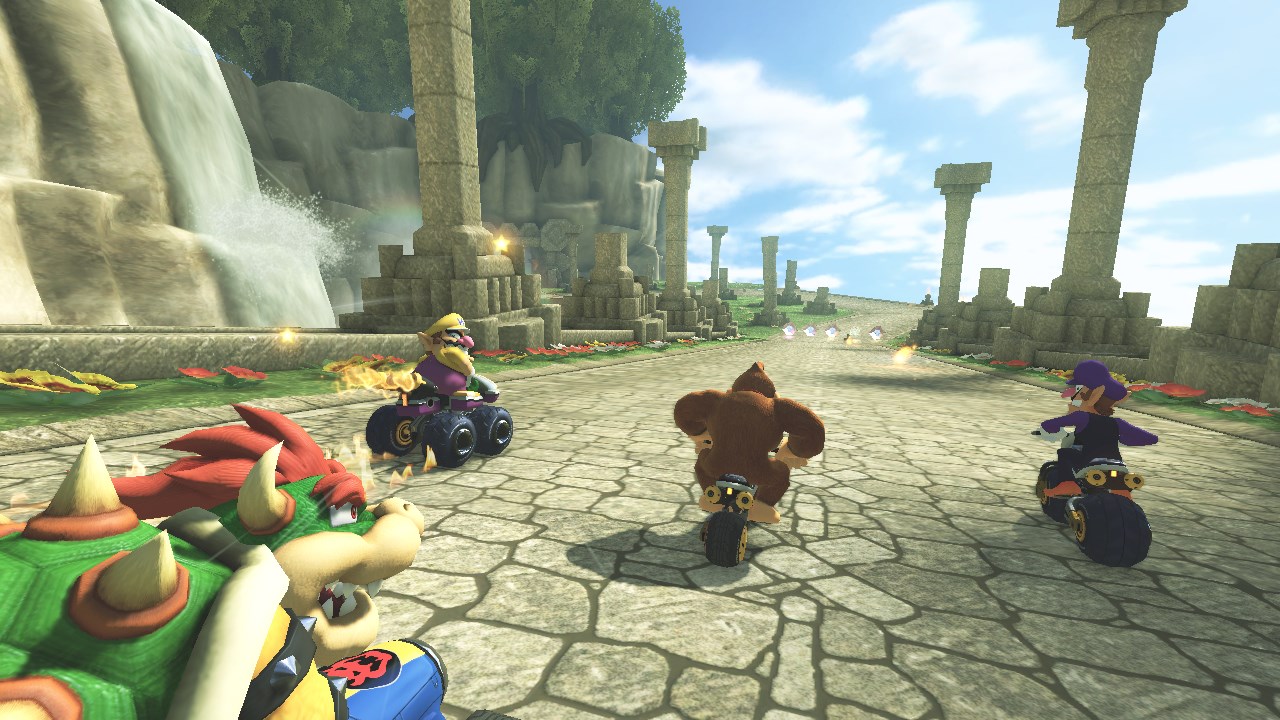 Each entry in the Mario Kart series has adapted a fairly safe approach with the character roster. That does make a fair bit amount of sense when you think about it, as this is "Mario Kart" we're talking about!
Still, some fans have been interested in seeing Nintendo shake the roster up by including characters outside of the Mario universe. Mario Kart 8 director Kosuke Yabuki recently commented on the possibility in an interview with Nintendo Life, telling the website:
We're always considering ways to make the Mario Kart games more appealing, but I don't think that just increasing the number of characters would make the game better. Of course, I'm not ruling out the possibility of such an approach in the future though.
Leave a Reply