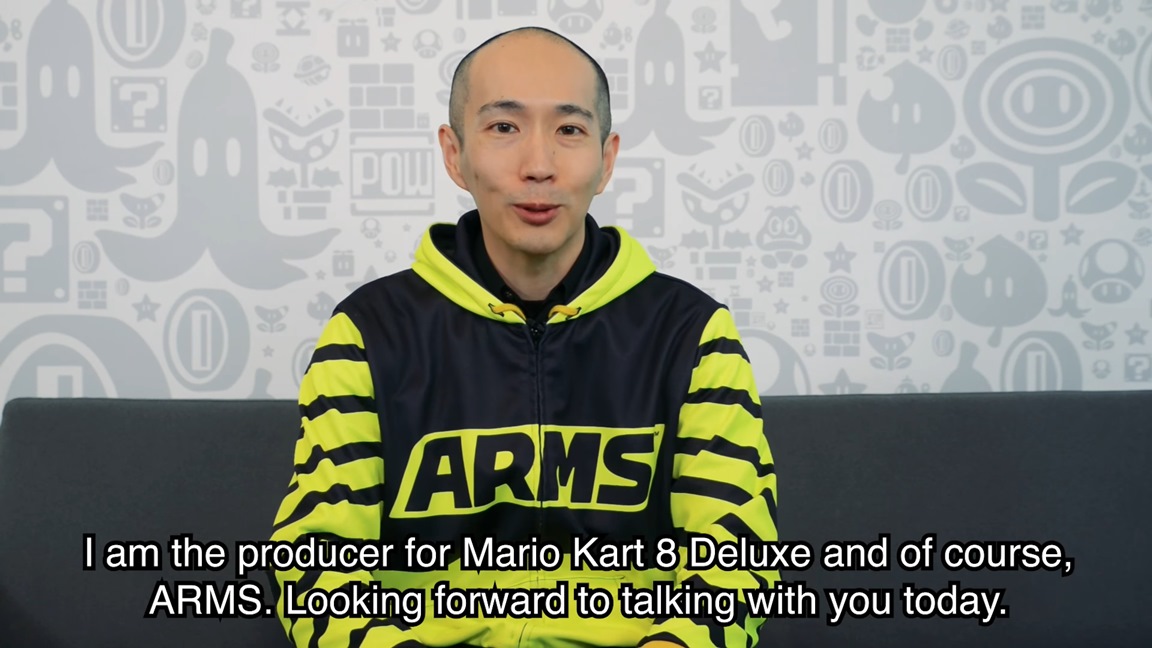 Nintendo has published a new video discussion with ARMS producer Kosuke Yabuki. In it, Yabuki offers a behind-the-scenes look at the game's development and some gameplay advice. We have the full video below.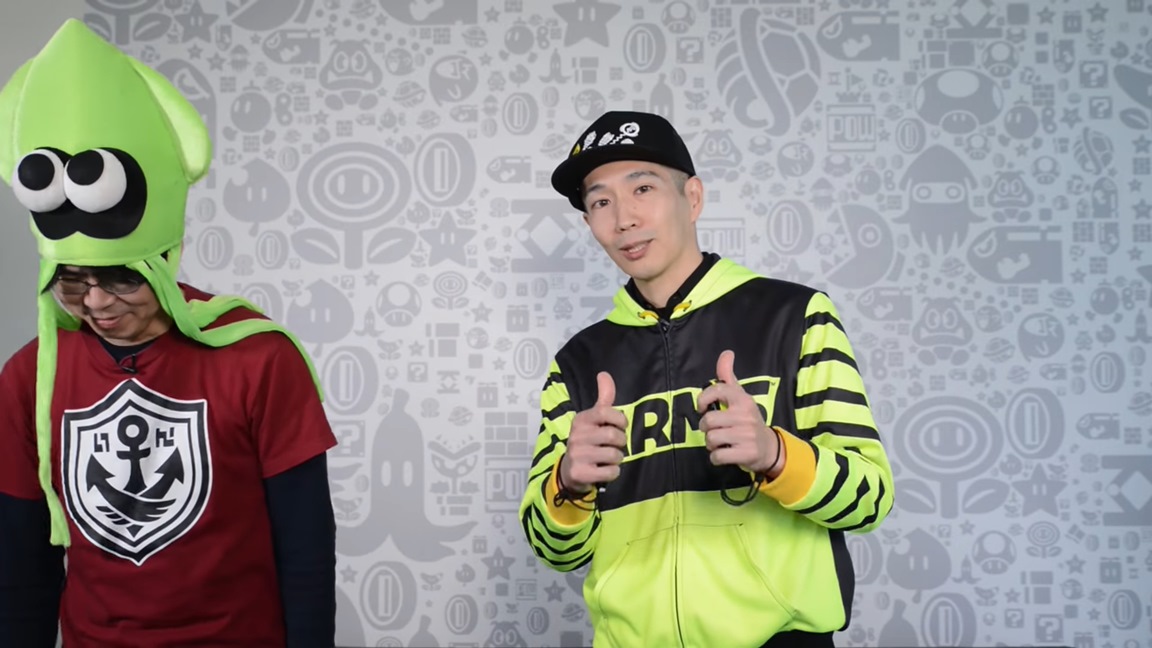 Nintendo recently had developers Hisashi Nogami and Kosuke Yabuki go head-to-head in Mario Kart 8 Deluxe and ARMS. For the full competition and results, check out the video below.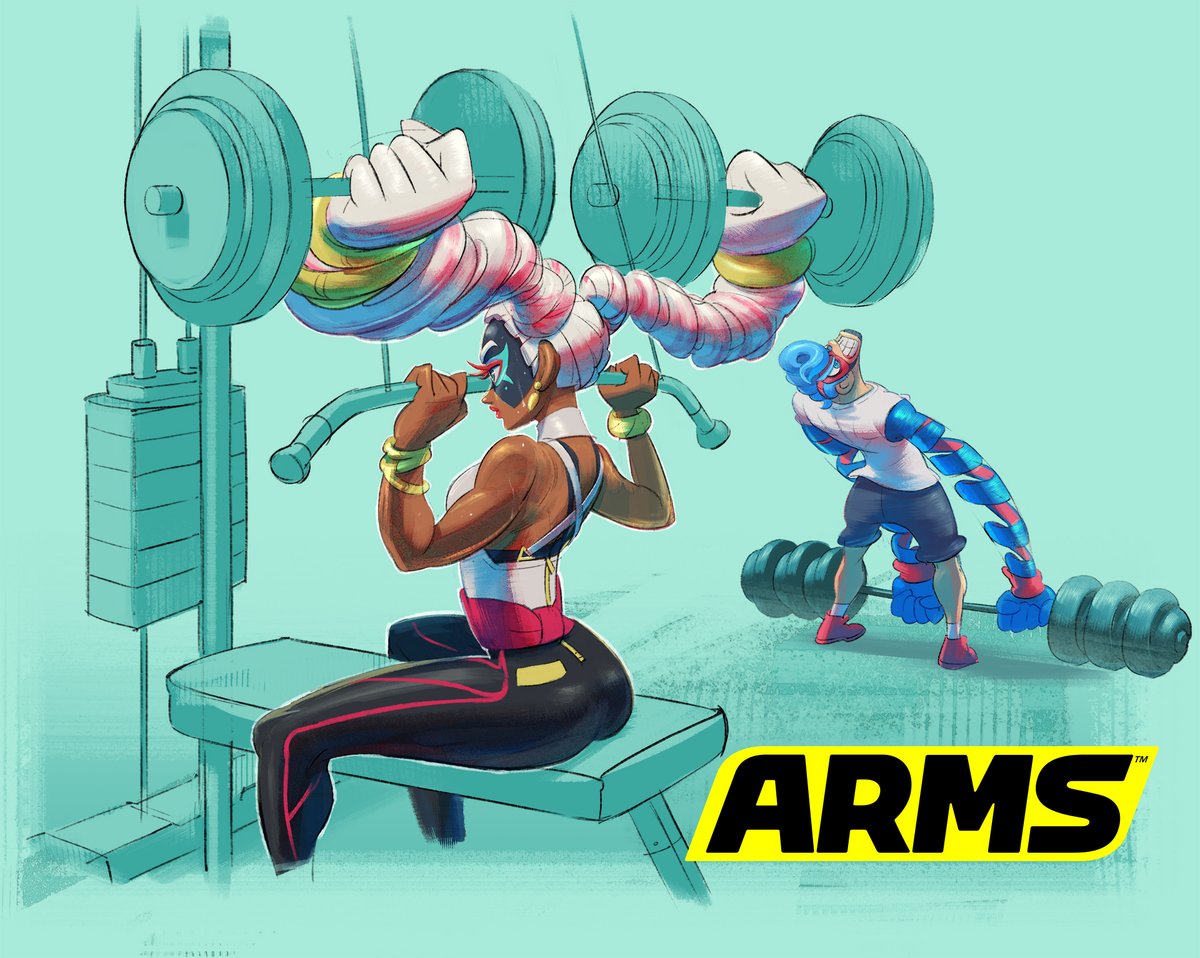 USgamer was among the select outlets that had an opportunity to speak with ARMS producer Kosuke Yabuki. The site published its full discussion online today.
Among the topics discussed, Yabuki talked about the challenge of post-release support. Here's what he said on that front: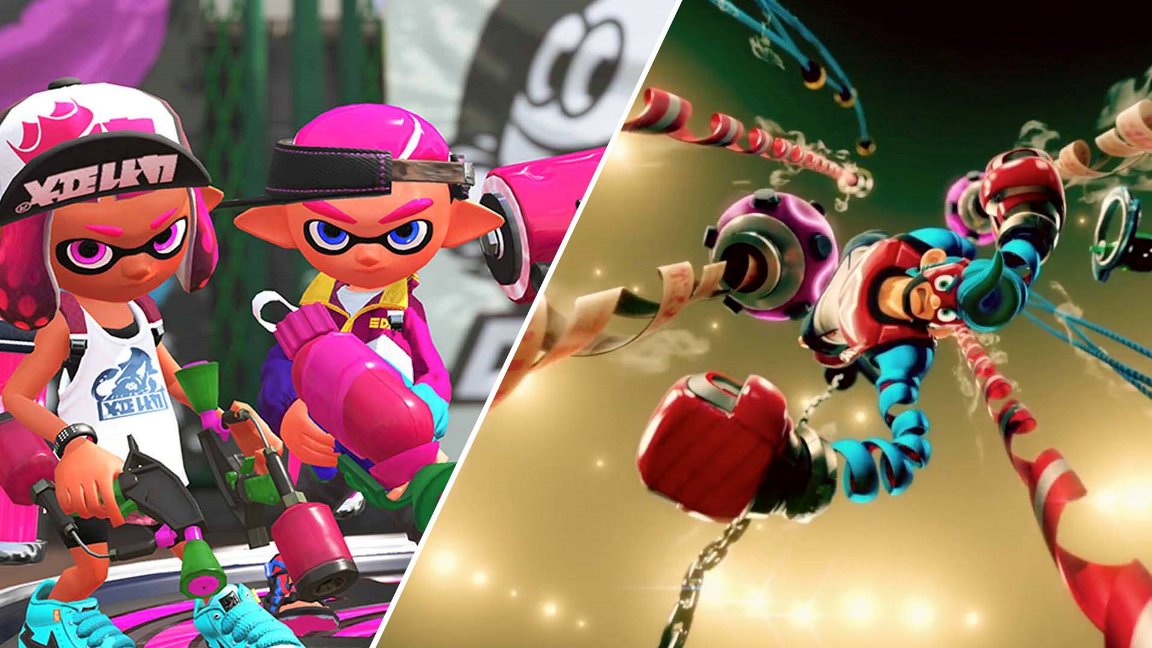 Two of Nintendo's developers attended GDC 2018 to deliver presentations about their Switch games. Hisashi Nogami and Kosuke Yabuki, the producers of Splatoon 2 and ARMS respectively, were both on hand.
At GDC, Nintendo caught up with Nogami and Yabuki to talk about GDC, their presentations, and more. You can read the full interview below.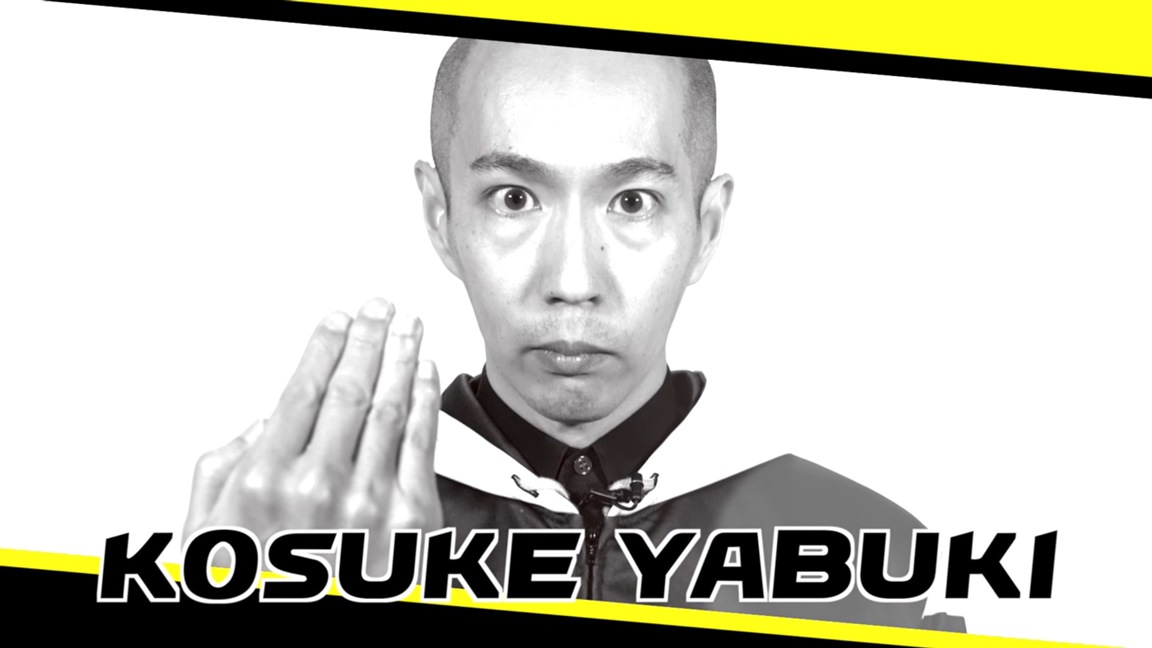 Last week, IGN had ARMS producer Kosuke Yabuki stop by its offices. Yabuki played a few rounds, but not in the way you'd expect. Yabuki and IGN editor Filip Miucin split the Joy-Con, with each person using an individual controller. You can see how the matches played out below.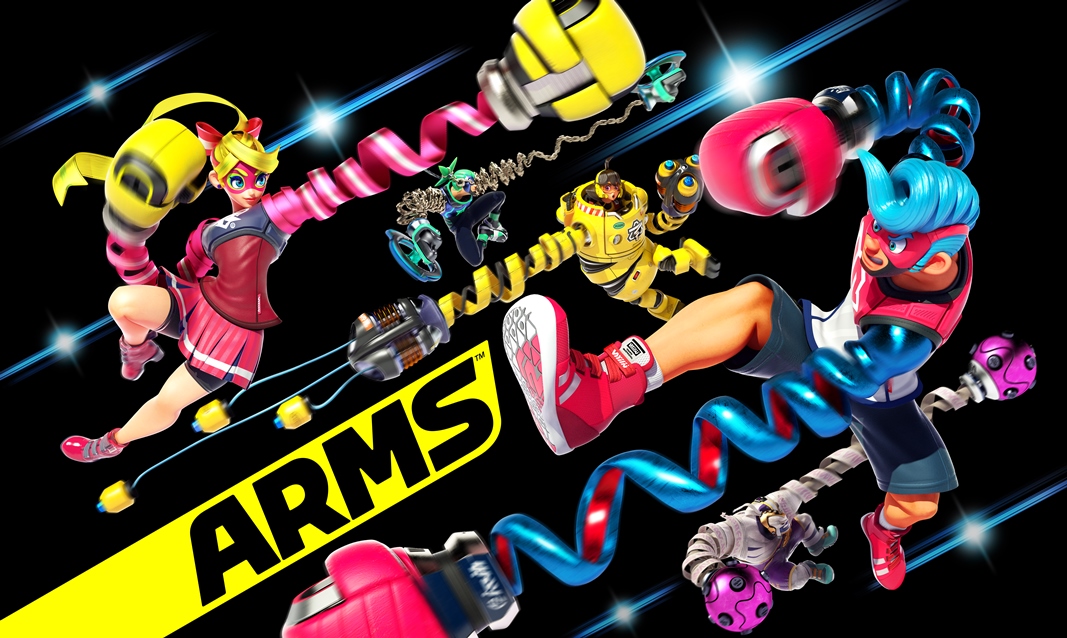 Following his presentation at GDC last week, Polygon was able to interview ARMS producer Kosuke Yabuki. Yabuki was asked about a variety of topics, including the lack of a single-player campaign and the possibly of having the IP represented in Smash Bros.
We've rounded up some of Yabuki's comments below. For the full feature, visit Polygon's article here.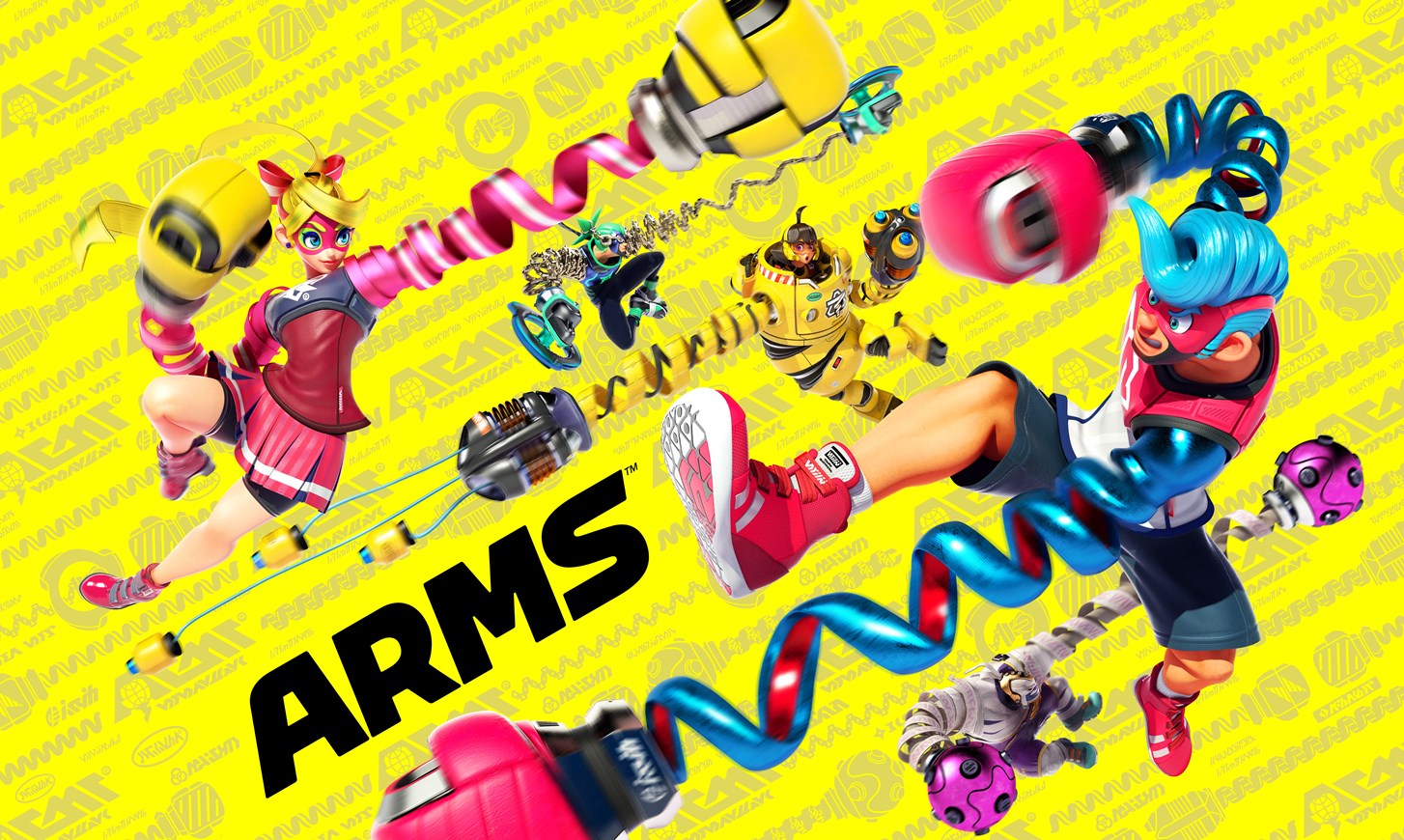 This week's issue of Famitsu contains a new ARMS developer interview. The magazine caught up with Kosuke Yabuki, the game's producer. Yabuki talked about updates (including how Springtron was an unexpected addition to the roster), lore, eSports, what lies ahead for the IP, and more.
Yabuki first said that Nintendo had initially planned to update ARMS multiple times until it was updated to version 5.0.0 by the end of 2017. But of course the team decided on the update content not only from what had been planned previously but also from player requests. It felt like polishing ARMS together with all players, so Yabuki was glad about that.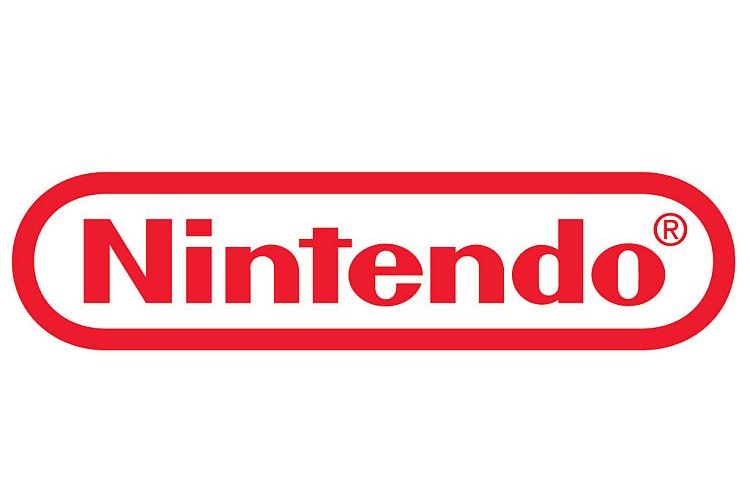 Over the past few years, we've heard more and more about Nintendo letting the younger generation of developers step into the limelight. Shigeru Miyamoto himself has also spoke previously about wanting to step back so that some of the newer staff can thrive.
Nintendo commented about this as part of a new feature on The New York Times. One noteworthy quote specifically is from Miyamoto, who said that he's looking to bring in "designers who aren't super-passionate game fans" because he wants them to have "different interests and skill sets."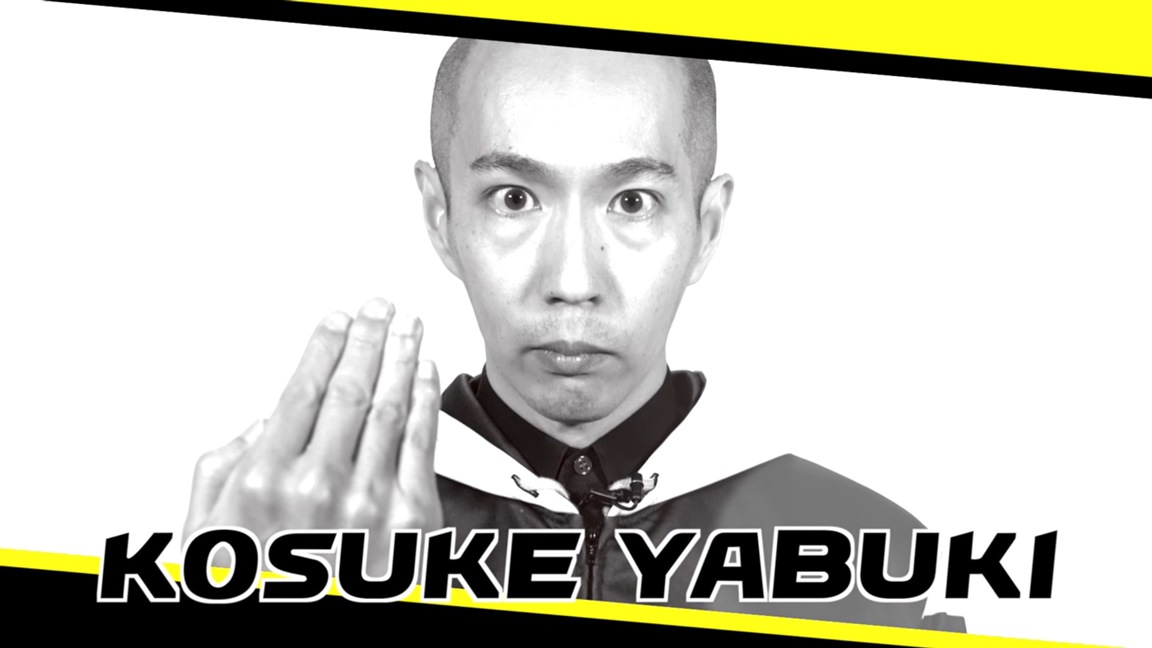 Nintendo challenged two UK Super Smash Bros. experts to put their fighting game skills to the test against ARMS​ producer Kosueke Yabuki.
A general introduction is posted below. You can also watch the full matches with Super Smash Bros. pros Tom G-P Scott and J.Miller below.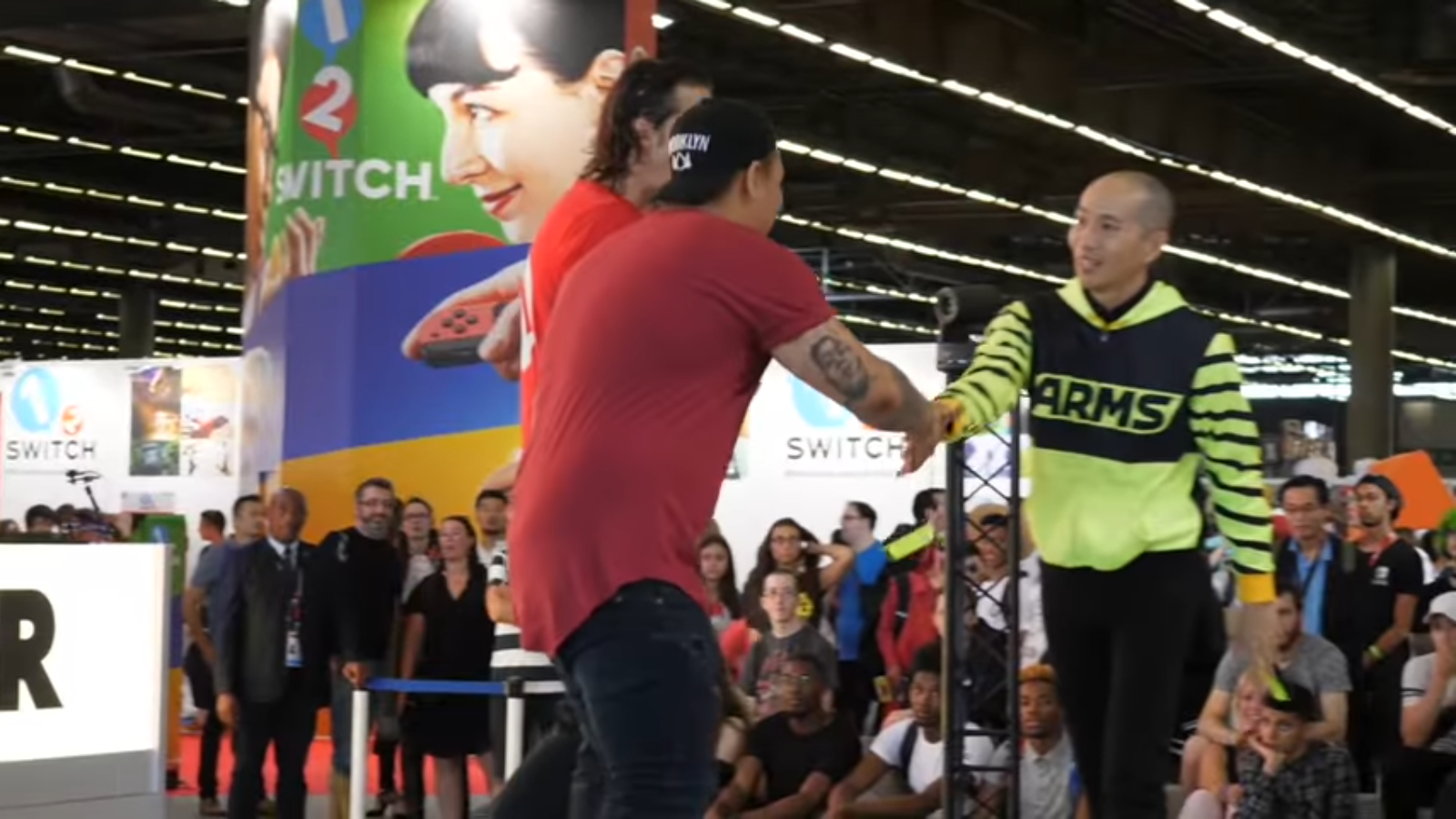 Kosuke Yabuki, the producer of ARMS, was present at Japan Expo in Paris last month to promote the game. He also played a couple of rounds with some attendees. Nintendo of France has published a video (in French) which shows some of the matches. Check it out: