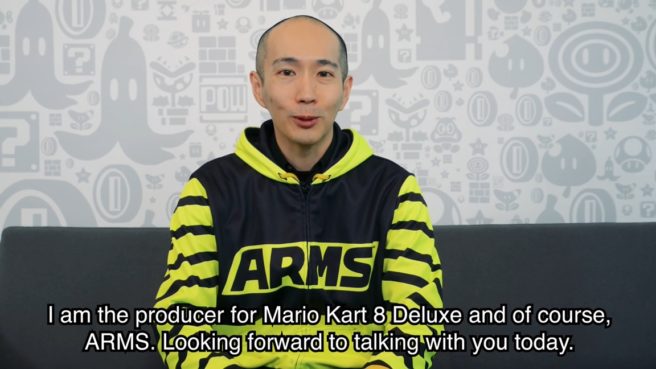 Nintendo has published a new video discussion with ARMS producer Kosuke Yabuki. In it, Yabuki offers a behind-the-scenes look at the game's development and some gameplay advice. We have the full video below.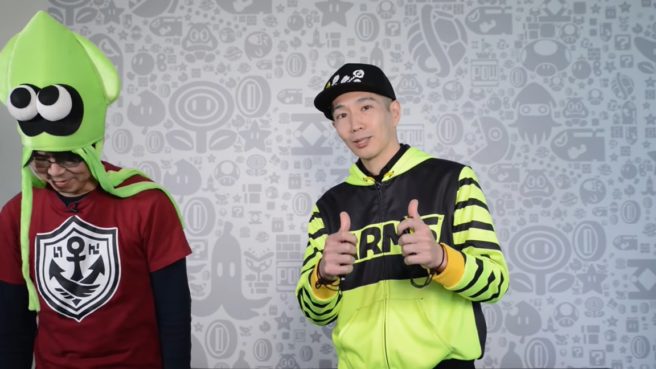 Nintendo recently had developers Hisashi Nogami and Kosuke Yabuki go head-to-head in Mario Kart 8 Deluxe and ARMS. For the full competition and results, check out the video below.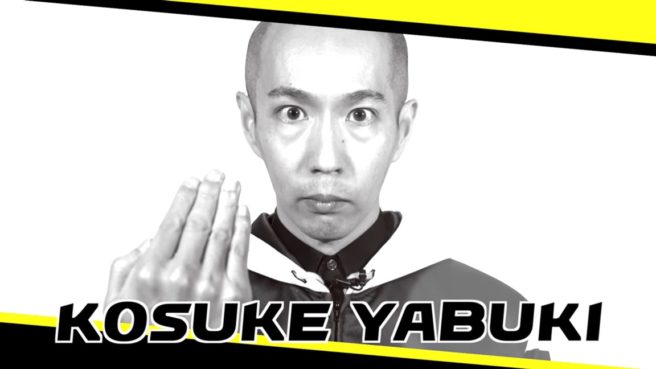 Last week, IGN had ARMS producer Kosuke Yabuki stop by its offices. Yabuki played a few rounds, but not in the way you'd expect. Yabuki and IGN editor Filip Miucin split the Joy-Con, with each person using an individual controller. You can see how the matches played out below.