Mario Kart 8 Wii U bundle pre-orders open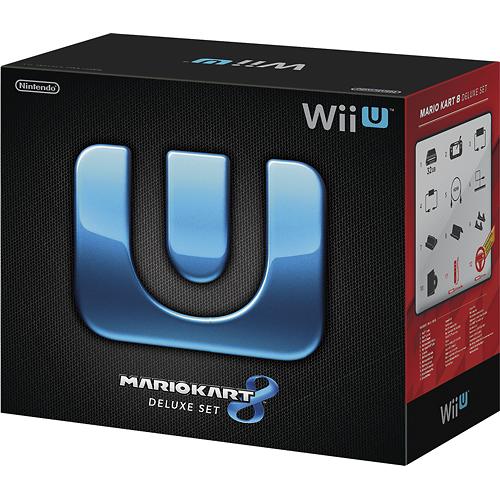 Retailers are now starting to take pre-orders for the Mario Kart 8 Wii U bundle – just announced today. You can reserve the package on either GameStop or Best Buy.
The Mario Kart 8 Deluxe Set comes with a 32GB Wii U console, copy of Mario Kart 8, red Mario Wii Wheel accessory, and a red Mario Wii Remote Plus controller. You can also nab a free digital copy of New Super Mario Bros. U, Pikmin 3, The Legend of Zelda: The Wind Waker HD or Wii Party U by registering Mario Kart 8 on Club Nintendo before July 31.
Leave a Reply