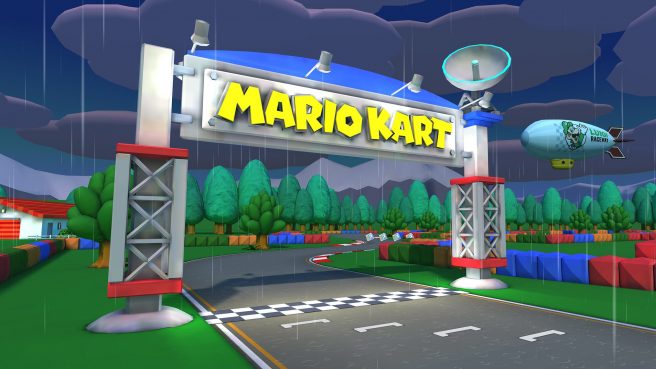 Three new courses will be arriving soon in Mario Kart Tour. Additionally, new racers and costumes are also on the way. Mario Raceway, GBA Luigi Circuit, and GCN Waluigi Stadium will all be available as part of the event. The fun begins on June 14, 2023. Here's a trailer for the Mario Vs. Luigi Tour in Mario Kart Tour:
We'll also mention that, as usual, Nintendo is readying new Mii Racing Suits with Monty Mole and Waluigi Mii Racing Suits. This will be the 34th set for the game. We have a trailer showing off what's to come below.
Which of the new debuts are you looking forward to the most? Let us know in the comments below.
Mario Kart Tour is available on mobile via iOS and Android.
Leave a Reply