Mario Kart Tour made $31.8 million in October, total revenue for Dr. Mario World at $3.6 million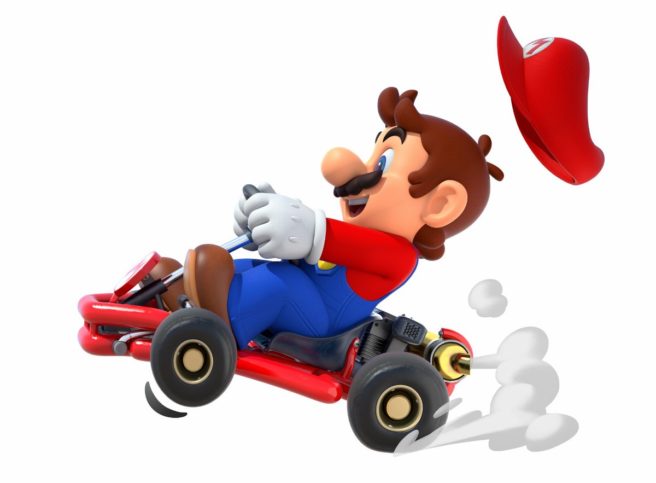 According to Sensor Tower data, Mario Kart Tour earned $31.8 million in October. It was the 28th top grossing mobile title globally, which was one place above Fortnite (in terms of App Store revenue only). Mario Kart Tour currently has an averaged revenue per download of $0.36.
Sensor Tower compares Mario Kart Tour's performance to that of Fire Emblem Heroes, though the latter title has been around much longer. In any case, Fire Emblem Heroes generated $8.9 million in October. Also, between November 1 and 10, Mario Kart Tour brought in $7 million whereas Fire Emblem Heroes earned $3.6 million.
In September, Mario Kart Tour saw $86.2 million unique installs. That number lowered to 40.3 million in October.
Mario Kart Tour is Nintendo's most-downloaded mobile game to date. However, players spent $69.5 million in Fire Emblem Heroes in its first month. Other games include Super Mario Run at $31.4 million, Dragalia Lost at $17.9 million, and Animal Crossing: Pocket Camp at $13.6 million.
Unfortunately, another fairly new Nintendo mobile game is struggling. Dr. Mario World has only been downloaded 9.2 million times having generated $3.6 million in gross revenue.
Leave a Reply