Mario Kart Tour – Peach vs. Daisy Tour trailer, launches February 9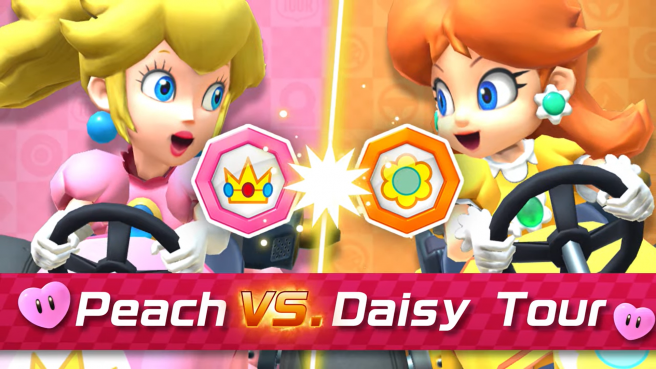 A new tour is coming to Mario Kart Tour, and this one features Peach versus Daisy. These two will face off in-game on February 9, 2021 at 10:00pm PT, and there is also a trailer to showcase the event.
The top team will get exclusive items and badges, so make sure to check it out once its live and also check out the trailer below.
Leave a Reply