Mario Kart Tour update out now (version 2.9.1), patch notes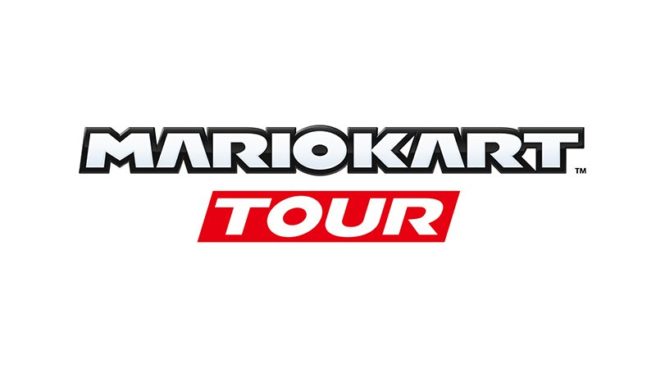 The latest update for Mario Kart Tour is now available. Version 2.9.1 is live, which includes preparations for for Today's Challenge as well as the gift players will receive when continuing Gold Pass subscriptions.
Below are the full patch notes:
Made preparations so that players will receive gifts for continuing their Gold Pass subscriptions. This will begin in a future tour.
Made preparations for Today's Challenge, in which players race with a preselected course and driver for a chance at receiving gifts like rubies or firing a pipe. This will begin in a future tour.
This update addresses the following known issues:

After a Fire 10 of a pipe, the items are not displayed in the order that they appeared in the pipe on the pipe results screen.
If the Kart Pro Challenges "Get 1 win in Kart Pro" and "Get 2 wins in a row in Kart Pro" were completed during the previous Kart Pro event, the same challenges will already be completed in current Challenges.
Mario Kart Tour is currently available on iOS and Android.
Leave a Reply