Mario Kart Tour update out now (version 3.2.2), patch notes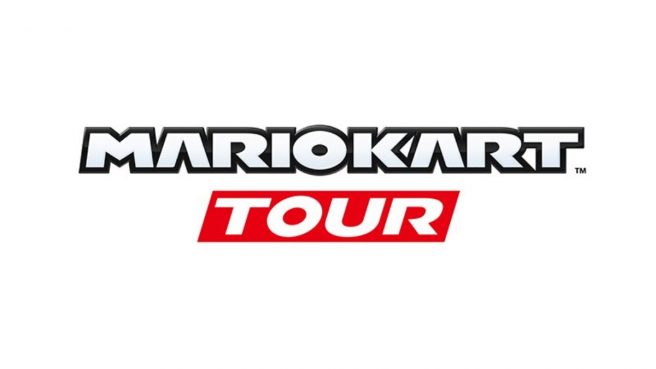 The latest update for Mario Kart Tour, version 3.2.2, has been made available.
The official patch notes that preparations have been made for Extreme Challenges. Additionally, a trio of issues have been addressed.
We have the full patch notes for the Mario Kart Tour version 3.2.2 update below.
Made preparations to add Extreme Challenges.
Addressed known issues.

There are times when changes aren't reflected properly when you change your Badges in the Friend Ranking screen.
Your placement in Big Reverse Race vs. 100 sometimes displays on the main screen as your placement for the Big Reserve Race or Vs. Mega Bowser bonus challenges.
When you cause an opponent to crash by ramming them while you are in a Frenzy during a 2-Player Challenge, there are times when the item graphic does not display properly in the HIT! box in the topo right of the screen.
Mario Kart Tour is currently available on mobile via iOS and Android.
Leave a Reply