Mario Kart Tour updated to version 1.1.0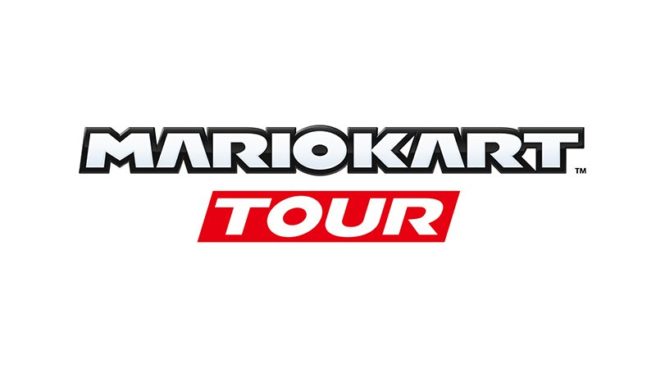 Version 1.1.0 of Mario Kart Tour is now available. Here's the full list of changes:
A badge list has been added. You can now view a list of badges you have acquired, and choose to display badges from this list. To view your badge list, tap Menu and select Badges.
A feature for checkpoints has been added. You can now check the number of points required to get a Grand Star, the number of Grand Stars you have, and your current best score on the screen for each course/bonus challenge. Press and hold the image for courses/challenges you've already played to check it out.
A pop-up will now notify you of newly opened cups and tour gifts.
The way that log-in bonuses display has been simplified.
Fixed minor issues.
Leave a Reply