Mario not appearing in Ralph Breaks the Internet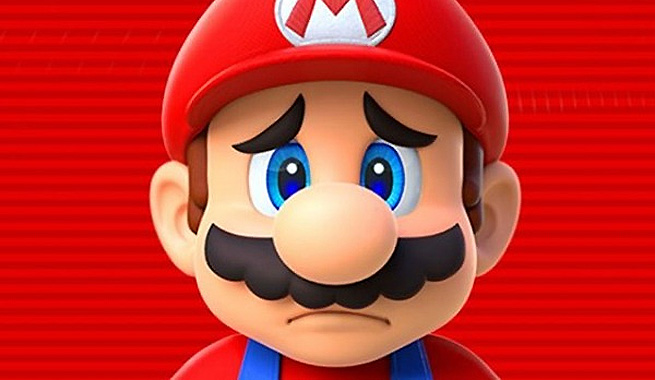 Wreck-It Ralph was heavy on gaming cameos, which definitely made sense given the nature of the movie. Nintendo went as far as to lend Bowser for the film. There was some hope that Mario would appear in the sequel, Ralph Breaks the Internet, but sadly it wasn't meant to be.
Speaking with Inside the Magic, story artist Jason Hand confirmed that Mario won't be showing up in Ralph Breaks the Internet in any fashion. Hand wasn't able to offer a specific reason why they couldn't get the rights to Mario, saying that it's "above my pay grade."
Below are Hand's full comments:
Hand: Some of the stuff was that we don't have rights to certain characters, because we're working in a world of other people's media. It's like, that would have been really funny if we could have Mario [from Nintendo's Super Mario games] in here doing this part, but it doesn't end up working out because of that, and it's fine and the story doesn't actually end up needing it. But as individual bits, it's like "That's a great 'Saturday Night Live' bit!" Rich [Moore] and Phil [Johnston, the movie's co-directors] are pretty much full of those things so it's an endless amount of great ideas, honestly.

ITM: It's interesting that they wouldn't give you Mario because you had Bowser [from Super Mario Bros.] in the first movie, I thought.

Hand: Yeah, I don't know the logistics of any of that stuff. That's above my pay grade.
Leave a Reply