Mario Party: Star Rush sold through 20% of its initial shipment in Japan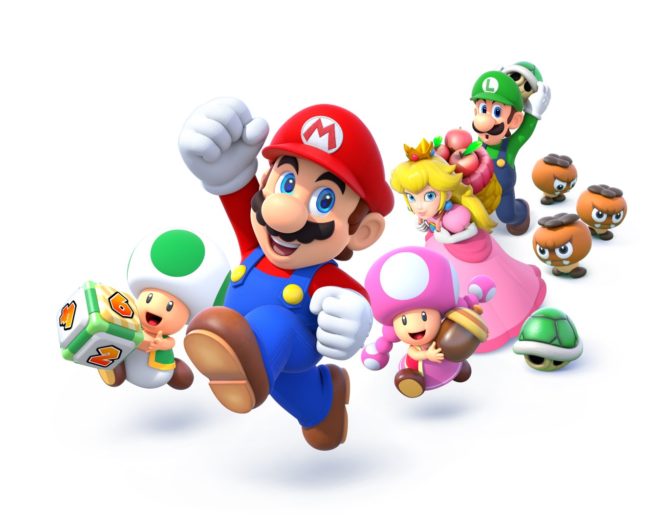 Mario Party: Star Rush is off to a slow start in Japan. According to Media Create and Dengeki reports, it sold less than 30,000 units in its first week. Dengeki now further says that the game sold through just 20 percent of its initial shipment.
Prior to Star Rush, Mario Party: Island Tour hit 3DS. That one sold 133,000 copies in its first week before going on to move 553,000 units in total.
Leave a Reply