Mario + Rabbids Sparks of Hope originally had the grid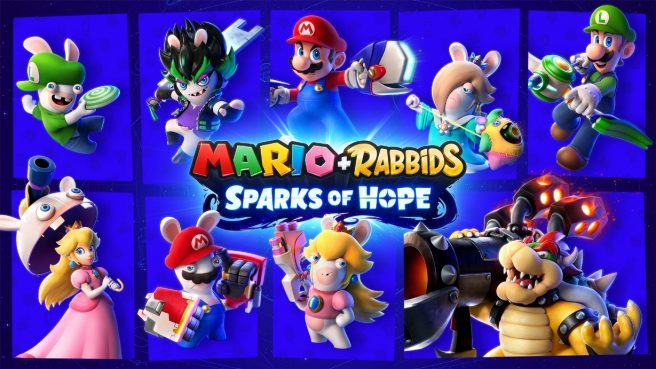 According to Mario + Rabbids Sparks of Hope producer Xavier Manzanares, the game originally had the grid that was featured in the series' first entry. For the sequel, Ubisoft went with a more open approach. Rather than limiting players to a grid, players were given more control.
Manzanares told EDGE in a previous issue that the grid system was in place back in 2018. However, the team ended up changing things the following year.
He said:
"We still had the grid in 2018. The whole year we were doing presentations to Nintendo and Ubisoft and the grid system was still there, the cursor was still there. But in March or April 2019, we decided to break that system, [partly] because we felt that we had enough trust from Nintendo to control the characters directly in combat, that we could do stuff that maybe in the past would not have been possible. So that's why we went there."
Director Davide Soliani added that numerous prototypes and iterations were needed to get the new system right. He told the magazine that the team "failed many times".
As for the grid that was in the first game, it seems that it worked so well to kick off the franchise that Nintendo itself was even impressed. Soliani mentioned: "Nintendo said that the cursor and grid system was almost 'automatic' – they put it like that."
Mario + Rabbids Sparks of Hope is now available on Switch.
Leave a Reply