Mario Strikers: Battle League pre-order bonus guide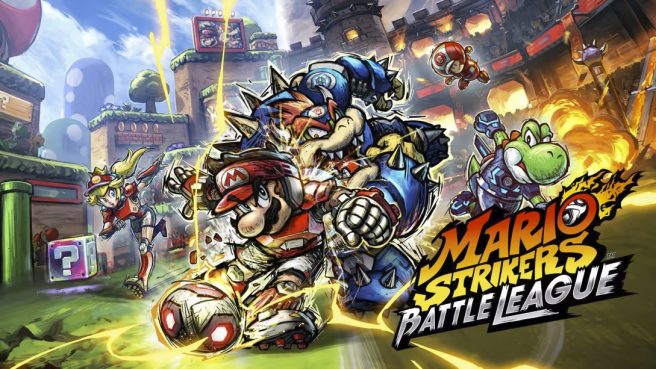 Mario Strikers: Battle League will be one of the bigger Switch releases for this summer, and we're now putting together a guide to keep you updated on the pre-order situation, including news about bonus announcements from retailers as they're announced.
Mario Strikers: Battle League – developed by Next Level Games – brings back the classic soccer (or football) gameplay the series is known for, but with an edgy twist. Players can tackle enemies, use items, perform special shots, and more. The game supports customization in which characters can change their stats and appearance, local and online play, and the ability to participate and compete in clubs through the internet.
Bonus overview
At the time of publishing, Mario Strikers: Battle League has around two months to go until release. Typically, retailer bonuses are revealed much closer to launch. So it's not entirely surprising that there's only one bonus to report on currently, but we'll keep you updated on any news that's shared.
Amazon
Mario Strikers: Battle League is up for pre-order on Amazon here.
Best Buy
Best Buy is taking pre-orders for the game here.
GameStop
If you're interested in reserving Mario Strikers: Battle League from GameStop, you can do so here.
Walmart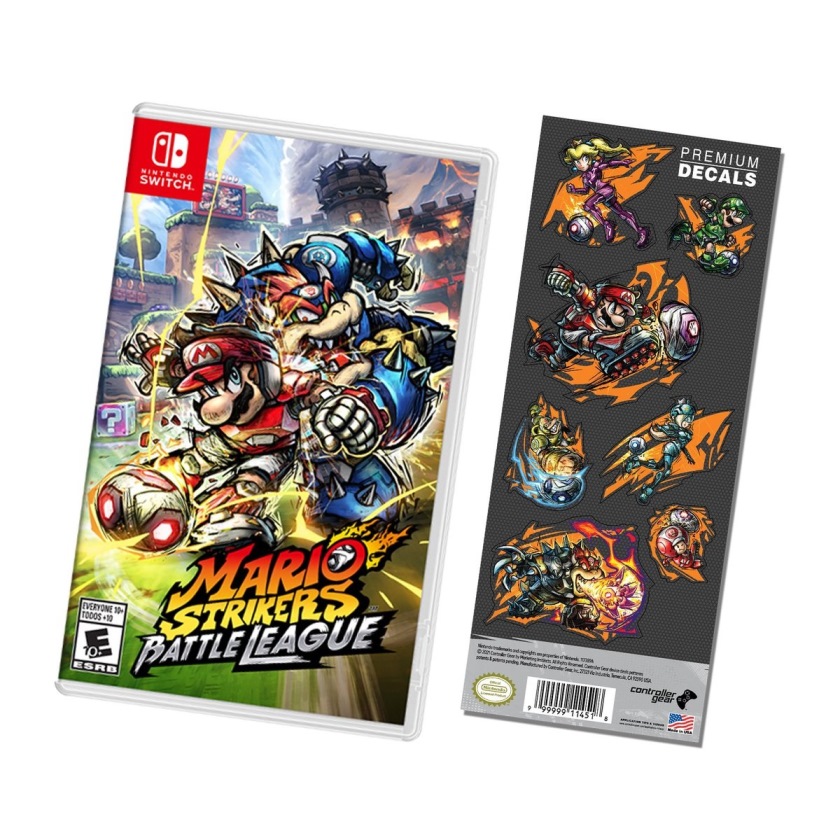 You can pre-order Mario Strikers: Battle League from Walmart here, and as a bonus, buyers will receive an exclusive decal sheet.
Target
Target is another retailer that has started up pre-orders, and you can nab it here.
UK My Nintendo Store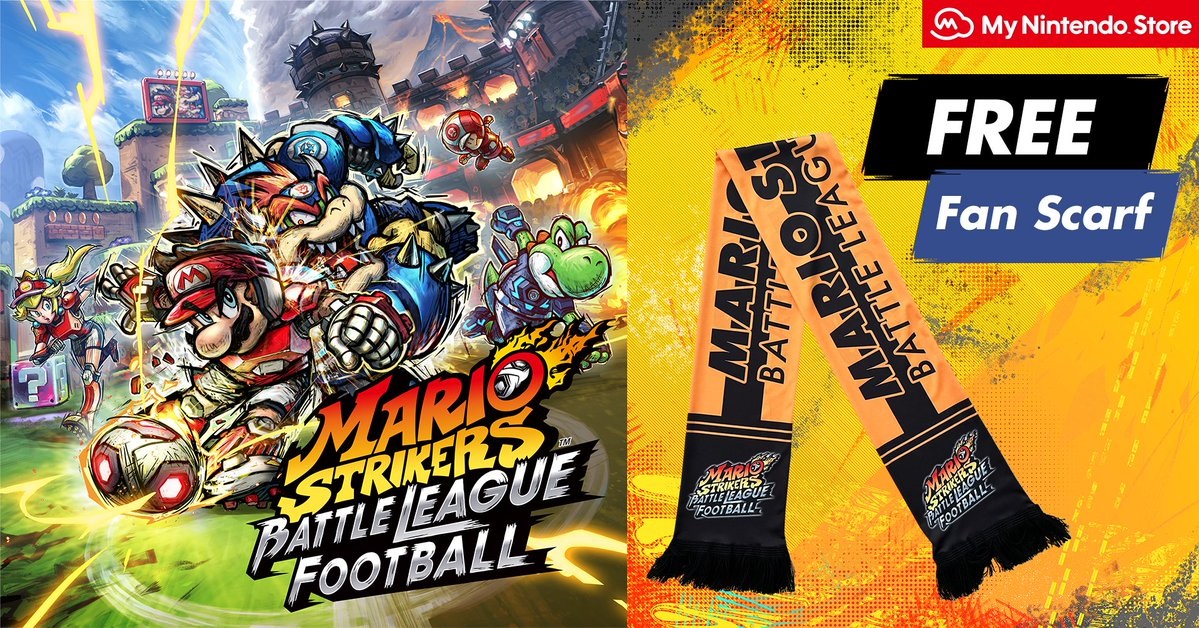 Fans can pre-order Mario Strikers: Battle League from the official UK My Nintendo Store here. Copies will include a scarf, which is pictured above.
Amazon Canada
We haven't forgotten about our friends in Canada, and the game can be reserved from Amazon in the region here.
Add-ons / amiibo
Mario is Nintendo's bread and butter, so amiibo figures are not out of the question. However, at this time, no new figures have been announced. Nintendo has also not indicated that it is planning any sort of amiibo functionality for the game in general at this time.
When is the Mario Strikers: Battle League release date?
Nintendo has announced a June 10, 2022 release date for Mario Strikers: Battle League. This applies to all major regions.
---
Nintendo Everything is a participant in the Amazon, Best Buy, and GameStop affiliate programs. The website may receive a partial commission through orders placed with these retailers.
Leave a Reply