Mario Tennis Aces – Dry Bowser trailer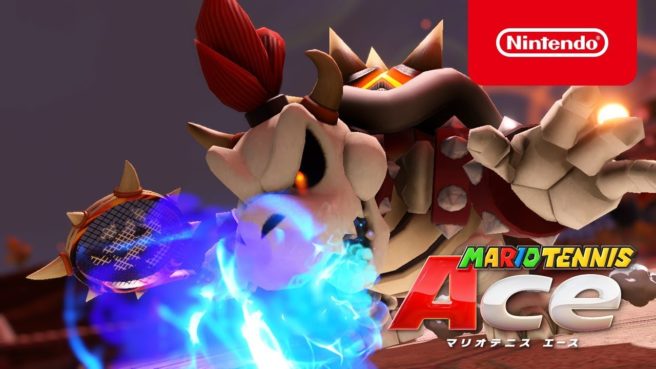 Dry Bowser has been added to Mario Tennis Aces as the game's latest playable character. We have a trailer showing him off below.
Participate in Mario Tennis Aces' online tournament to gain immediate have Dry Bowser on your roster. Everyone else will gain access a month later.
Leave a Reply