Marvel on what it would take for there to be an Avengers game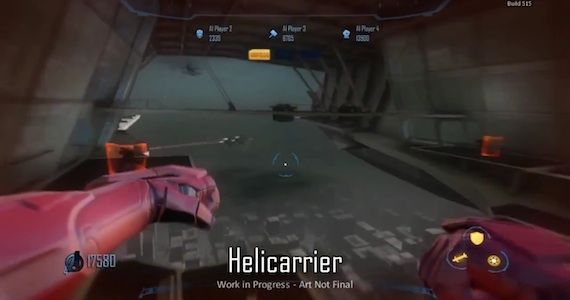 What will it take for Marvel to sign off on an Avengers game? TQ Jefferson, Marvel's head of games, told IGN that this will only be possible "when we have the right partner, that has the right vision, that has the time to develop a strong, competitive triple-A title and wants to do it right."
Jefferson's comments in full:
"The Avengers game will come when we have the right partner, that has the right vision, that has the time to develop a strong, competitive triple-A title and wants to do it right. It has to hit our three pillars: Fun and engaging gameplay, true to the characters, compelling story. Without hitting those notes, we shouldn't do it. Gamers, they know better. They're not going to flock to something that's sub-par."

"I think the fact that there wasn't an Avengers game turned out in time for the film is indicative of Marvel's new attitude and the approach to how we find partners and build games. I think in the heyday of the movie licensed game, these games were popping out all the time and most of them sucked."
Jefferson was later asked by IGN if the subpar Captain America and Thor games had any influence on this. He said, "Absolutely, absolutely. We got a bloody nose on both of those." Marvel has since "heeded that lesson." Going forward, the company "would rather not have a game than to just sign something to have something out on time."
The image above comes from THQ's cancelled Avengers game, which was thought to be in development for Wii U and other platforms at one point. That project looked promising, so it'a shame it never saw the light of day!
Leave a Reply