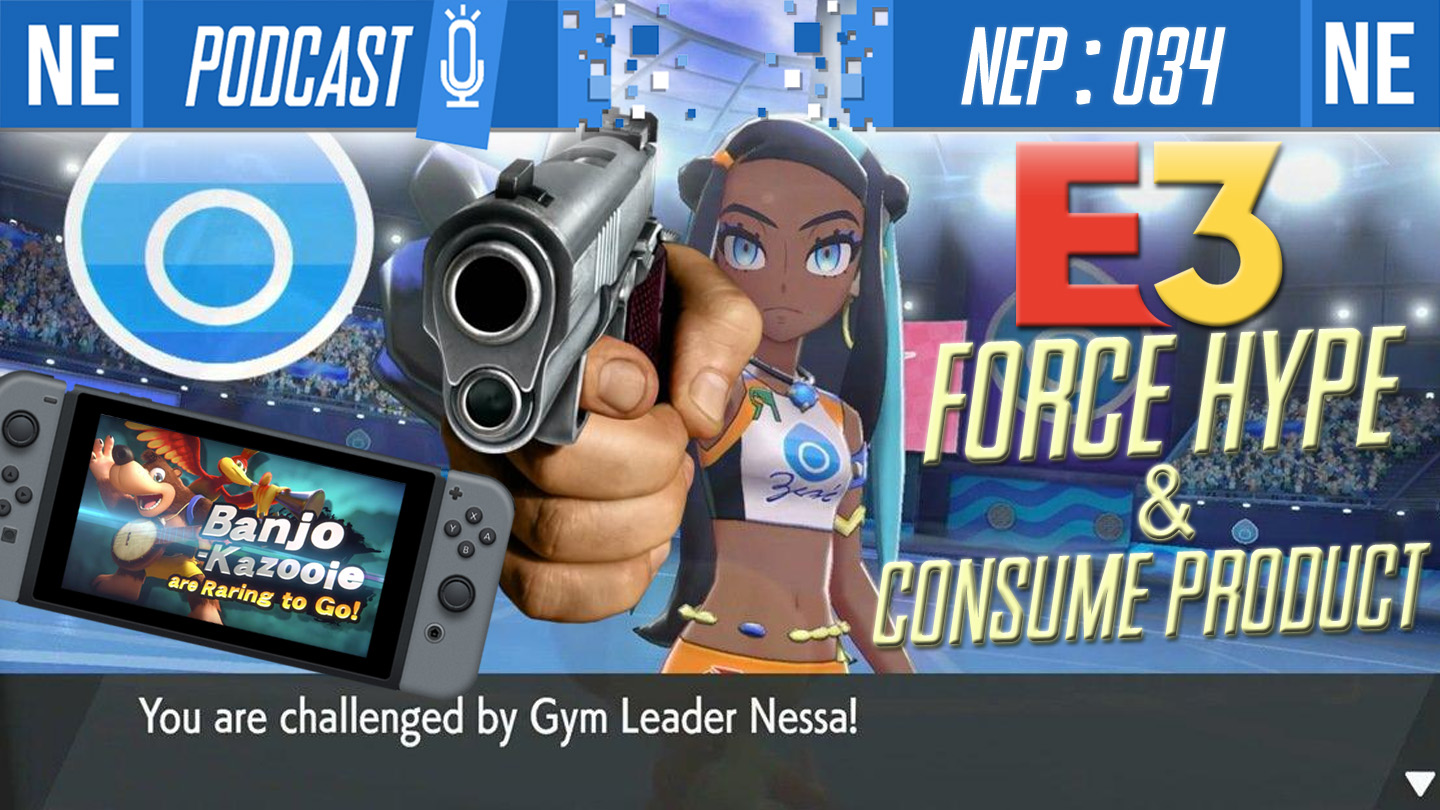 Hello my beautiful materia! We're closing out our celebration of E3 this week on NEP with another bonus episode. We start things off by discussing Final Fantasy VII Remake since Oni's been playing the original on Switch lately. We then chat about the event as a whole, how E3 changes moving forward into 2020 and what it means for the games industry as a whole. Galen and Oni also discuss Microsoft's Scarlett and trends in games at E3, too. Check below the break for more details and timestamps.
To celebrate E3, we've been putting out double content all month long! Check out our last 4 episodes! If you'd like to support our show, you can help out by sharing the show with someone who hasn't heard of us before, and by rating us 5 stars on iTunes! We really appreciate all your support!
Thank you so much for listening!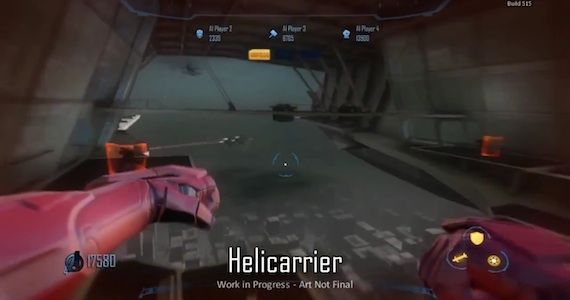 What will it take for Marvel to sign off on an Avengers game? TQ Jefferson, Marvel's head of games, told IGN that this will only be possible "when we have the right partner, that has the right vision, that has the time to develop a strong, competitive triple-A title and wants to do it right."
Jefferson's comments in full:
"The Avengers game will come when we have the right partner, that has the right vision, that has the time to develop a strong, competitive triple-A title and wants to do it right. It has to hit our three pillars: Fun and engaging gameplay, true to the characters, compelling story. Without hitting those notes, we shouldn't do it. Gamers, they know better. They're not going to flock to something that's sub-par."

"I think the fact that there wasn't an Avengers game turned out in time for the film is indicative of Marvel's new attitude and the approach to how we find partners and build games. I think in the heyday of the movie licensed game, these games were popping out all the time and most of them sucked."
Jefferson was later asked by IGN if the subpar Captain America and Thor games had any influence on this. He said, "Absolutely, absolutely. We got a bloody nose on both of those." Marvel has since "heeded that lesson." Going forward, the company "would rather not have a game than to just sign something to have something out on time."
The image above comes from THQ's cancelled Avengers game, which was thought to be in development for Wii U and other platforms at one point. That project looked promising, so it'a shame it never saw the light of day!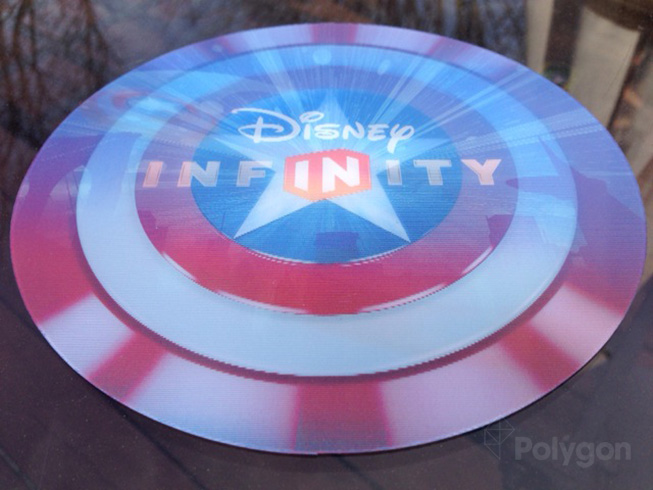 We got a first glimpse of Disney an Marvel's collaboration for Disney Infinity last week. Later this month, we'll be seeing the full extent of their partnership.
Disney has started sending out media invitations for an event set to take place on April 30. The company plans to show off "the latest chapter of Disney Infinity", though it's unclear if this refers to a brand new game or an add-on to the existing title.
Looks like Disney Interactive is planning something new for Disney Infinity… and Marvel characters will be involved!

Over the past few years, Marvel has been building the "Marvel Cinematic Universe" through various media – movies, television, and more. Now there appear to be similar plans in place for video games as well.
Speaking at a SXSW panel on Saturday, Marvel VP of games TQ Jefferson said:
"You might have noticed that certain similarities and threads touch from one game to the next. Much like you see in publishing and film, we're trying to build a gaming universe connected by common elements and narrative into a larger gaming initiative."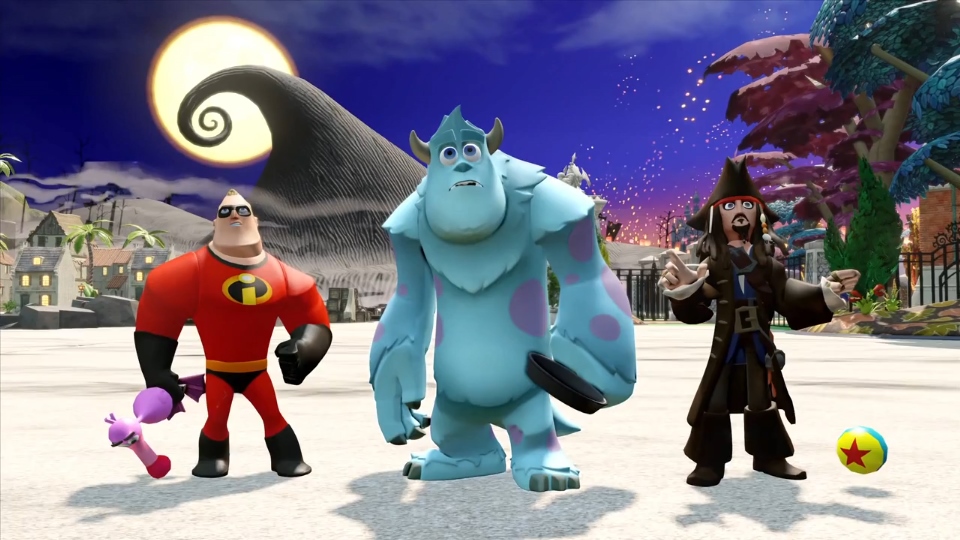 According to a report from The Wall Street Journal, Disney is working on Marvel and Star Wars figurines for Disney Infinity. A timeframe for their release was not provided.
The Wall Street Journal also claims that Disney's interactive-media unit will be laying off "several hundred people". You can find more in The Wall Street Journal's article here.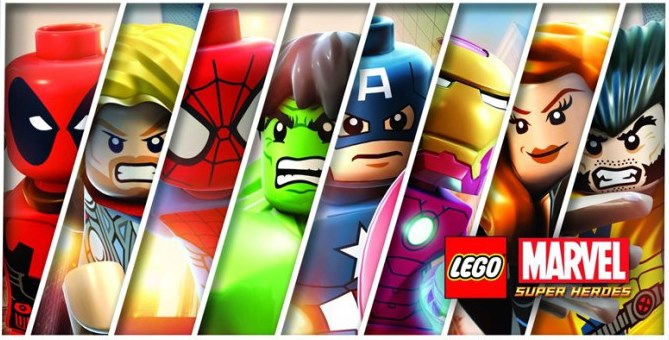 Warner Bros. is gearing up for its biggest LEGO video game campaign ever in the UK with the upcoming release of LEGO Marvel Super Heroes.
LEGO Marvel Super Heroes landed in North America late last month, but it won't be available in Europe until next week. As launch approaches, Warner Bros. will be going after older gamers through social media and press advertising. Also worth mentioning, LEGO Marvel has already been featured ahead of the TV show Marvel Agents of S.H.I.E.L.D.
Kids will be a core focus for Warner Bros. as well. The game will receive coverage in the kids press, such as front covers and competitions.
Warner Interactive's UK sales and marketing director Spencer Crossley told MCV:
"LEGO Marvel Super Heroes is our biggest LEGO video game launch to date with continuous above-the-line and experiential support throughout the campaign.

"This game not only appeals to our traditional kids audience, but also reaches a broader and older generation of Marvel superfans. We've seen a considerable broadening in the demographic of the market for LEGO video games since the huge success of LEGO Batman 2 and LEGO The Lord of the Rings and with the wider and deeper appeal of the LEGO Marvel licence, we're looking forward to appealing to a much bigger market."