Mary Skelter 2 won't be released in Australia after classification refused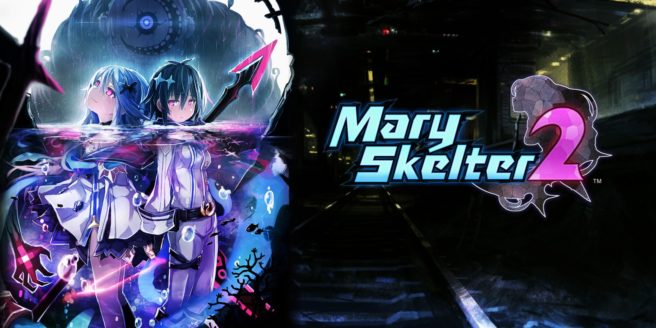 Mary Skelter 2 launched in most parts of the world on Switch last week. However, Australia is one region where the game won't be released.
As it turns out, Mary Skelter 2 won't be available in Australia as the age rating was not accepted. Publisher Idea Factory confirmed the news on Twitter. Additionally, the official classification page shows that the game's classification was refused.
Those in Australia interested in buying Mary Skelter 2 for Switch can still do so by setting up a separate Nintendo Account a making a purchase in a different region.
Leave a Reply