Masahiro Sakurai now overseeing Super Smash Bros. Ultimate remotely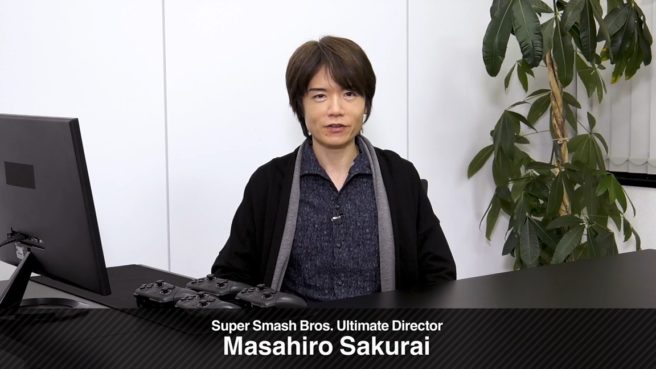 Super Smash Bros. Ultimate still has a few DLC characters to go before the game is fully complete. With coronavirus still having a major worldwide impact, director Masahiro Sakurai is changing his approach to development. On Twitter, Sakurai confirmed that he's now overseeing and supervising the game remotely.
Sakurai did say that this is a difficult process largely in part due to Super Smash Bros. Ultimate being a "high security project". That being said, he has no choice but to work on future updates this way.
The next DLC character from Super Smash Bros. Ultimate was recently announced to be from ARMS, who will be unveiled and released in June.
Leave a Reply