Masahiro Sakurai, Yoshifumi Hashimoto, Akihiro Hino share brief comments about 2016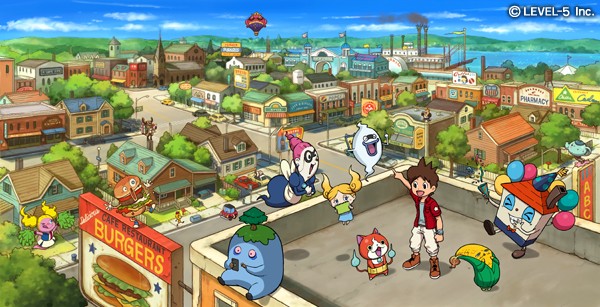 A whole bunch of developers spoke with Famitsu this week about their aspirations for 2016. Aside from what we posted regarding Etrian Odyssey V from Atlus' Shigeo Komori, here are some of the other Nintendo-related comments we've come across:
Masahiro Sakurai: I want to enjoy every Sunday. But it's not like the next job hasn't been decided yet.

Rune Factory and Story of Season's Yoshifumi Hashimoto: I haven't announced new titles yet, but some are already on the move.

Level-5's Akihiro Hino: In 2016, other than expansion of Yokai Watch's world, we'll also announce titles with brand-new world settings.
Leave a Reply