Mastiff considering physical version of Gurumin 3D via Kickstarter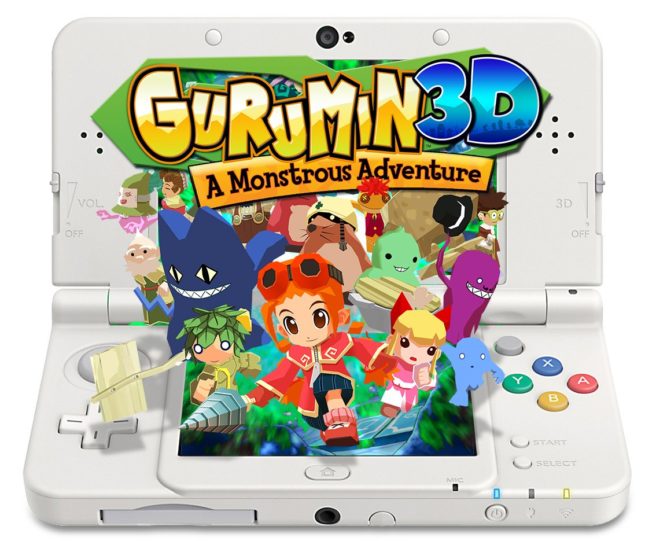 Way back when Gurumin: A Monstrous Adventure came out on PSP many years ago, it did see a physical release. But for the game's latest versions (including 3DS), it was only made available digitally.
Mastiff could be changing this in the future. On Twitter, the publisher is gauging interest in a Kickstarter campaign that would feature a physical 3DS version as a stretch goal. If you're interested, be sure to let the company know.
Say we create a Kickstarter campaign for a limited edition PC physical w/ a stretch goal for a 3DS physical…you guys and gals interested? pic.twitter.com/yaBjxaGxOy

— Gurumin (@Gurumin3D) March 28, 2017
Leave a Reply