Mastiff preparing Kickstarter campaign that could give Gurumin 3D the physical treatment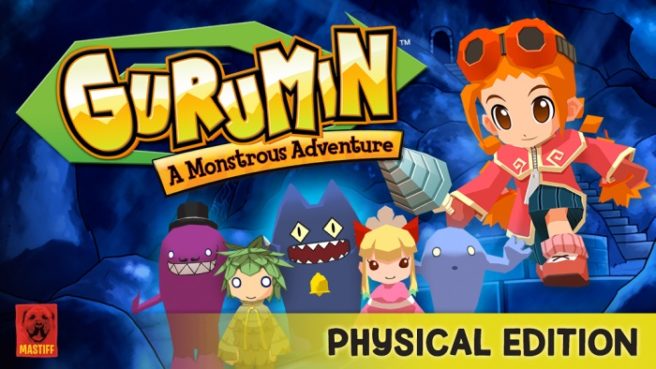 Gurumin 3D is only available on the eShop at the moment. If a new Kickstarter campaign goes well, however, the game could see a physical release.
Mastiff is preparing a Kickstarter campaign for physical versions of Kickstarter. The company is planning all sorts of tiers and rewards, ranging from $1 (access to updates) all the way up to $500 with a digital 3DS key, physical PC copy, t-shirt, button and sticker set, and more.
As for a physical 3DS edition, it will be included as a stretch goal. There's no word yet on the initial funding target or the 3DS goal. More details should be shared in the near future.
Source: Mastiff PR
Leave a Reply