Masuda on why Game Freak doesn't expand and keeps team sizes relatively small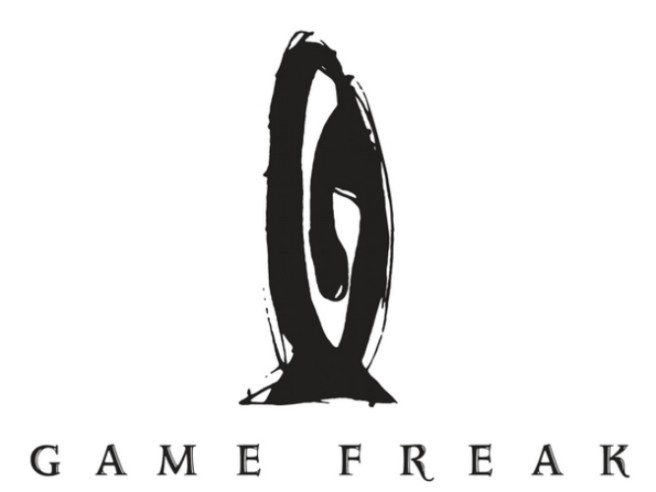 Compared to the some of the big developers out there, Game Freak is relatively small. Companies like Ubisoft, Activision, and EA have massive amounts of staffers working on their projects. Meanwhile, the core team at Game Freak has only around 180-200 people working on Pokemon Sword/Shield, which may seem small in comparison.
Junichi Masuda, who has been at Game Freak since the early days, told Game Informer that he'd work with just 20 employees if he could. He noted that having bigger teams results in having too many cooks in the kitchen. Masuda prefers small teams due to how key communication is, which can be challenging when developing games.
Game Freak established the Gear Project system in which it lets even smaller teams create projects outside of Pokemon. Little Town Hero, HarmoKnight, Pocket Card Jockey, and Giga Wrecker Alt. were all born from that initiative. If Masuda had a chance to do something within Gear Project, he'd make a shooter along the lines of R-Type.
Leave a Reply