Mayhem in Single Valley gameplay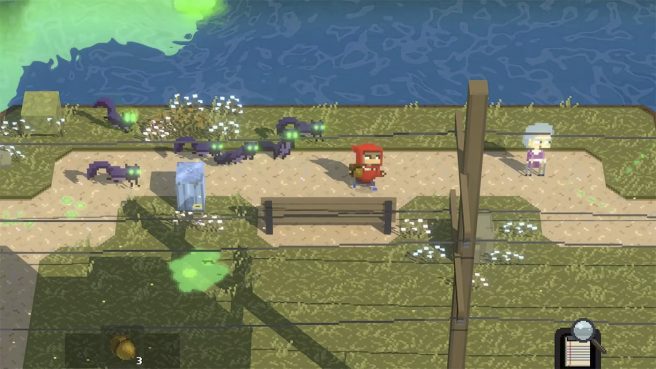 We have new gameplay from Mayhem in Single Valley. The fast-paced, puzzle-loaded action adventure experience made its debut on Switch this week.
Below is an official overview with more information about the title:
Sometimes you have a bad day, and sometimes you wake up and accidentally start the apocalypse. Meet Jack, a mischievous kid with a twisted family, his trusty slingshot, and endless bad luck.

In this fast-paced, puzzle-loaded action adventure, you'll need to raft over poisonous rivers, take class at the Elementary School of Ghosts, clone yourself, and even navigate the perilous trials of earning your father's approval.
Have a look at the gameplay for Mayhem in Single Valley on Switch below.
Mayhem in Single Valley is located on the Switch eShop. It comes with English, French, German, Italian, Japanese, Korean, Portuguese, Russian, Simplified Chinese, and Spanish language options.
Leave a Reply