Mega Man Legacy Collection 2 producer says no plans for a Switch version currently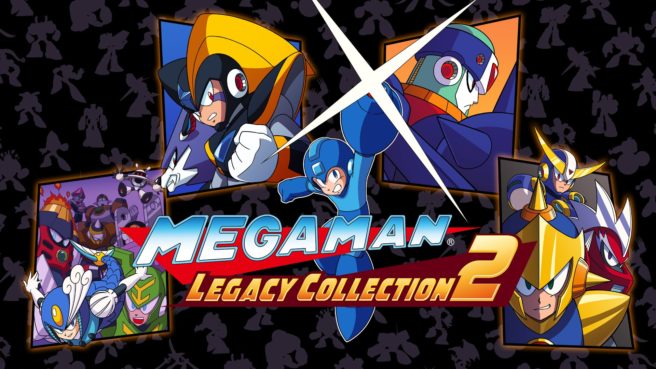 Capcom brought the original Mega Man Legacy Collection to 3DS. But as things stand now, the sequel won't be on any platform – be it 3DS or Switch.
Fans have at least been hoping that Capcom would port Mega Man Legacy Collection 2 to Switch. However, in an interview with TechnoBuffalo, producer Kazuhiro Tsuchiya directly stated that there are currently no plans.
The only sort of small hint we've seen about Mega Man Legacy Collection 2 on a Nintendo platform came about earlier this month. It was discovered that the game's code contained several references to 3DS. It's possible that Capcom is thinking about bringing the compilation to Nintendo's portable, or was considering it at one point before scrapping those plans.
Thanks to Anthony for the tip.
Leave a Reply