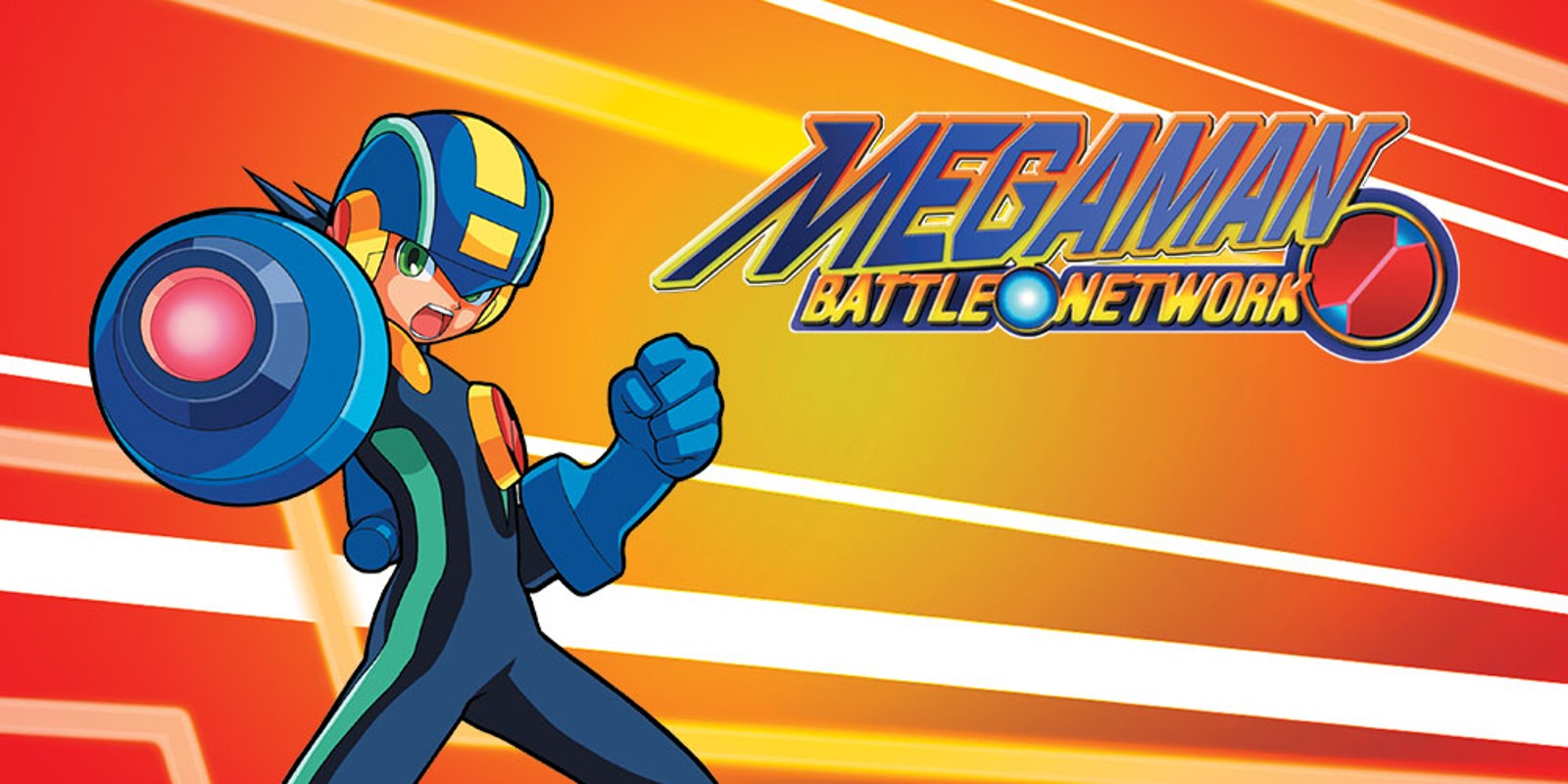 Capcom seems to be doing more with Mega Man now than it has in awhile. Mega Man 11 came out in 2018 after the series had been mostly dormant, and we've seen a bunch of collections as of late. Even the Mega Man Zero / ZX titles are receiving some attention with the latest collection due out next month.
However, one Mega Man sub-series that hasn't been touched in many years is Mega Man Battle Network. As part of a lengthy interview with Tokyo TV, developers Masakazu Eguchi and Kazuhiro Tsuchiya addressed the possibility of a new entry.
Here's what the two had to say, as translated by Rockman Corner: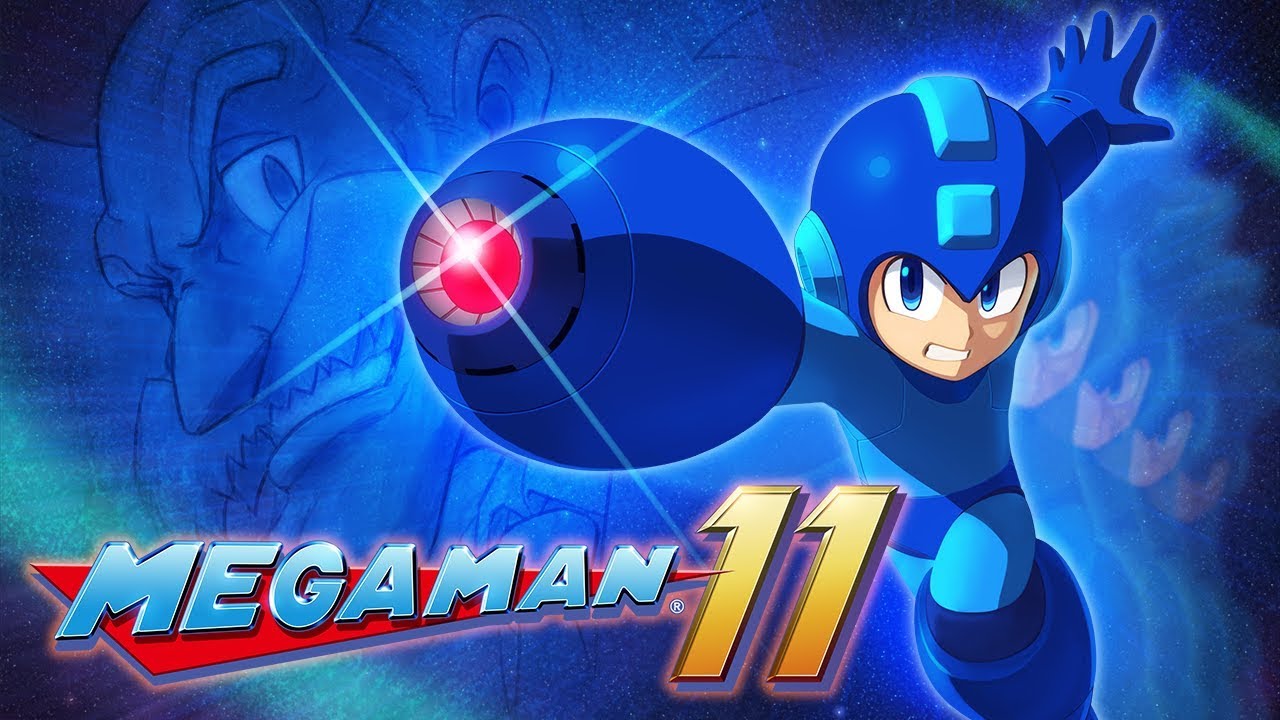 The Mega Man 11 game Capcom shipped a few weeks ago wasn't always the original plan for the game. In an interview with producer Kazuhiro Tsuchiya and Rockman Unity's Ucchi, it's revealed that something else entirely was planned.
What did Capcom originally have in mind? While we may not have the answer to that now, we may know one day. Tsuchiya says he hopes that the idea he had in mind will "be released in another form eventually".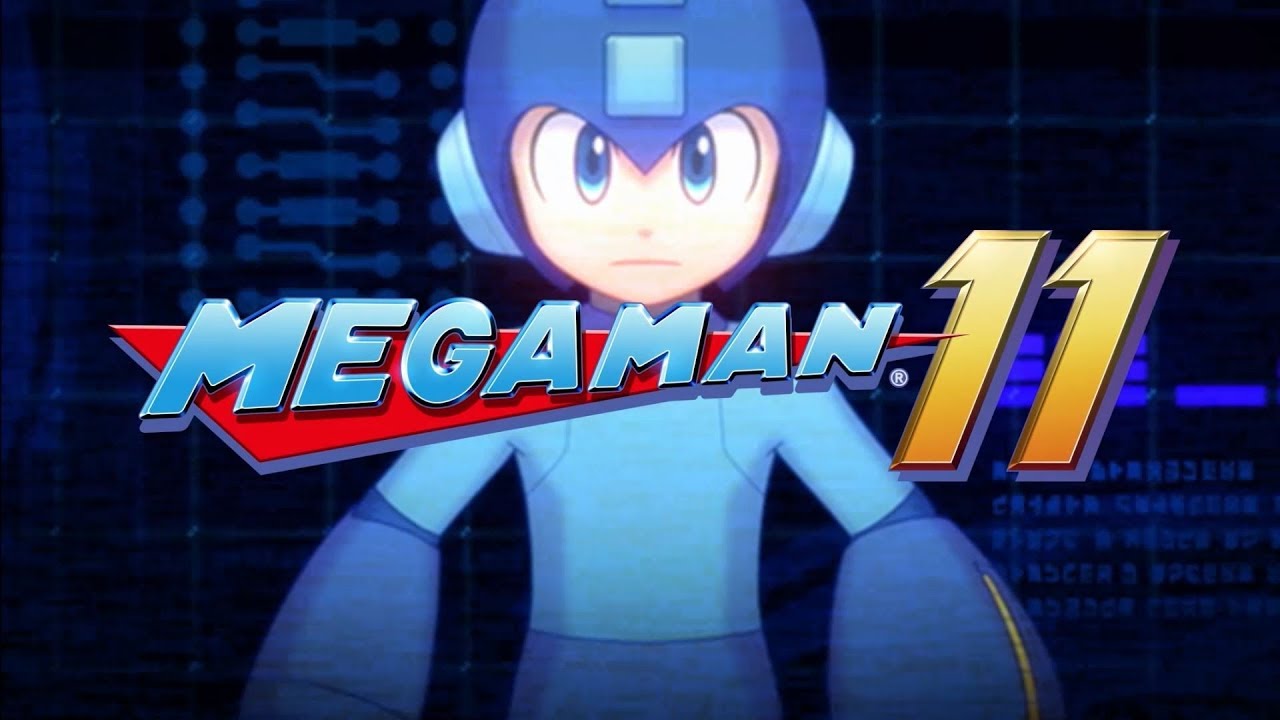 Capcom posted a lengthy interview today with Kazuhiro Tsuchiya, the producer of Mega Man 11. Tsuchiya had much to say about how the series returned after such a long hiatus, the development team, the visual style, and more.
Read up on the full interview with Tsuchiya below.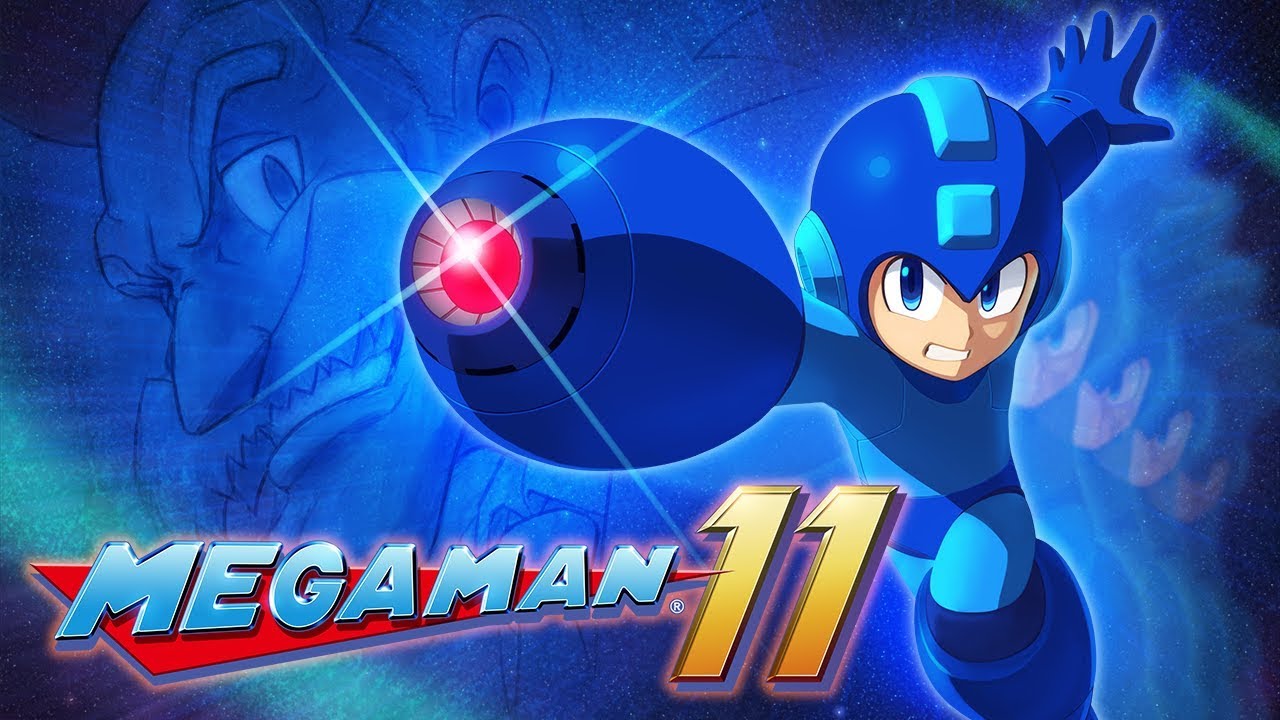 Recently, Famitsu published a big interview with a couple of the developers working on Mega Man 11. The Japanese magazine caught up with producer Kazuhiro Tsuchiya and director Koji Oda.
There was a lot of interesting discussion in the lengthy interview. Tsuchiya and Oda went in-depth on how it went about bringing back the series, why the team opted for a more 3D look, the Double Gear system, different difficulty options, and more. There's also a bit of talk about the future and other topics like the Mega Man X Legacy Collection 1 + 2.
We've posted our full translation of the interview below.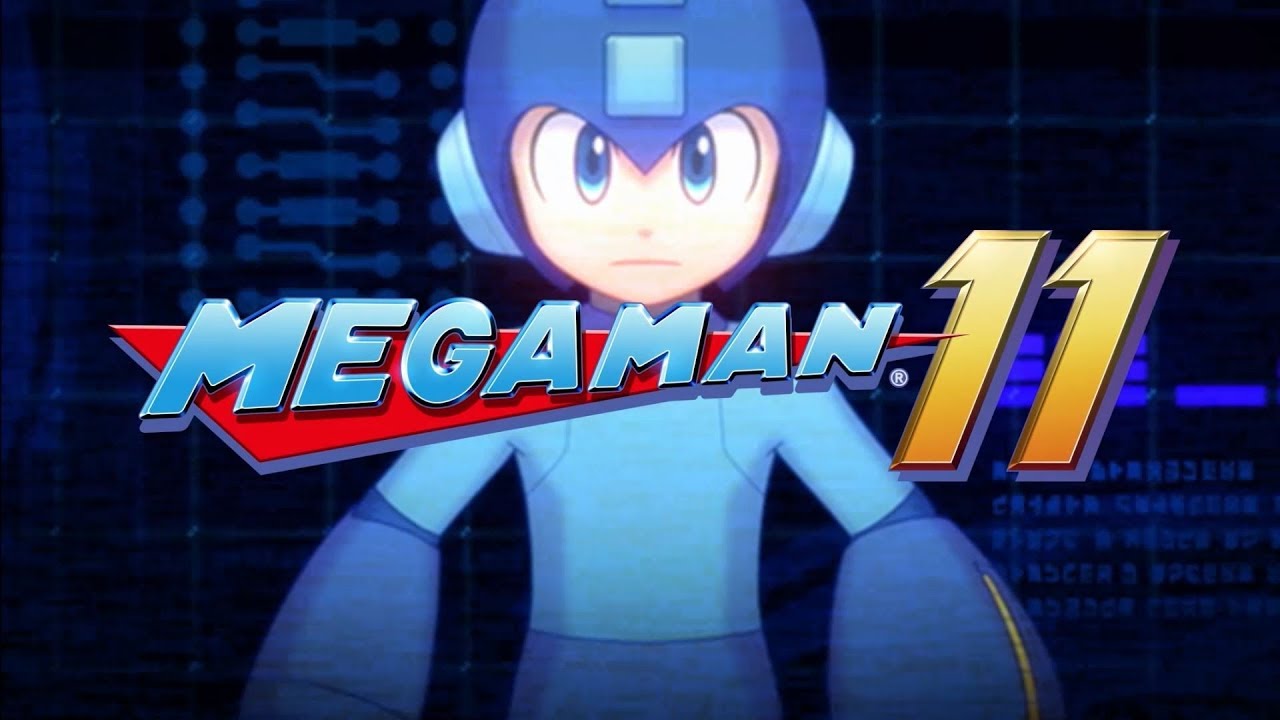 Mega Man 11 is the first core entry in the series since 2010. How do you come back to the series and where do you start? That's something producer Kazuhiro Tsuchiya addressed in a new interview with Polygon.
On the topic of how the team got started, Tsuchiya mentioned: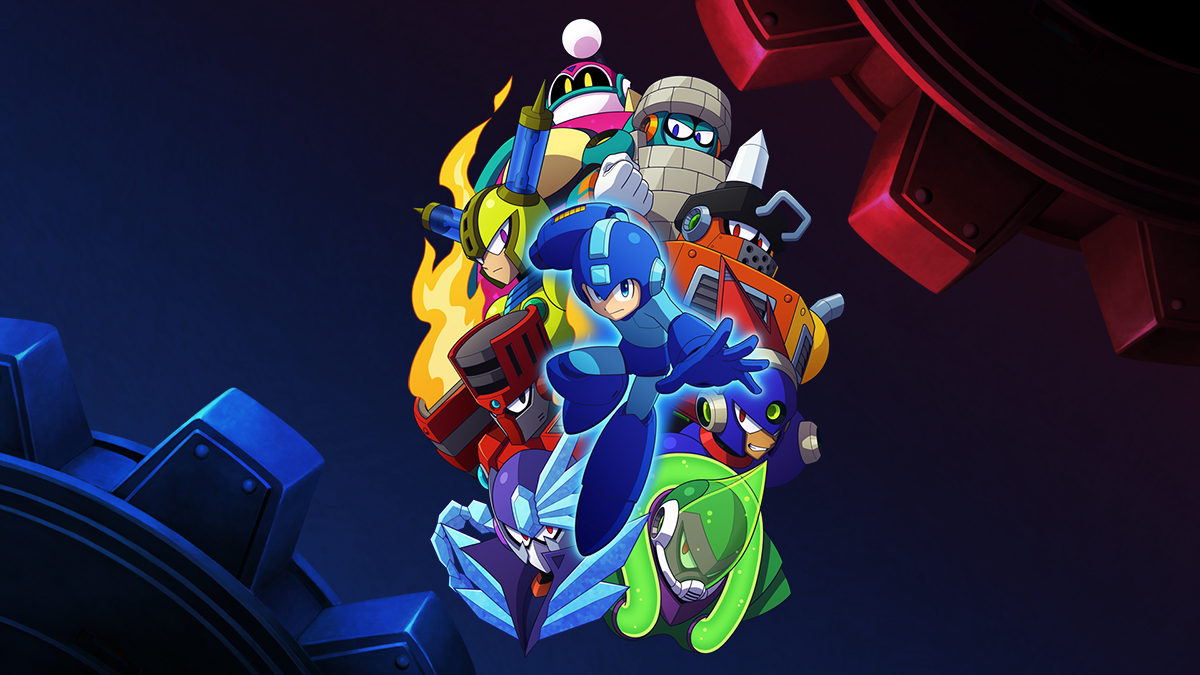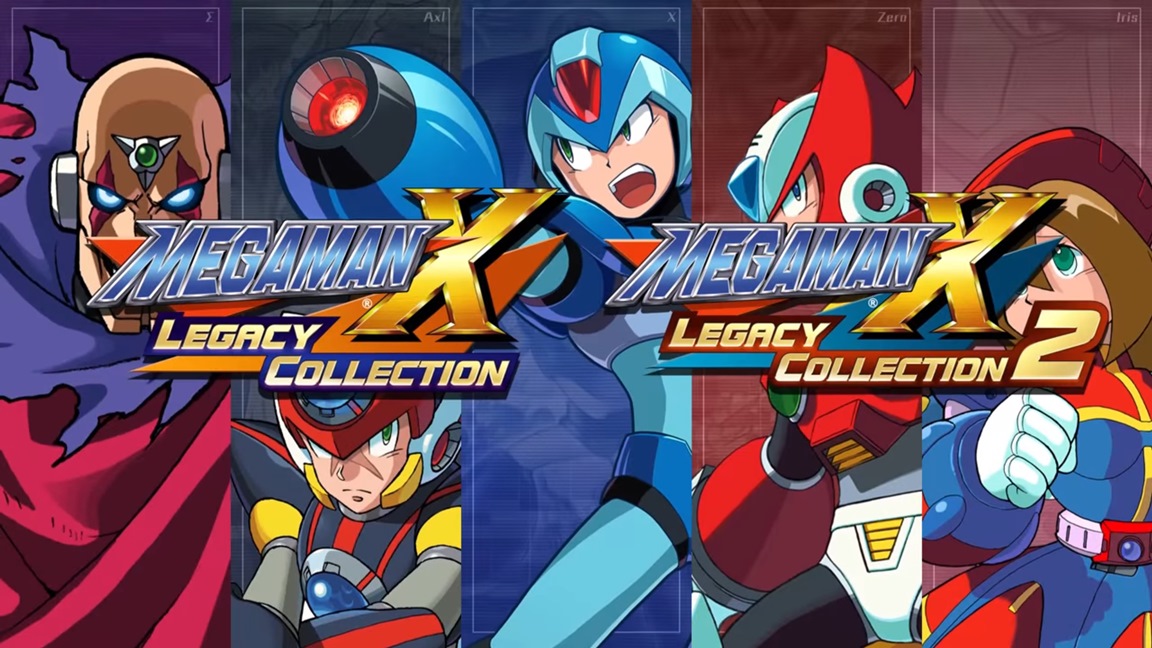 Capcom offered the latest coverage on Mega Man X Legacy Collection 1+2 this week. The company provided the latest details about X Challenge in particular, including some new armor for Mega Man.
Japanese magazine Famitsu also posted an interview with producer Kazuhiro Tsuchiya. Tsuchiya spoke about bringing back the Mega Man X games in the new collections, what's new, and more.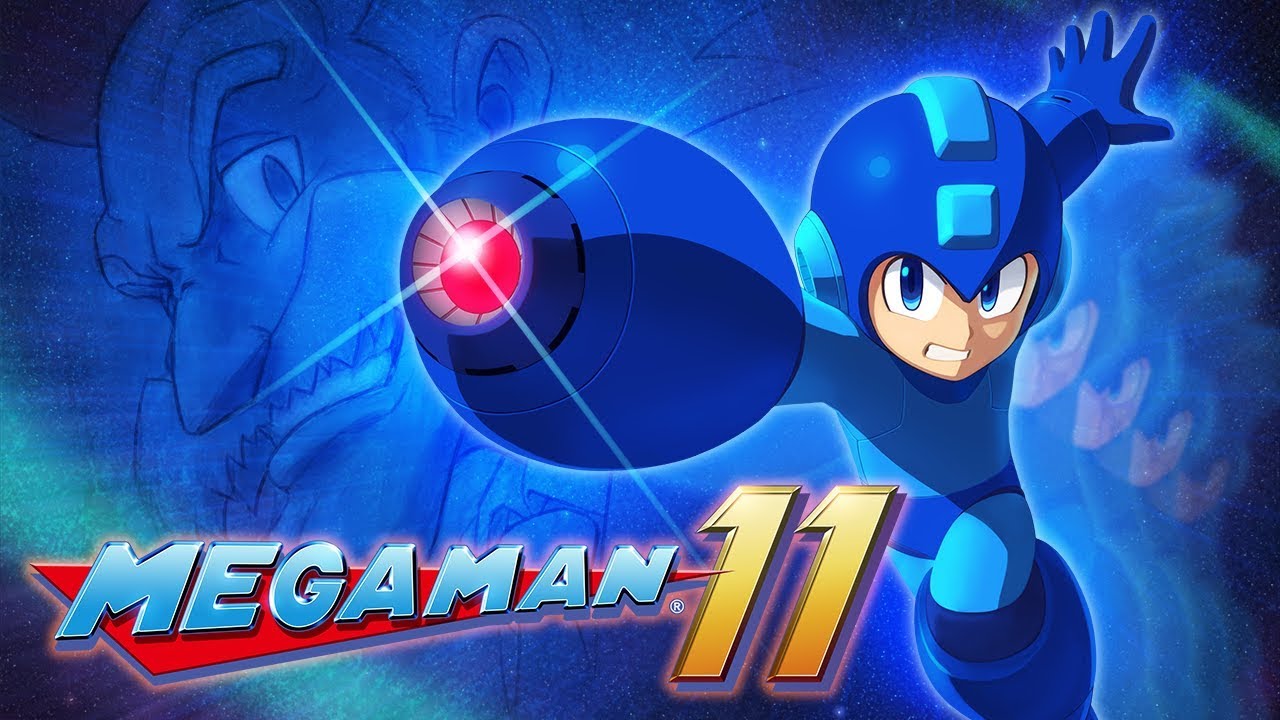 Announced earlier in the week, Mega Man 11 is in development, and is heading to Switch in late 2018. It's been seven years since the last entry in the series. It was way back in 2010 when Mega Man 10 landed on WiiWare.
In this month's issue of Game Informer, Mega Man 11 producer Kazuhiro Tsuchiya spoke about the long wait for a new Mega Man. Part of the problem was when Keiji Inafune left. Mega Man was something Inafune championed and he led the franchise, so after his departure from Capcom, a bit of a hole was left behind.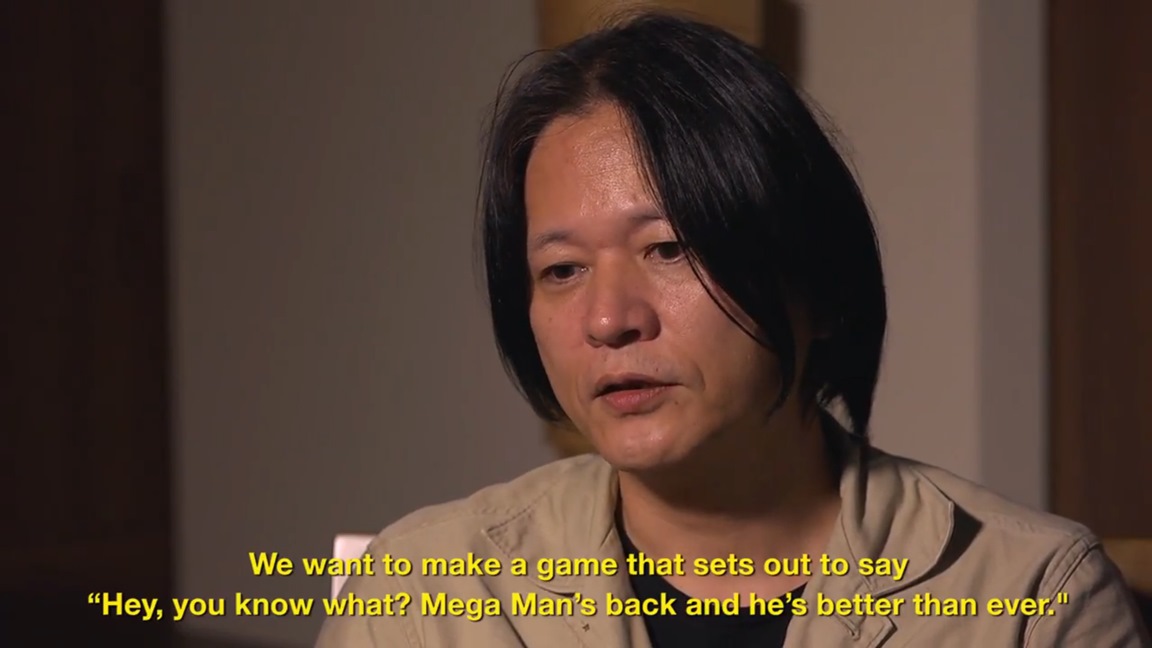 Game Informer has a new interview up with Mega Man 11 producer Kazuhiro Tsuchiya and director Koji Oda. In the video below, the two discuss the gameplay including how it compares to previous entries, how development has been tough, and more.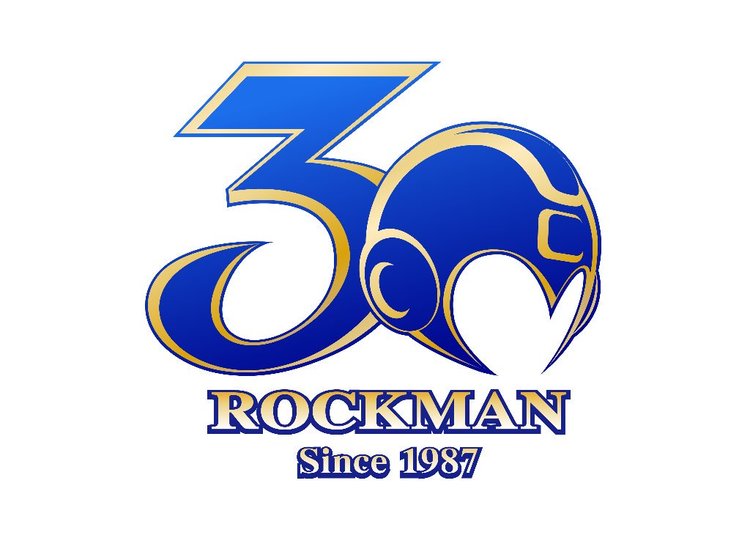 Capcom hasn't done a whole lot with Mega Man in recent years. The series has seen a couple of retro collections, but not much else. Fans might be concerned about Mega Man's future, but Mega Man Legacy Collection 2 producer Kazuhiro Tsuchiya recently tried to put those fears to rest.
Tsuchiya said at the Tokyo Game Show last week: