Mega Man Legacy Collection on Switch will have extra museum content and amiibo challenges from 3DS version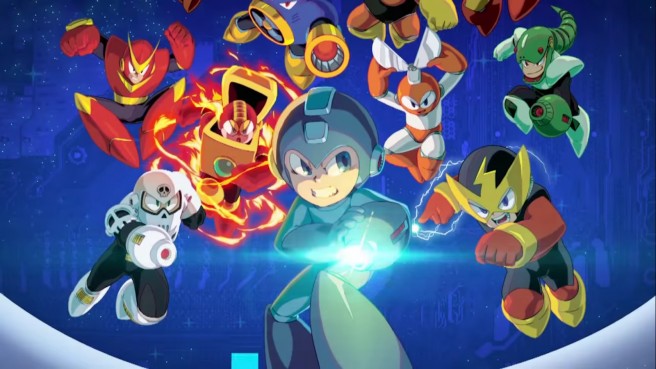 Capcom made various announcements pertaining to Mega Man this week, and each one involved Switch. Among what was revealed, both Mega Man Legacy Collections are coming to the console. Capcom also said that amiibo support will be included.
Digital Eclipse, the company that handled the first Mega Man Legacy Collection, is confirmed to be working on the new Switch release. They're not involved with Mega Man Legacy Collection 2 or the re-releases of the Mega Man X games, however (as was the case with other platforms).
A new feature will be added to Mega Man Legacy Collection on Switch. "Rewind" functionality will be included, so if you make a mistake, you can go back in time before you made the error.
Digital Eclipse has also separately confirmed that the extra museum content on 3DS and its amiibo challenges will be included. The developer has also teased "a couple of other updates", which may include the aforementioned rewind feature.
Leave a Reply