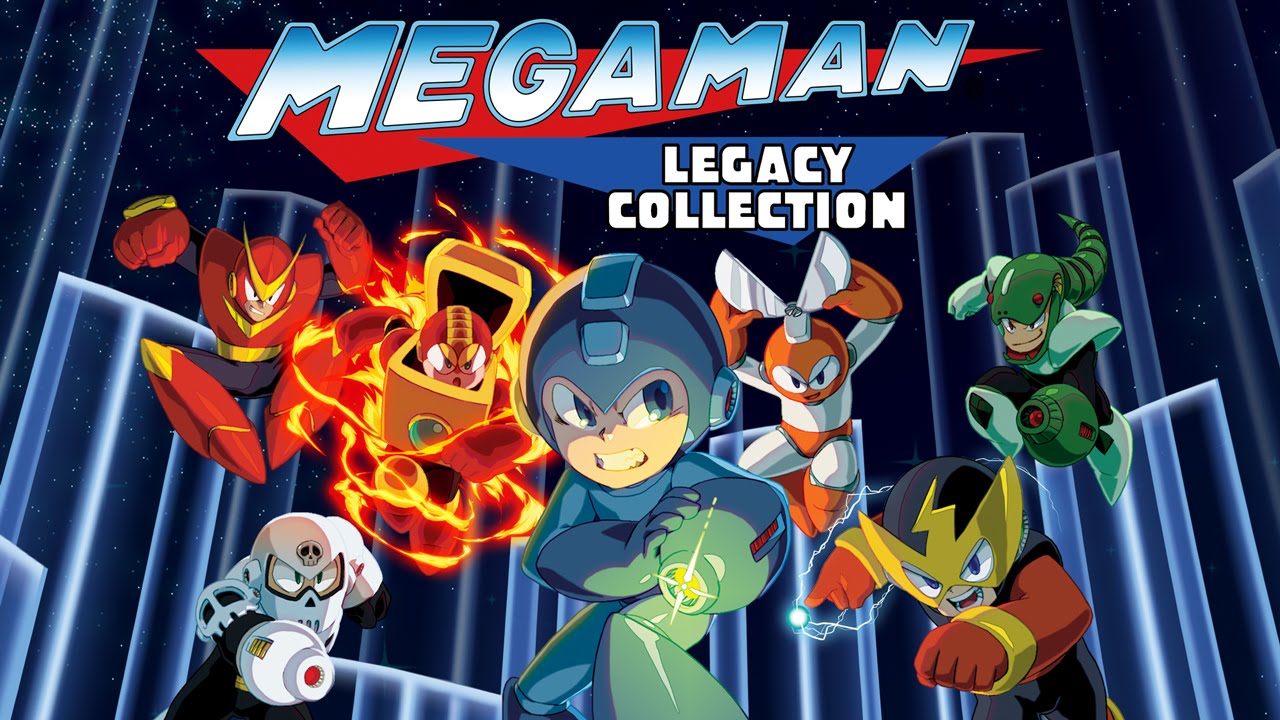 During the latest episode of Capcom TV today, the first footage from Mega Man Legacy Collection on Switch debuted – with a focus on Mega Man 5. We have the full recording below.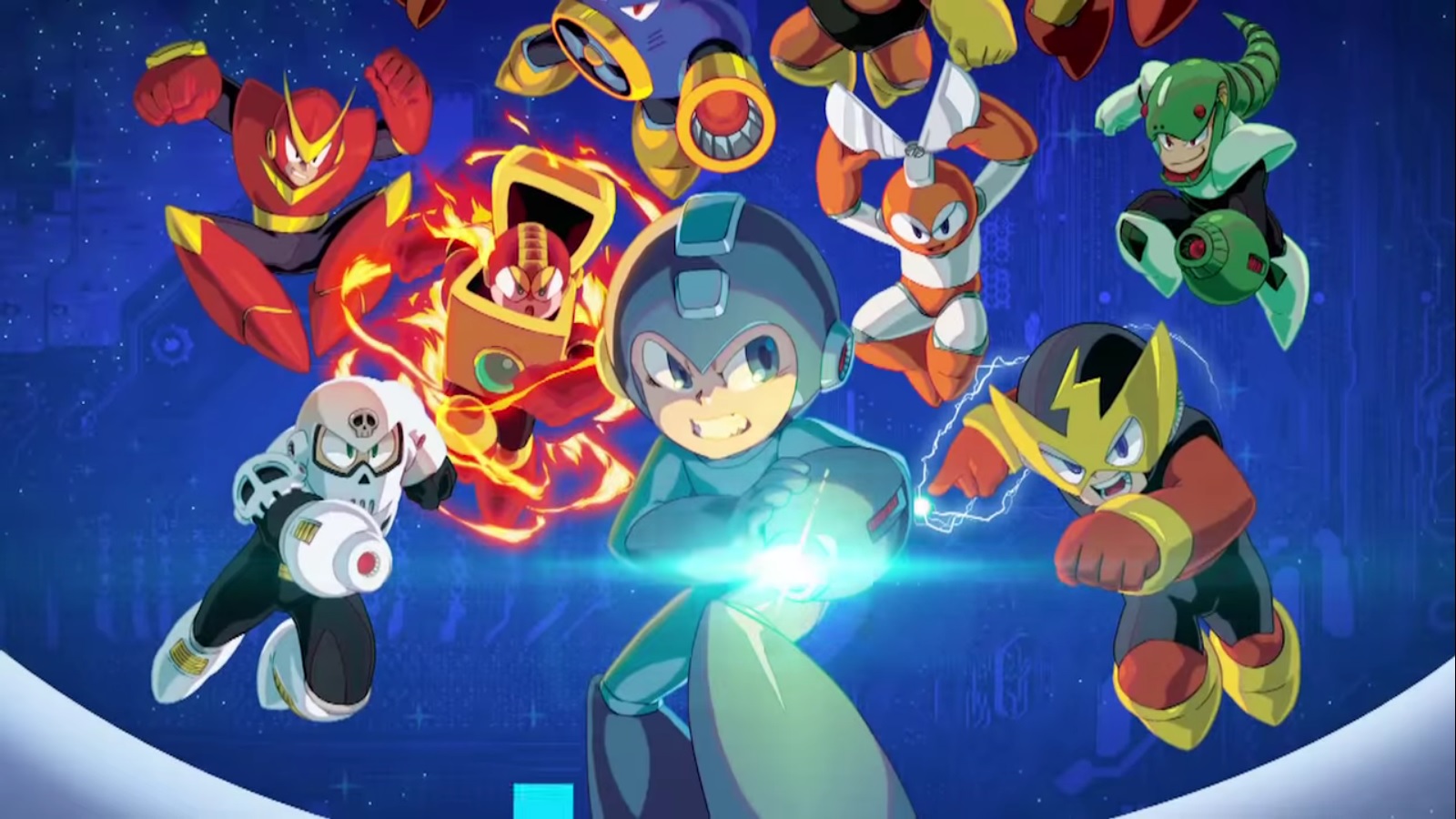 Ratings for Mega Man Legacy X Collection and Mega Man Legacy X Collection 2 popped up in Australia yesterday. It's a clear sign that when Capcom brings the Mega Man X games to Switch, there will be two separate collections.
We also can't forget that the mainline Mega Man titles are heading to Switch. For the original Mega Man Legacy Collections, it seems that this will be a single release.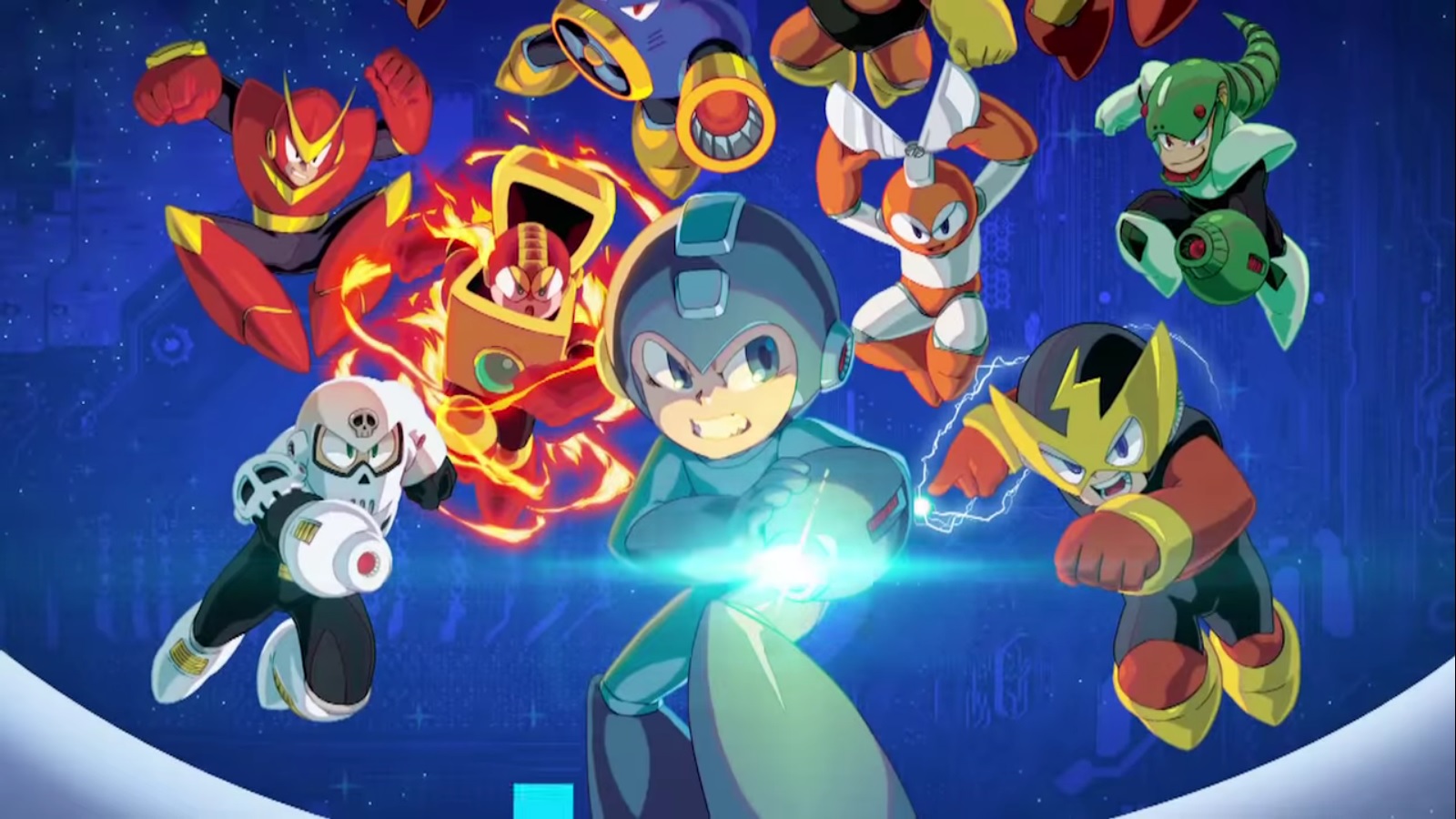 Capcom made various announcements pertaining to Mega Man this week, and each one involved Switch. Among what was revealed, both Mega Man Legacy Collections are coming to the console. Capcom also said that amiibo support will be included.
Digital Eclipse, the company that handled the first Mega Man Legacy Collection, is confirmed to be working on the new Switch release. They're not involved with Mega Man Legacy Collection 2 or the re-releases of the Mega Man X games, however (as was the case with other platforms).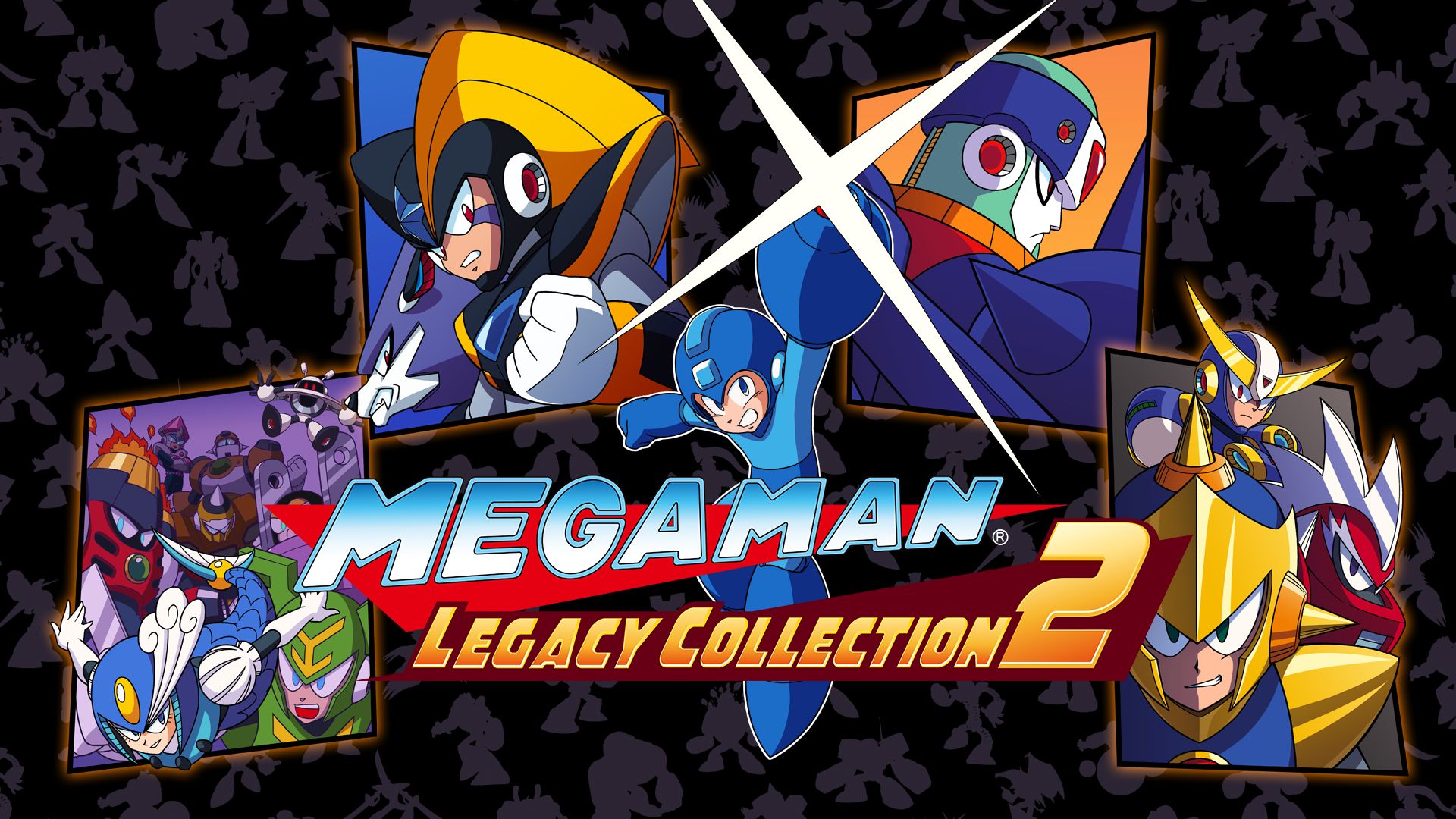 Mega Man Legacy Collection 1 and 2 are in the works for Switch, Capcom announced during its 30th anniversary live stream celebration for the series. Both will support amiibo.
The original Mega Man Legacy Collection came to 3DS in 2016. However, Mega Man Legacy Collection 2 hasn't been available on any Nintendo system – until now.
Mega Man Legacy Collection 1 and 2 will launch for Switch sometime in Summer 2018.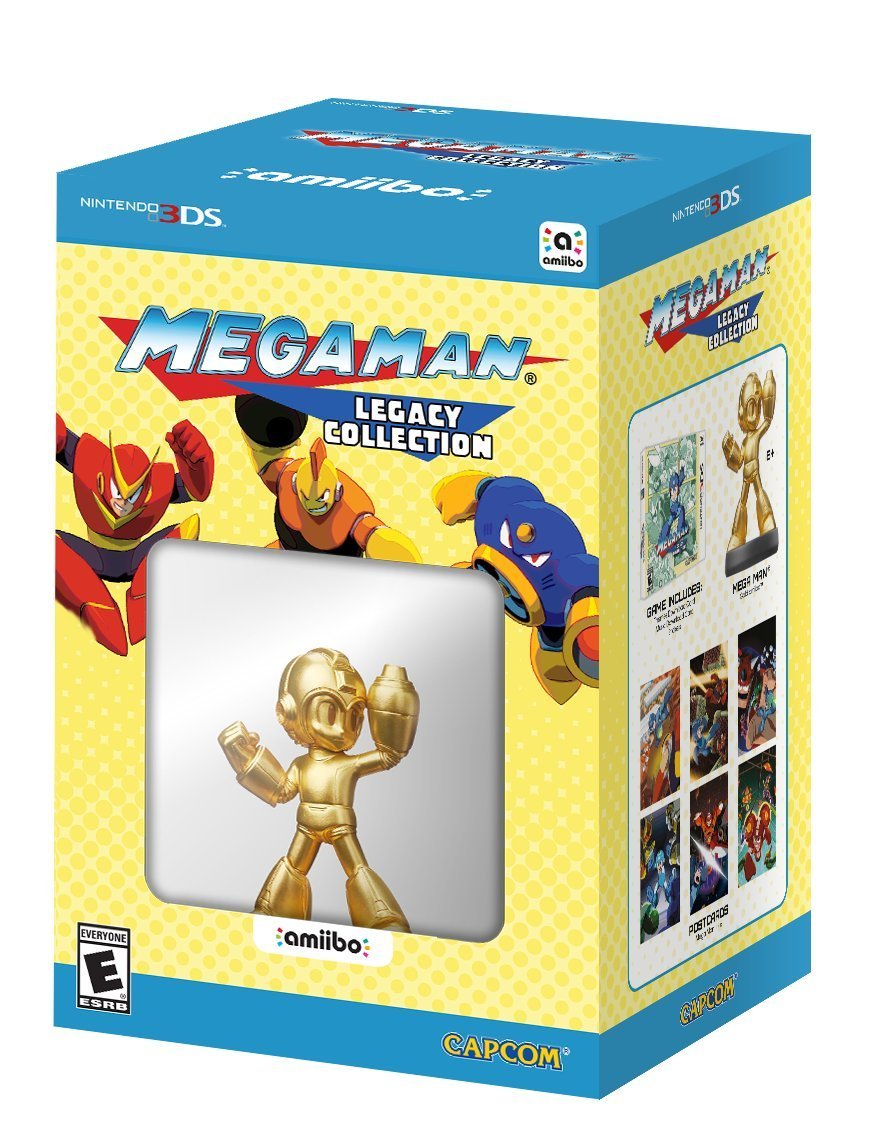 Amazon and currently has the Mega Man Legacy Collection Collector's Edition on sale. As opposed to $50, it can now be yours for only $40. That amounts to $10 (20 percent) in savings.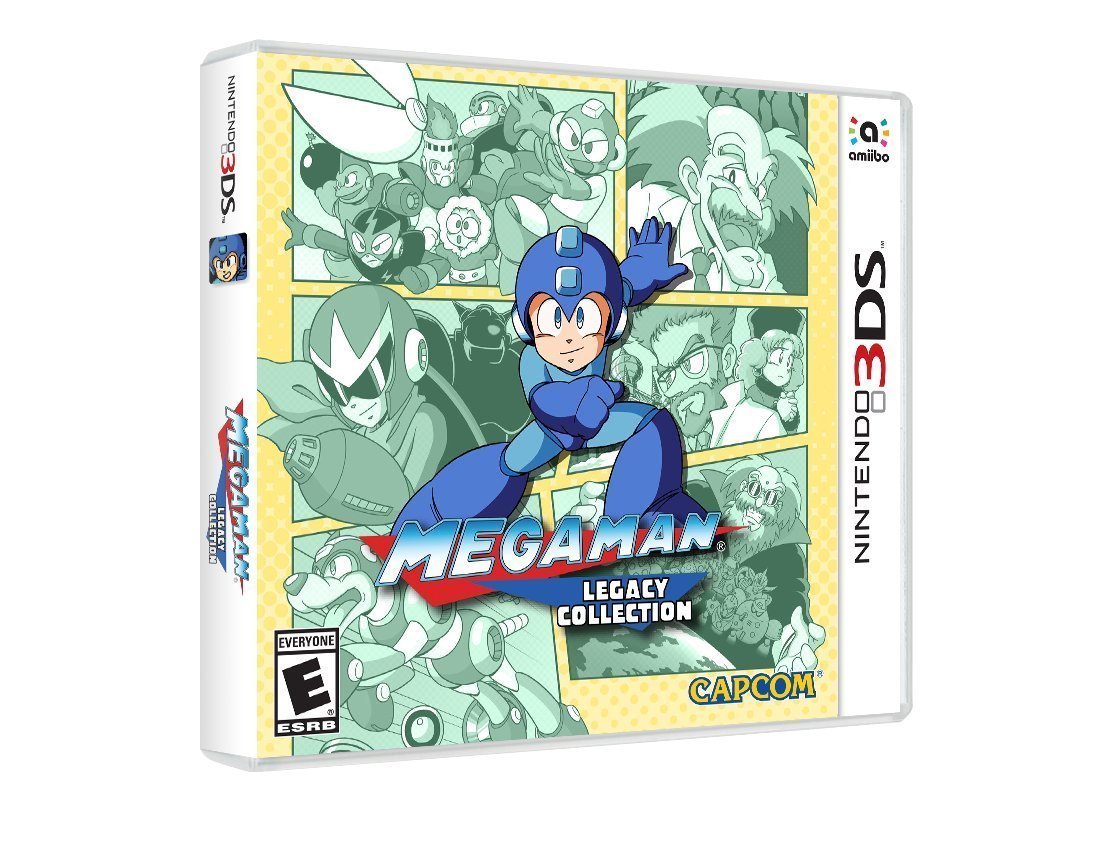 Mega Man Legacy Collection is nearly half off on Amazon. You can purchase a copy for $16, or $14 off. Place an order here if interested.
Thanks to Jake for the tip.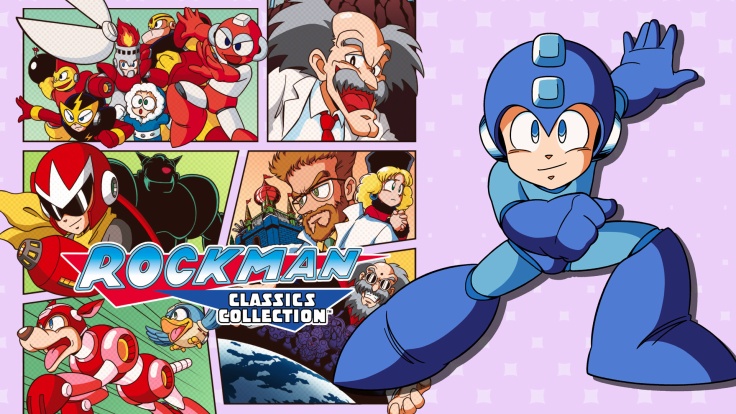 In its first week in Japan, Mega Man Legacy Collection sold 23,942 units as reported by Media Create, or 22,259 copies if you're going with Dengeki. Based on information from the latter sales tracker, the game sold through 50 percent of its initial shipment. Mega Man Legacy Collection is a package of classic titles rather than a brand new release in the series, so it's a bit tough to judge its performance.
Capcom didn't make a western trailer for Mega Man Legacy Collection's launch on 3DS… but there is one from Japan! Take a look at the video below.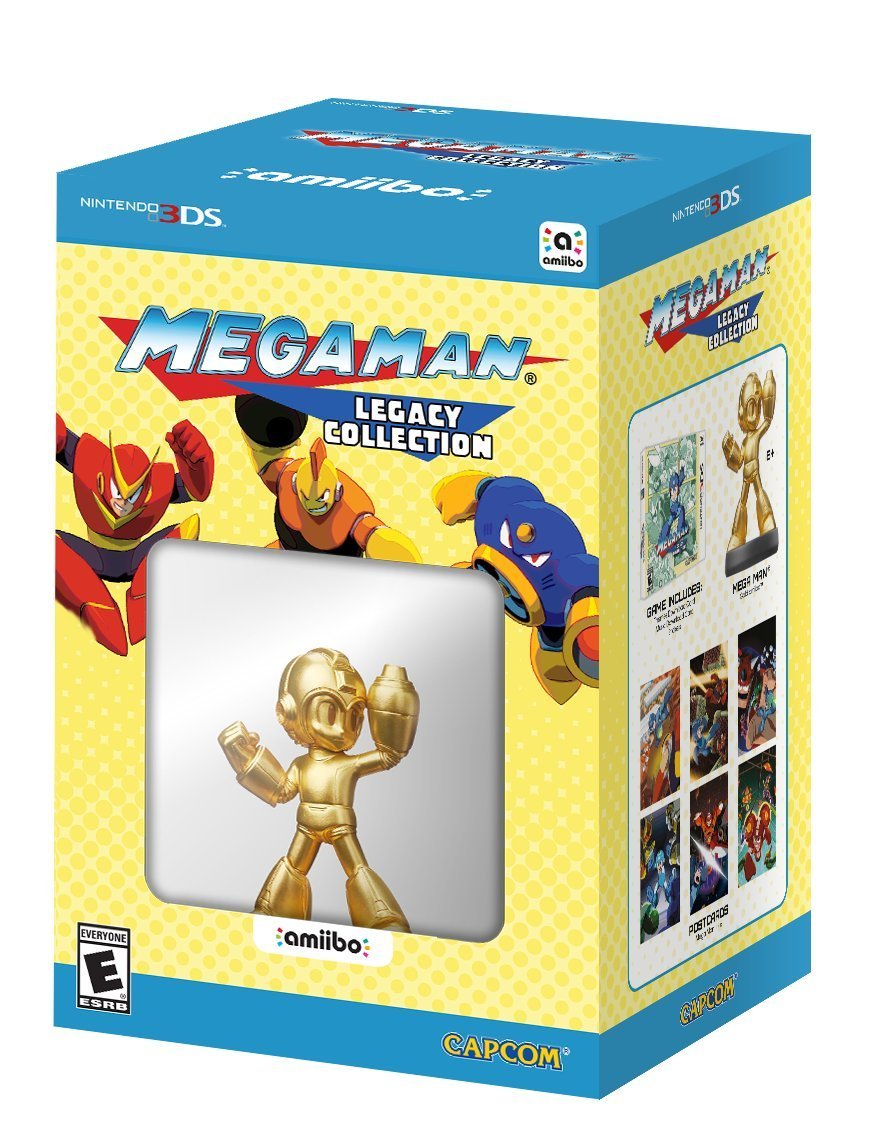 Yesterday, Mega Man Legacy Collection released along with a collector's edition in North America. Watch an unboxing video for the package below.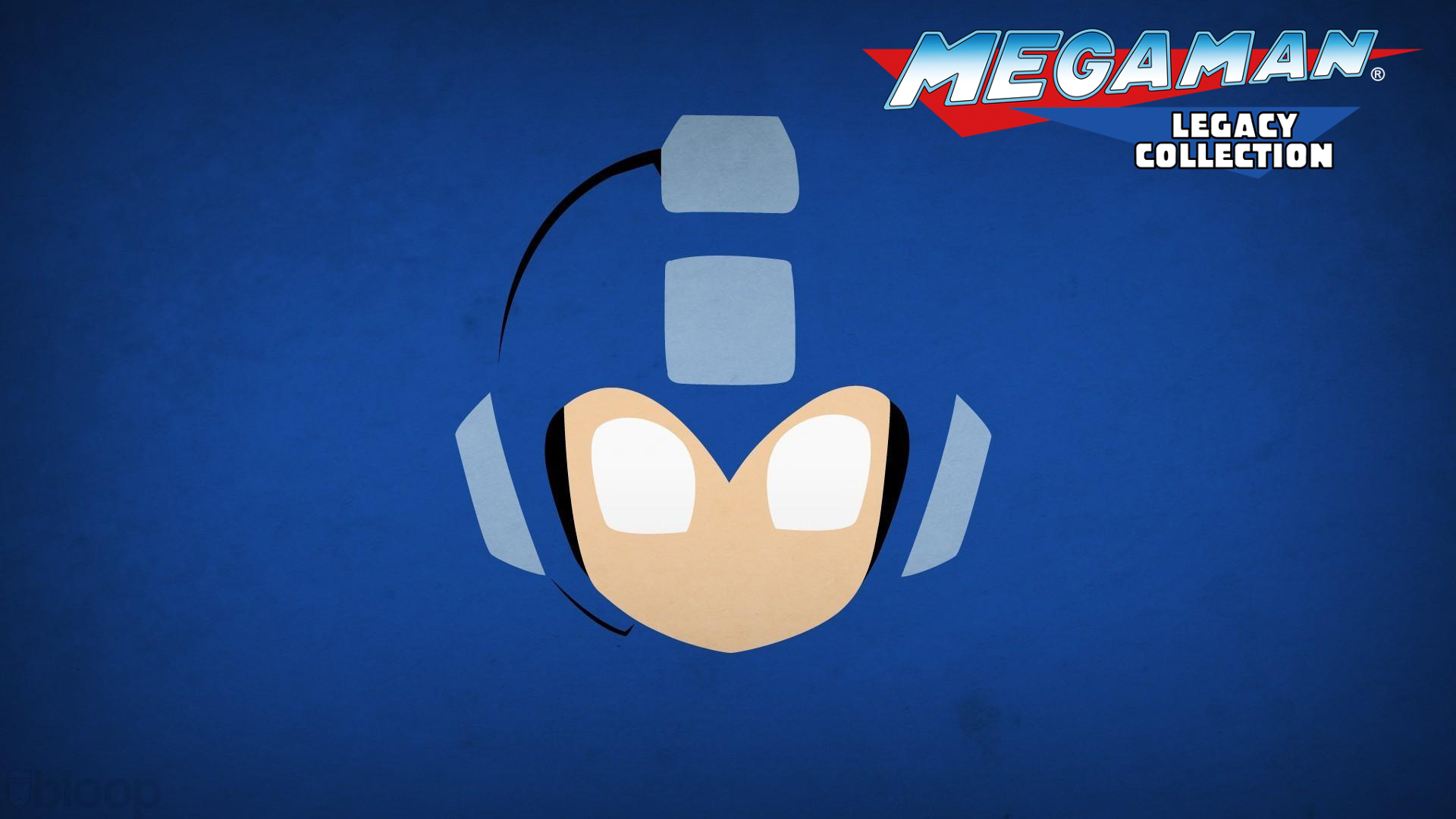 Update: Pricing error has now been fixed!
The Mega Man Legacy Collection price on 3DS eShop has been fixed and is now $14.99. Thanks for your patience!

— Capcom-Unity (@Capcom_Unity) February 24, 2016
---
There are currently some issues with pricing of Mega Man Legacy Collection on the 3DS eShop. It should be $14.99, but the asking price is double that. Capcom is looking into the issue and advises 3DS owners from making a purchase until it's fixed.
The publisher issued the following notice on Twitter today:
Mega Man Legacy Collection on the 3DS eShop should be $14.99. Please hold off on downloading until the pricing is fixed shortly!

— Capcom-Unity (@Capcom_Unity) February 23, 2016