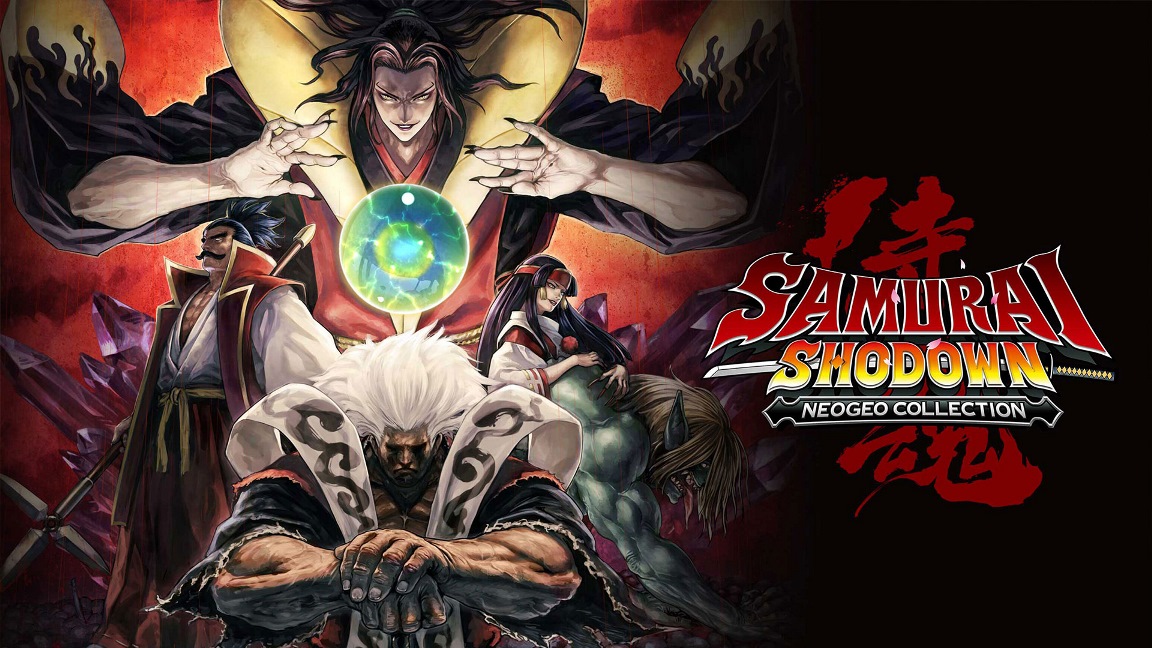 Just a few days ago, Samurai Shodown NeoGeo Collection was made available on Switch. Have a look at some footage in the video below.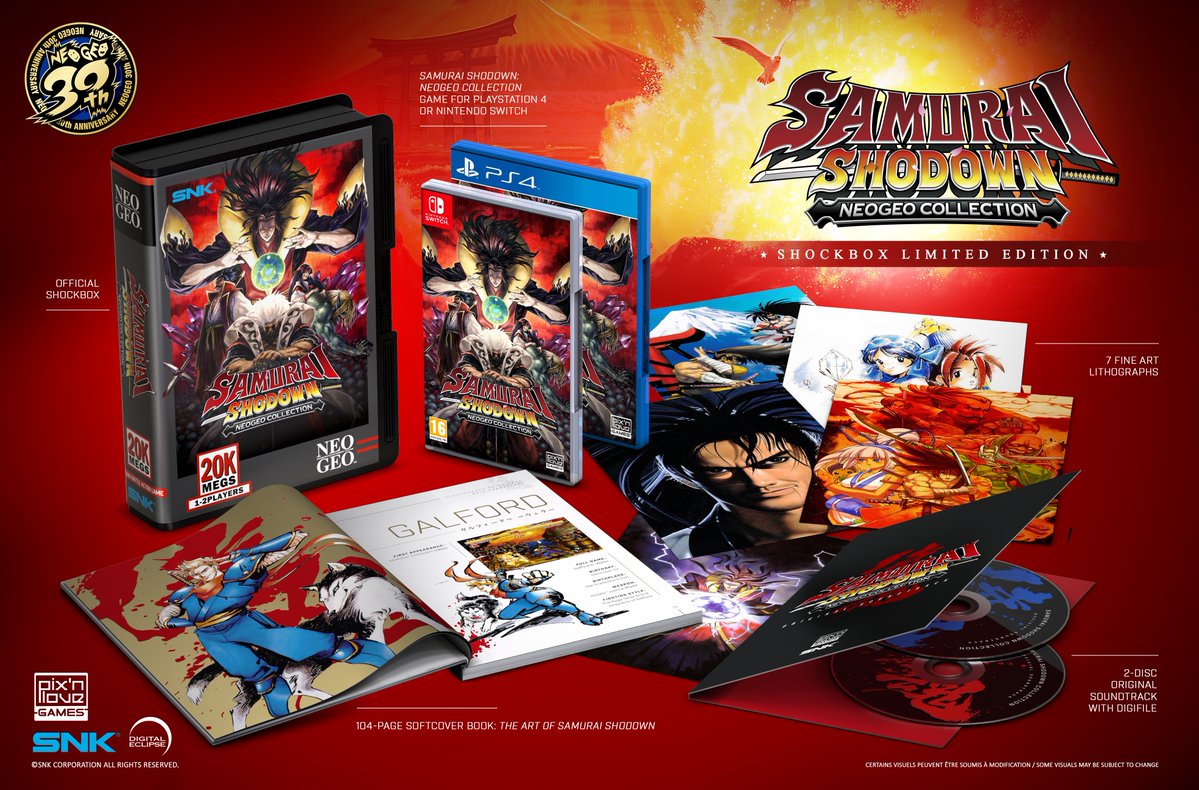 Pix'n Love Publishing has revealed a new special edition for Samurai Shodown NeoGeo Collection. Known as the Shockbox Limited Edition, copies will include the game and extra goodies.
The full contents are as follows: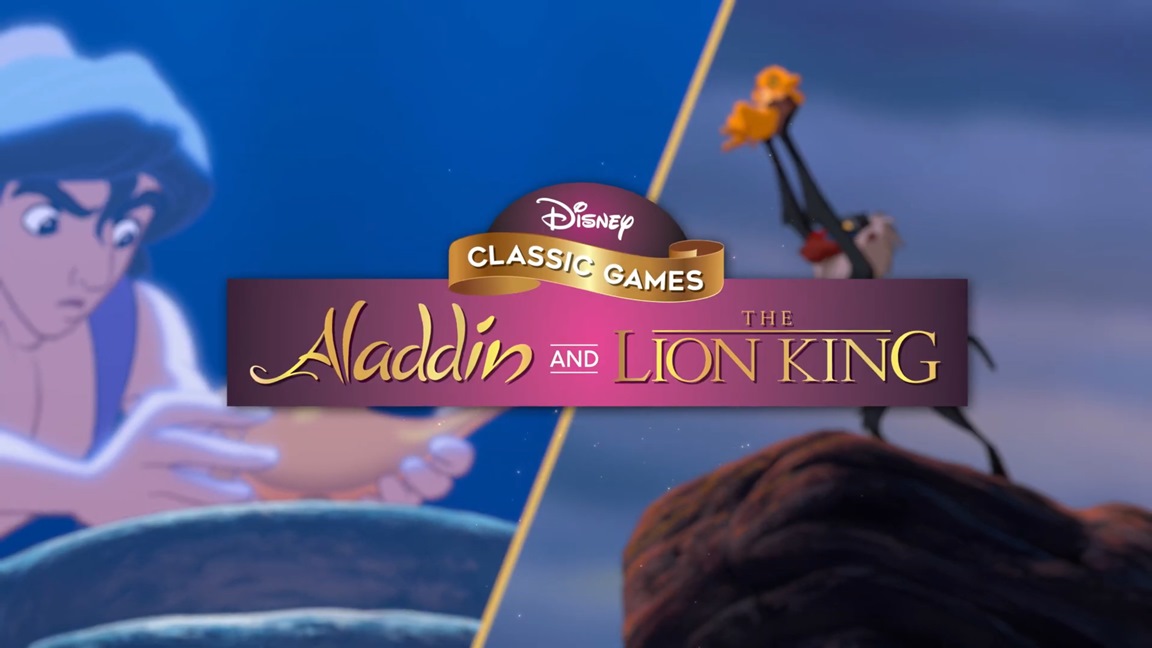 Disney Classic Games: Aladdin and The Lion King is out today on Switch. Find some footage showing the retro titles below.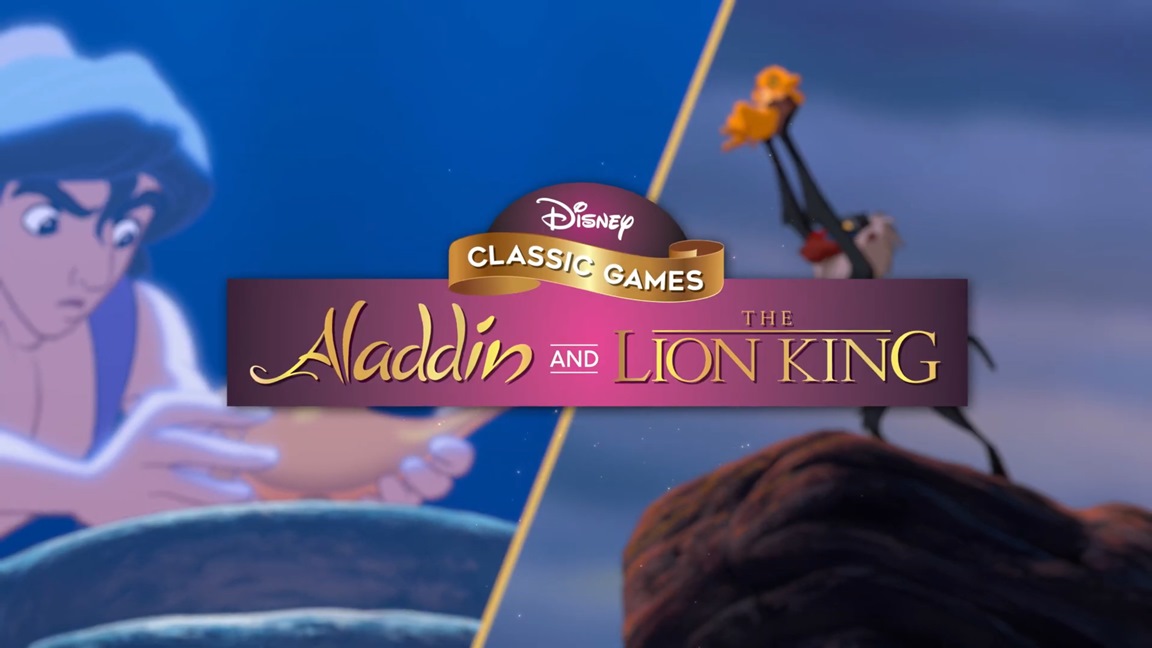 The SEGA Genesis version of Aladdin will soon be making its way to Switch. It's not just a simple port, as the team worked with the original developers on a new, upgraded version with adjusted boss patterns, new areas, and secrets. You can get a look at how the "Final Cut" mode looks below.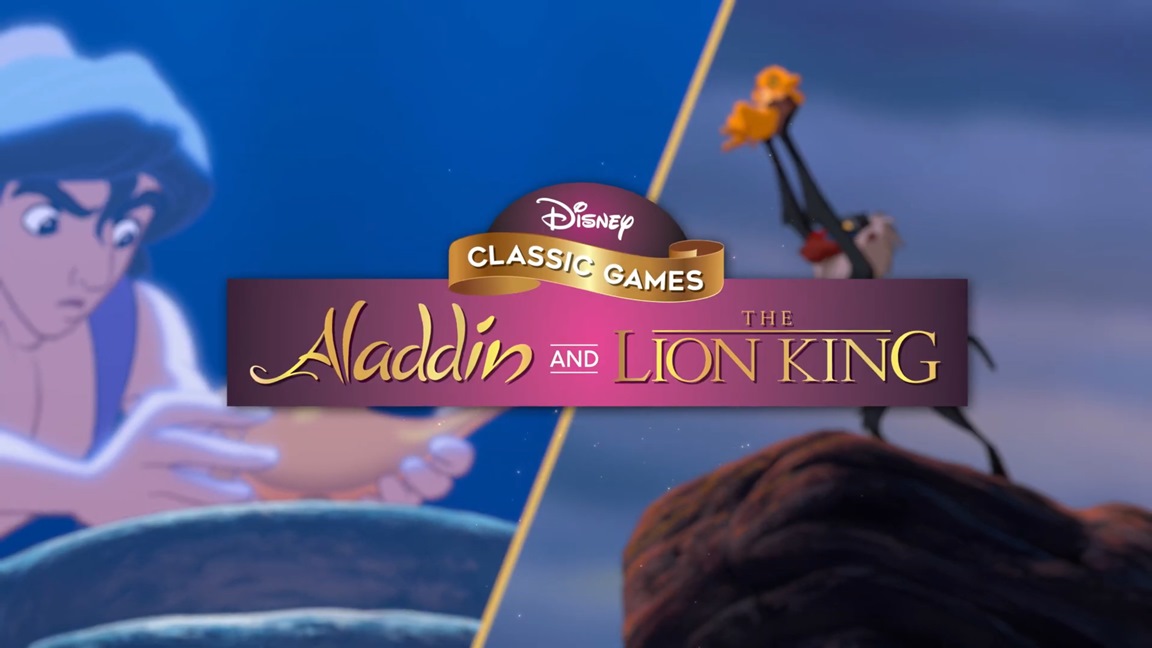 Disney Classic Games: Aladdin and The Lion King lands on Switch in a few weeks. When it does, the classic version of Aladdin will contain a "final cut" with additions and improvements.
Stephen Frost, senior producer at Digital Eclipse, told CNET that the team consulted with the original developers and implemented "subtle" adjustments. These include having Aladdin interacting with objects consistently and performing the same attack damage on enemies.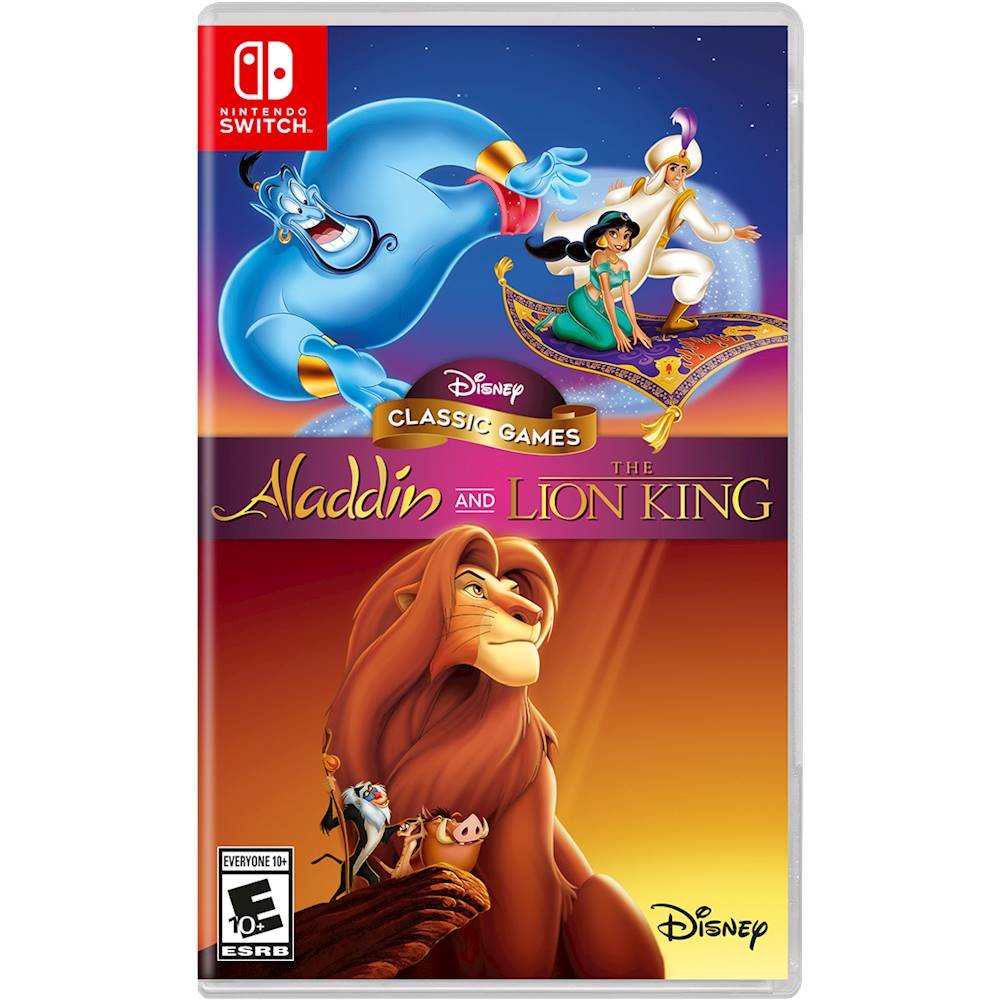 Update (8/29): Amazon has now opened pre-orders here.
---
Original (8/28): Yesterday, Disney Classic Games: Aladdin and The Lion King was leaked at the GameStop Managers Conference. The collection has now been officially announced, and we have first details / screenshots.
Here's an overview from a Best Buy listing: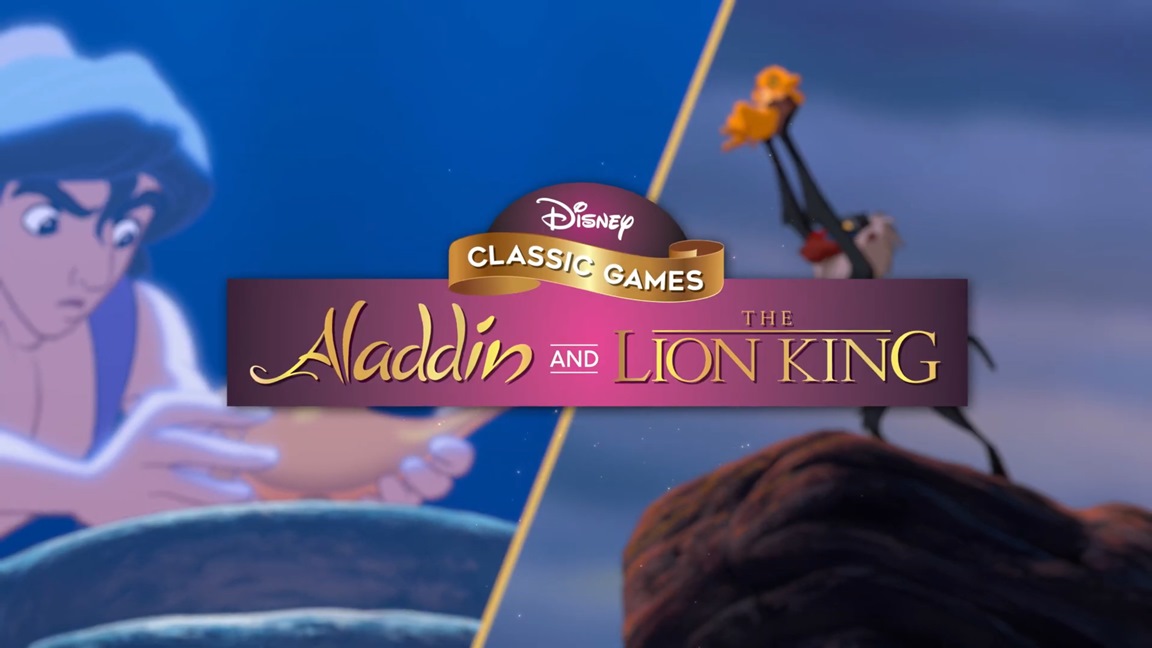 Nighthawk Interactive published the first trailer for the newly-announced Disney Classic Games: Aladdin and The Lion King. Give it a look below.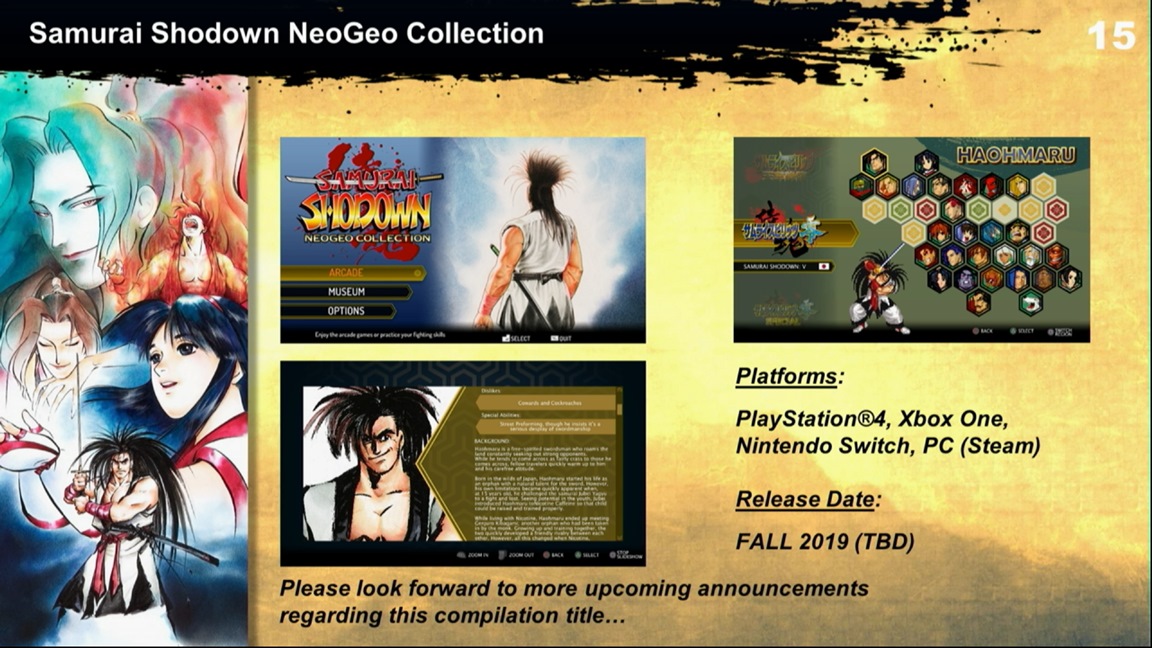 After the set was originally announced over 5 months ago, the Samurai Shodown NeoGeo Collection now has a release window of this Winter in Japan.
The set will include Samurai Shodown, Samurai Shodown II, Samurai Shodown III: Blades of Blood, Samurai Shodown IV: Amakusa's Revenge, Samurai Shodown V, and Samurai Showdown V Special.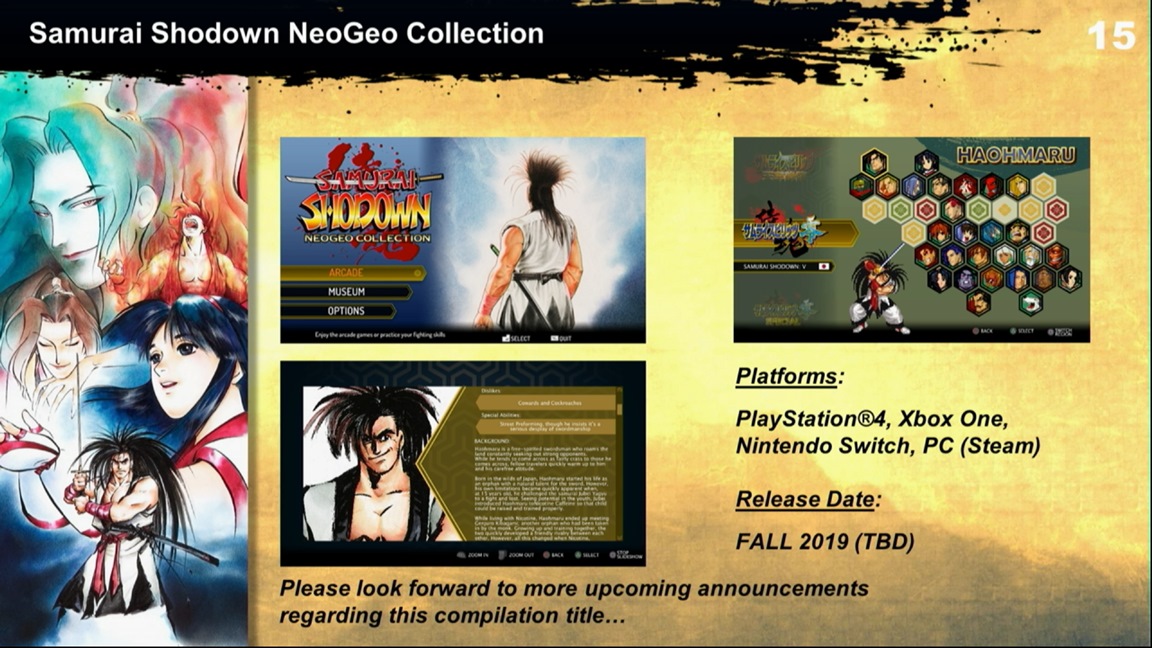 SNK held a panel titled "Samurai Shodown – Resurrecting a Legend" at PAX East 2019 today. During the event, a brand new collection was announced for Switch and other platforms.
Samurai Shodown NeoGeo Collection will release on Switch this fall. It will contain all Samurai Shodown games released between the original game and Samurai Shodown V Special – so six in total. Digital Eclipse, who handled SNK 40th Anniversary Collection, is in charge of the project.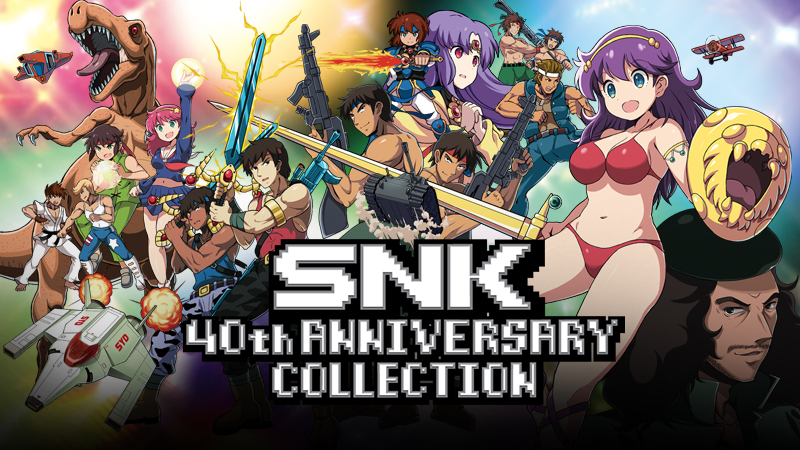 SNK 40th Anniversary Collection was updated today with 11 brand new games. Get a look at the latest titles below.