Mega Man VC sale not valid in Canada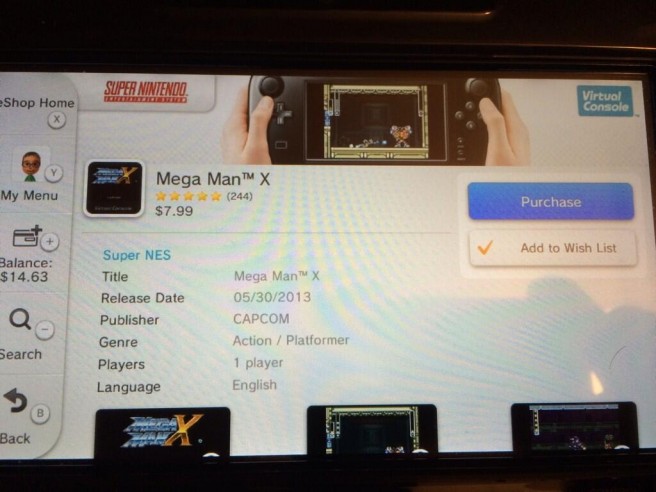 Two Mega Man Virtual Console games went on sale yesterday. Mega Man X and Mega Man: Dr. Wily's Revenge were discounted in the US, but the sale doesn't apply to North America as a whole. Unfortunately, for whatever reason(s), neither Mega Man title has been discounted in Canada.
Thanks to Steven for the tip.
Leave a Reply