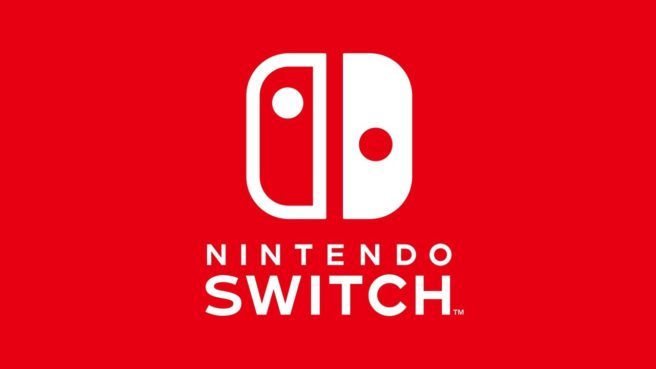 Switch has reached another major milestone. Based on the latest information provided by NPD, Nintendo has confirmed that its console is now the fastest-selling home gaming system ever in Canada.
Pierre-Paul Trepanier, Nintendo of Canada's general manager and senior director, said in a statement today:
"The response that the Nintendo Switch has received from Canadians has been nothing short of spectacular. We're thrilled to have seen such record-breaking momentum in 2017."
Nintendo announced earlier this month that Switch had become the fastest-selling home video game system of all time in the U.S. as well. Over 4.8 million units have been sold in the country since launch.
Source: Nintendo PR