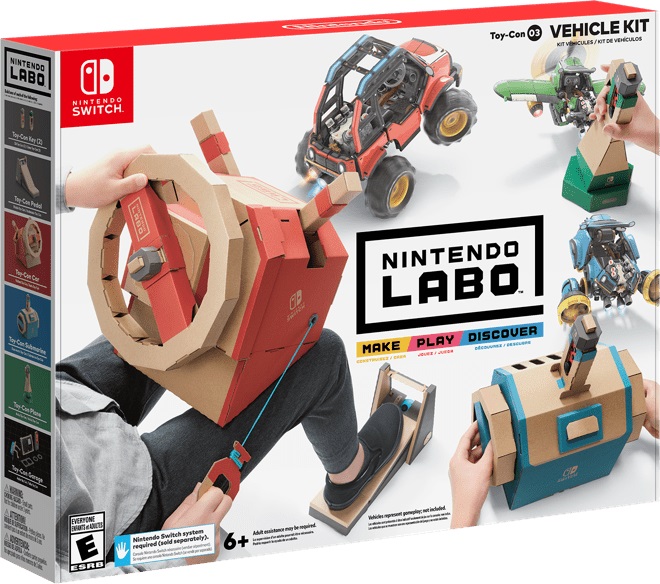 A few retailers have started taking pre-orders for the Nintendo Labo: Vehicle Kit. It's available now on Amazon Canada here. You can also reserve it on the Nintendo UK store here as well as on Amazon UK here.
For those who missed it, the Vehicle Kit is up on Amazon UK here.
Nintendo Labo: Vehicle Kit launches September 14.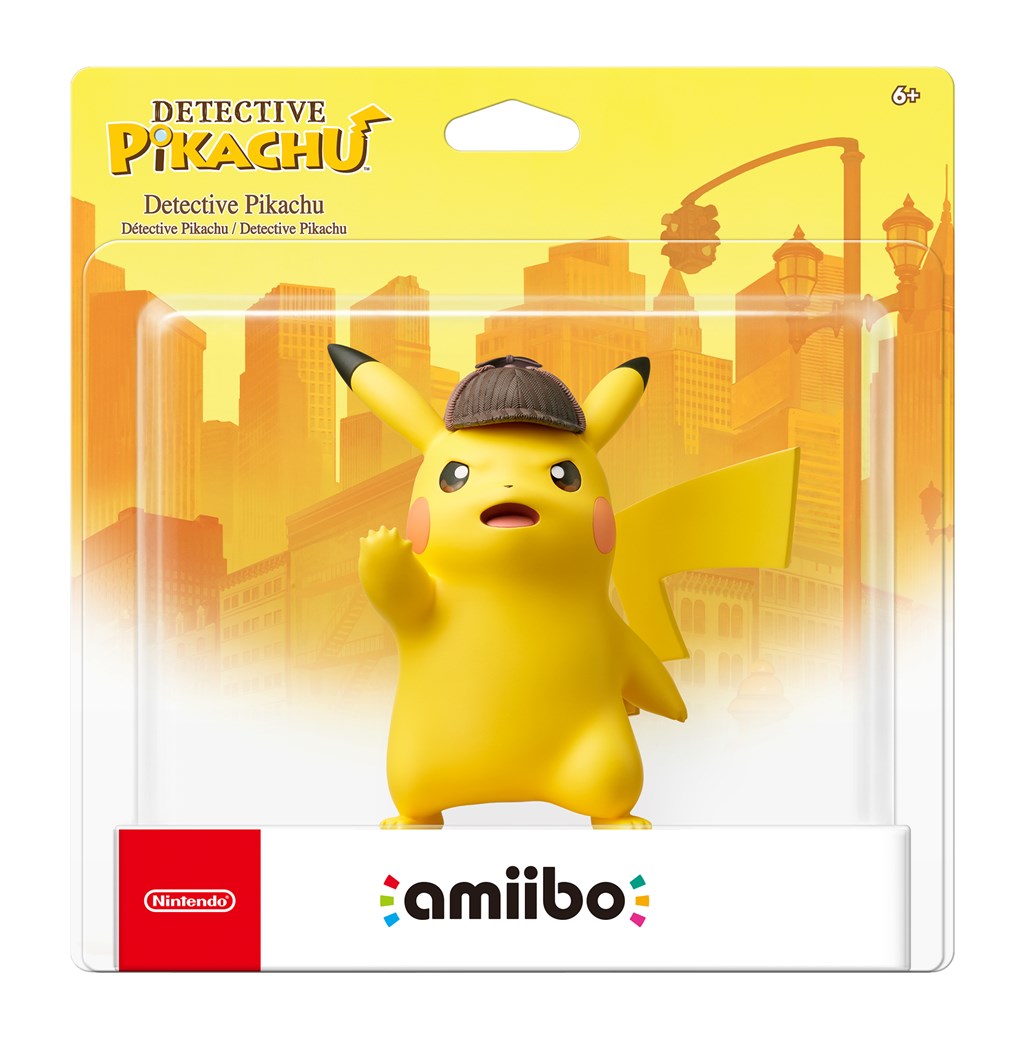 Amazon Canada now has pre-orders open for the Detective Pikachu amiibo. Orders for the figure can be placed here. Note that this is only for Canada, so you can't place an order from the US.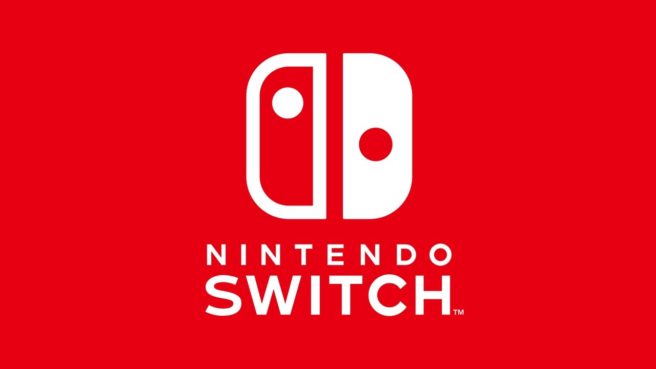 Switch has reached another major milestone. Based on the latest information provided by NPD, Nintendo has confirmed that its console is now the fastest-selling home gaming system ever in Canada.
Pierre-Paul Trepanier, Nintendo of Canada's general manager and senior director, said in a statement today:
"The response that the Nintendo Switch has received from Canadians has been nothing short of spectacular. We're thrilled to have seen such record-breaking momentum in 2017."
Nintendo announced earlier this month that Switch had become the fastest-selling home video game system of all time in the U.S. as well. Over 4.8 million units have been sold in the country since launch.
Source: Nintendo PR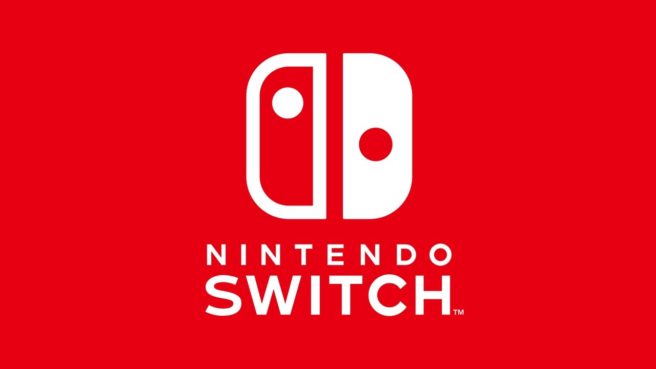 A few days ago, Nintendo shared a bunch of data about its sales performance in the US last month. The company followed up yesterday with some news for Canada.
In October, Switch was the most-sold gaming system. It's also still the best-selling system of 2017.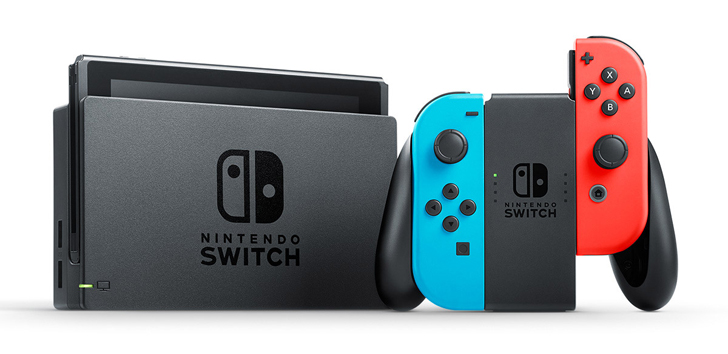 Switch has done very well this year in many parts of the world. That includes Canada, where the system has sold 209,000 units. Switch has been the top-selling console in the country this year.
Nintendo held a 73 percent share of console sales in Canada last month. During September, the company sold 115,000 units between the Switch, 3DS, and SNES Classic.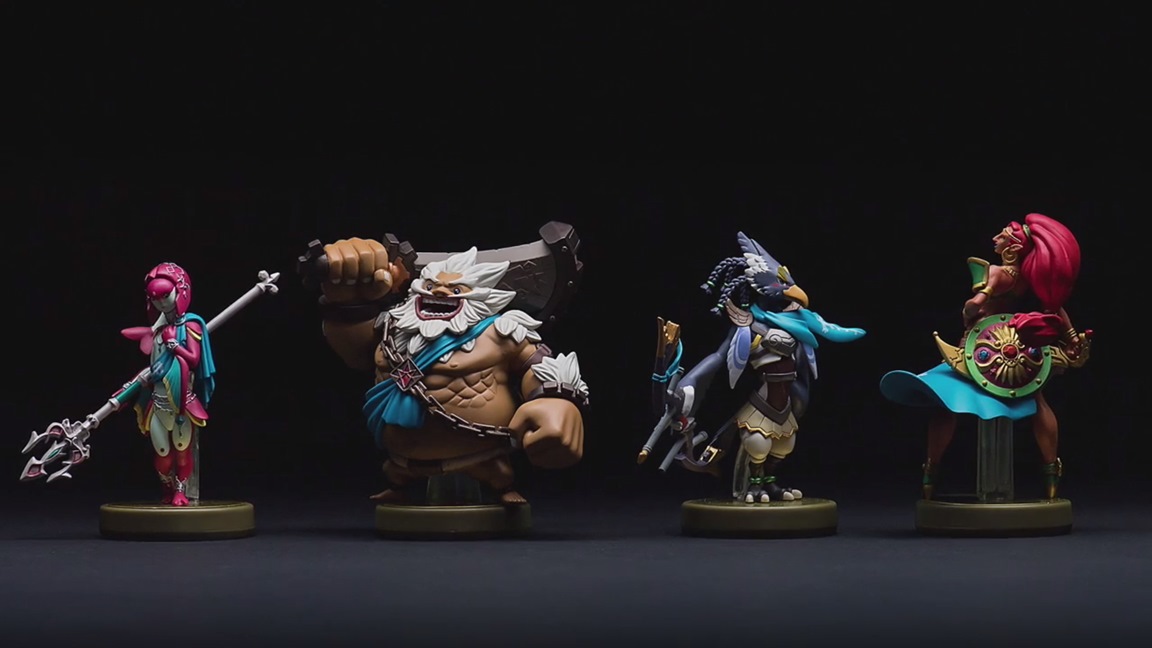 Zelda fans looking to secure the new Breath of the Wild Champions amiibo can do so on Amazon Canada. The retailer has all of the figures up for pre-order here. The various amiibo are due out on November 10.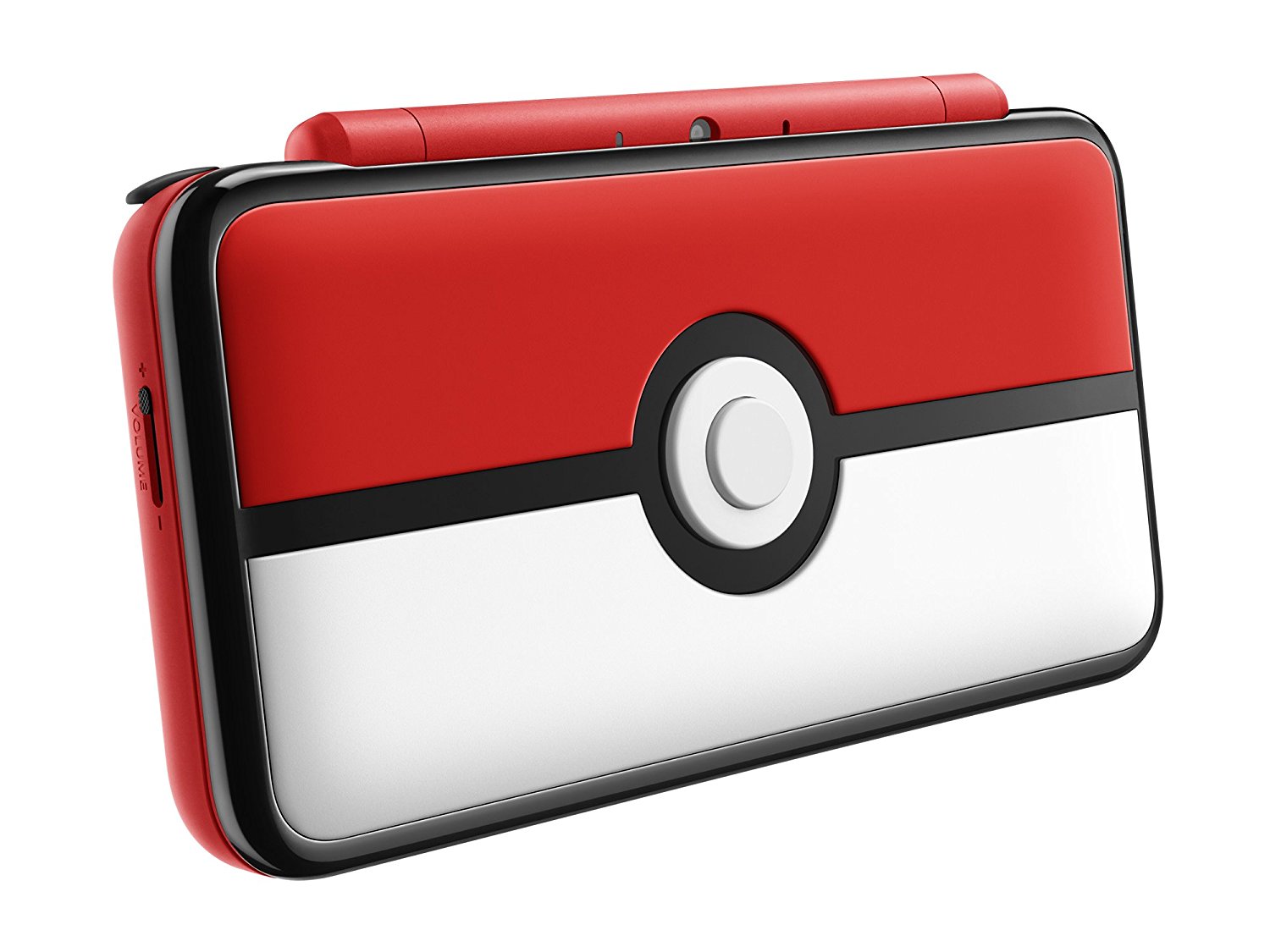 Amazon Canada has opened pre-orders for the Poke Ball New 2DS XL. If you'd like to reserve it, you can do so here. Amazon US also still has the hardware here.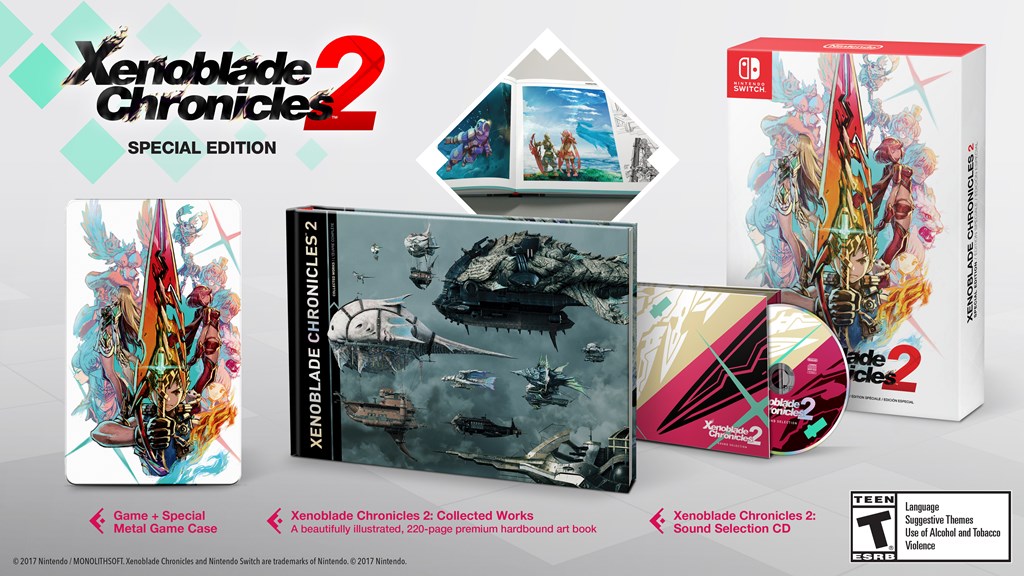 Update: Even more stuff up for pre-order here. Fire Emblem Warriors Special Edition, Mario Odyssey amiibo, Doom, Mario Party: The Top 100, orange / white New 2DS XL, and more.
---
Original: Amazon Canada has started up pre-orders for the Xenoblade Chronicles 2 Special Edition. If you'd like to place an order, you can do so here. The game launches on December 1.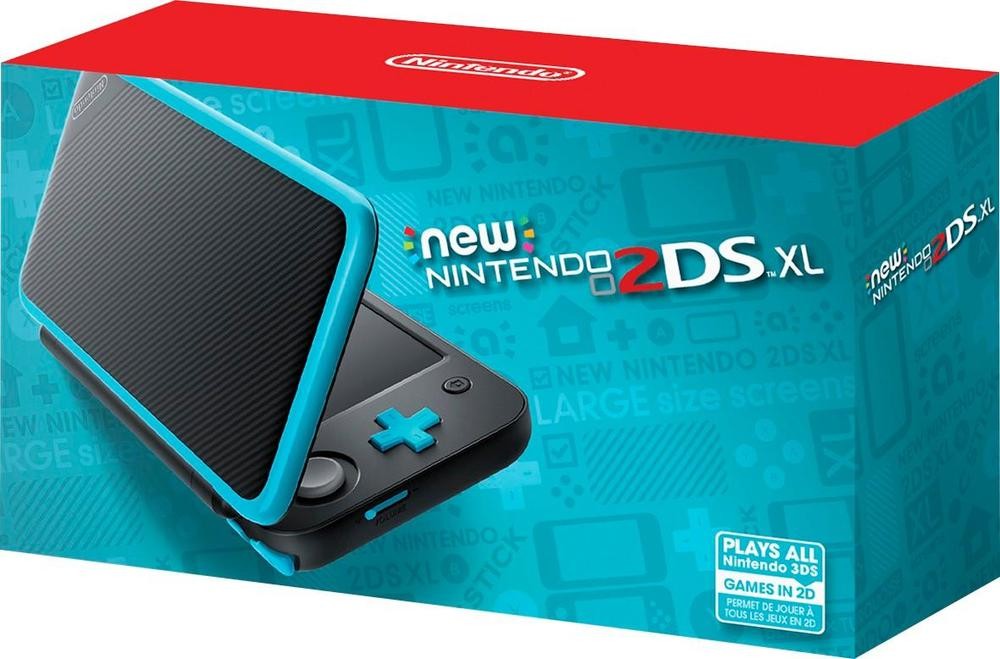 Amazon Canada has opened up pre-orders for the New 2DS XL. You can reserve one for yourself right here. In Canada, the New 2DS XL is priced at $199.99.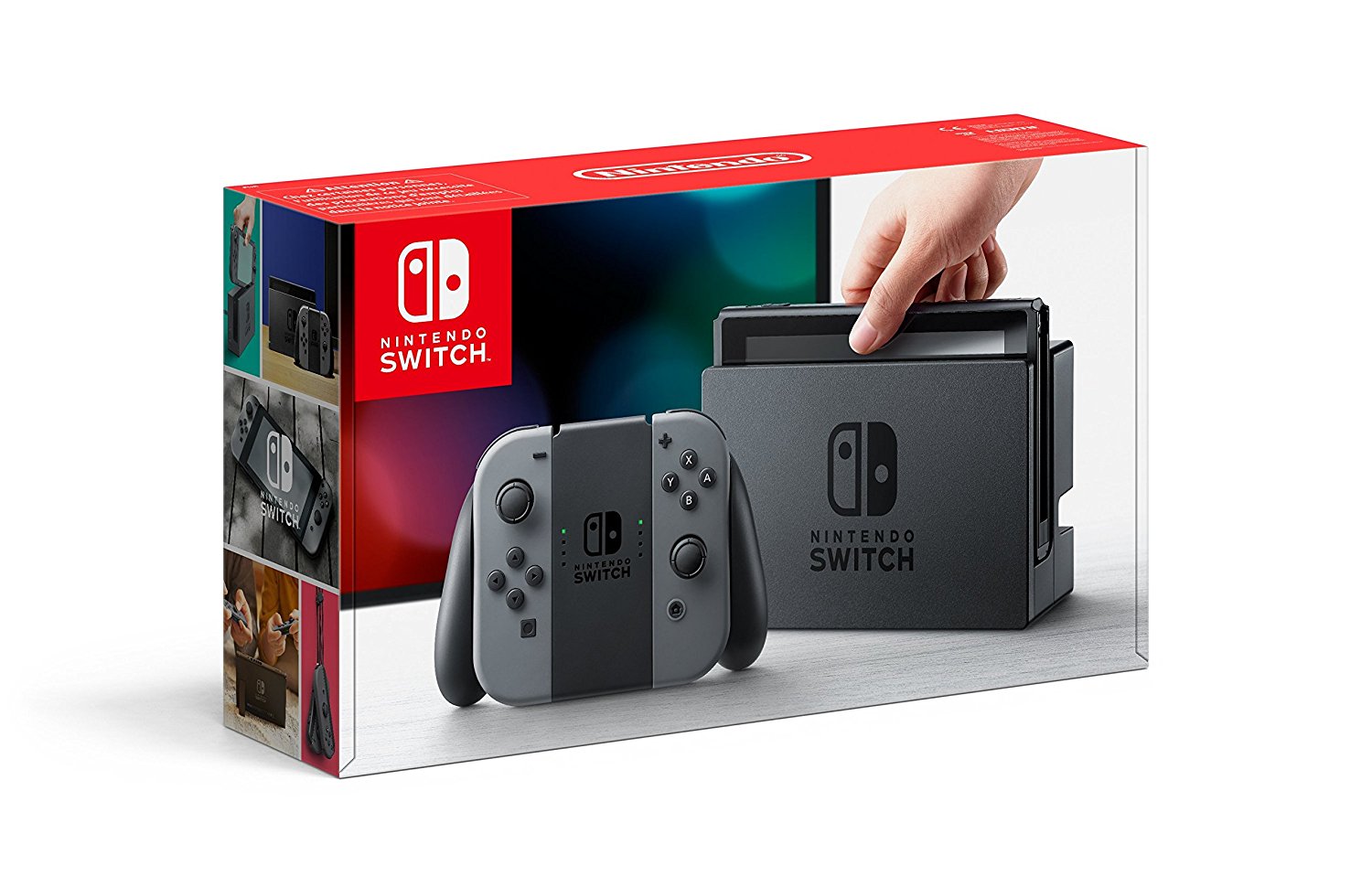 Numerous US retailers have been restocking Switch this week. On Amazon Canada, you can put in an order as well, though you'll need to be a Prime member. It's in stock on the retailer's site here.