Mega Man X games seem to be coming to Switch as two collections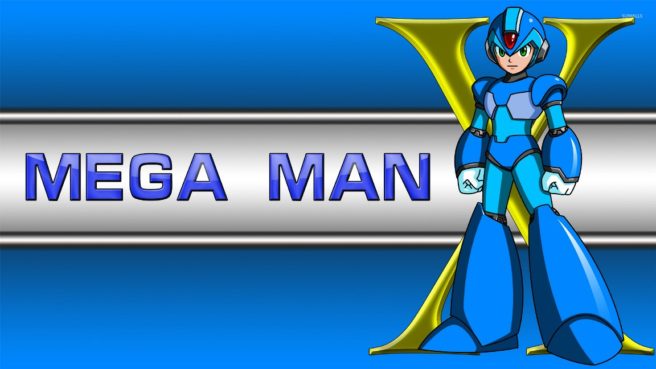 December was a great month for Mega Man announcements, and Switch owners in particular. Capcom closed its announcement presentation by revealing Mega Man 11. Prior to that, the company confirmed that both Mega Man Legacy Collections will be coming to Switch, and all Mega Man X titles will be released on the system as well.
Ratings from Australia suggest that the Mega Man X games will be brought to Switch as two separate packages. Today, Mega Man X Legacy Collection and Mega Man X Legacy Collection 2 were both rated by the official Classification Board.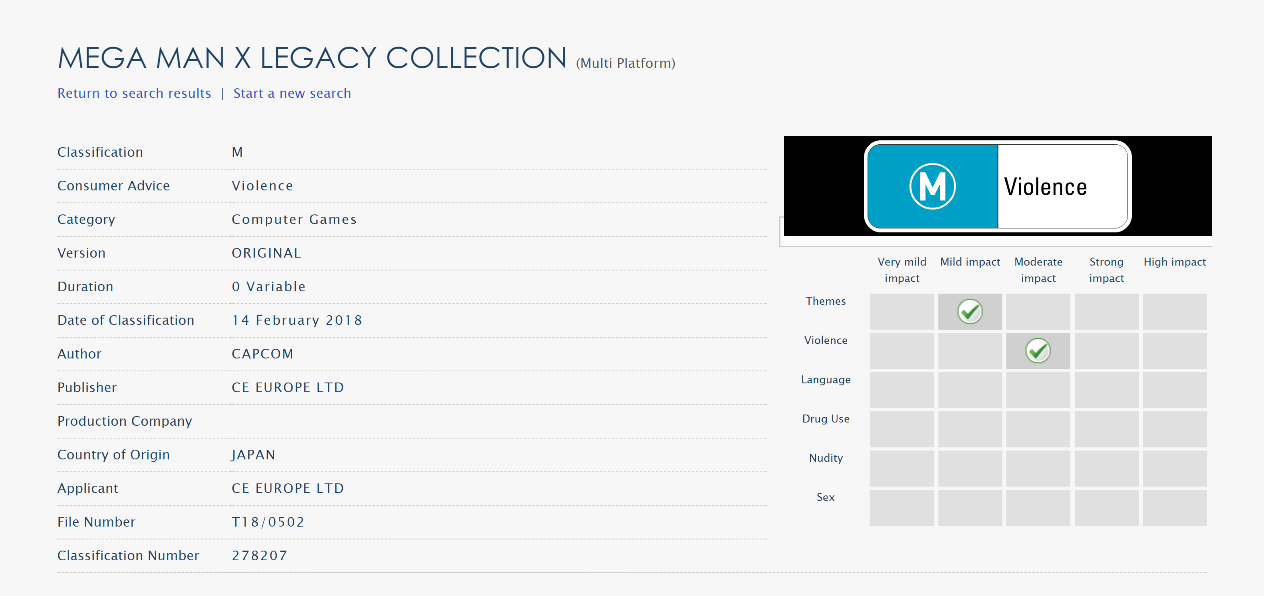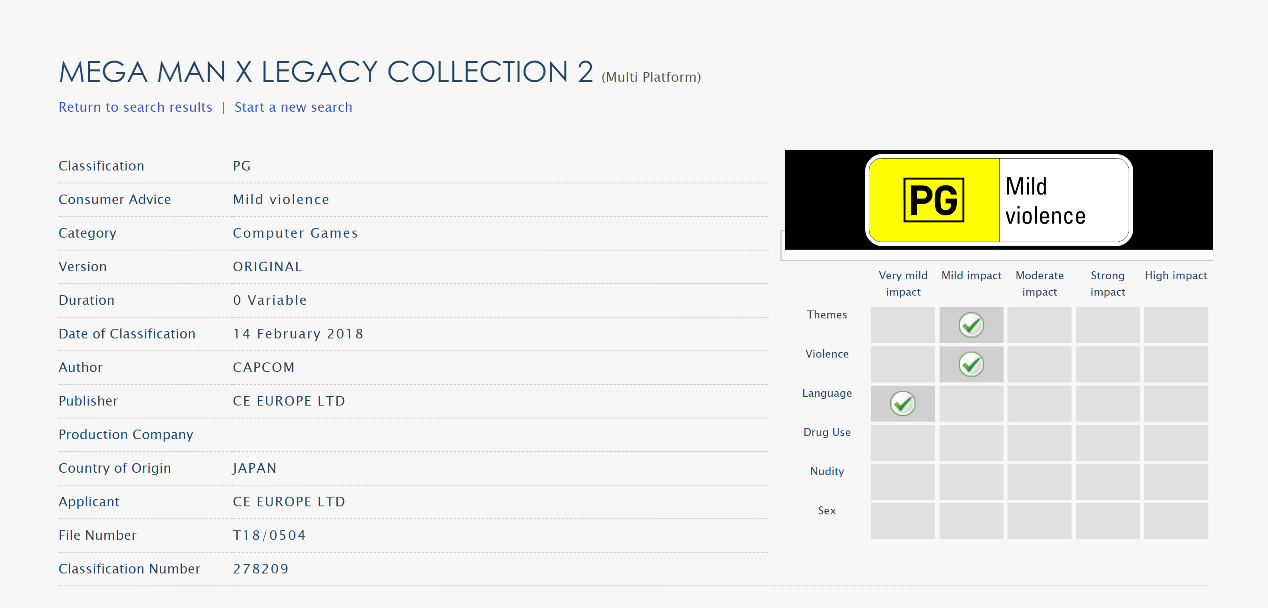 Back in December, Capcom was very vague on how it would re-release the Mega Man X titles on new platforms. Fans were unsure if they would be dished out individually or in a collection. We now seem to have somewhat of a confirmation that there will actually be two collections.
Leave a Reply