Megami Meguri crossovers include Puyo Puyo Chronicle 3DS theme, Hatsune Miku costume, more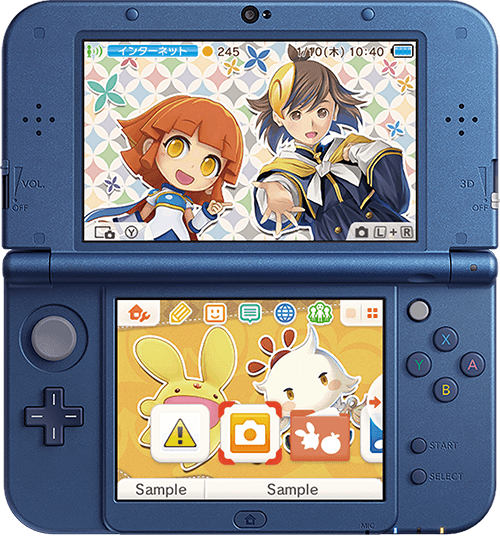 Capcom has unveiled a 3DS theme that will feature a crossover between Megami Meguri and Puyo Puyo Chronicle. While there's no release date yet, it's interesting to see Capcom and SEGA working together in a new way.
That's not actually all of the Megami Meguri crossover news. The game will feature costumes based on various franchises, including Hatsune Miku. Famitsu published images of the various costumes here.
Leave a Reply