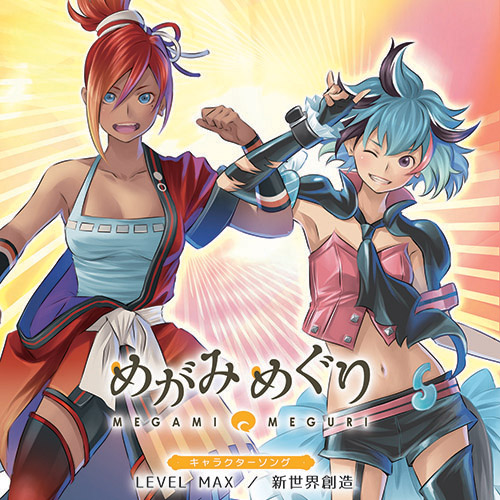 Megami Meguri got some seasonal DLC coming up for Japan, you can check out some images below.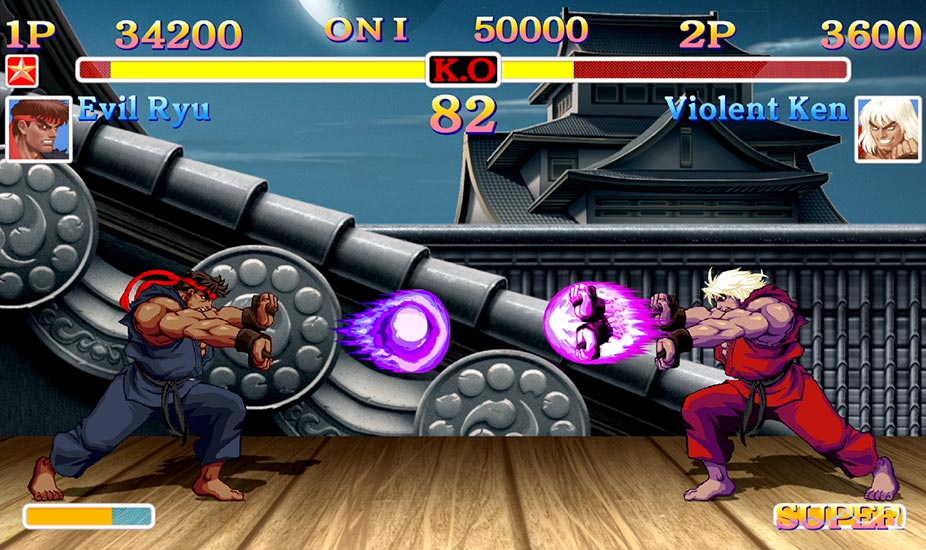 The latest episode of Capcom TV was hosted this week. This new episode contained footage of Ultra Street Fighter II and Monster Hunter XX while also showcasing Megami Meguri's update. View the full recording below.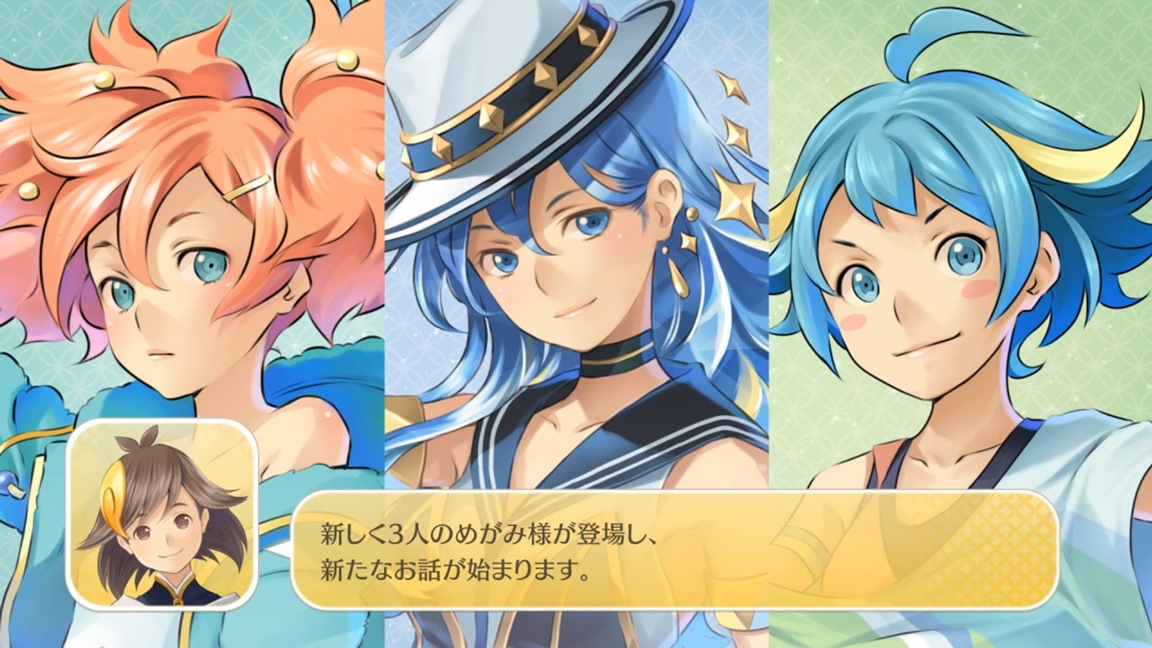 Capcom just finished working on a sizable update for its Japanese 3DS game Megami Meguri. A new video was published today, showing what we can expect.
Here's the trailer:
The update shows off the following:
– Three new goddesses and new story: the new goddesses are Okitsu Shimahime, Ichiki Shimahime and Takitsuhime
– Trip Memories Album: Can take photos from more scenery
– Visit Goddess: Can talk with senior goddesses
– New interactions and costumes for Tsukumo
– More features when tapping IC cards like getting food and festival T-shirts from visited regions. Over 300 stations in Japan are supported.
– Trip Melody: Has sound test, can listen to BGMs. New BGMs added through DLC. Tsukumo's song can also be downloaded.
Megami Meguri players actually have access to this update right now.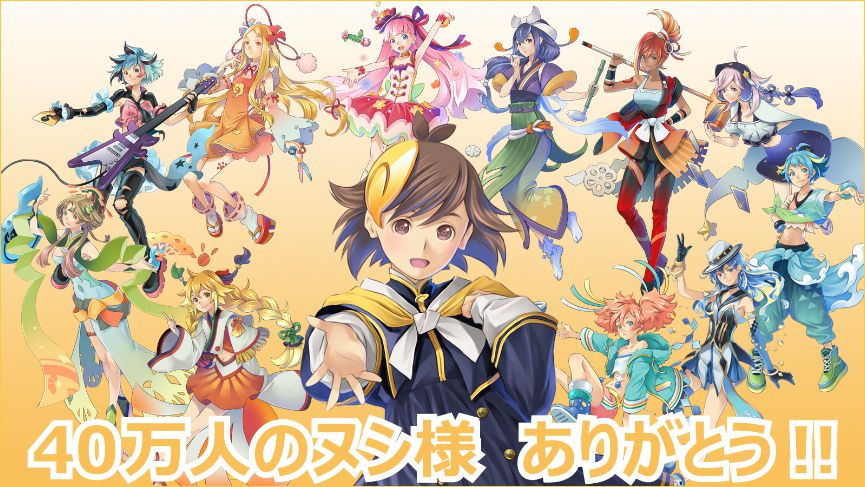 Megami Meguri has managed to reach another big milestone. The game has surpassed 400,000 downloads, Capcom announced today. It was just last month that it was sitting at around 250,000.
Capcom is working on a major update for Megami Meguri, which will introduce various elements including a Photo Mode. New characters will be added in as well.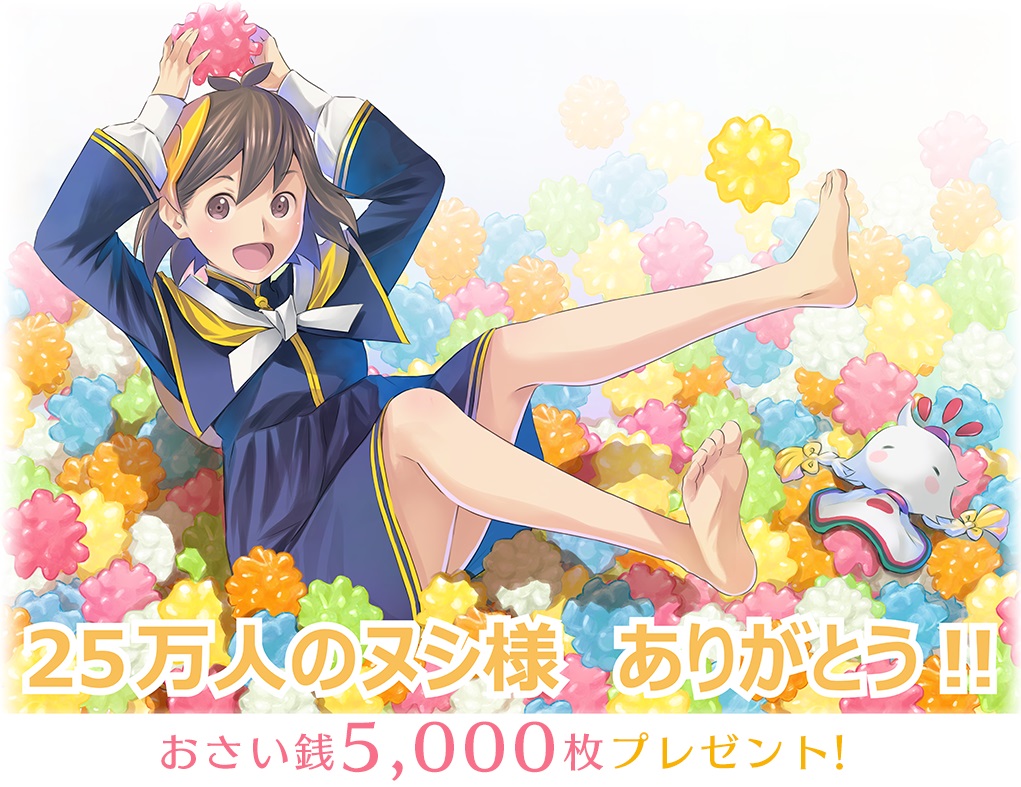 Megami Meguri has already been downloaded over 250,000 times from the Japanese eShop, Capcom announced today. To celebrate, players can receive 5,000 of the game's currency.
Capcom will begin to deliver DLC starting in the new year such as seasonal clothing, events like Ghost Eradication, and costumes to be sold through the eShop. Additionally, in early February, there will be a major update that adds new characters and features as well as improvements to gameplay accessibility.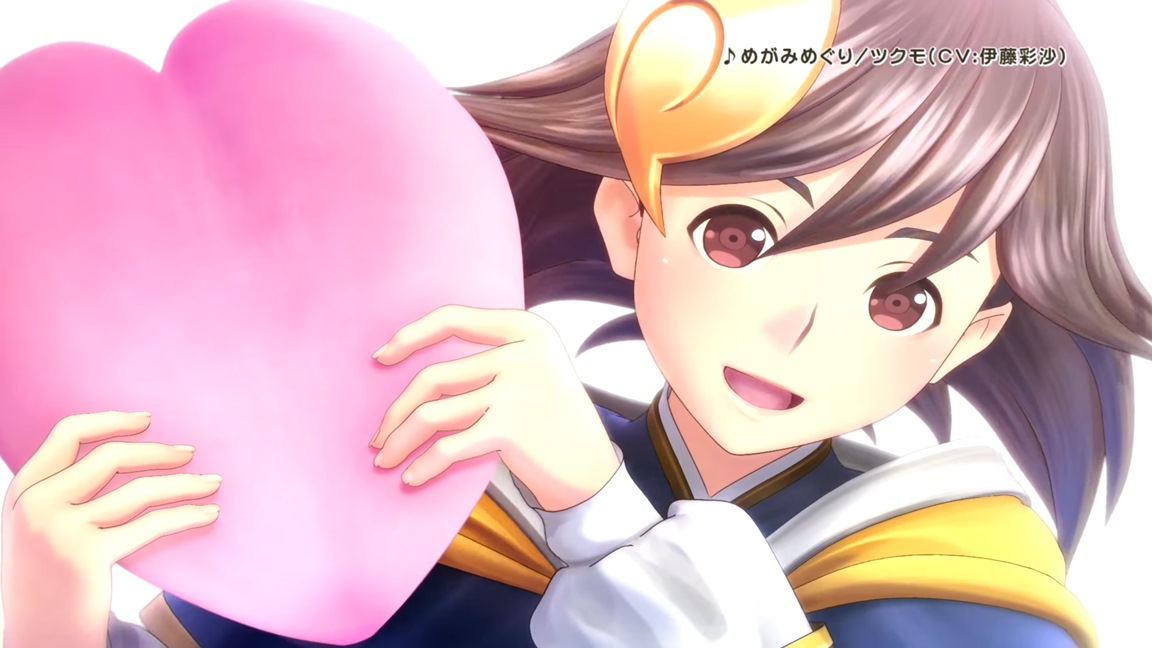 A new Megami Meguri commercial is online ahead of its launch in Japan tomorrow. Get a look at the advert below.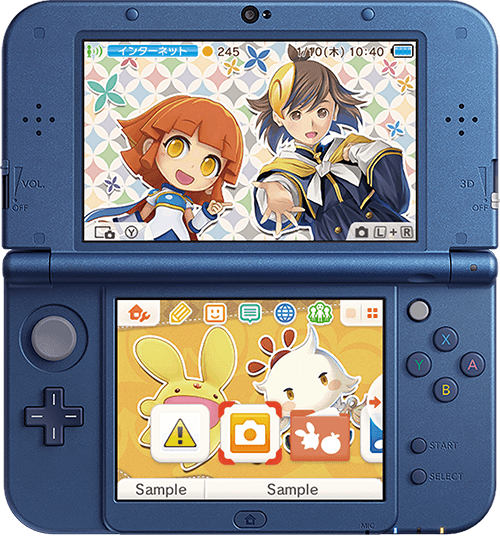 Capcom has unveiled a 3DS theme that will feature a crossover between Megami Meguri and Puyo Puyo Chronicle. While there's no release date yet, it's interesting to see Capcom and SEGA working together in a new way.
That's not actually all of the Megami Meguri crossover news. The game will feature costumes based on various franchises, including Hatsune Miku. Famitsu published images of the various costumes here.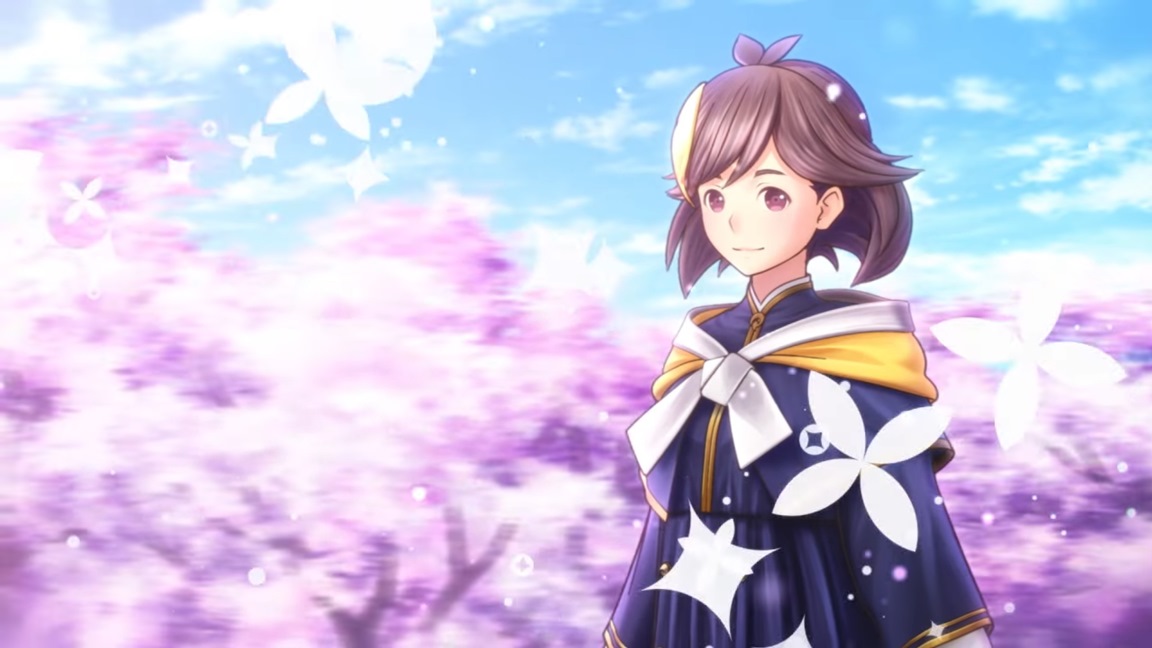 Capcom uploaded the opening movie for Megami Meguri today. Per usual, we've attached the video for your viewing pleasure below.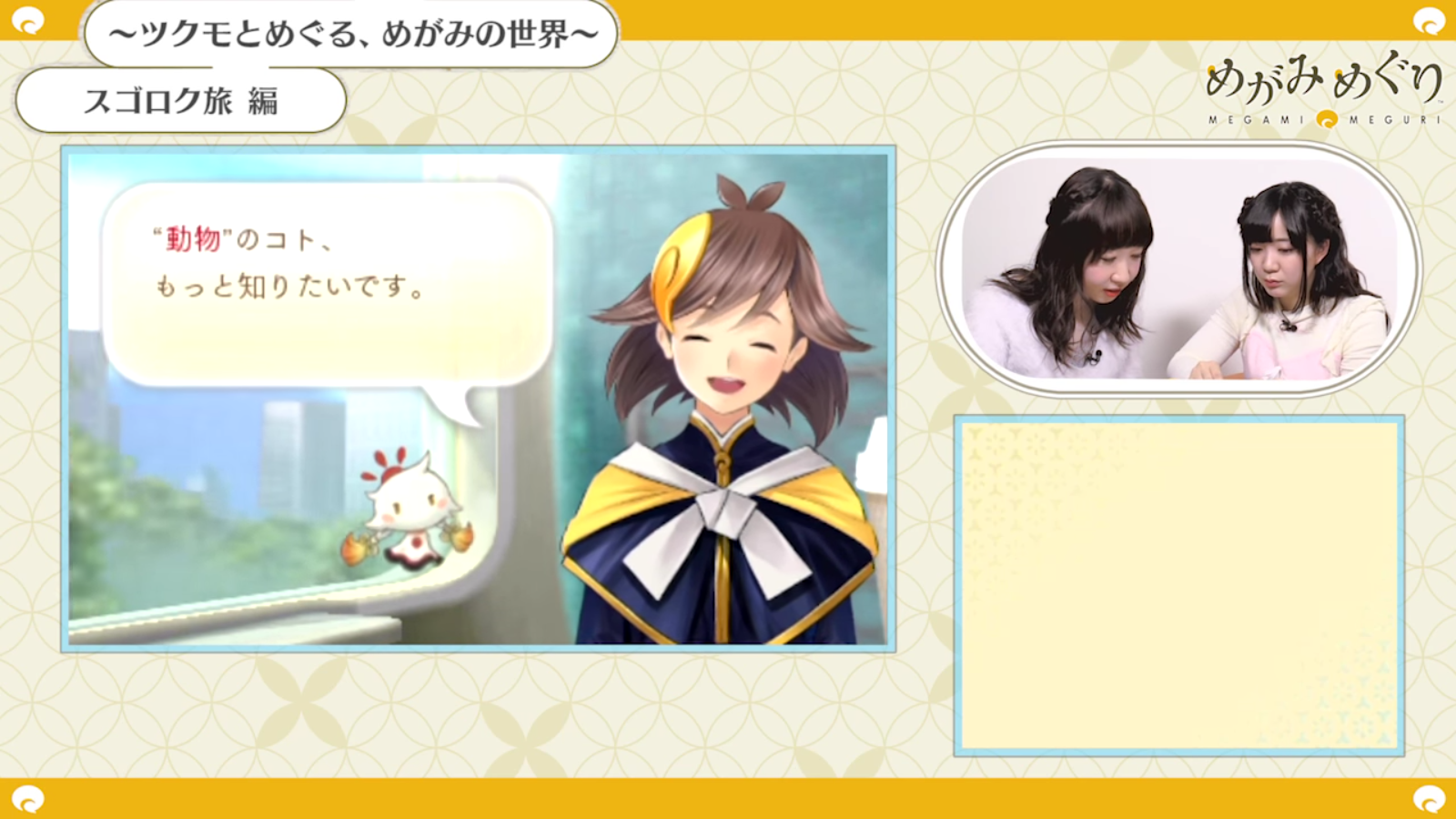 Capcom posted another Megami Meguri gameplay video, and it once again features two of the game's voice actresses, Ayasa Ito and Yuka Ozaki. Check it out: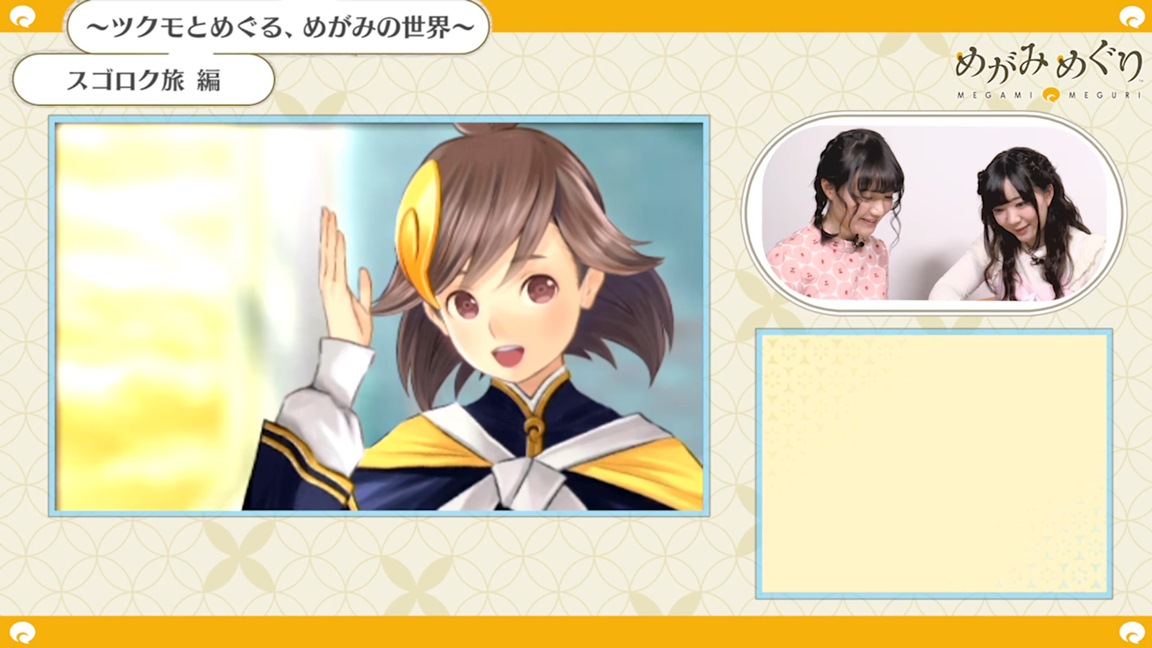 Capcom posted a new Megami Meguri gameplay video today featuring Ayasa Ito (Tsukumo voice actress) and Yuka Ozaki (Amaterasu voice actress). View it below.