Megaton Musashi releases a free content update and details DLC roadmap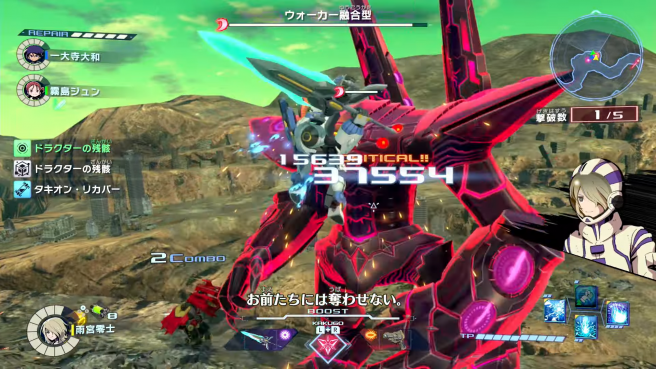 Level-5 plans to support the mech action game Megaton Musashi with additional content through 2022. This was revealed in a content roadmap that shows off their plans to update the game with both free and paid DLC.
The roadmap has the game getting substantial content refreshes through fall 2022 and 4 free updates (roadmap translation courtesy of Gematsu).

December 9, 2021

Free Update Vol. 1: Counterattack Boost Patch

Superdreadnought mission added.
New strengthening system added.
New kabuki functions, Rogues, and weapons added.

January 2022

Free Update Vol. 2

New missions, bosses, enemies, rogues, special moves, and more added.

February 2022
March to June 2022

Free Update Vol. 4 (regular updates)

Fall 2022