Megaton Musashi – TGS 2020 Online trailer and presentation, anime in Summer 2021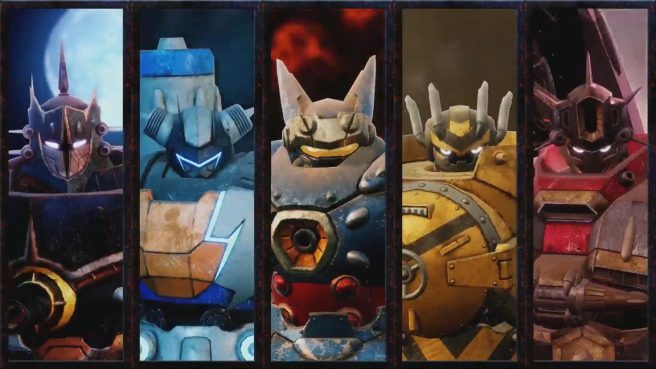 During Level-5 TGS 2020 Special Meeting, an update was provided on Megaton Musashi, Level-5's latest cross-media franchise. Though the game still doesn't have a release date, it was announced that an anime series will debut in Japan in Summer 2021.
Megaton Musashi had a fairly lengthy segment that even included an actual look at the game. We've included all of the relevant videos below.
Leave a Reply