MercurySteam says it's been "an incredible honor" working with Nintendo on Metroid: Samus Returns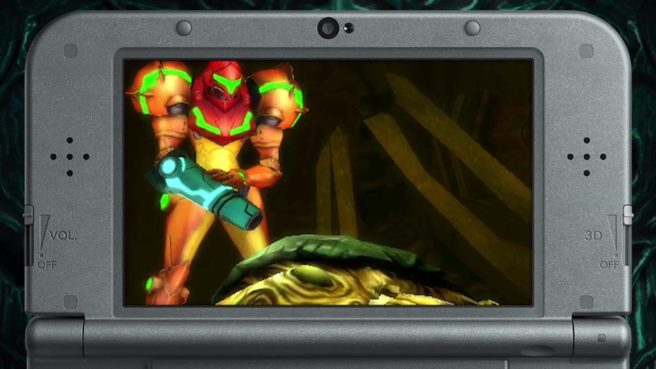 MercurySteam is partnering with Nintendo for the first time on Metroid: Samus Returns. Enric Alvarez, the head of MercurySteam, only had good things to say about the relationship, telling GameReactor that it's "been an amazing experience and an incredible honor."
Here are some select quotes from the interview.
"It has been an amazing experience and an incredible honor. We learned a lot from the best, Nintendo. These days, we often pinch ourselves just in case we are in a dream."

"We have been working with the best. I think this explains pretty much everything about how things went during the development. We were very impressed about the devotion, the care and the quality Nintendo treats the product, and we learned a lot from that."

"Long time fans are going to be extremely pleased. The game is the result of both, on one hand is a Nintendo game, a Metroid game, and on the other hand, I think people will see the MercurySteam influence."
You can hear Alvarez speaking about Metroid: Samus Returns and MercurySteam working with Nintendo towards the end of the video below.
Leave a Reply