Messages from Monster Hunter X's producer and director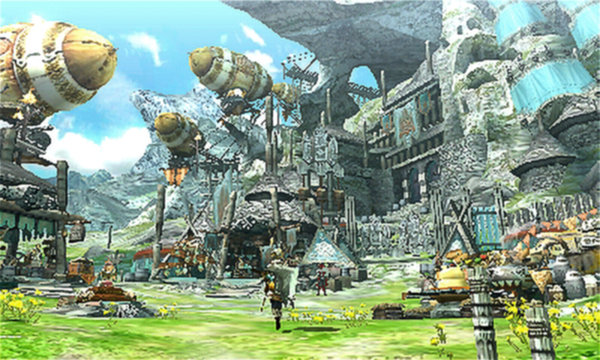 Over on the official Monster Hunter X website, the project's producer and director both left messages about the newly-announced 3DS game.
First, here's what producer Shintaro Kojima wrote:
This is an unnumbered Monster Hunter. Monster Hunter is now in the 11th year, and for every new year there may be a possibility of seeing new hunts planned.

"Hunting" X "Exhilirating" X "Style" X " Monster"

Despite the new challenges, please look forward to "Hunting Action" in "Monster Hunter Cross."
Next up is director Yasunori Ichinose:
The key word is "personal".
That's the kind of Monster Hunter we tried to create.

I think if you got even a little exited from watching the video, you will surely enjoy the content in the game.

There are cool things for boys, cute things for girls, things that make you think "I'm awesome, huh?" for adults, things that make you giggle for kids. We are planning to cram as many elements as possible in the game.

There are new monsters, a new world, and new action. I think even within a weapon class, you can play the game in not one, not two, but three to four different ways. You can participate in the good feeling action with your own personal combination of weapons and hunting style.

I think we'll come out with a lot of information in the near future, so I'm happy if that is one thing you look forward to.
Monster Hunter X was unveiled at the Monster Hunter Gathering 2015 event this past weekend. The title launches in Japan this winter.
Leave a Reply