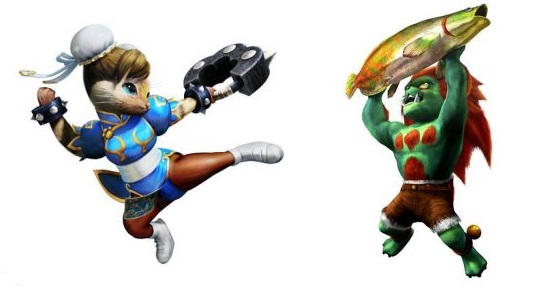 Monster Hunter X will be getting some Street Fighter felyne costumes, at least in Japan. The costumes, dressing felynes up as Chun-Li and Blanka, will be distributed through June 30th at 7-spots. A regular distribution is expected in the future, and it is unknown if the western release, Monster Hunter Generations, will get these costumes. These costumes are returning features from Monster Hunter 4G.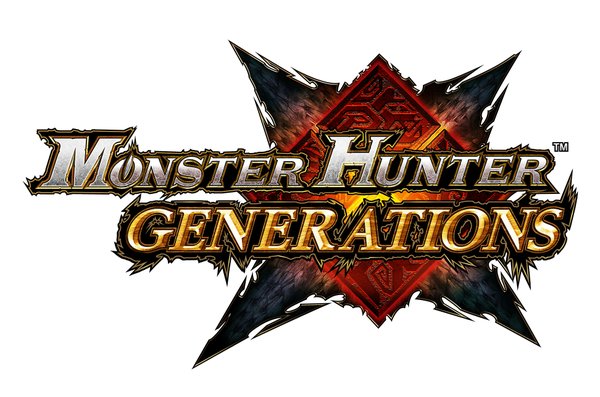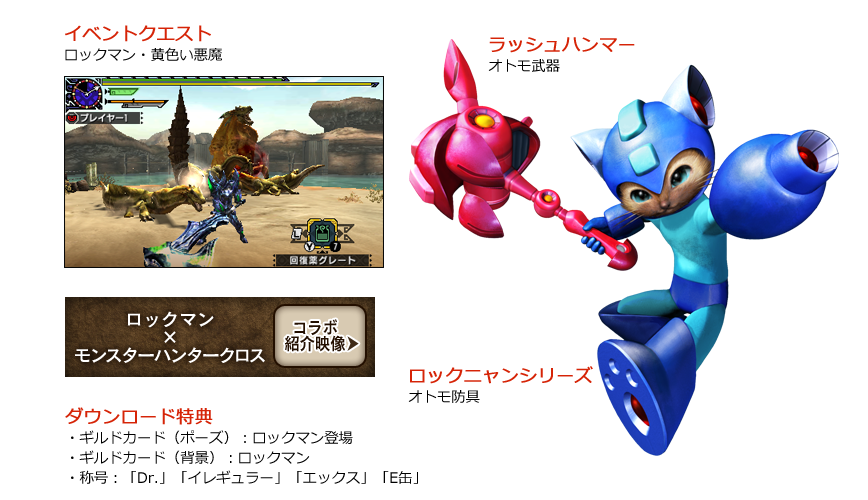 Capcom recently added a new quest for Monster Hunter X which adds Mega Man gear for your Palico. You can see what this DLC looks like in the video below.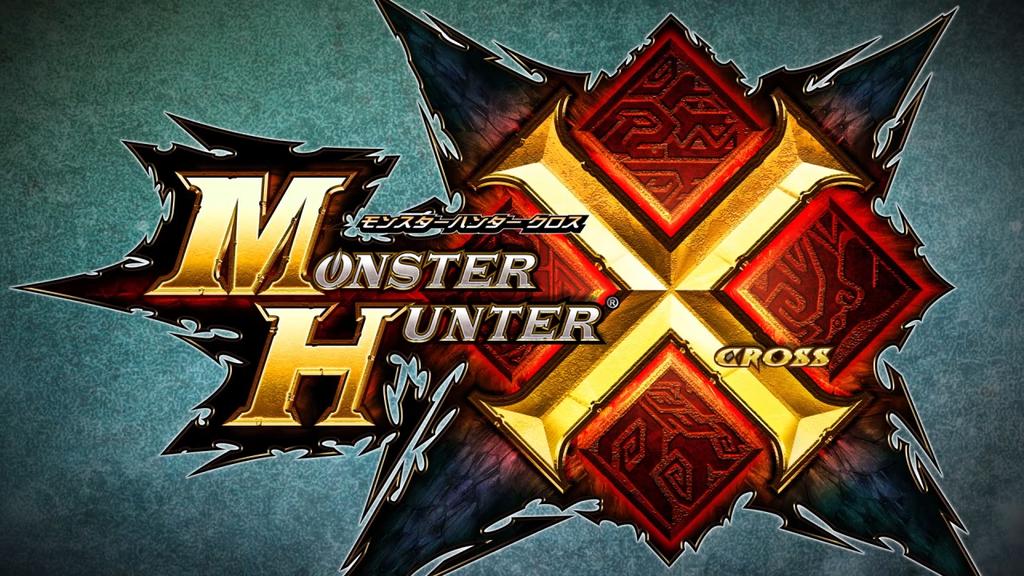 Today, Capcom announced its latest financial results for the nine months of fiscal year ending March 31, 2016. The company's net sales came in at 57,060 million yen, up 19.3 percent from the same period last year. Operating income rose 9 percent year-over-year to 10,604 million yen and ordinary income is reported at 10,640 million yen, an increase of 5.2 percent from the same term last year. Finally, net income is also up 7.1 percent from the same period last year to 7,006 million yen.
Capcom said that Monster Hunter X "was a major hit", but The Great Ace Attorney's sales "remained slow." Additionally, "sales of repeat titles and digital download contents were firm, particularly in overseas markets, in the Digital Contents business."
Two Monster Hunter 3DS games are in Capcom's million sellers list. Monster Hunter 4 Ultimate moved another 200,000 copies, and lifetime sales now sit at 4.1 million. Monster Hunter X has sold 3.2 million copies, exceeding Capcom's forecast of 2.5 million units.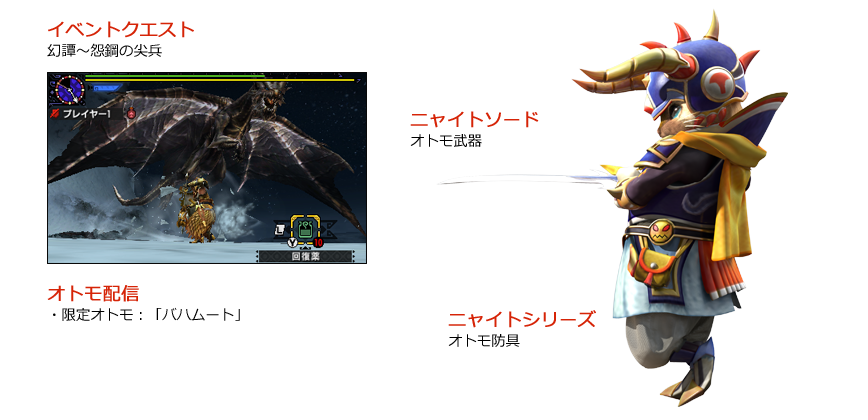 Mega Man isn't the only new collaboration on the way to Monster Hunter X. Starting on January 15, players can take on a quest made in partnership with Square Enix. It lets players take on Kushala Daora, and provides the Knyaight Sword and Knyaight Series armor for your Felyne Palico.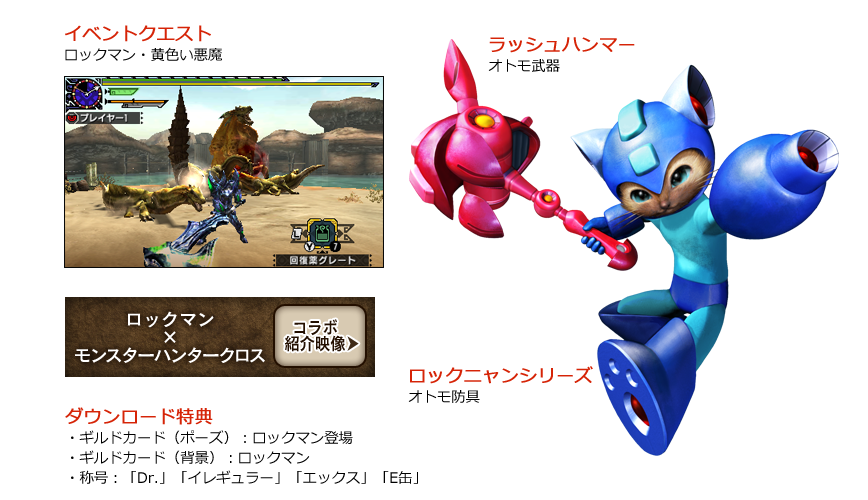 Monster Hunter X has been receiving a whole slew of collaborations. And even though the game has been available in Japan for a few months, there are still new ones being added. Capcom announced another collaboration today involving Mega Man (Rockman in Japan) similar to Monster Hunter 4 Ultimate.
New Mega Man collaboration content for Monster Hunter X is due out on February 25, the same day as Mega Man Legacy Collection in Japan. Here's the lowdown:
Overview
Event Quest – Rockman: The Yellow Devil
Palico Weapon – Rush Hammer
Palico Armor – Rocknyan Series
Download Bonuses
– Guild Card (Pose): Rockman Appears
– Guild Card (Background): Rockman
– Titles: "Dr." "Irregular (Maverick)", "X", "E-can"
View a trailer for the Mega Man collaboration in Monster Hunter X below.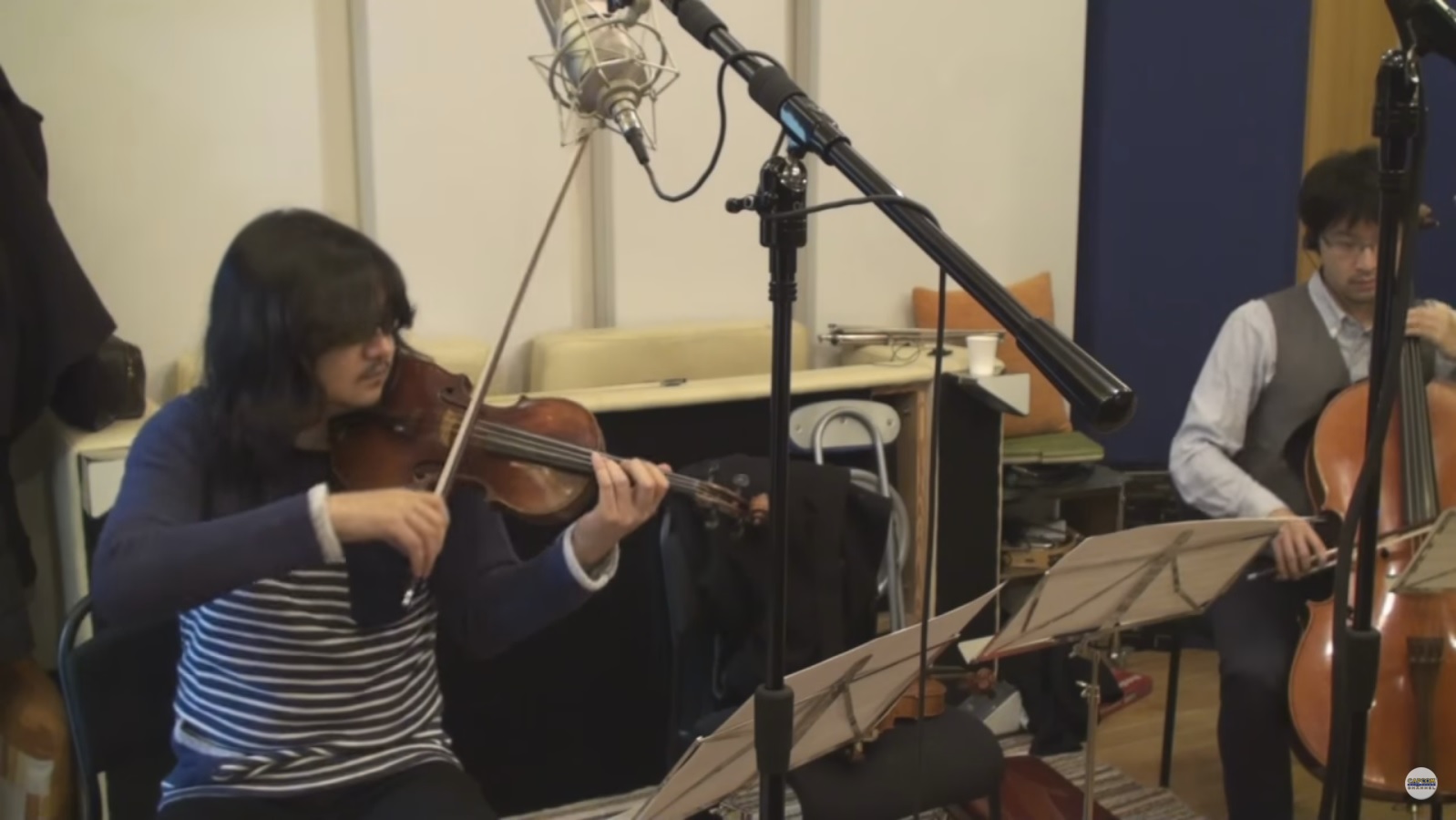 Monster Hunter X has released an extensive video showcasing the recording of tracks for the game's official soundtrack. Watch the 13-minute feature below.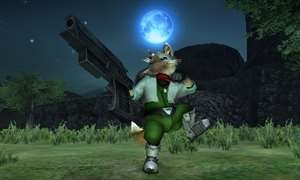 Capcom has confirmed that the three Nintendo collaborations – Star Fox, Zelda, and Metroid – for Monster Hunter X will be available tomorrow via 7-Eleven stores in Japan. This will last through February 9.
Here's a breakdown of each:
Star Fox
– Star Fox guild background
– "Arwing," "Landmaster," and "Hired Flying Corps" title
– Fox Palico
– Palico Skill called "Landmaster Skill"
The Legend of Zelda
– Zelda background
– "Item Get" pose for the guild card
– Titles of "Tri-Force," "Zelda," "Heart Container," "Legend," and "Rupee,"
– "Zelda" Palico
Metroid
– Metroid background and "Beam Shot" pose for the guild card
– "Metro," "Roid," "Living Organism," "Powered," and "Planet" titles
– Samus Palico
The Kirimi-chan collaboration also came out on New Year's Day and will be distributed until February 14. After playing through the "Sanrio: Save the Fish!" event, players will receive a Palico armor set along with a Guild Card background and title.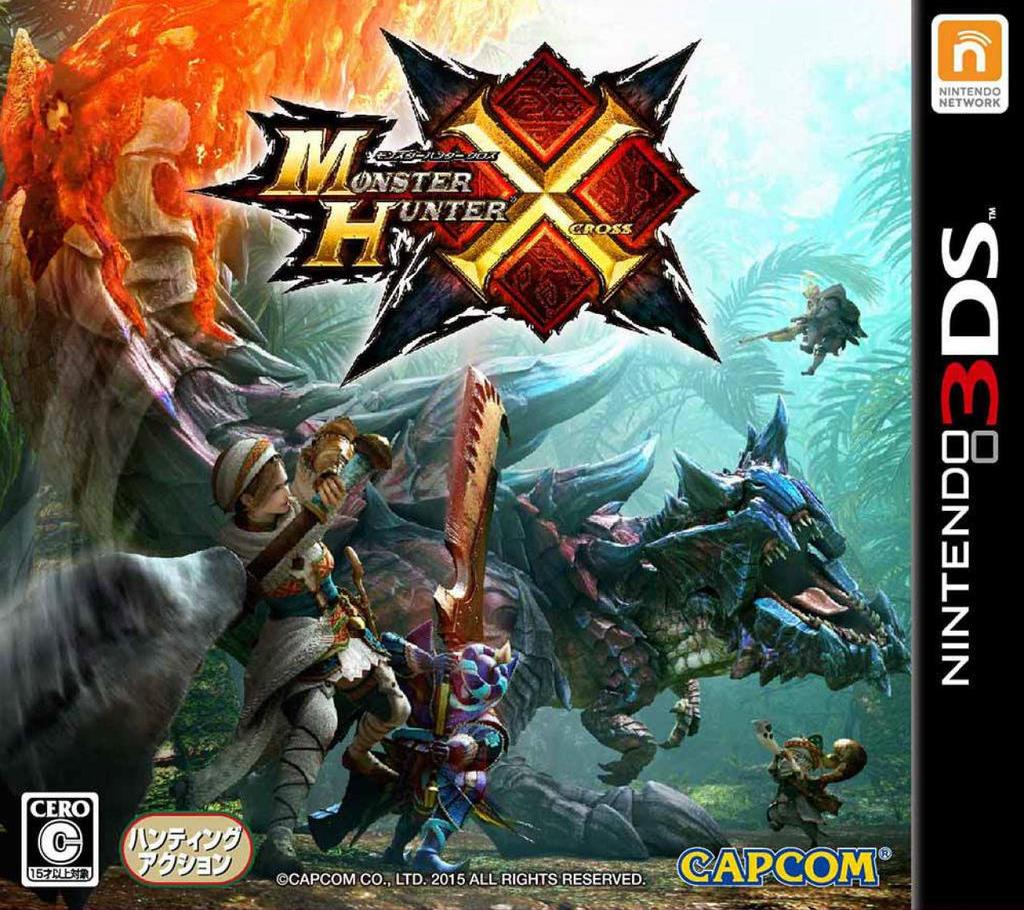 Capcom has shipped three million copies of Monster Hunter X in Japan, the company announced today. That figure includes physical copies sent to stores as well as downloads cards and digital sales on the eShop.
Monster Hunter X's previous milestone was two million copies shipped. Capcom shared the news on December 2, less than a week after the game launched.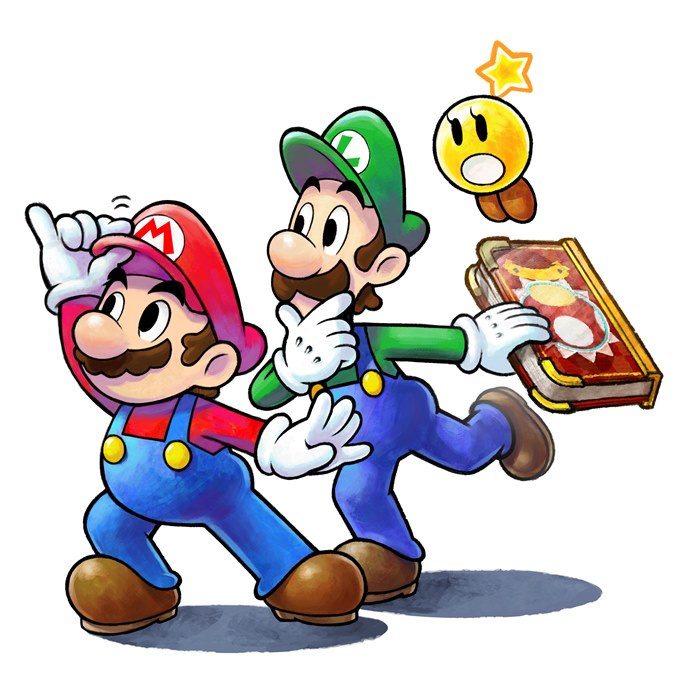 Mario & Luigi: Paper Jam launched in Japan on December 3. During its first few days on the market, the game sold just under 50,000 units (a double pack containing Mario Kart 7 moved another 2,400 copies). Media Create indicates that it sold through just 17.97 percent of its initial shipment.
The sales tracker further points to the game's slow start by comparing Paper Jam's debut to two other Mario RPGs on 3DS. Mario & Luigi: Dream Team sold 100,000 copies back in July 2013 with a 25.49 percent sell-through while Paper Mario: Sticker Star launched in December 2012 with initial sales of 129,000 units and a sell through of 33.42 percent.