Metroid Dread devs from MercurySteam speak out after not being included in credits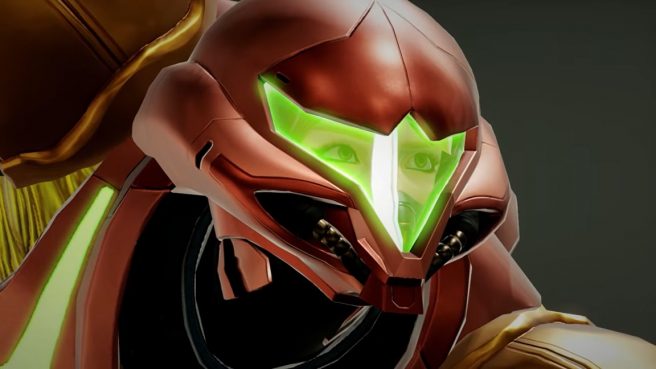 Some of the staff at MercurySteam are speaking out about the company's handling of credits, and specifically how it relates to Metroid Dread.
According to Spanish site Vandal (via Neat), the studio has confirmed a policy in which developers who worked for less than 25% of the game's total development time are not included in the credits. The company is said to make exceptions for "exceptional contributions", though the specifics surrounding this are unclear. MecurySteam employees say that Metroid Dread was in the works for four years, meaning staff would need to have been involved for at least twelve months to be credited.
3D artist Roberto Mejías wrote on his LinkedIn page:
"I would like to sincerely congratulate the Metroid Dread team for putting out such an exceptional game. I am not surprised by the quality of the game, as the amount of talent on that team was through the roof. I know it first hand because, despite not appearing in the game's credits, I was part of that team for about eight months."
Vandal also brings up another source at MercurySteam who said he was not included in Metroid Dread's credits despite working on the project for eleven months. The person said: "Not accrediting the work of the team that puts all the love in the project, and the effort, is a very ugly practice."
Mejías, who has since left MercurySteam, says he may not be appearing in the credits for Metroid Dread steaming from his departure from the company. He says the studio includes a clause in contracts that requires employees to provide 42 working days notice if they intend to leave their positions – it's worth noting that Spain has a workers' statute of only 15 days as a minimum. When Mejías left MercurySteam before providing the required notice, he was hit with a financial penalty.
Leave a Reply