Metroid Prime Remastered announced for Switch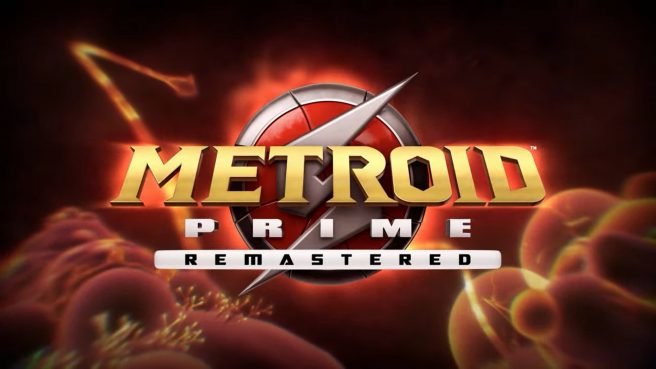 Nintendo will release Metroid Prime Remastered for Switch, the company revealed during a Nintendo Direct presentation today. A digital release is happening today with the physical version following February 22, 2023.
Metroid Prime, a first-person shooter developed by Retro Studios, originally released for GameCube in 2002. It is one of the most critically acclaimed games of all time and has been praised for bringing Metroid into the 3D space. Nintendo did re-release Metroid Prime on Wii as part of the Metroid Prime Trilogy in 2009, but not much has been done with the game since.
If you need a refresher on what the first-person adventure game has to offer, read the following overview:
Intergalactic bounty hunter Samus Aran receives a distress signal from a wrecked frigate in orbit around planet Tallon IV. Upon investigation, the frigate reveals itself to be a Space Pirate research vessel home to terrifying genetic experiments using the mysterious Phazon substance. There, Samus encounters her nemesis, Meta Ridley, whom she pursues to the surface of Tallon IV. It's up to her alone to explore the planet's interconnected regions, investigate its dark secrets, and end the intergalactic threat posed by Phazon.

Experience this critically acclaimed first-person adventure like never before with remastered visuals, audio, controls, and more.
Watch the launch trailer for Metroid Prime Remastered below.
Metroid Prime 4, the latest entry in the series, is currently in development for Switch. Nintendo rebooted the project with Retro Studios at the helm at the start of 2019.
Leave a Reply