Mewtwo DLC codes now going out in Japan, EU and NA to follow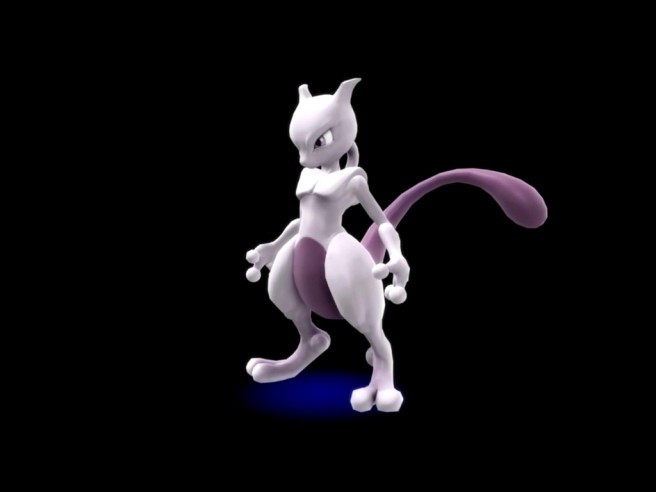 As you know, those who have registered both the 3DS and Wii U version of Super Smash Bros. are eligible for free Mewtwo DLC coming out on April 15th. Codes are now being distributed through e-mail from Club Nintendo in Japan, with Europe and North America to follow within the next 24 hours.
To redeem Mewtwo on your Nintendo 3DS, head over to the in-game shop. On Wii U, the code can be redeemed through the Nintendo eShop. Do note that the code will only work after the new patch has been applied to the game. Once that's done, you can download Mewtwo and start playing right away.
For those of you that haven't registered both versions of the game with Club Nintendo, Mewtwo will be available for both 3DS and Wii U on April 28th – $3.99 for either the Wii U or 3DS, or $4.99 for both games.
NOTE: All codes expire on September 30th
Leave a Reply