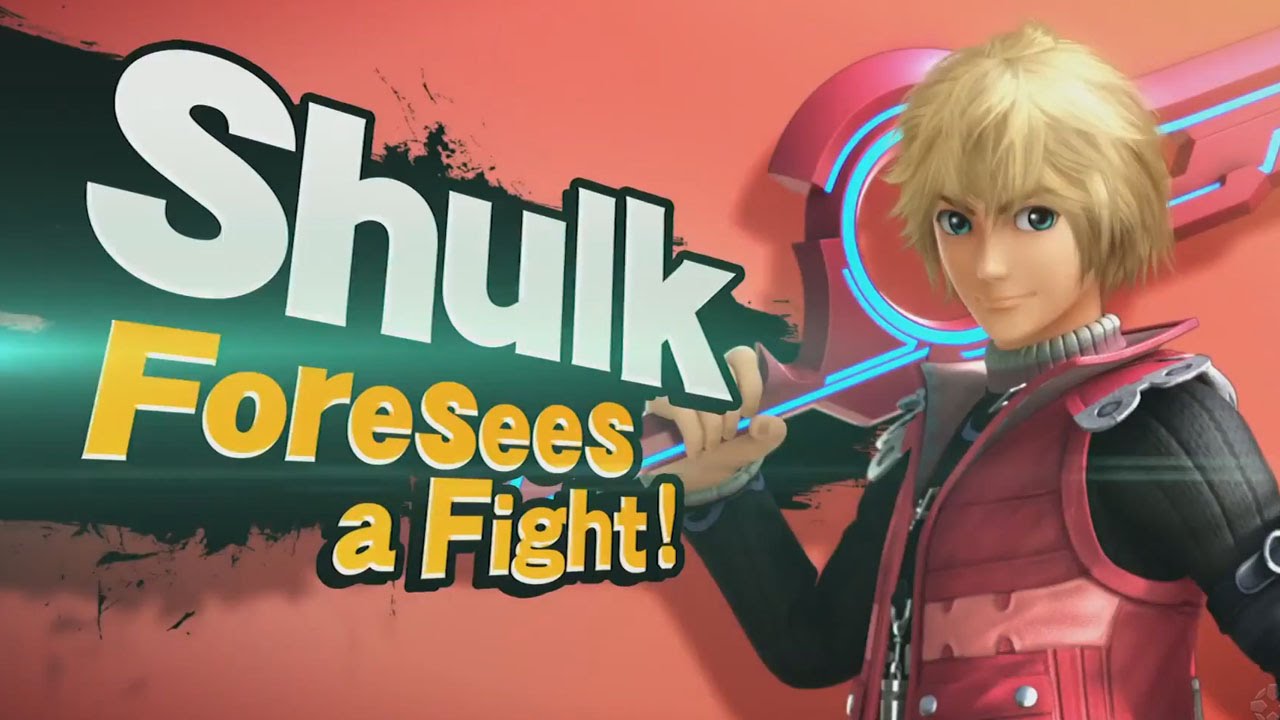 Super Smash Bros. features well-known characters like Mario and Link, but it also gives a chance for other types of franchises to shine. With Xenoblade, the series was able to first represent Shulk in Super Smash Bros. for Wii U/3DS. He later returned in Super Smash Bros. Ultimate as well.
Speaking about Shulk in Smash Bros., Xenoblade Chronicles: Definitive Edition producer Shigekazu Yamada told USgamer: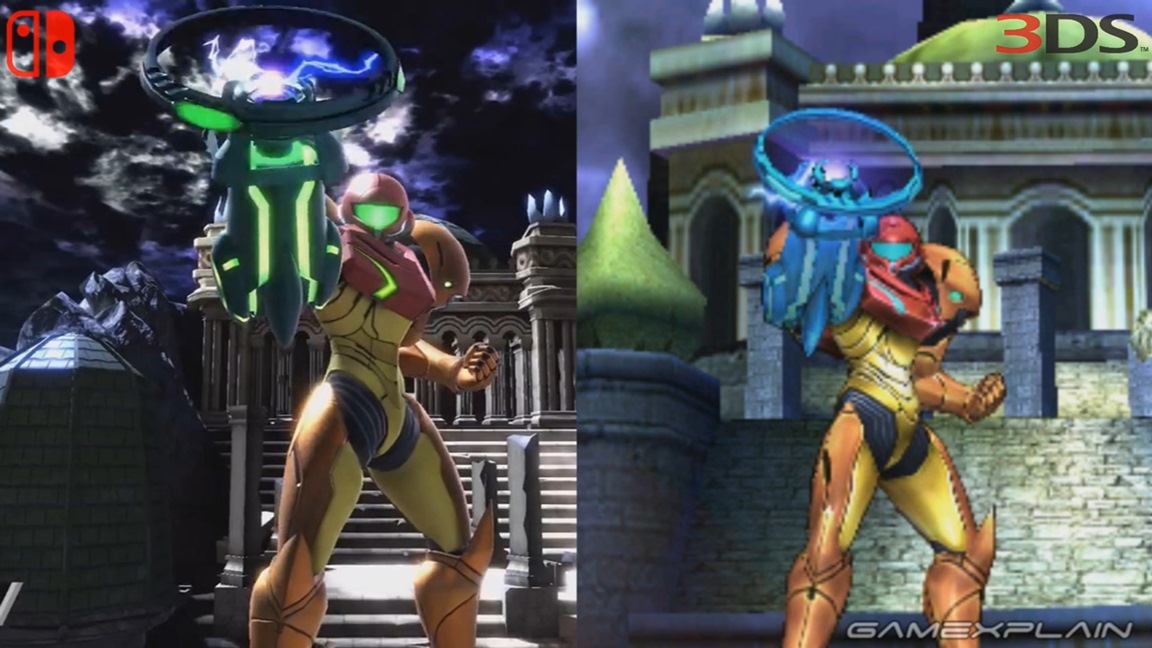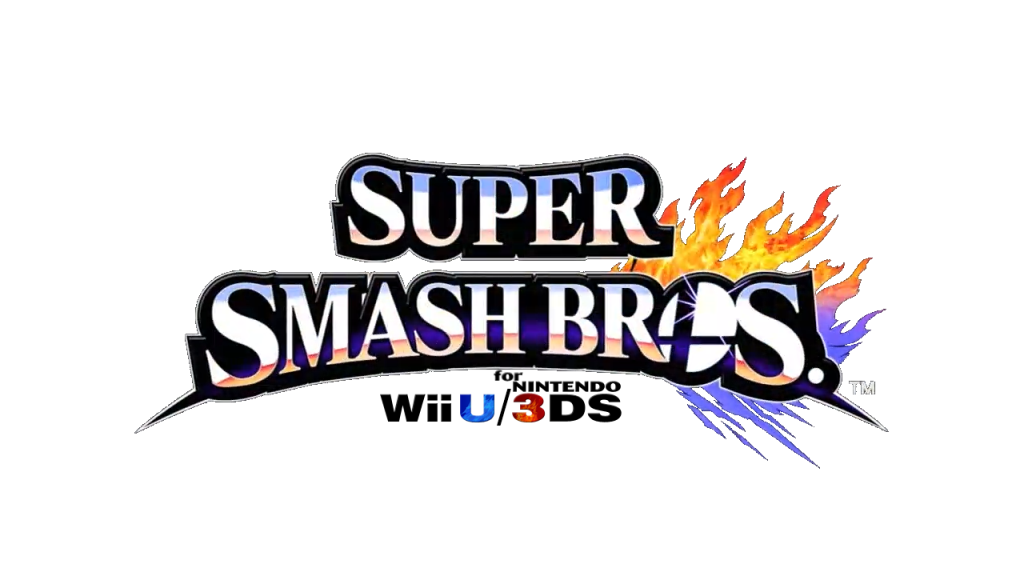 Miiverse will be shutting down later this month. Its closure will have an impact on Super Smash Bros. for Wii U/3DS, with the Wii U version in particular being affected.
Nintendo posted a message on its Japanese website today clarifying how the end of Miiverse will impact the two games. Here's what the company shared:
[3DS only]
– Posting screenshots on Miiverse
– You can continue to share screenshots with friends with Image Share
[Wii U only]
– Sharing screenshots from gameplay, including Miiverse and friends
– Sharing stages in Stage Builder, including with friends
– Posting replays to YouTube
– Creating Normal Tourneys
– Tourney Mode will be ending entirely
– Miiverse stage can still be played, but messages will not be displayed and you can't post messages once a match is over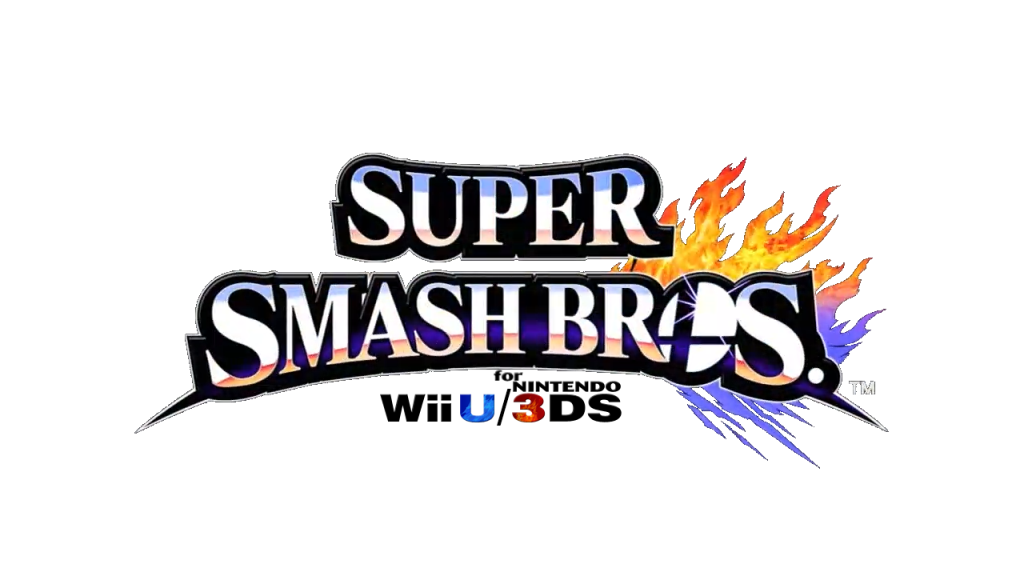 Nintendo has shared some early information about its sales performance in the United States during the month of June 2016. Next week, the NPD report will be published in full.
In terms of actual numbers, Super Smash Bros. for Wii U has surpassed two million units sold. Smash Bros. for 3DS has topped three million units in the states.
Nintendo also said that sales of the 3DS family rose by 39 percent last month. Kirby: Planet Robobot placed fourth on NPD's retail charts. Rhythm Heaven Megamix, a digital-only title, sat atop the eShop charts for most of the month.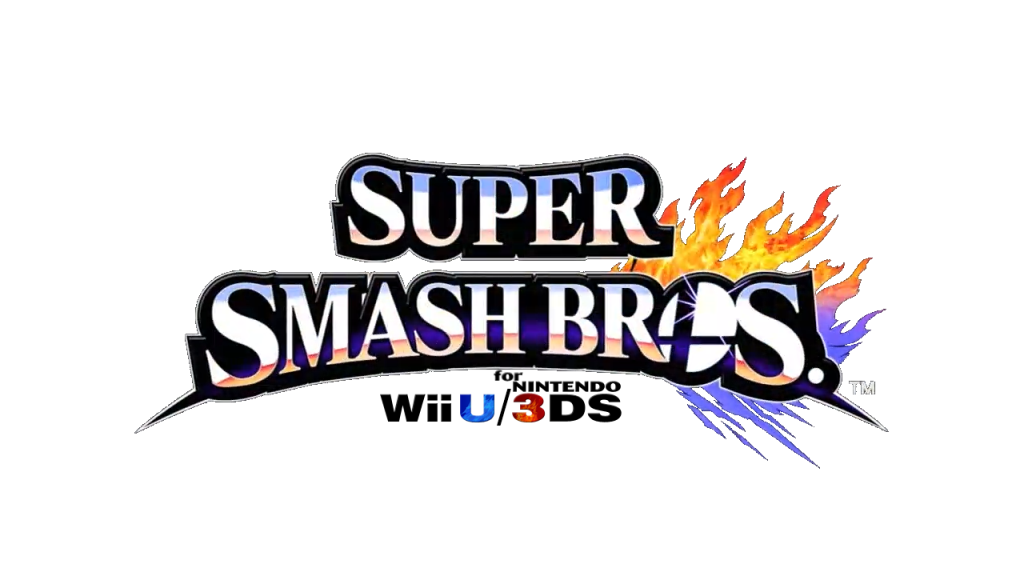 Over in Europe, Nintendo is holding a sale on Super Smash Bros. for both Wii U and 3DS. The discount is 35 percent off, but those with a Nintendo Account can bring that up to 41 percent.
Here's the rundown from Nintendo:
In addition, Super Smash Bros. for Nintendo 3DS and Wii U is 35% off on Nintendo eShop until 23:59 UK time on 21st June, and users with a Nintendo Account who have subscribed to Nintendo's promotional emails at the moment of purchase can get an additional 10% "Just for You" discount on the reduced price, for a 41% discount in total.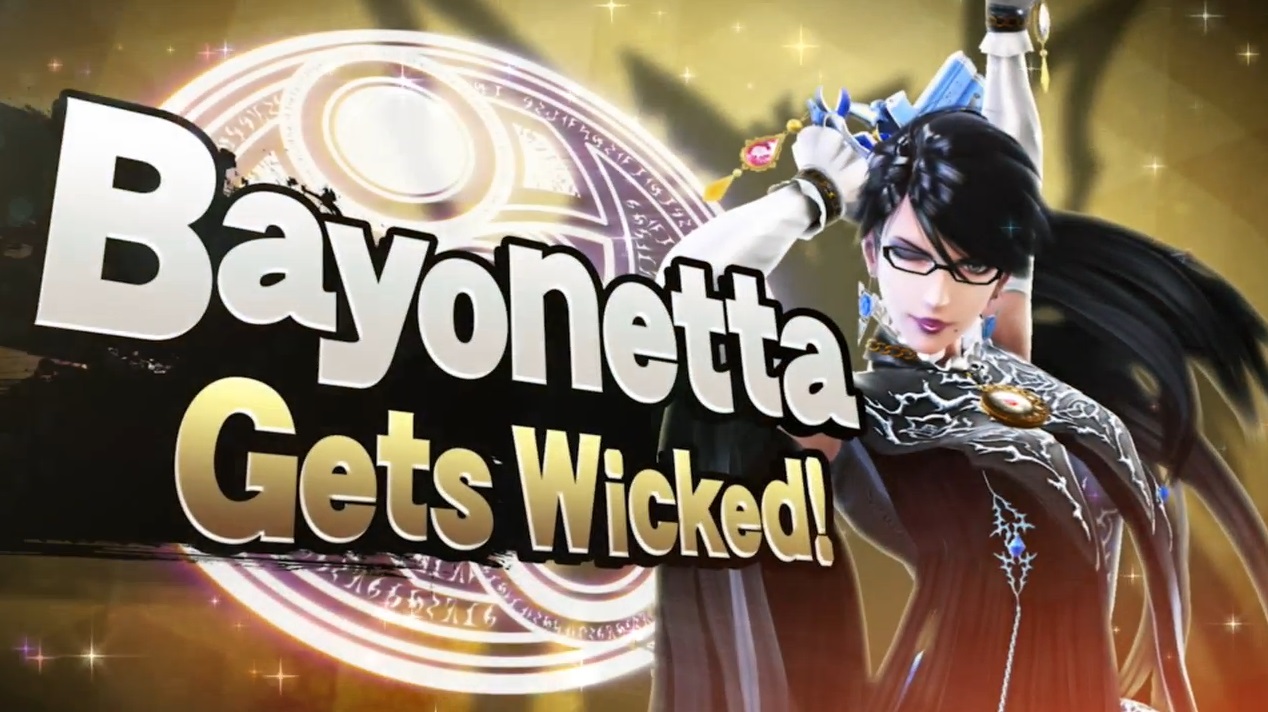 Last night, news pertaining to the 1.1.6 Smash Bros. Wii U/3DS began to emerge. We learned that the only character affected by the patch is none other than Bayonetta.
thatsmash4moddr and Smashboards have since compiled the lineup of changes associated with Bayonetta. Find the full breakdown below.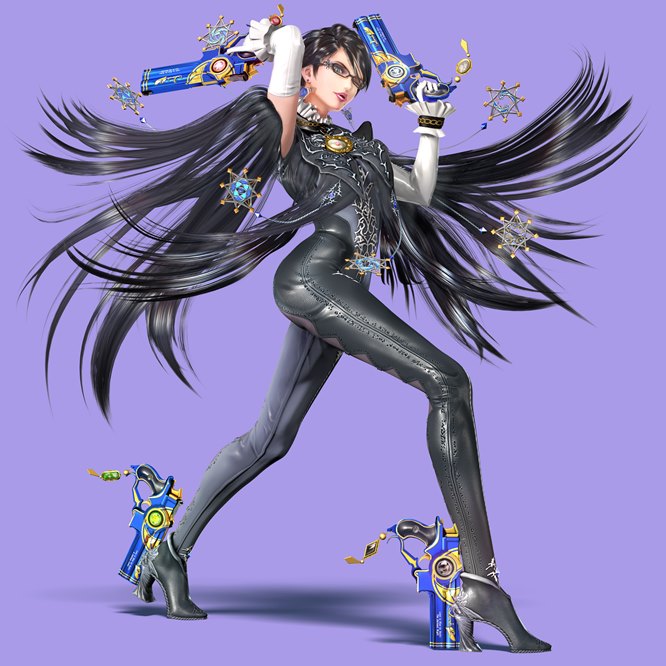 We found out earlier this week that a new Super Smash Bros. for Wii U/3DS update is on the way. The patch will bring both games up to version 1.1.6.
It's not out yet, but the files have already popped up on Nintendo's servers. Random Talking Bush has been going through the contents and seems to have found that Bayonetta is the only changed character. Just two main files are modified: "param/fighter_param_vl_bayonetta.bin" and "fighter/bayonetta/script/animcmd/game.bin".
In any case, we'll let you know when the 1.1.6 patch is available for Smash Bros.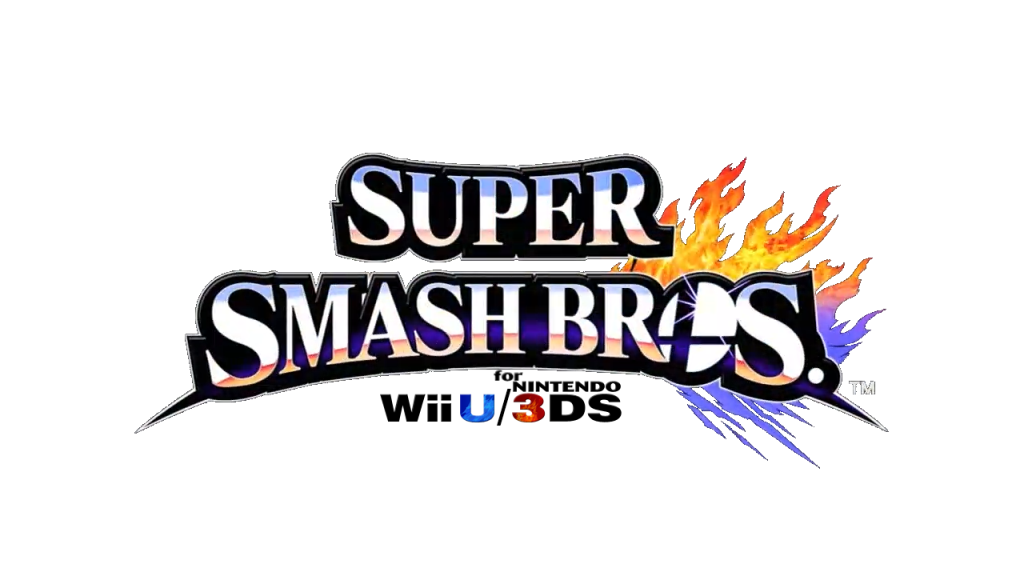 Super Smash Bros. director Masahiro Sakurai returns to Famitsu this week with a new column. The full issue won't be out until tomorrow, but as usual, some leaks have surfaced – including tidbits from Sakurai's piece.
It seems that the latest Famitsu column is about Sakurai clearing up misconceptions, both in terms of his own work and his peers. There is some talk about Smash Bros. here.
Here's what leaked out of Famitsu earlier today:
– There must be some favoritism from Sakurai since both Kirby and Pit are included in the boxart: In actuality it wasn't even Sakurai who decided the boxart composition, but rather Nintendo.
– [Insert character here] is too strong, there must be some favoritism involved: The team balanced characters objectively by referring to results from monitoring versus battles.
– Kirby's stages are all from games made by Sakurai: Sakurai tries to clarify that this isn't always the case. Initially, there were plans to have a stage based on Kirby's Epic Yarn (which wasn't made by him), but with the arrival of Yoshi's Woolly World, its theme and stage composition changed.
– Too many Fire Emblem characters, does Sakurai really likes the series that much? It may be indeed too many, but it was decided strategically (rather than raw favoritism).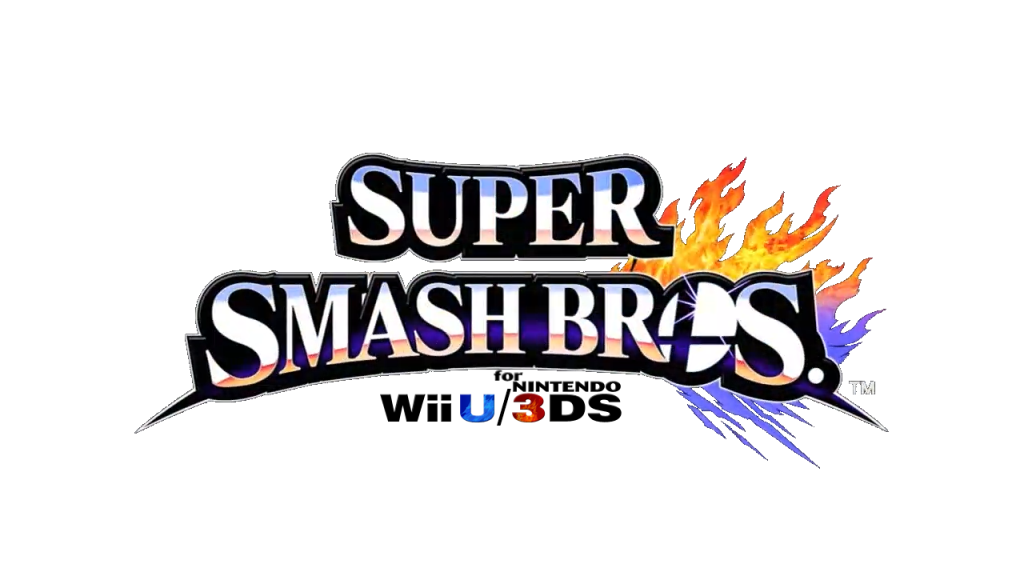 Just like with previous updates, the folks over on Smash Boards have started compiling their own patch notes for the latest Smash Bros. Wii U/3DS version. These notes indicate what sort of changes were made to certain characters.
Head past the break for a look at all of the balance changes discovered thus far. This is all based on the latest Smash Bros. Wii U/3DS update, version 1.1.5.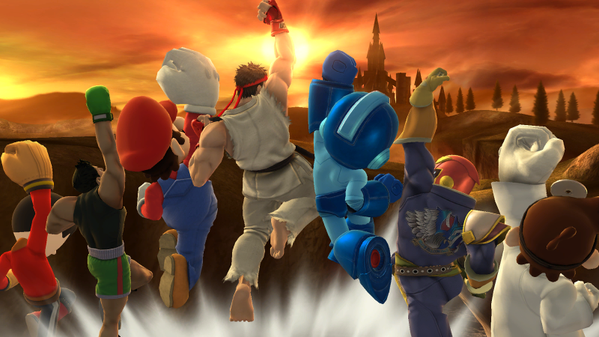 Update: Official patch notes:
– Game balance adjusted
– Adjustments have also been made to make for a more pleasant gaming experience
* Replays stored up with the previous version (version 1.1.4) are not compatible
* Version 1.1.5 is required to play online
---
Super Smash Bros. for Wii U/3DS has been undergoing a bit of maintenance tonight. Alongside that, a new patch has been made available: version 1.1.5.
As the small increase in version number indicates, this is not a major update. When the official patch notes are published in English, it should include the following: "Adjustments have also been made to make for a more pleasant gaming experience."
Today's 3DS update requires 2,634 blocks (329MB) of free space on an SD card. The Wii U version takes up 160MB if you downloaded version 1.1.4, and 3.1GB if you haven't grabbed the previous updates.