Michel Ancel wants to create another Rayman game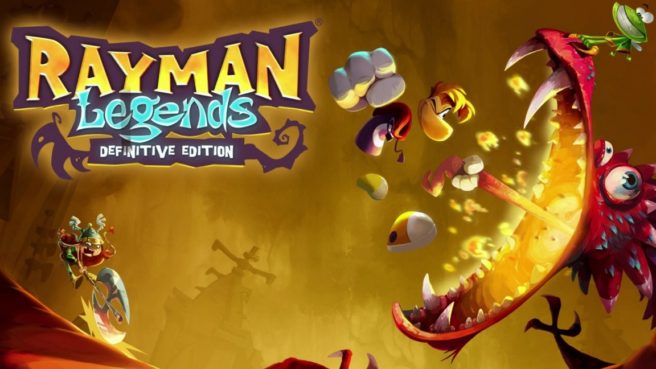 Michel Ancel directed the excellent Rayman Origins in 2011, followed by the equally-as-good Rayman Legends a couple of years later. The series hasn't seen much movement since then, but Ancel hasn't forgotten about the franchise.
On his Twitter page, Ancel mentioned wanting to bring Rayman back "for his fourth adventure". He currently has his hands full with Beyond Good & Evil 2 and Wild, however. After those two projects wrap up, a new Rayman title may not be out of the question.
Leave a Reply