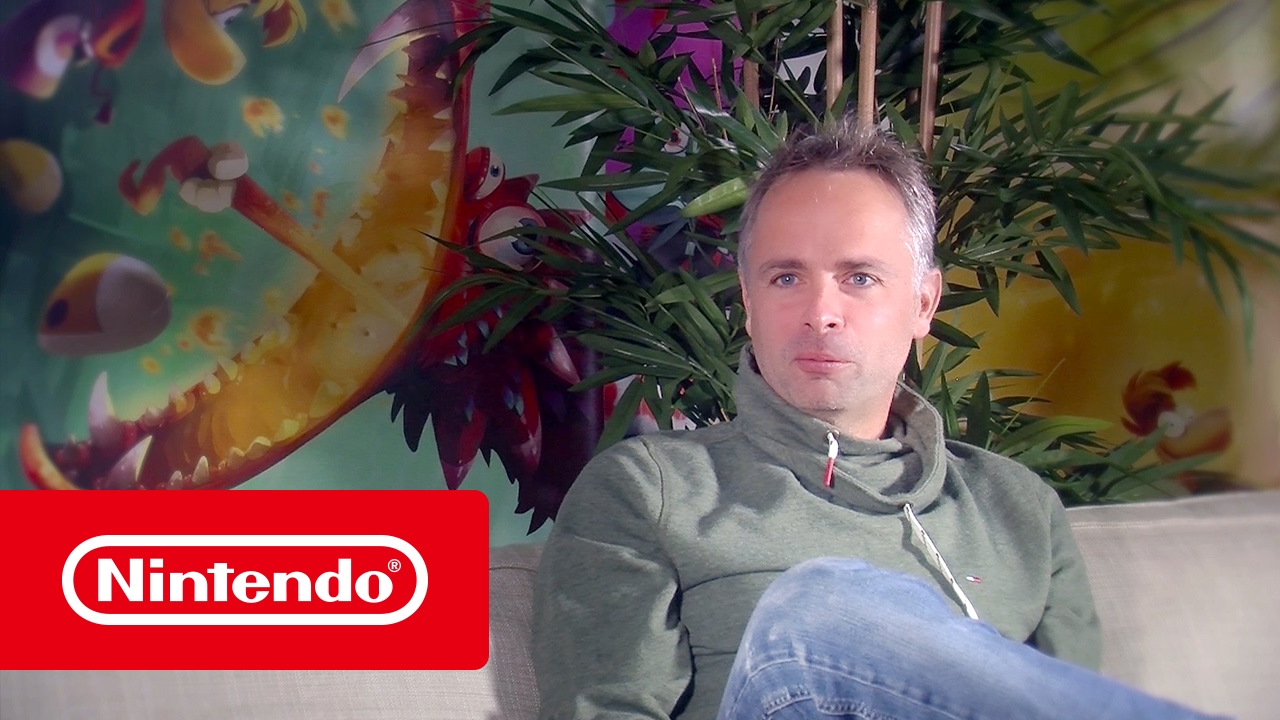 Michel Ancel has had an incredibly prestigious career. He's been in the video game industry for over thirty years, and will always be recognized as the creator of Rayman. Ancel also brought us Beyond Good & Evil.
Today, Ancel announced that he's moving on from the video game industry. He's now going to focus on another passion – that being wild life.
Ancel passed along the following on Instagram a short while ago: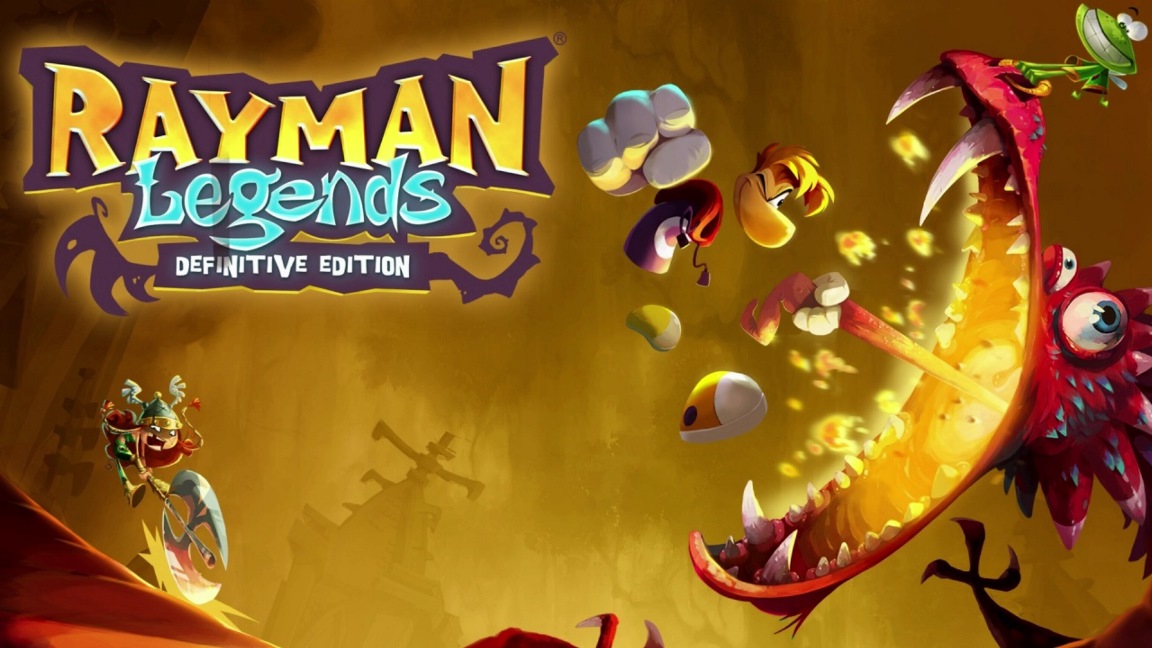 Michel Ancel directed the excellent Rayman Origins in 2011, followed by the equally-as-good Rayman Legends a couple of years later. The series hasn't seen much movement since then, but Ancel hasn't forgotten about the franchise.
On his Twitter page, Ancel mentioned wanting to bring Rayman back "for his fourth adventure". He currently has his hands full with Beyond Good & Evil 2 and Wild, however. After those two projects wrap up, a new Rayman title may not be out of the question.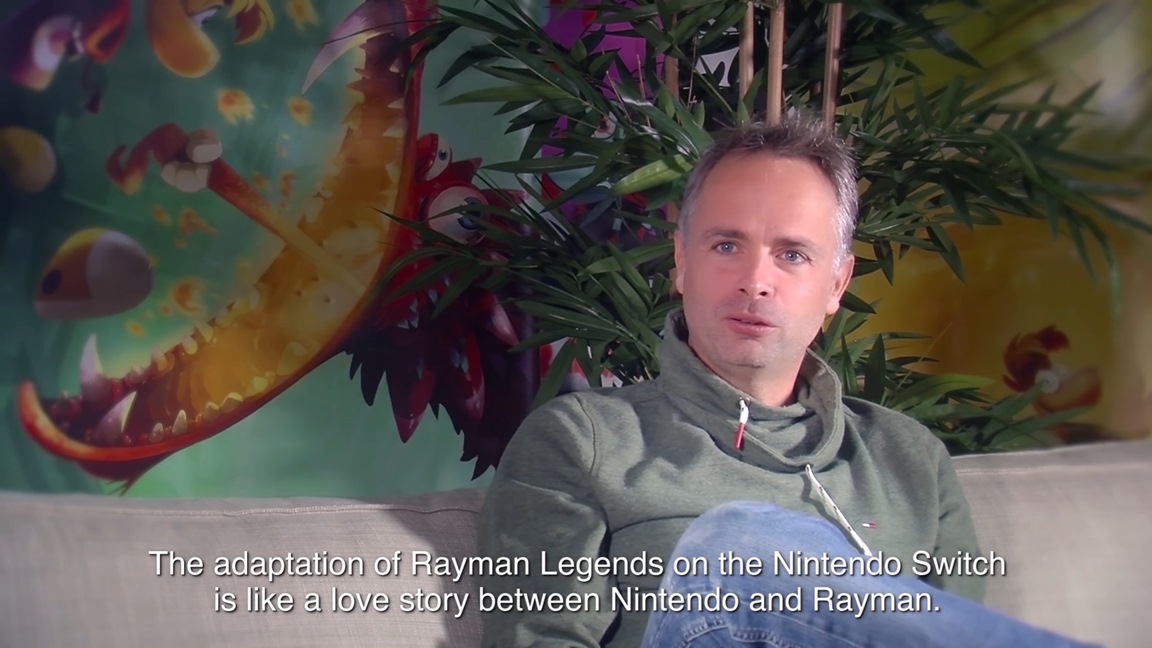 Ubisoft is bringing Rayman Legends Definitive Edition to Switch. That may seem like an odd decision, as it originally came out in 2013. However, Ubisoft does at least appear to be planning some new elements for the Switch release.
Michel Ancel participated in an official interview video to talk about Rayman Legends Definitive Edition. He spoke about his reaction to Switch, why the game is coming to Nintendo's new system, and what's in store for this version. Ancel ended up teasing "several surprises" for Rayman Legends Definitive Edition.
Here's the full video: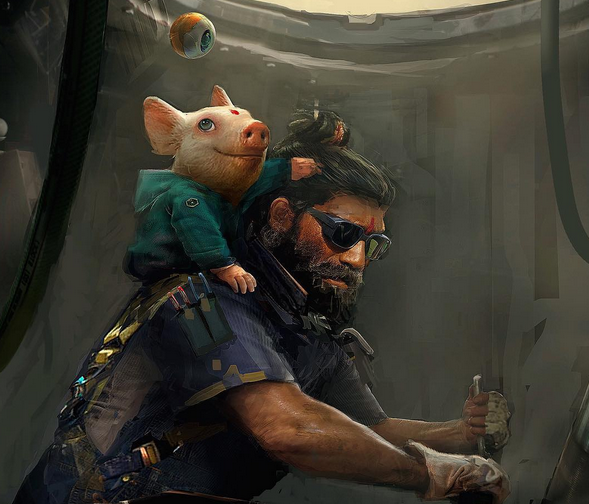 After speculation began that Beyond Good & Evil 2 being in development for Switch surfaced earlier in the year, Ubisoft finally confirmed that the game is happening. Series creator Michel Ancel began to tease the news by sharing various pieces of art created for the project. When asked about why he did that by Kotaku at Indiecade Europe, Ancel explained: "That was not a gimmick but a way to say 'Look. The game exists and we can do it.'"
Interestingly, Beyond Good & Evil 2 has been in the works since Rayman Legends shipped. But unfortunately, it won't be complete any time soon. Ancel noted that it needs to be "more concrete" before a proper reveal, but it's "a very serious development for Ubisoft."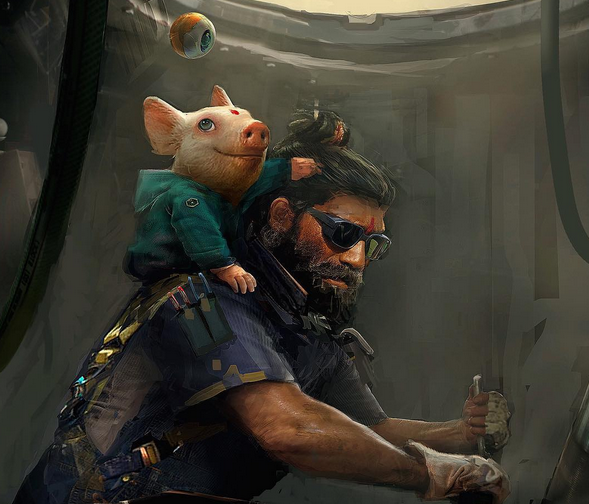 French newspaper Le Monde recently conducted an interview with Michel Ancel. Luckily, Ancel was happy to talk about the new Beyond Good & Evil, going over the project's development, themes, and more.
A couple of folks on NeoGAF were kind enought to translate the interview. Find a rundown of what was shared below.
– It's Yves Guillemot who called Michel Ancel to make Beyond Good & Evil 2. He was going to leave after Rayman Legends (the article says Origins but it's probably a mistake) in 2013, since he just co-founded his new studio Wildsheep, but he just couldn't say anything else than "yes" to the Yves Guillemot's proposal.

– The original project started in 2007, and was abandoned in 2009, at Michel Anciel's will. They started to work on it again in 2012-2013, and he feels like he still needs three to four years to finish it, but even then he's not sure.

– He calls it a "fabulous project". It's really ambitious, but possible with the actual consoles.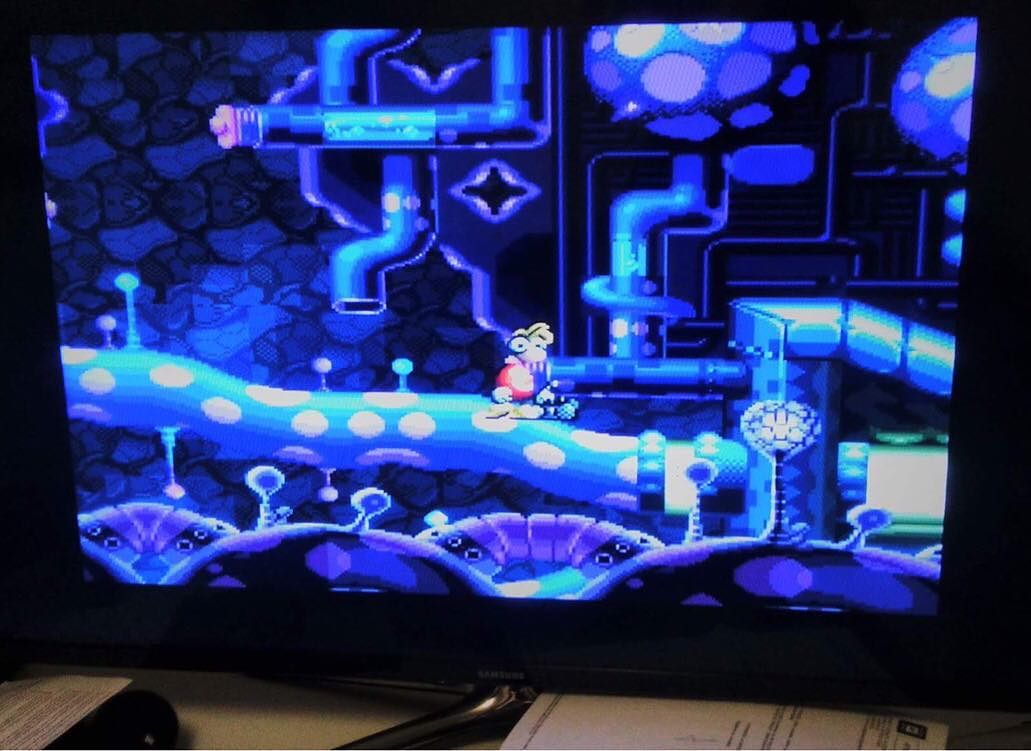 Many years ago, Ubisoft was planning a unique version of Rayman for the SNES which would have featured unique visuals as well as co-op. In the end, it unfortunately never released. But 24 years later, Rayman creator Michel Ancel managed to find the original ROM.
Ancel posted his findings on Instagram:
It's an absolutely notable discovery for sure, and an important piece of gaming history. I'd be down for seeing it revitalized on Switch somehow!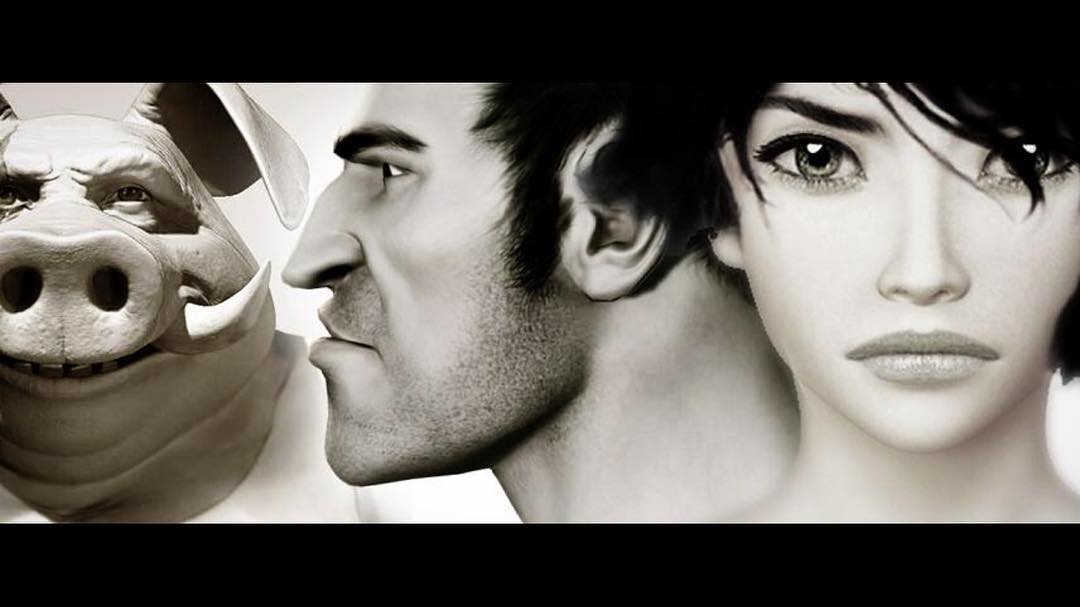 Over on his Instagram page, Beyond Good & Evil creator Michel Ancel offered new information as to what happened with the series' second entry back in 2008.
At that time, the new Beyond Good & Evil "was playable with many prototypes." Unfortunately, Ubisoft ran into many technical problems. The team ended up working on Rayman Origins (and later Rayman Legends) while the Beyond Good & Evil project was put to the side. Ancel pointed to planet exploration, space travel, and cities as elements that were intended for the original Beyond Good & Evil, and were planned for the follow-up.
Here's the full Instagram post: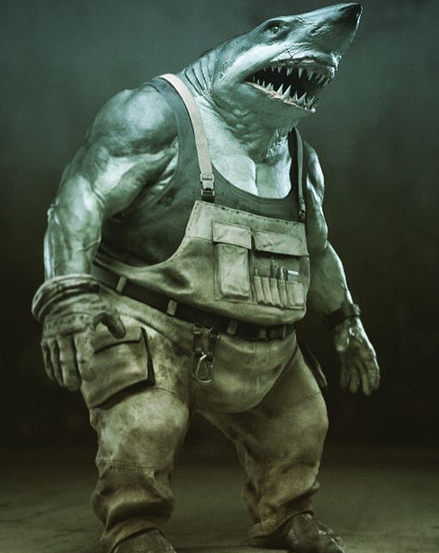 Michel Ancel's Instagram post on Tuesday got quite a lot of attention, as it seems to more or less confirm that a new Beyond Good & Evil 2 is a thing, and that we would likely be hearing more about it soon. We're still waiting for an official announcement, but in the meantime Ancel posted some more Beyond Good & Evil artwork on Instagram, this time of an anthropomorphic shark – a common sight in the world of Beyond Good & Evil.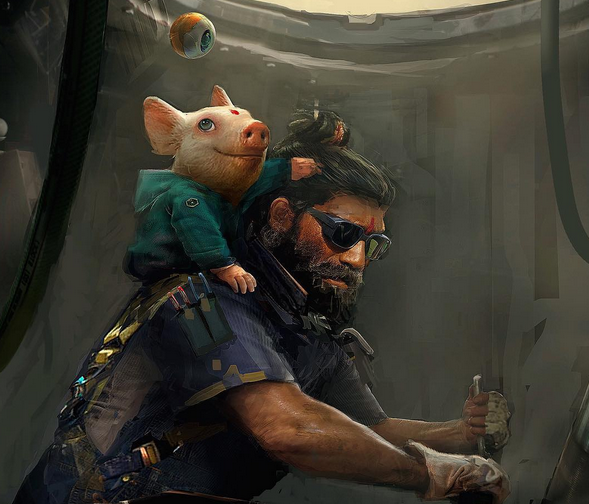 Ubisoft's Michel Ancel, creator of both the Rayman and the Beyond Good & Evil franchises, caused quite a stir this morning when he posted some Beyond Good & Evil concept artwork on his Instagram account, along with the line "Somewhere in system 4 … – Thanks ubisoft for making this possible !" The artwork seems to show Pey'j from the first game, only much younger, leading fans to speculate that Beyond Good & Evil 2 might be a prequel.
It also doesn't seem like Ancel made this post by accident or without approval from the higher ups at Ubisoft – the Ubisoft France Twitter account urged fans to take a look at the Instagram post.
While this all seems to be pretty conclusively pointing at a Beyond Good & Evil sequel, keep in mind that it's not quite an official confirmation yet, and also that this might not be on a Nintendo platform. There have been rumors that Beyond Good & Evil 2 might be a Nintendo-funded NX exclusive, but of course, these might just be rumors and nothing more. We will keep you updated.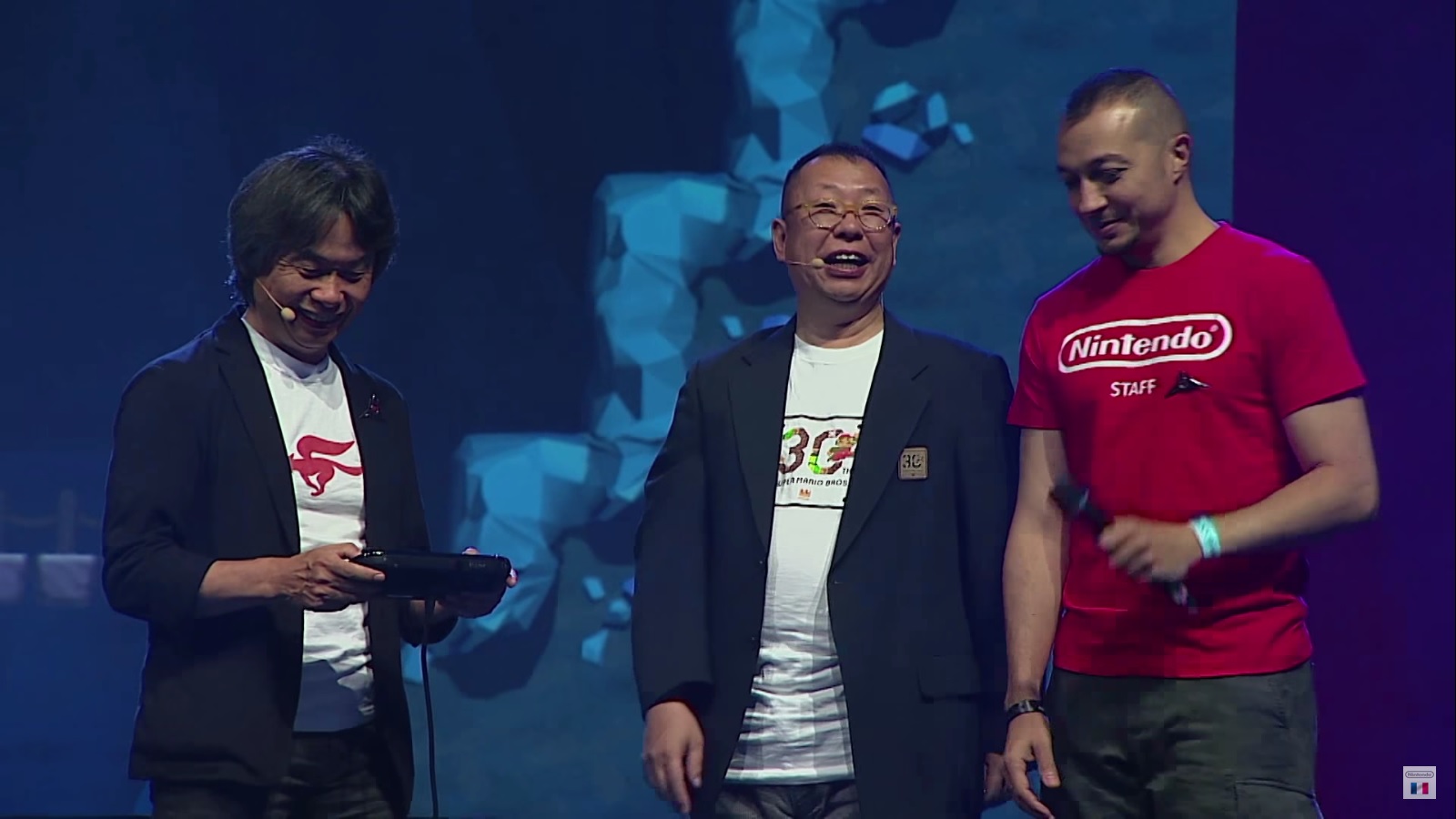 Update (9/7): We now have the video with English subtitles:
---
Original (8/29): Rayman creator Michel Ancel created his own level inspired by Pac-Man in Super Mario Maker. During the Japan Expo 2015, Shigeru Miyamoto and Takashi Tezuka were given an opportunity to try it out. We now have the full video below.