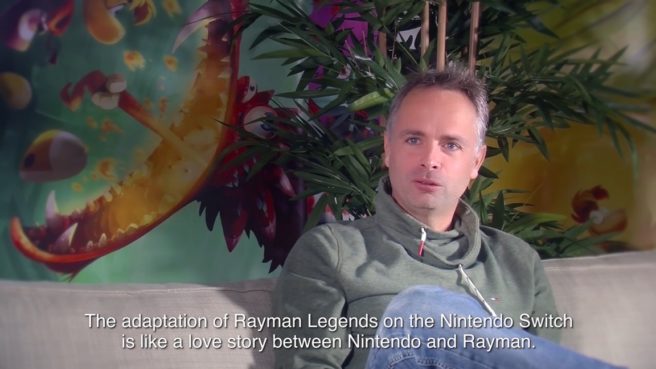 Ubisoft is bringing Rayman Legends Definitive Edition to Switch. That may seem like an odd decision, as it originally came out in 2013. However, Ubisoft does at least appear to be planning some new elements for the Switch release.
Michel Ancel participated in an official interview video to talk about Rayman Legends Definitive Edition. He spoke about his reaction to Switch, why the game is coming to Nintendo's new system, and what's in store for this version. Ancel ended up teasing "several surprises" for Rayman Legends Definitive Edition.
Here's the full video: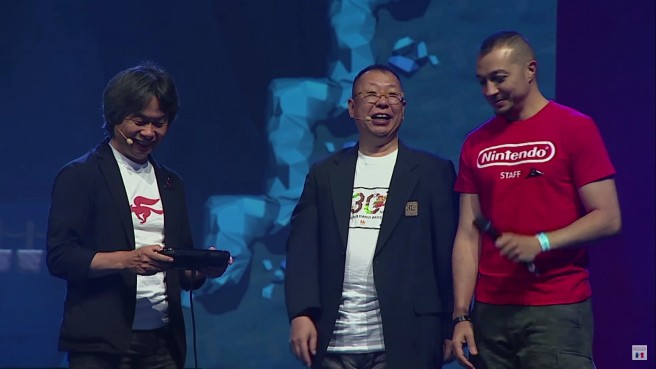 Update (9/7): We now have the video with English subtitles:
---
Original (8/29): Rayman creator Michel Ancel created his own level inspired by Pac-Man in Super Mario Maker. During the Japan Expo 2015, Shigeru Miyamoto and Takashi Tezuka were given an opportunity to try it out. We now have the full video below.