Min Min amiibo can be scanned in the box, doesn't have NFC blocker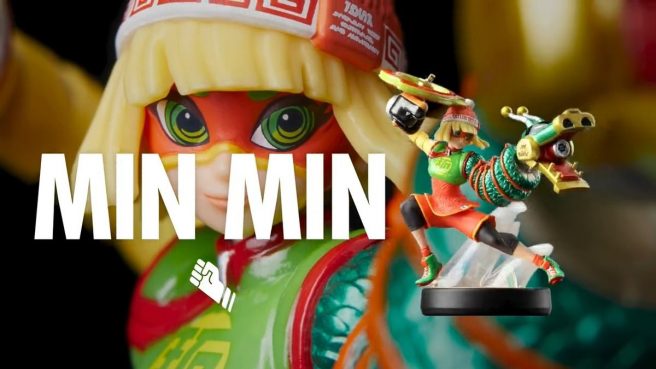 Eight years after the amiibo line kicked off, Nintendo has started to make a change with the packaging, which lets the figures be scanned in the box.
Up until now, previous figures had an NFC blocker included. That meant you'd have to take the amiibo out of the packaging if you wanted to actually use it. For some people that was never a big deal, but there are collectors out there that like keeping the figure in its box.
Now that the Min Min amiibo is here, consumers started to notice that the NFC blocker is gone. The question is whether this is a temporary or permanent change.
Here's a quick look as shared by Reddit user TrevNick:
In the past, Nintendo obviously seemed to be more concerned about amiibo being used without a purchase. But these days the figures have become less integrated into the games itself. Furthermore, we're not seeing nearly as many amiibo as Nintendo has slowed down on its release schedule and has been pickier about figures it decides to launch.
What do you think about the change? Will you be picking up the Min Min amiibo? Let us know in the comments.
Leave a Reply