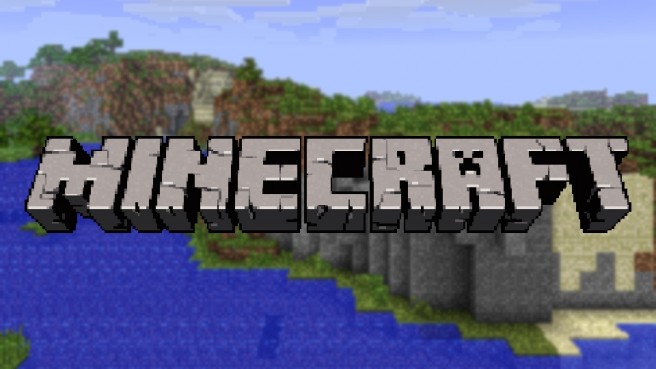 It seems that Minecraft: Bedrock Edition has been submitted to Nintendo, according to a livestream on the official Minecraft Twitch.
The developers have stated that they're very interested in gyroscopic gaming, but it won't make it into the release version. As for Switch, they've stated that they won't release the digital version until the physical version is ready as well.
Highlights of the Bedrock Edition include cross-platform play, infinite worlds, and better chunk loading. It also seems to include almost everything the main game offers.
Leave a Reply