Minecraft Dungeons adding support for cloud saves on May 5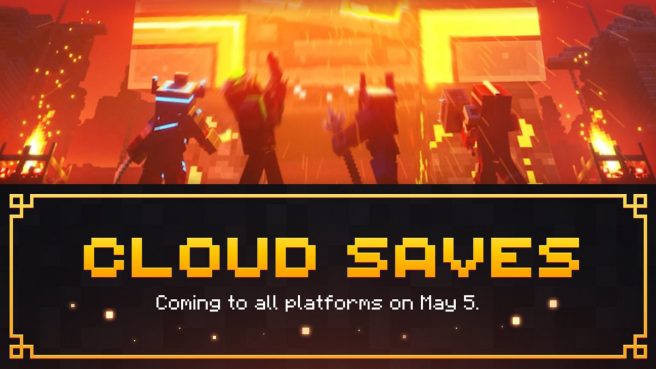 Minecraft Dungeons will add support for cloud saves starting on May 5, Mojang Studios has announced.
When the feature goes live, players will be able to pick up and play their game between various platforms. You could theoretically make some progress on PC and then continue on Switch.
Minecraft Dungeons originally launched in May 2020.
Leave a Reply