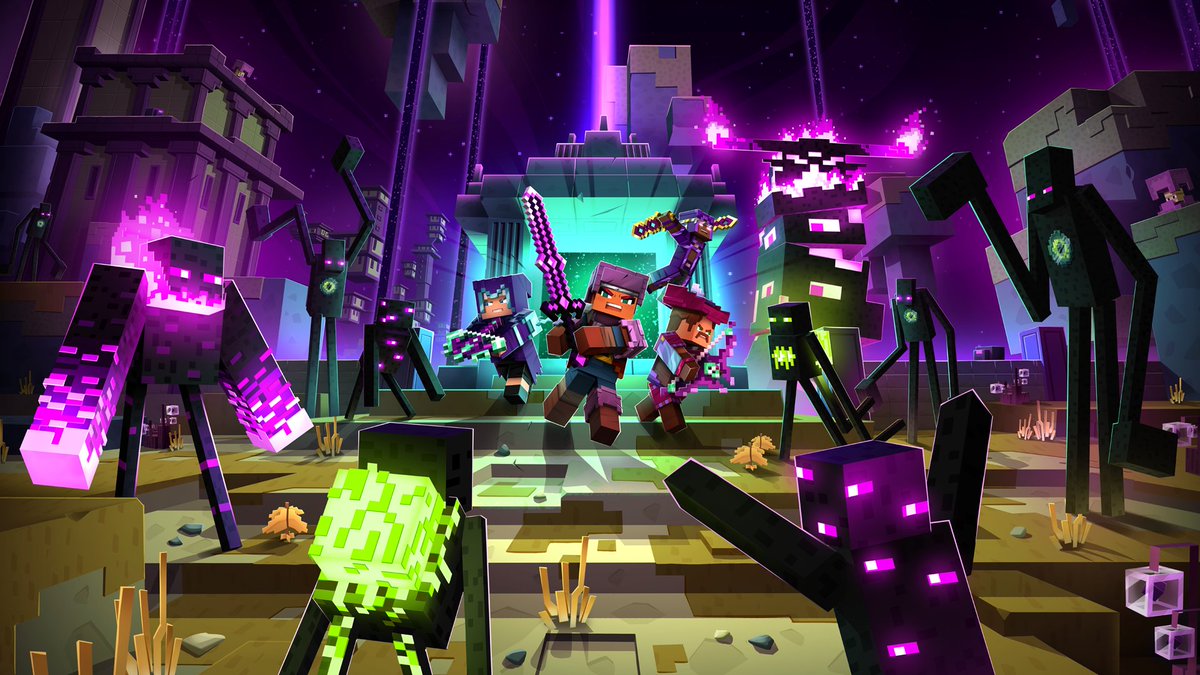 Minecraft Dungeons's brand new Echoing Void DLC is almost here. To celebrate, Mojang has shared a new behind the scenes video with some of the game's developers.
Here's the full video: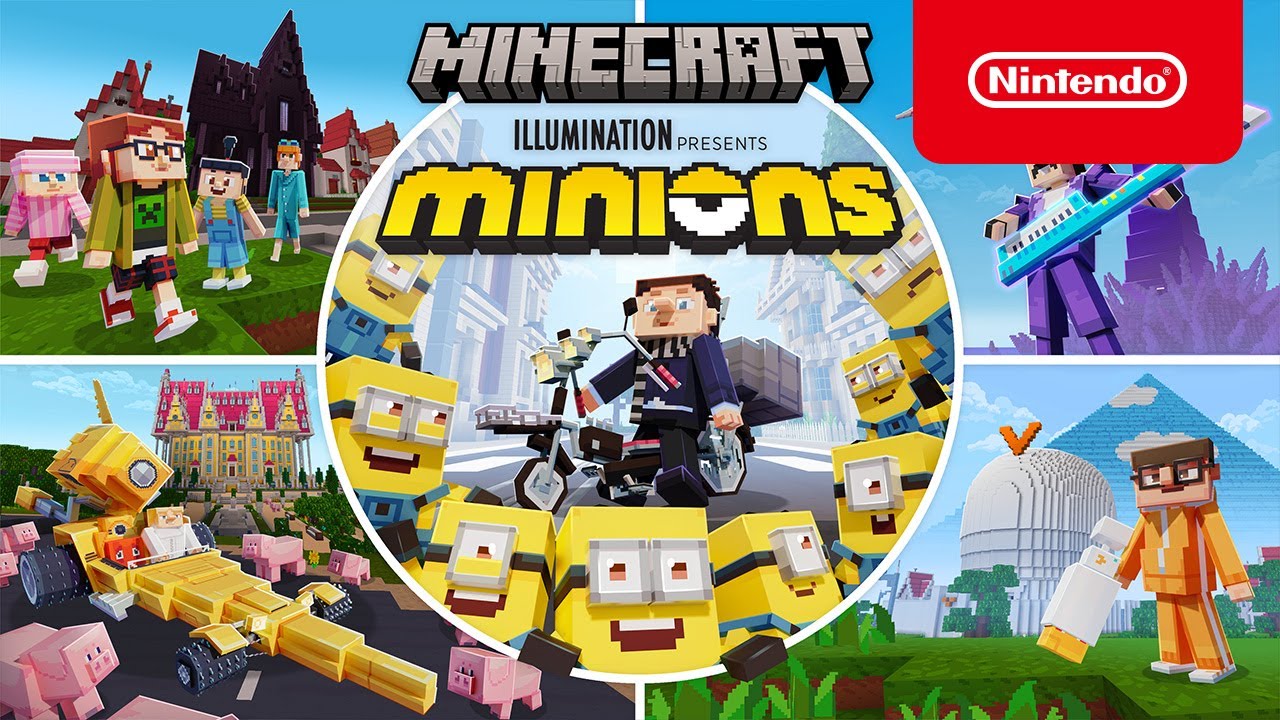 Minecraft is teaming up with another popular franchise. Players can now get their hands on DLC based on Minions, the popular movie series. It's accessible through the Minecraft Marketplace.
Below are all of the relevant details: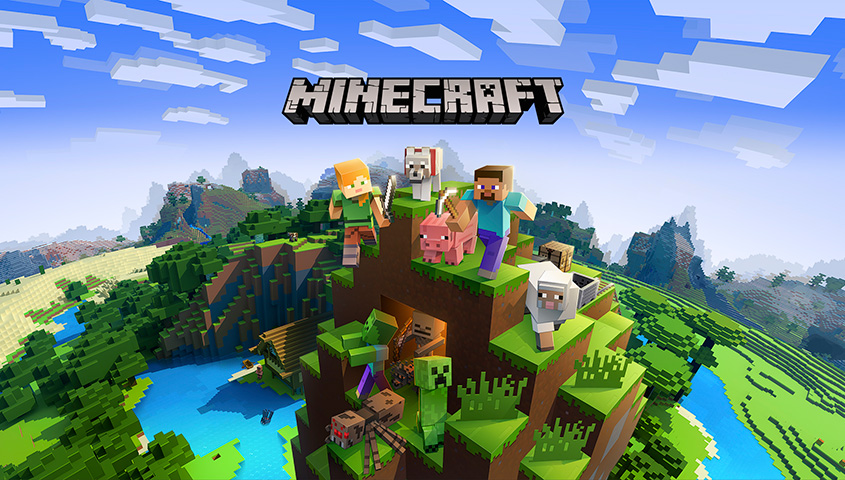 Minecraft has been updated again on Switch. Starting today, version 1.17.10 is available.
The update includes gameplay improvements from the release Caves & Cliffs: Part I, a few additions, and some Caves & Cliffs: Part II features as part of Experimental Gameplay. The full patch notes can be found below.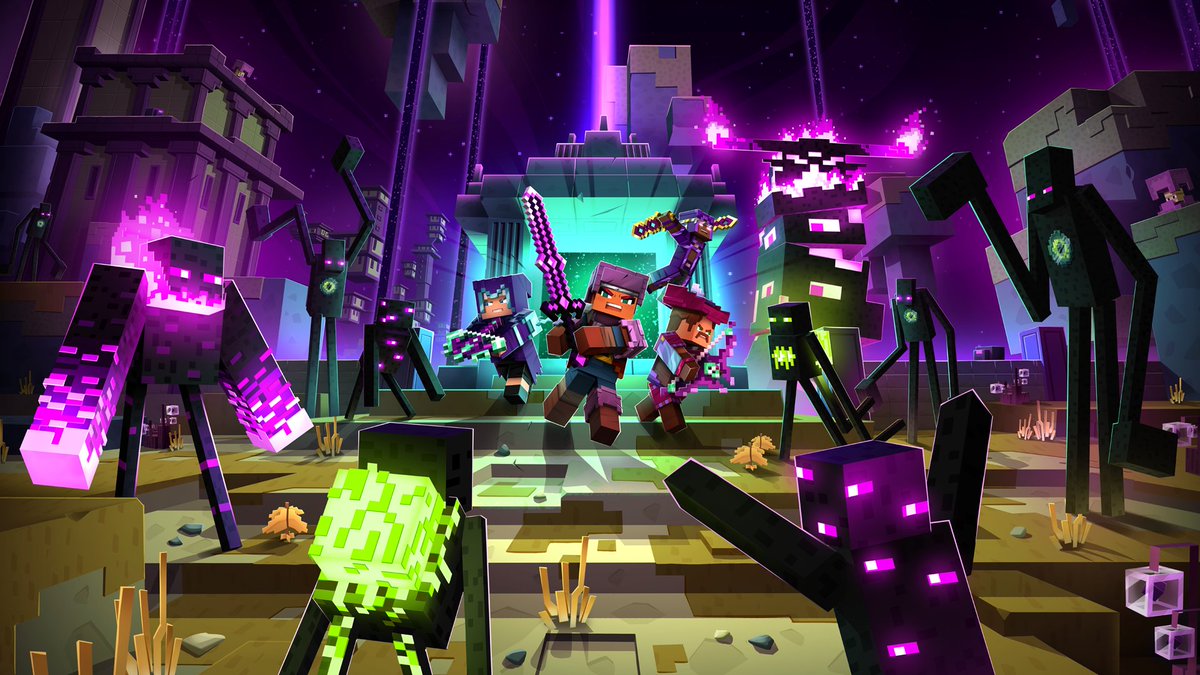 Minecraft Dungeons is set to receive new content this month. Along with new DLC titled Echoing Void, Mojang Studios is also preparing another free update for all players. It'll all be available on July 28.
Below are the full details: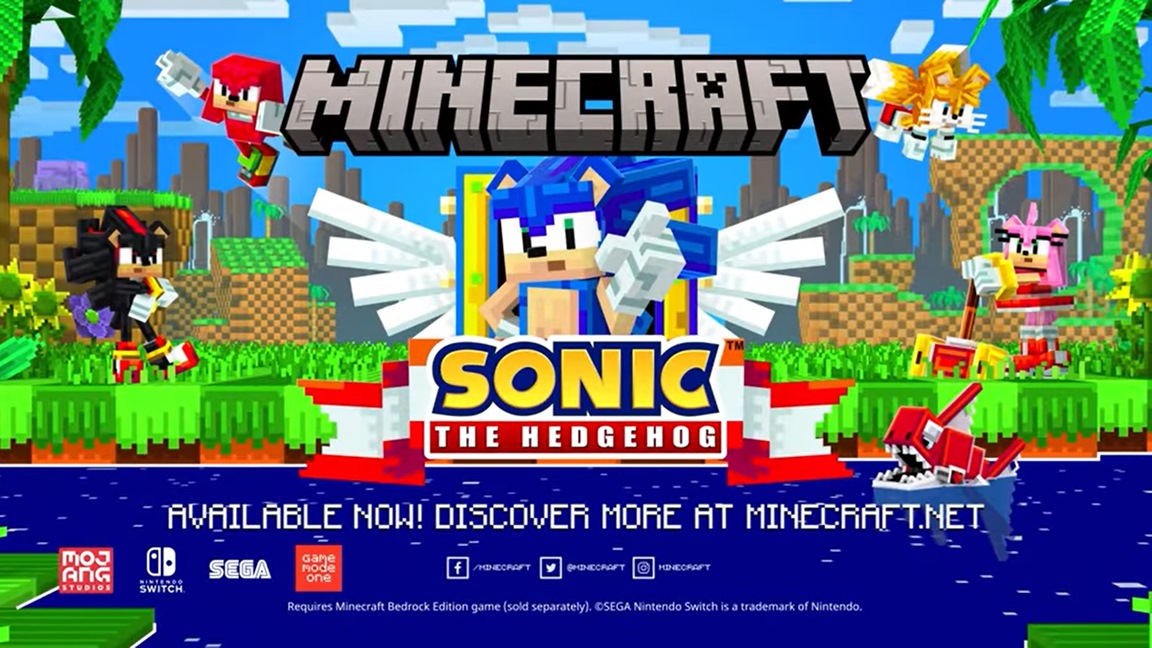 Minecraft added brand new DLC today based on Sonic the Hedgehog. For a look at what the content has to offer, check out the footage below.
The Sonic DLC can be obtained now for the Switch version of Minecraft. You can find additional information and a trailer here.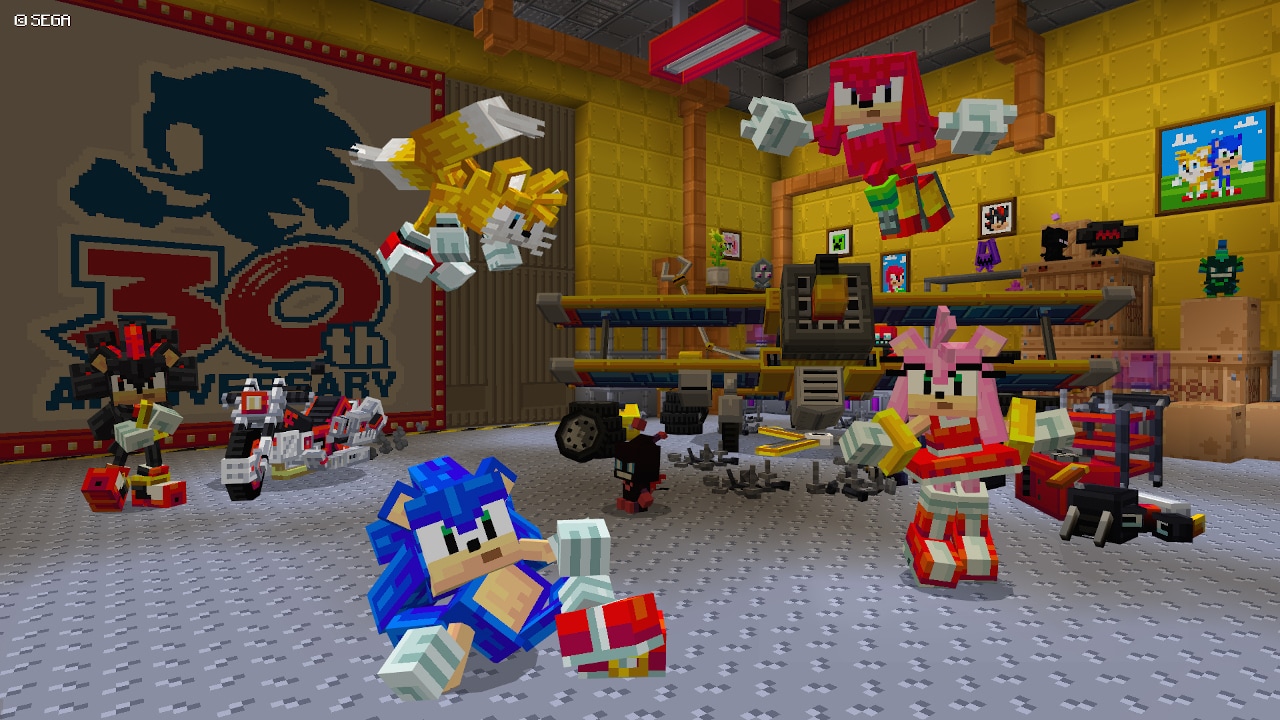 In celebration of Sonic's 30th anniversary, Mojang Studios has revealed a new collaboration for Minecraft. It's live now on Switch.
Below are all of the important details: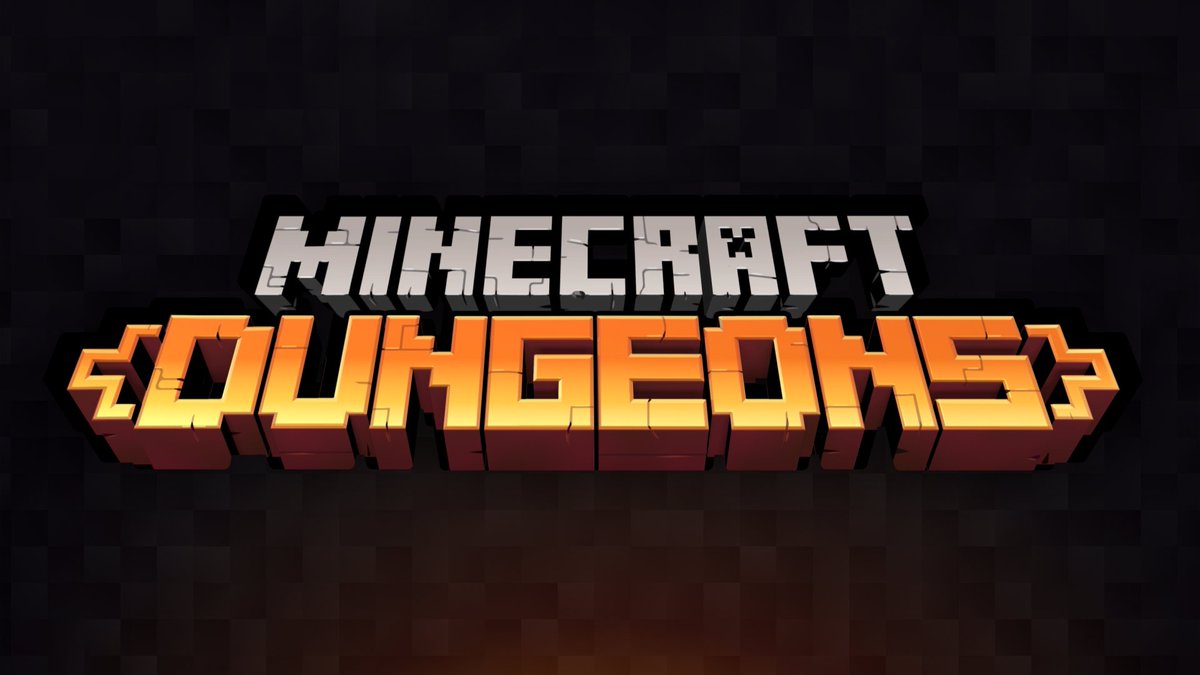 A new update went out this week for Minecraft Dungeons. On Switch, the game is now at version 1.9.3.0.
While not a massive update, Mojang Studios has implemented a few changes and fixes. We have the full patch notes below.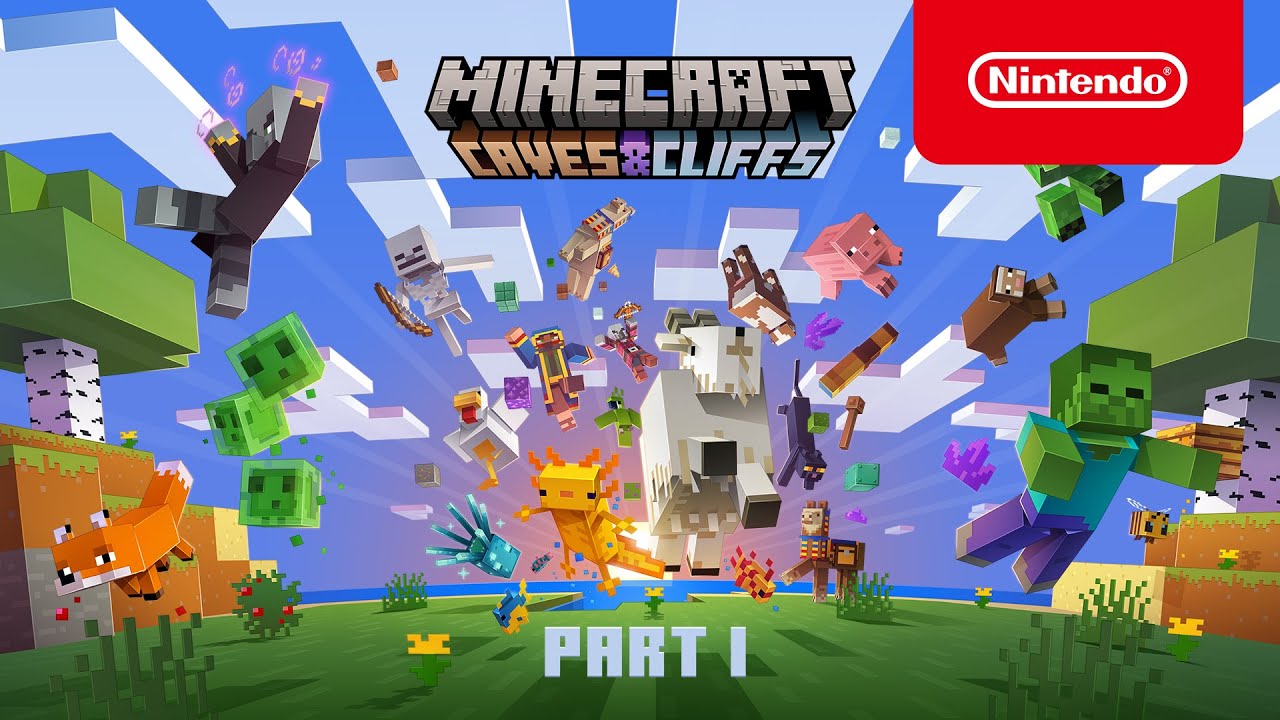 The next big Minecraft update is here on Switch. 1.17.0, otherwise known as Caves & Cliffs Update: Part I, can be downloaded now.
Today's update features fun mobs, blocks, and items plus much more. Continue on below for the full patch notes.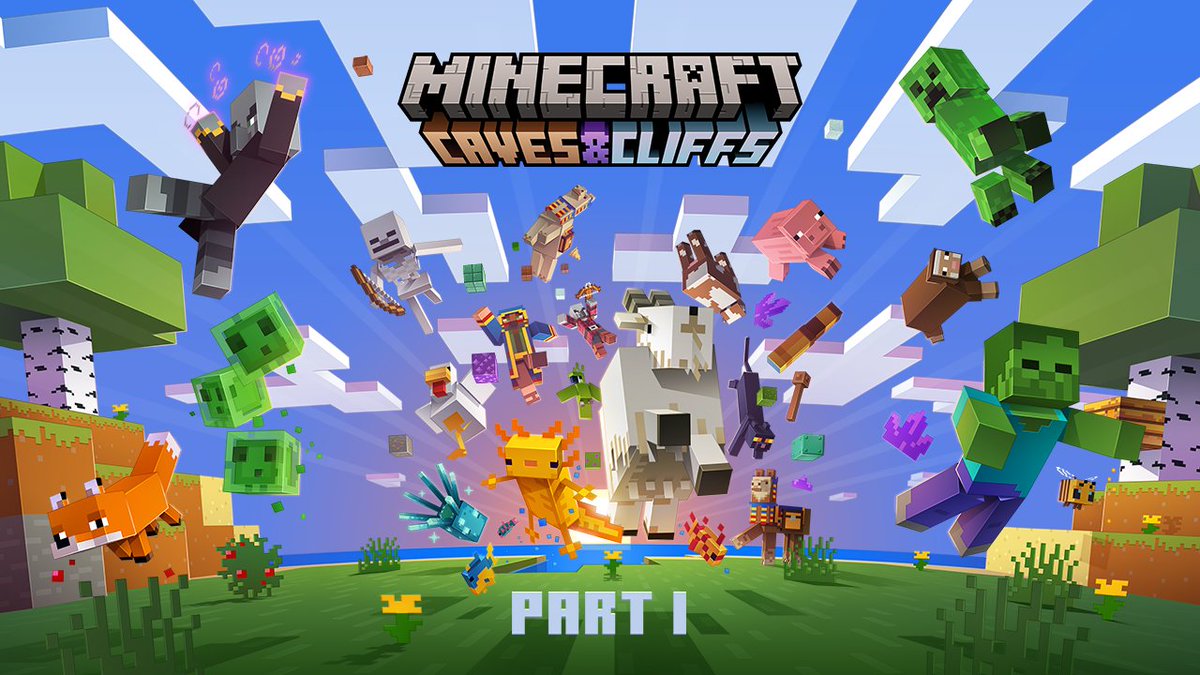 Mojang Studios has debuted a brand new trailer for its major Caves & Cliffs Update: Part I for Minecraft. Have a look at the video below.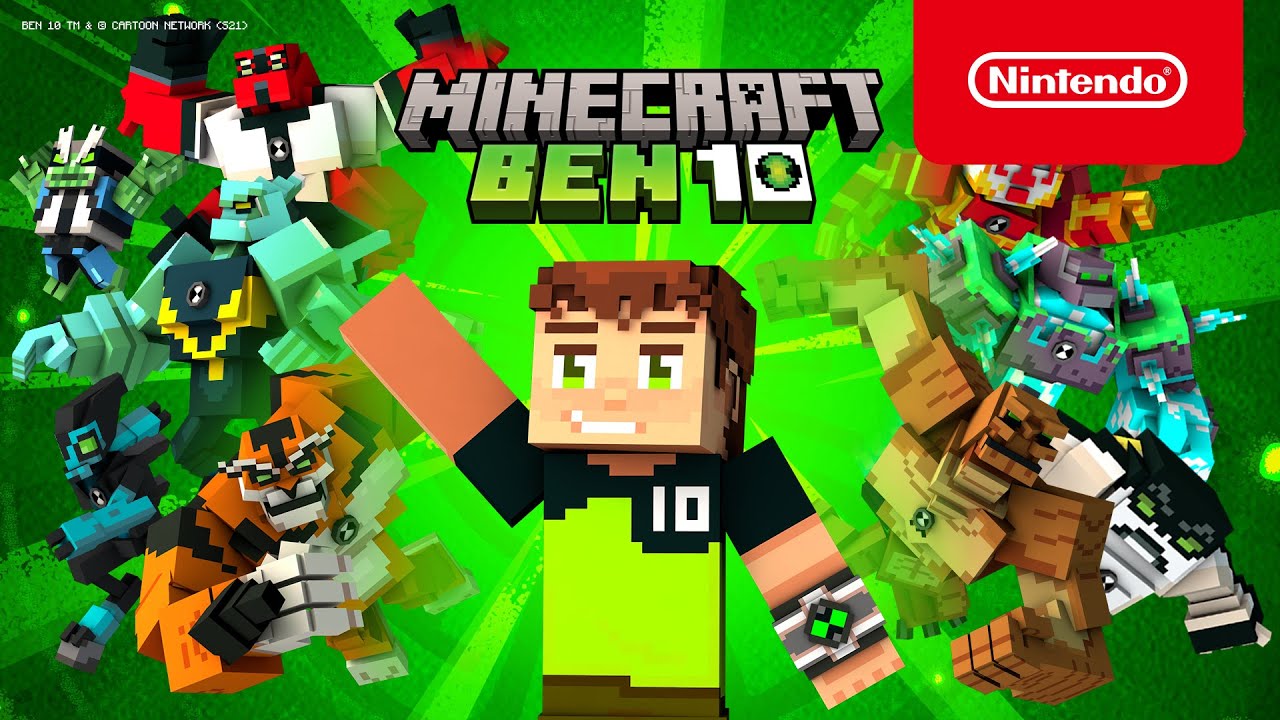 Minecraft continues to receive crossover DLC. The latest is for Ben 10, which features Story and Free Roam modes.
Here's some additional information: