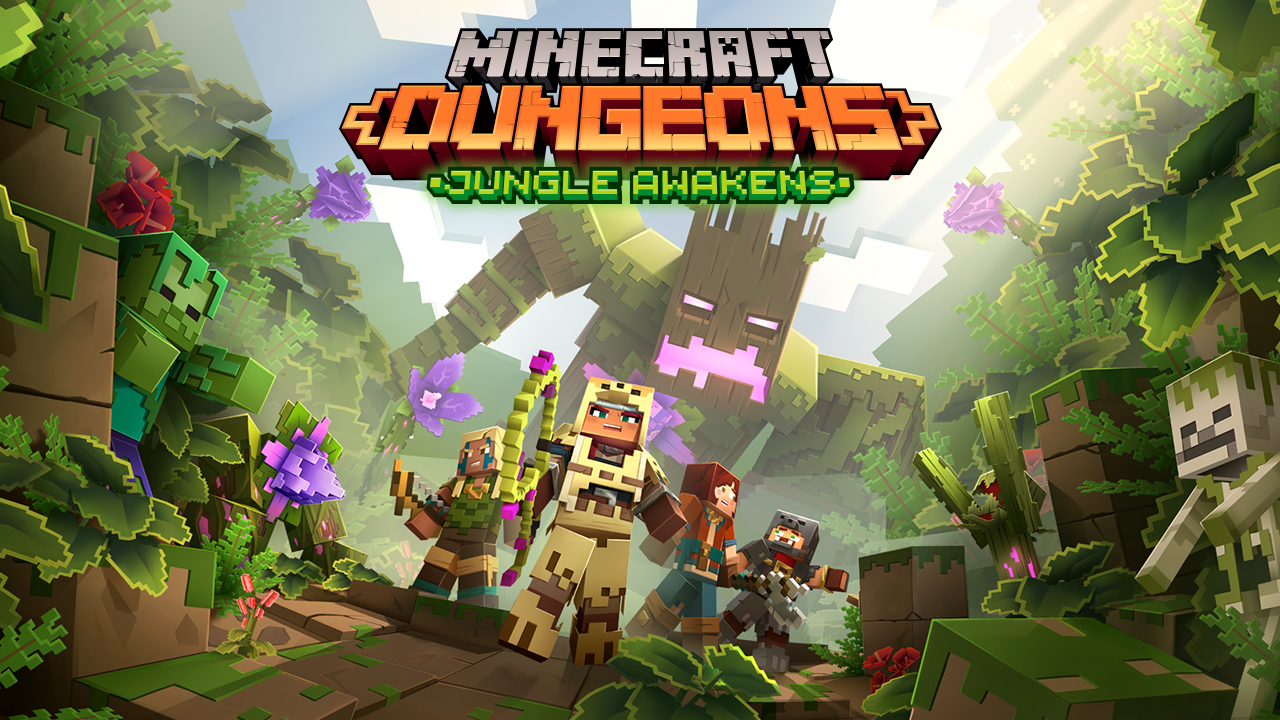 Mojang Studios has announced that the first DLC release for Minecraft Dungeons is coming in July, which is titled Jungle Awakens. It adds three missions and has players entering a jungle to fight "a mysterious power". "To defeat the terrors hidden among the vines, you'll have new weapons, armor, and artifacts at your disposal," Mojang says.
Later in 2020, players will be able to get their hands on the Creeping Winter DLC. No information has been shared about its contents at this time.
Mojang also reconfirmed plans to add cross-play. Free content is in the works as well.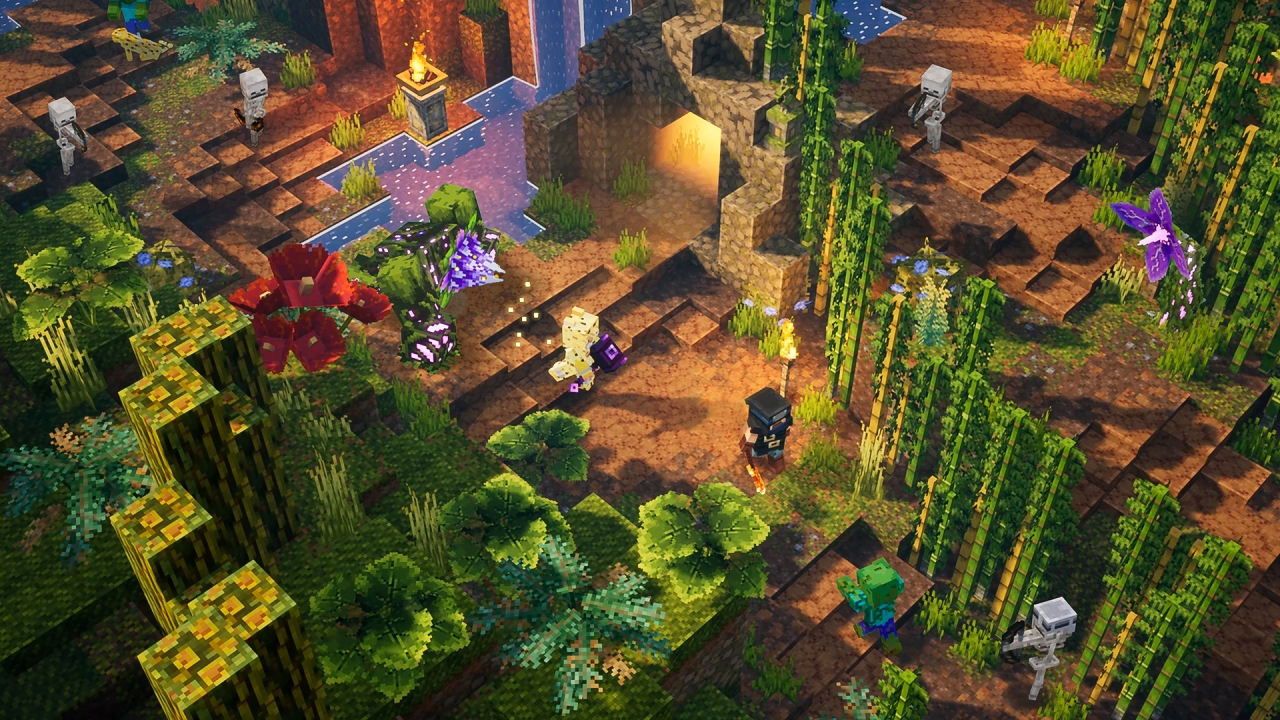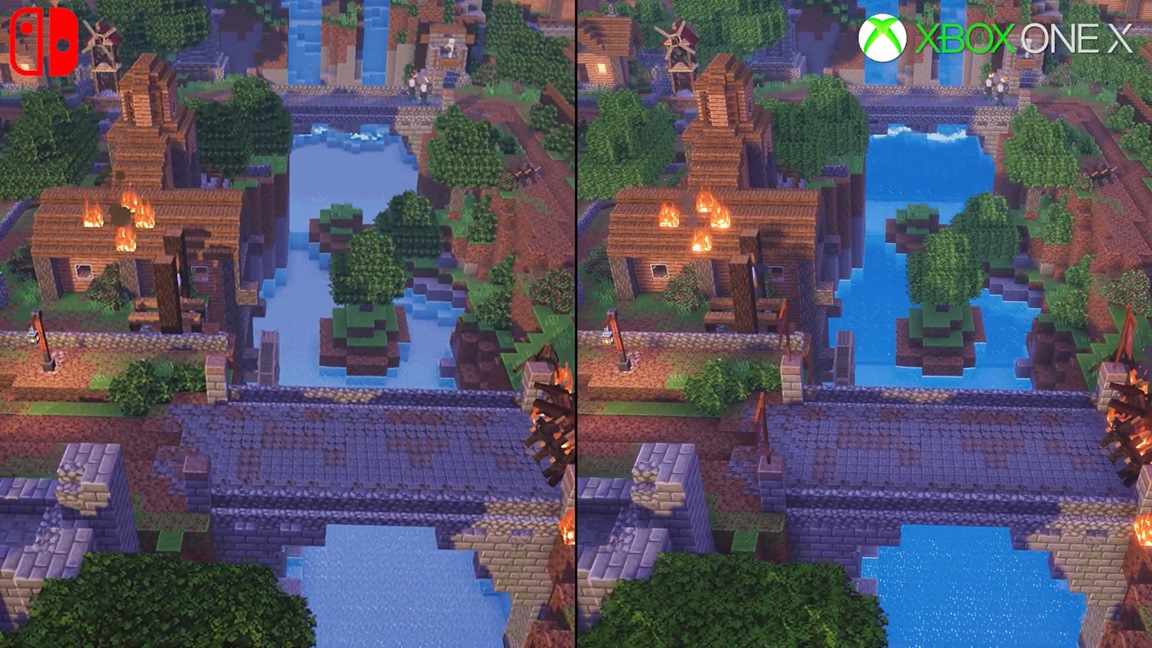 Digital Foundry is back with its latest technical analysis focusing on Minecraft Dungeons. We're able to get a better idea of how the game holds up on Switch as well as how it compares to other consoles.
Below are the main highlights: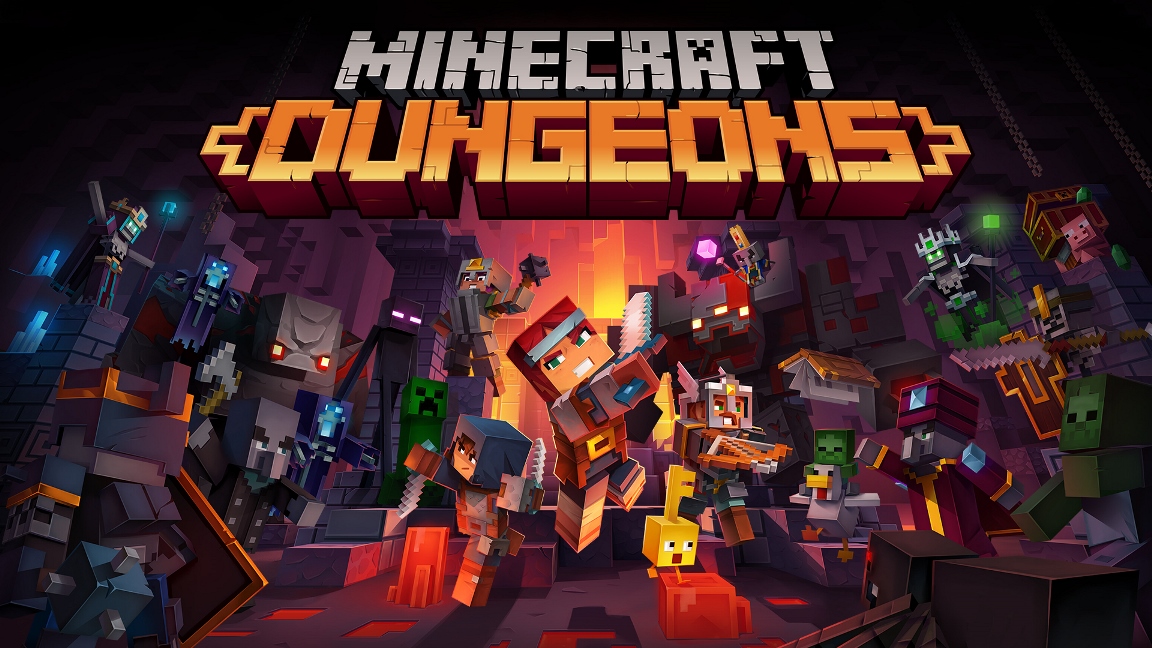 Now that Minecraft Dungeons has released for Switch, we have some footage specifically from that version of the game. View a half hour of gameplay below.
Minecraft Dungeons is available on Switch via the eShop.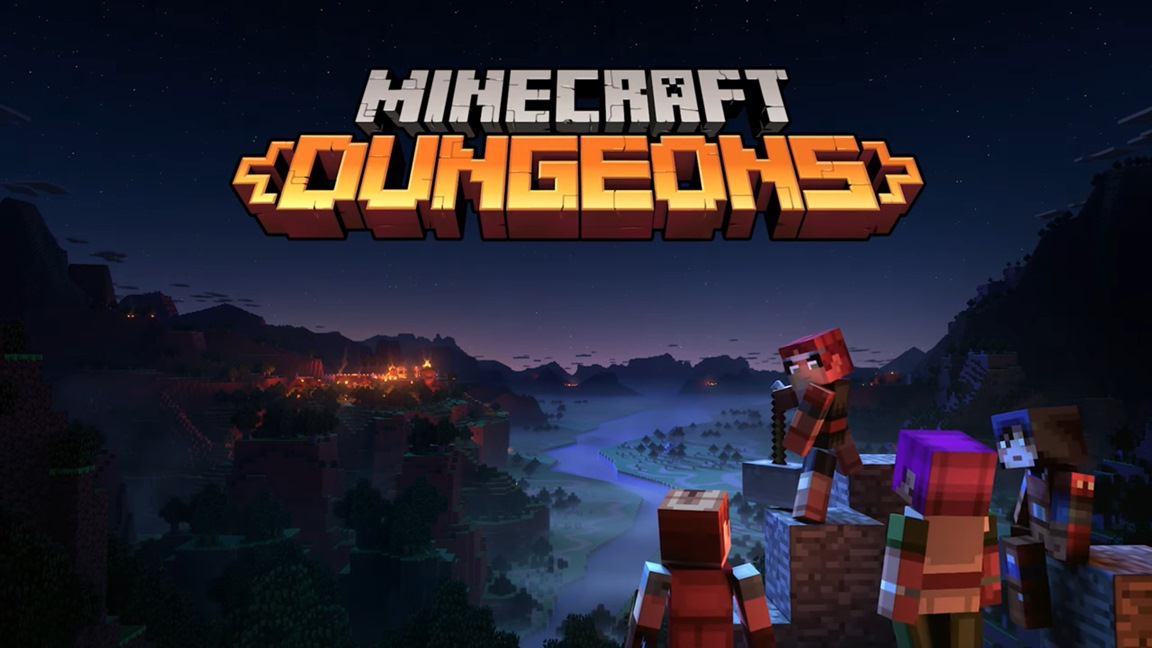 Minecraft Dungeons is out today on Switch, and we have a new trailer to celebrate. Have a look at the video below.
Minecraft Dungeons can be purchased for Switch digitally via the eShop.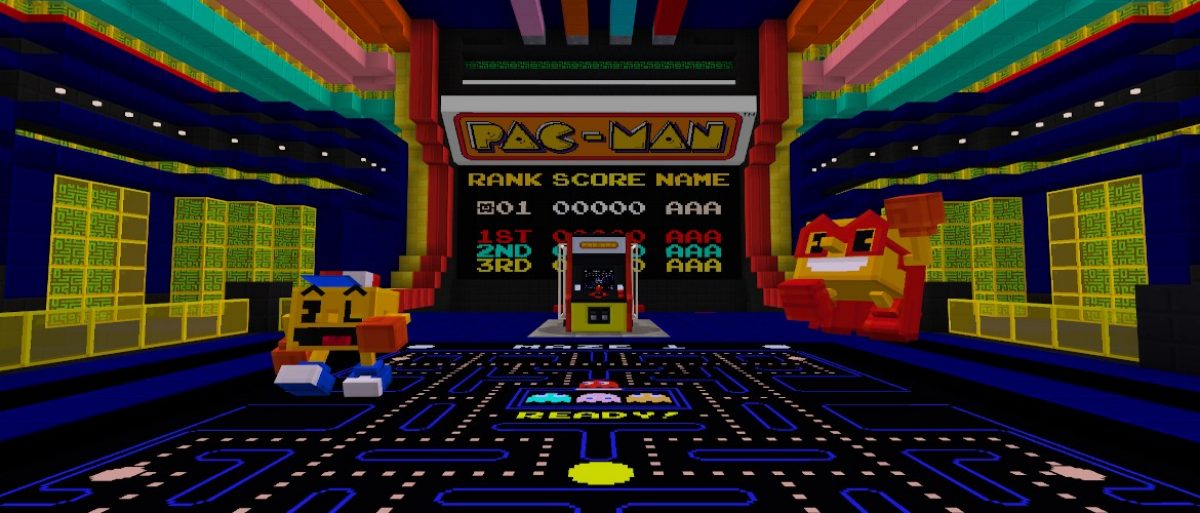 Pac-Man is now 40 years old, and Minecraft is celebrating with a collaboration. New DLC based on Bandai Namco's franchise can be found in the Marketplace.
Here's a brief overview of the description: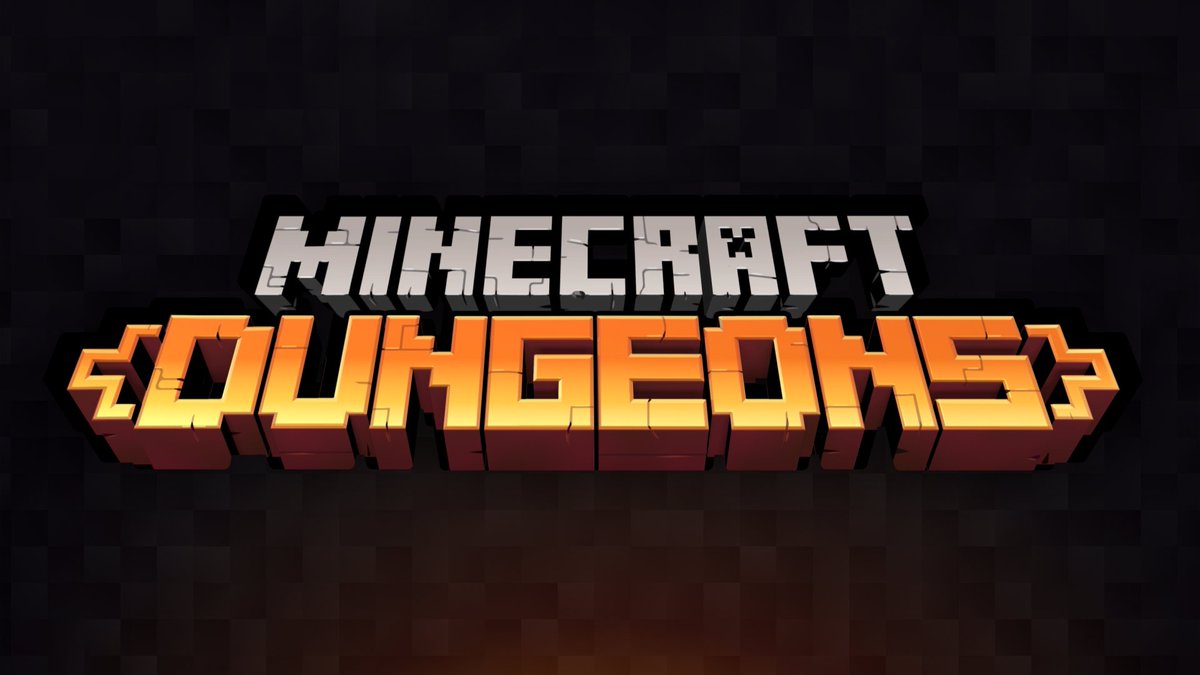 A couple of new gameplay videos are in for Minecraft Dungeons, the new action-adventure game for Switch. We have a pair of videos below.
Minecraft Dungeons will be hitting Switch on May 26.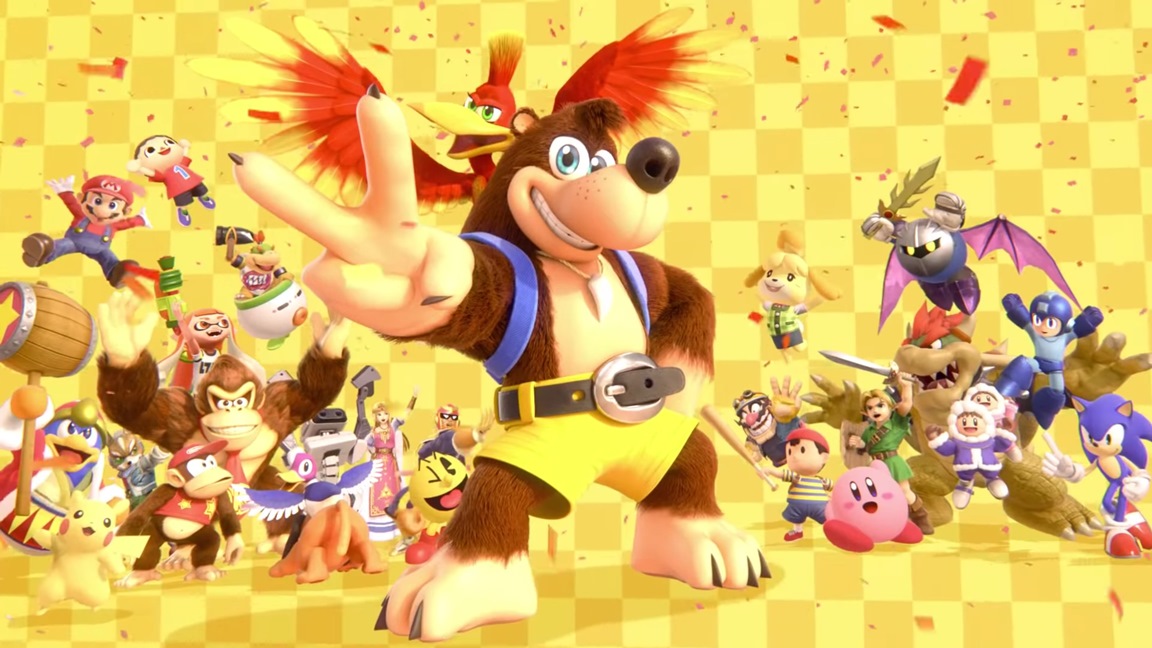 Nintendo and Microsoft have been playing well together for quite some time now. The collaborations have led to Cuphead and Ori and the Blind Forest on Switch and even the appearance of Banjo & Kazooie in Super Smash Bros. Ultimate. Gaming aficionados continue to wonder about what the future could hold between Nintendo and Microsoft and whether we could see other Xbox titles on Switch.
During an interview with IGN's Unlocked podcast, Xbox boss Phil Spencer addressed the situation. Spencer seemed to damper expectations a bit, noting that some of the Switch releases were pushed by the developers and the company doesn't want consumers to be wondering as to which platforms all of its titles could end up.
Spencer's full words: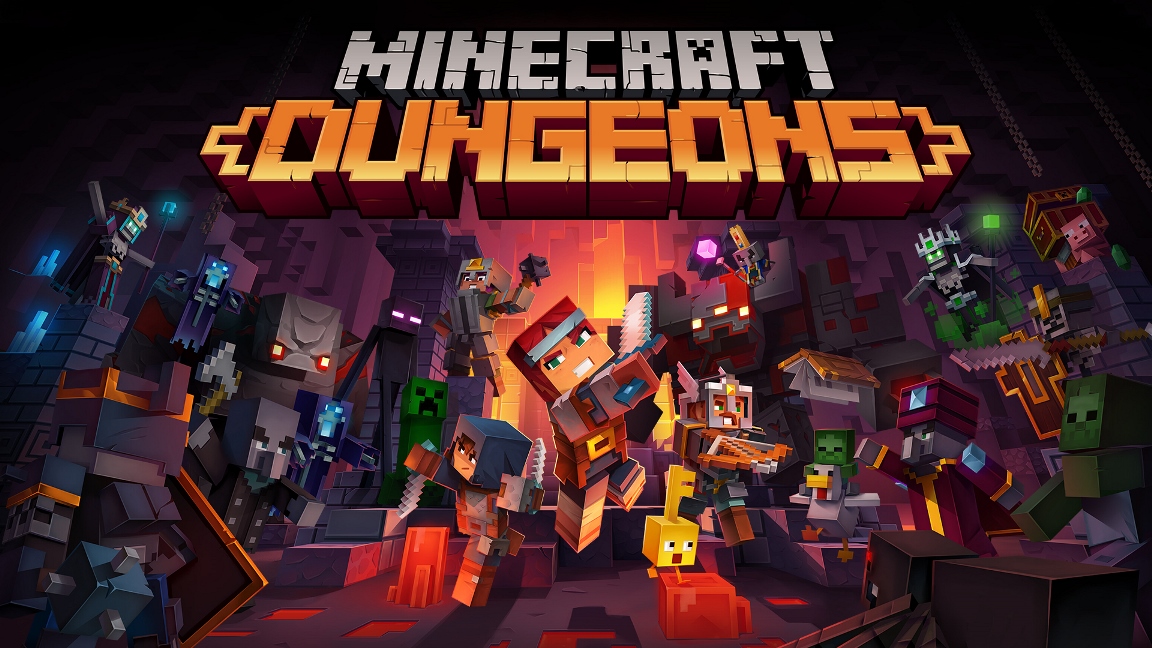 The action-adventure game Minecraft Dungeons has finally secured a release date. The game will launch on May 26, Xbox Game Studios and Mojang announced today.
Previously, Minecraft Dungeons was targeted for April. But fans were warned that there could be a delay as the team's workflows were impacted from the coronavirus.
Minecraft Dungeons was first announced in September 2018.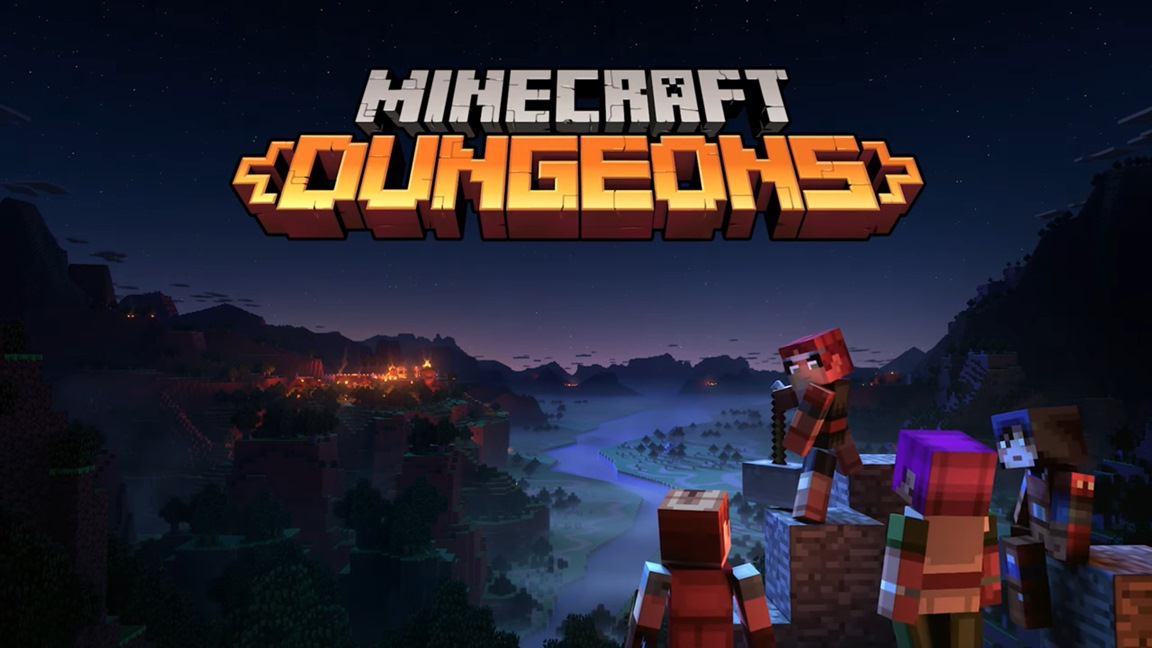 A new Mincraft Dungeons FAQ was added to the official Mincraft website today, revealing new information about the game.
There are a few main takeaways. Mojang is looking to include cross-platform play in the future, a Hero Edition is planned with some extras, and there will be "many free updates" after launch.
Here's the FAQ in full: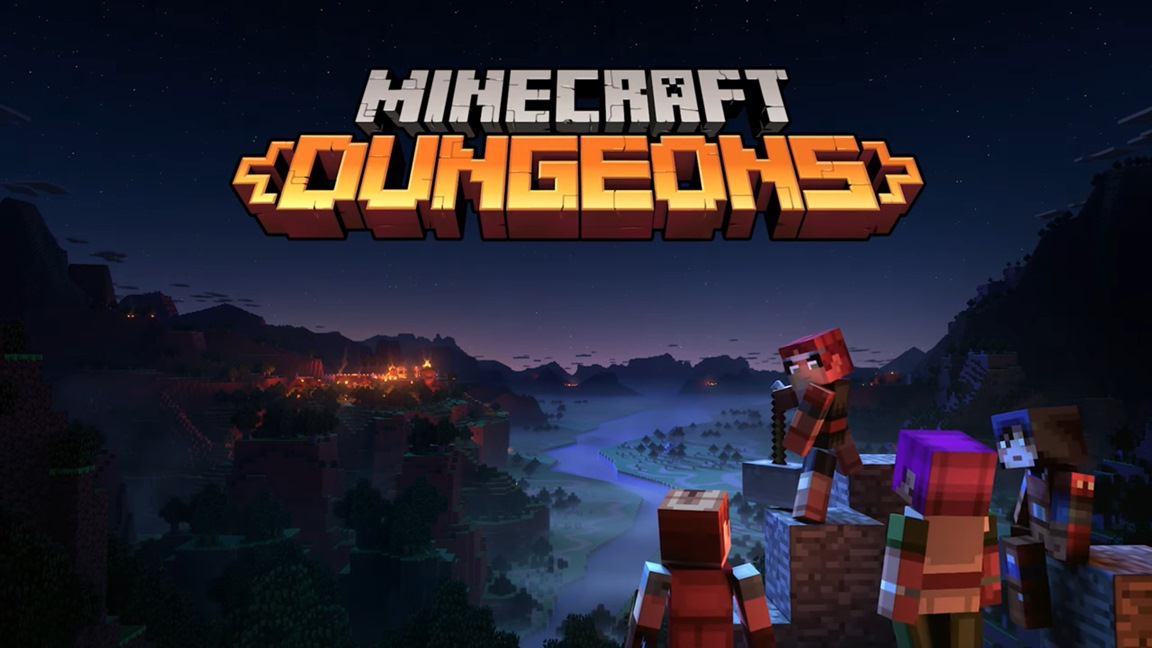 Mojang today published the final dev diary for the action-adventure game Minecraft Dungeons. Below, the team takes a closer look at the lore, which is the game's backstory. Fans can find out what introducing a new mob in Minecraft Dungeons means for Vanilla, what (or who) the main narrative driver is, and which part of the story is the team's favorite.
Minecraft Dungeons is tentatively planned to launch in April. However, as the team finishes up work from home due to the coronavirus, there is the possibility of a delay.