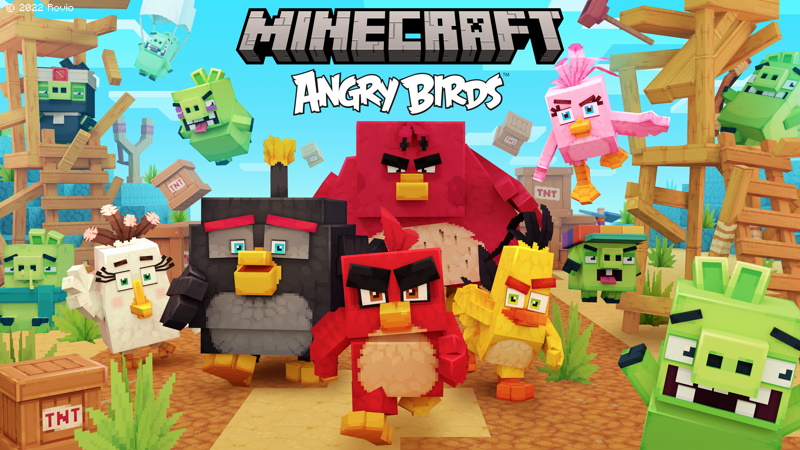 It's time for another collaboration in Minecraft, as Angry Birds is now joining the game. It's out now on the Marketplace.
The Angry Birds DLC features classic characters from the franchise. Players are tasked with rescuing friends, saving eggs, and putting an end to the Pigs' "grand plans."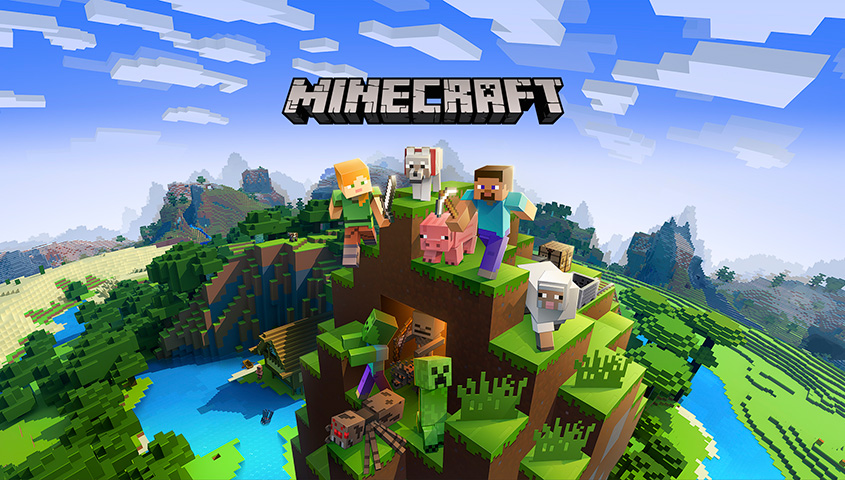 Another update has arrived for Minecraft, with Mojang Studios putting the title at version 1.18.31. Various issues have been addressed since the release of 1.18.30.
The full patch notes for the Minecraft version 1.18.31 update are as follows: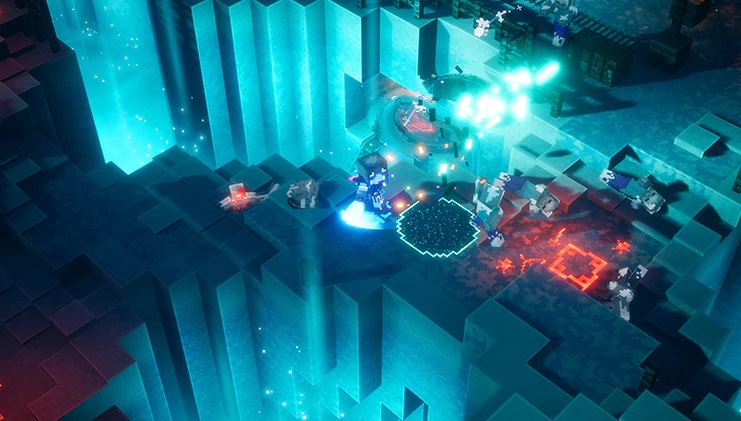 It's a big day for Minecraft Dungeons, as the game is not only kicking off its Luminous Night seasonal adventure, but a new 1.14.1.0 update has dropped. Along with everything related to the event, bug fixes have been implemented.
Below are the full patch notes for the Minecraft Dungeons version 1.14.1.0 update: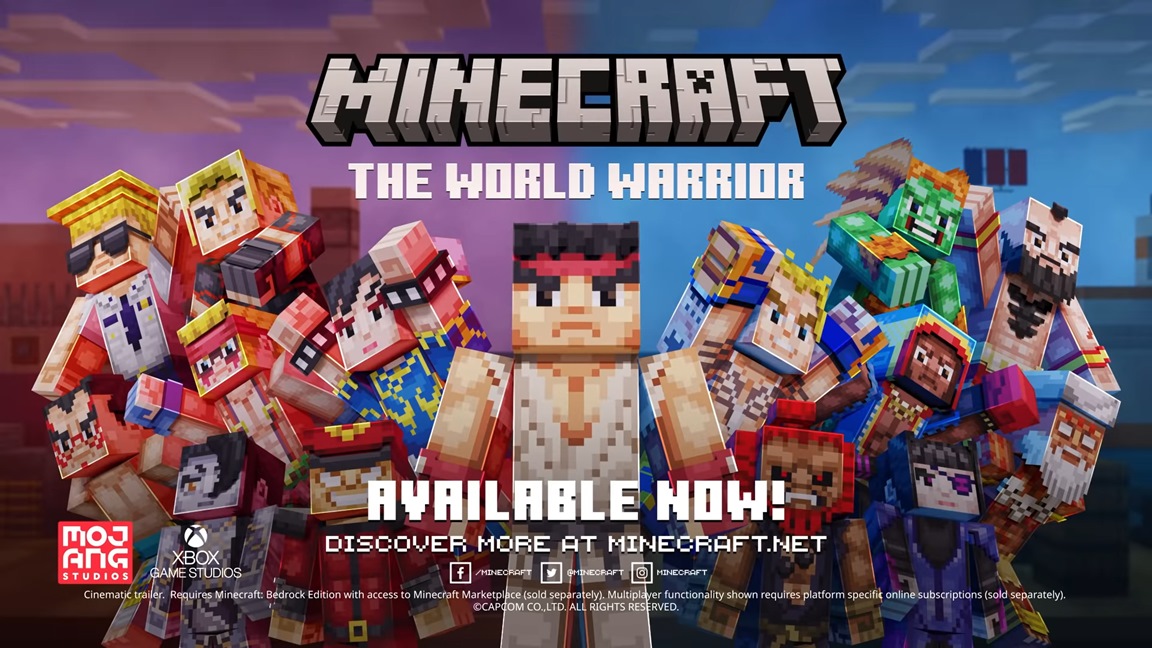 Mojang Studios has announced that starting today, Minecraft players can get their hands on a new Street Fighter collaboration as part of the World Warrior skin pack.
The DLC from 57Digital and Capcom features characters from the Street Fighter series including Ryu, Ken, and Chun-Li. There are 35 skins in total. Players can also claim one free Character Creator item plus twelve paid character creator items.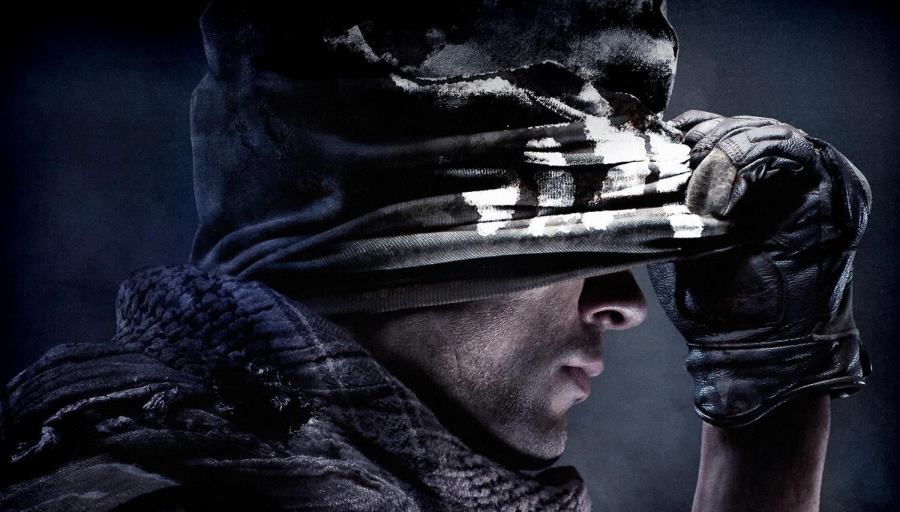 Call of Duty is one of the highest-selling games each year, but the series has yet to appear on Switch. However, Microsoft has expressed interest in changing that in the future following its acquisition of Activision Blizzard.
In an interview with CNBC, Microsoft president Brad Smith expressed interest in bringing the Call of Duty franchise to Switch. He said: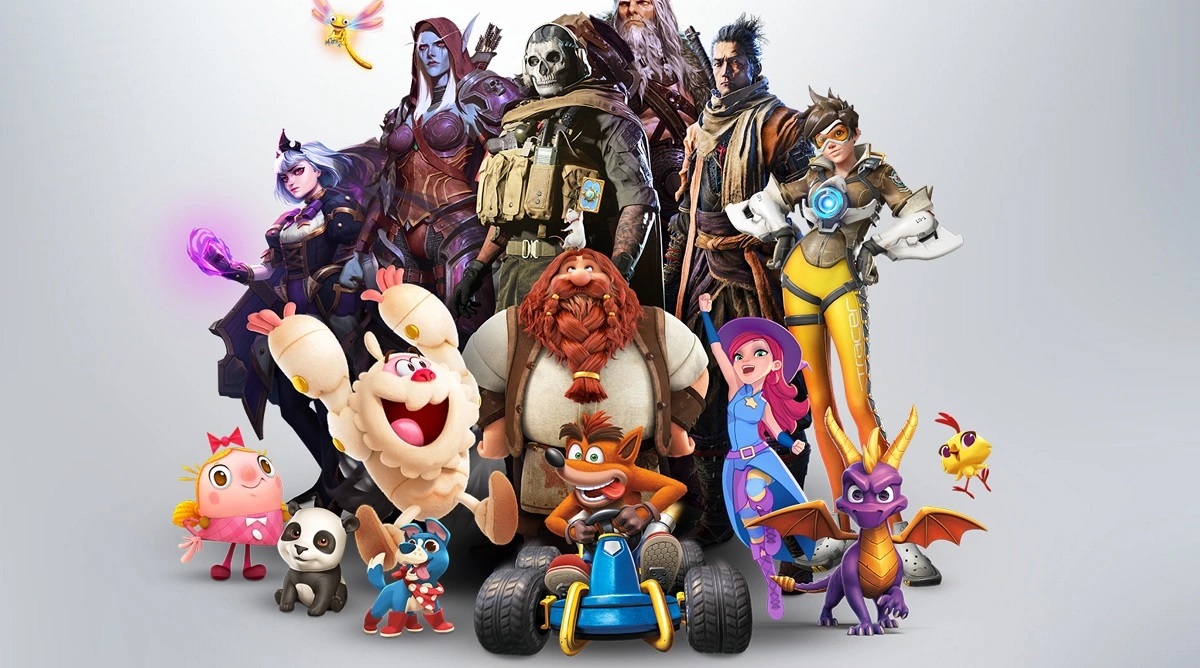 Despite Microsoft's acquisition of Activision Blizzard, it sounds like Xbox will still be supporting its franchises on Switch.
Some have been concerned about what would happen to Activision Blizzard games on competing platforms. However, Microsoft has said that it will continue to release Call of Duty games on PlayStation consoles, and is "interested in taking similar steps to support Nintendo's successful platform."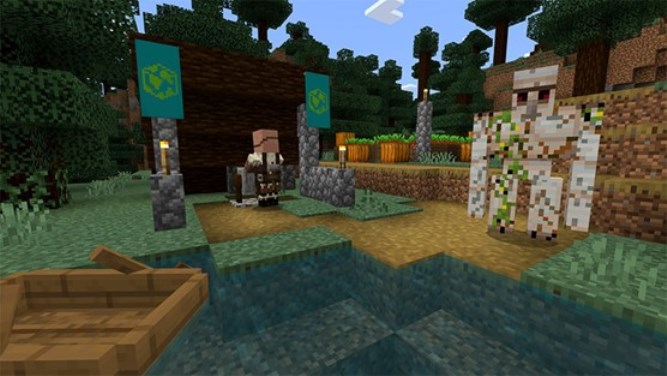 A big 1.18.10 update has landed in Minecraft. It includes lots of fixes and quality of life changes including the addition of a Globe Banner Pattern, Iron Golems that now show different degrees of cracking depending on their health, texture updates to match Java Edition, new experimental features with Frogs and Tadpoles, and more.
Below are the full patch notes for the Minecraft version 1.18.10 update: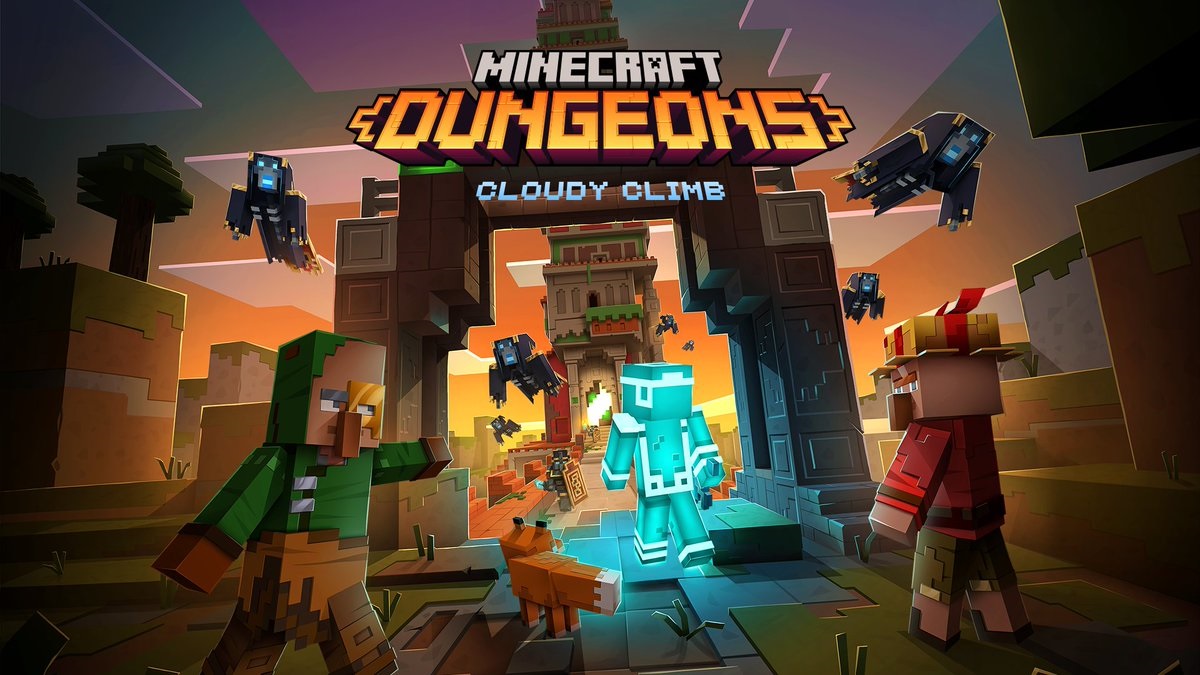 Mojang Studios has readied a new Minecraft Dungeons to celebrate the release of Cloudy Climb, the game's first Seasonal Adventure. It's out on Switch as of today.
Here's some additional information: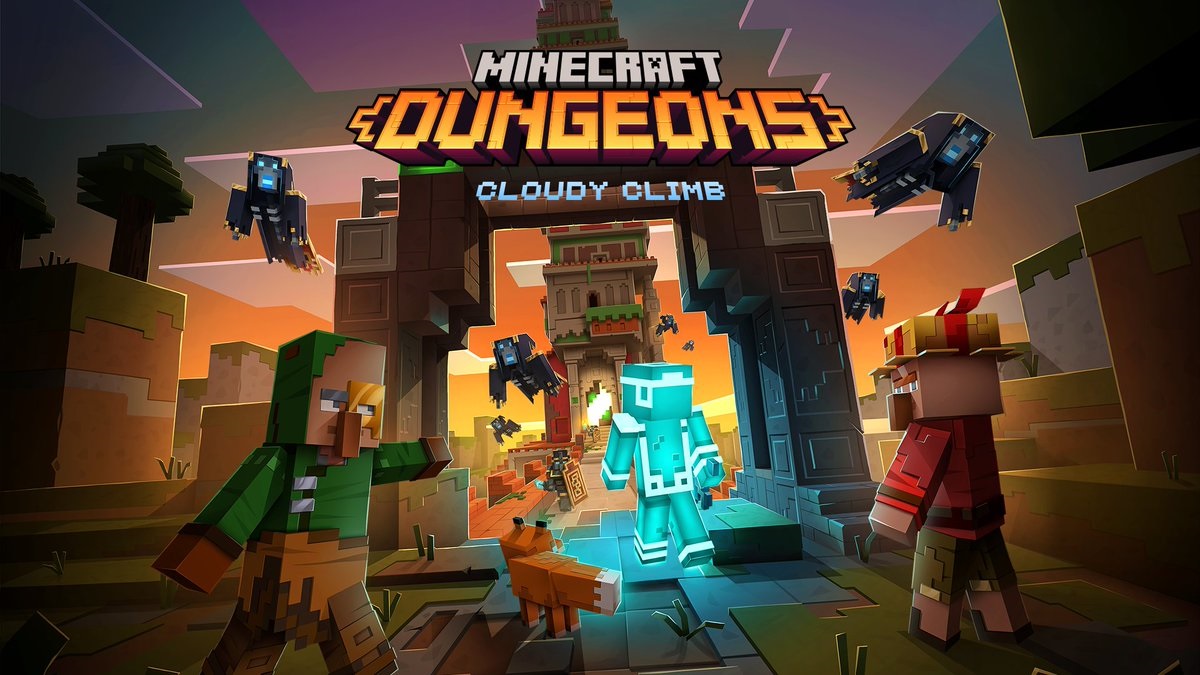 A new content update has arrived in Minecraft Dungeons adding a new area, a new progression system, and many bug fixes. Here are the full patch notes: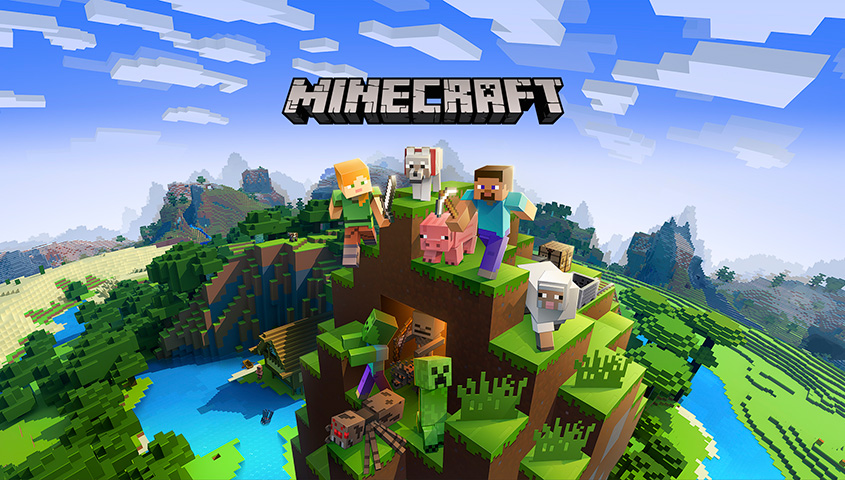 Mojang Studios has readied another update for Minecraft, putting the game at version 1.18.1. This is intended to address issues that came about from Caves & Cliffs: Part II.
Below are the full patch notes for the Minecraft version 1.18.1 update: