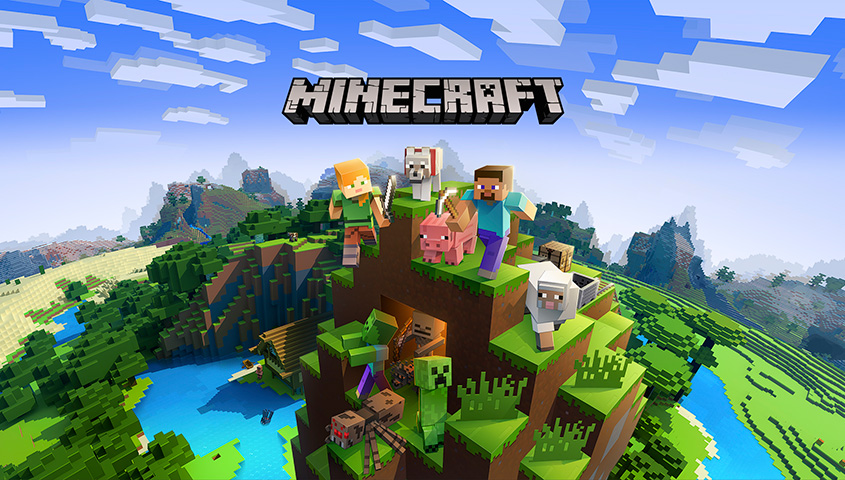 A new 1.16.20 update is expected later today for Minecraft. It'll include new features along with plenty of fixes.
Below are the full patch notes: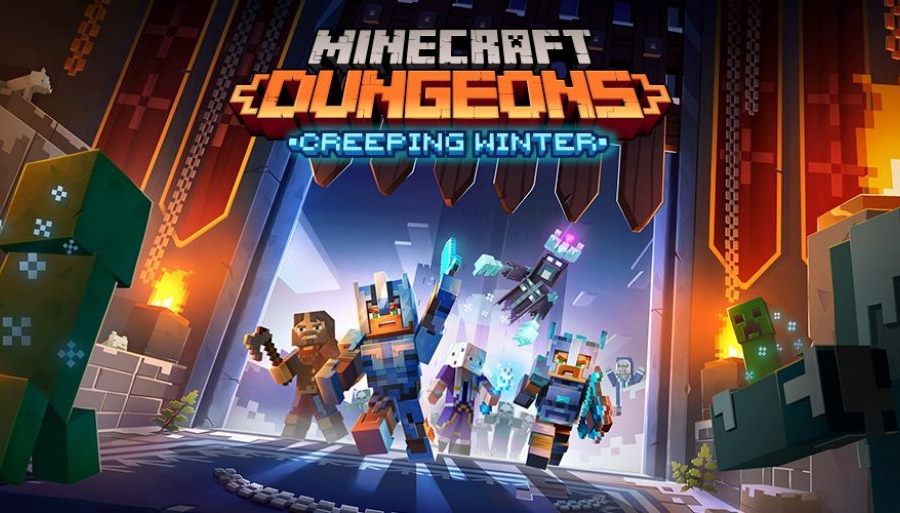 There's a whole lot in store for Minecraft Dungeons next month. On September 8, the game is getting new Creeping Winter DLC, a free update, and a retail release.
Here's the full rundown: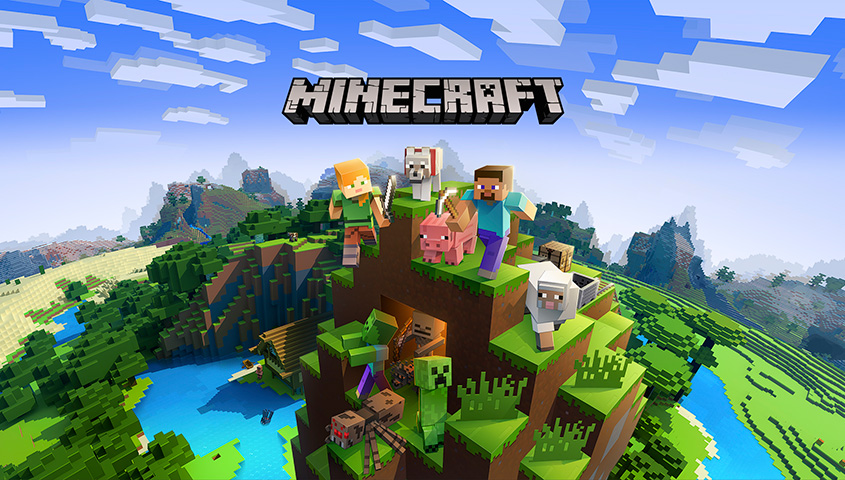 Minecraft has received another patch on Switch. This week, Mojang prepared a new 1.61.1 update, which includes fixes and adjustments.
The full patch notes are as follows: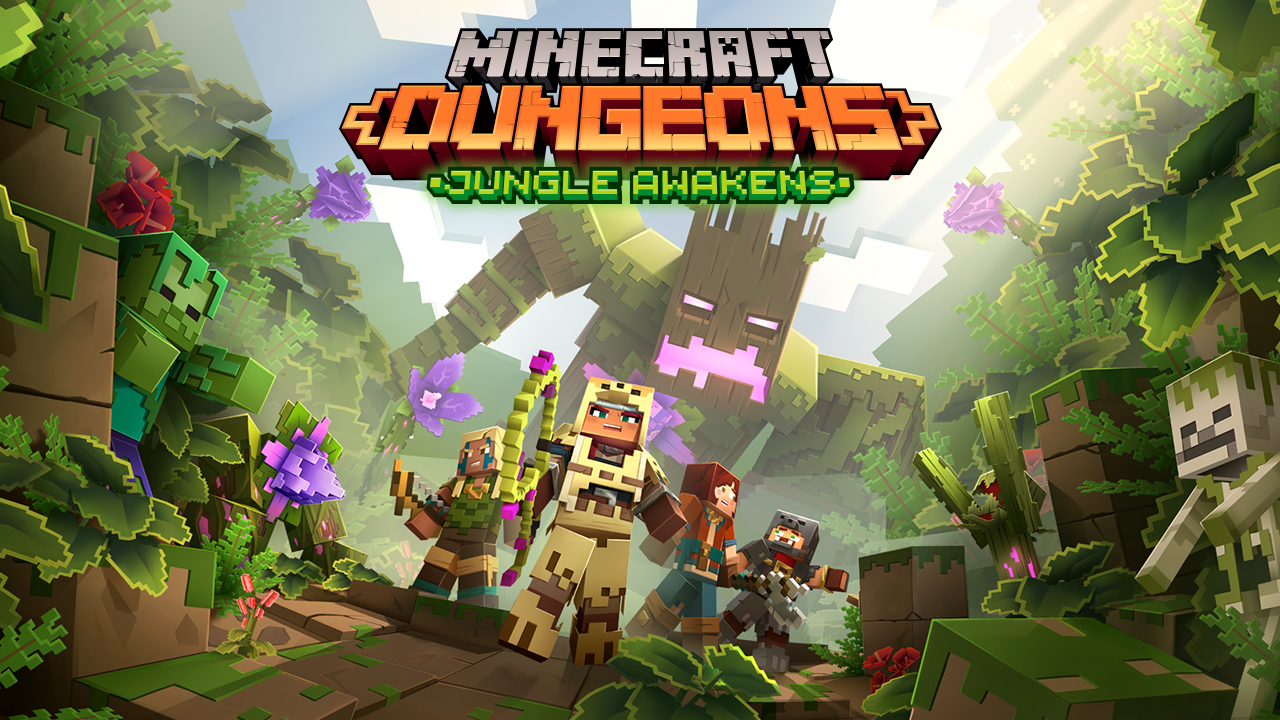 Alongside the new Jungle Awakens DLC, Minecraft Dungeons has been updated to version 1.3.2.0. The team has implemented gameplay balancing changes, plus some of the most impactful bug fixes.
Here's the full rundown of Jungle Awakens and the new update: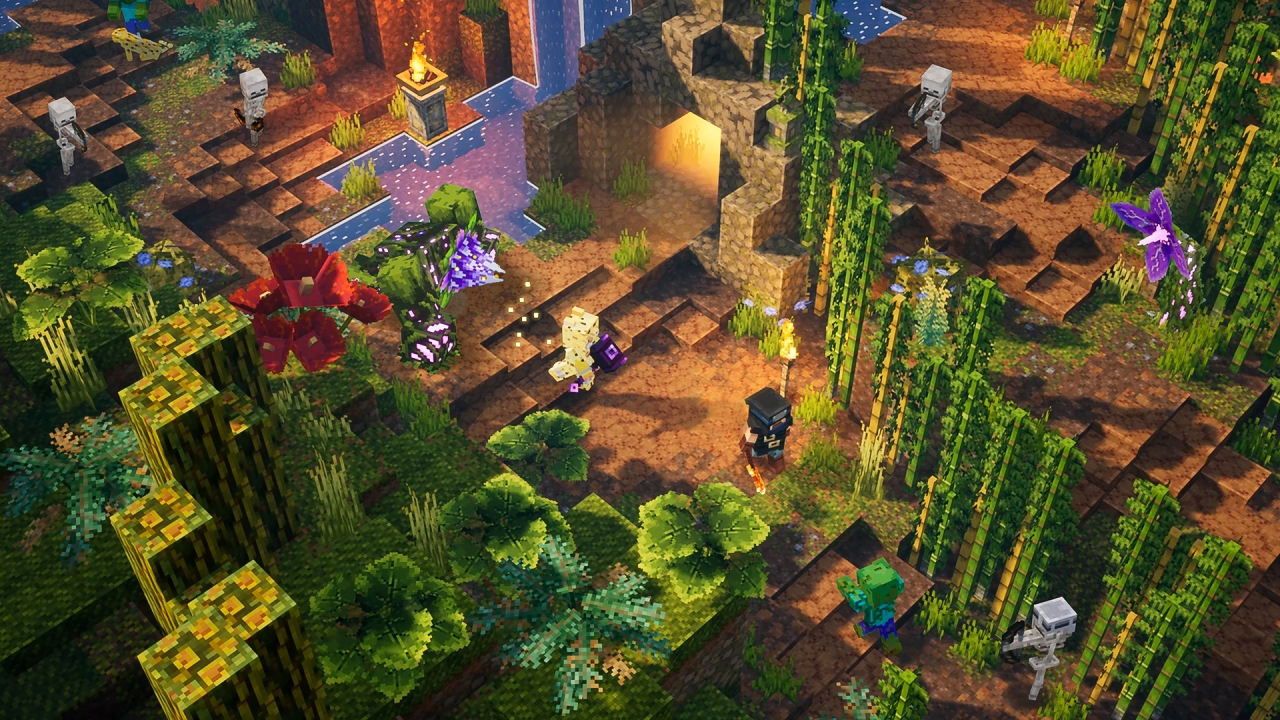 New footage is in for Mincraft Dungeons' Jungle Awakens DLC, which just arrived on Switch today. View the gameplay below.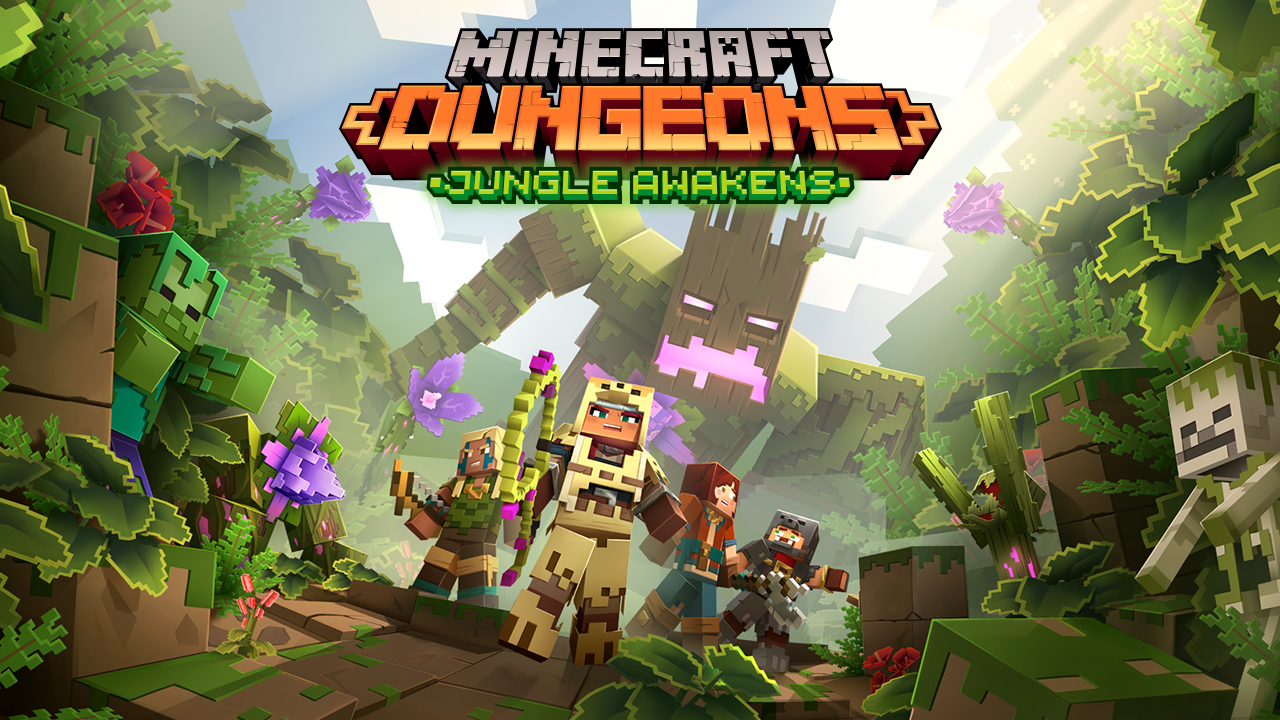 Jungle Awakens, the first DLC for Minecraft Dungeon, arrives today alongside a free update. Check out the launch trailer below.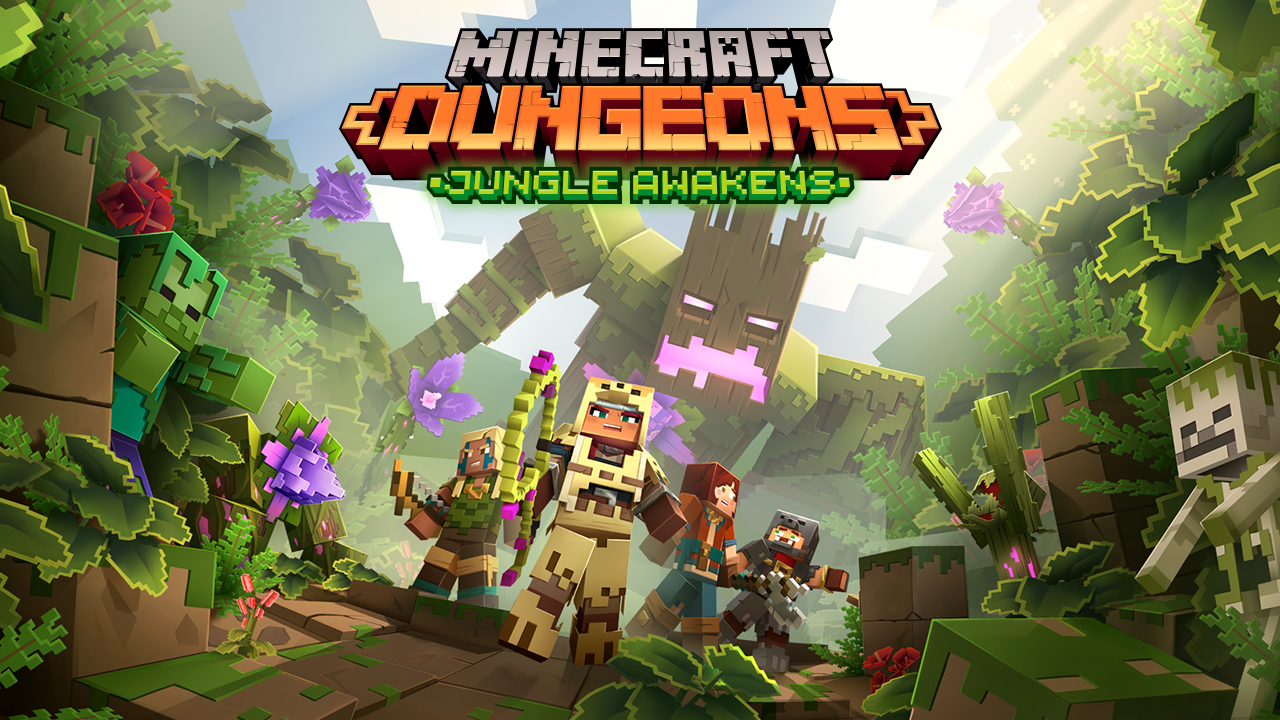 The recently-announced Jungle Awakens DLC for Minecraft Dungeons will launch on July 1, Mojang Studios has announced. It will be accompanied by a free update on the same day.
Below are all of the relevant details: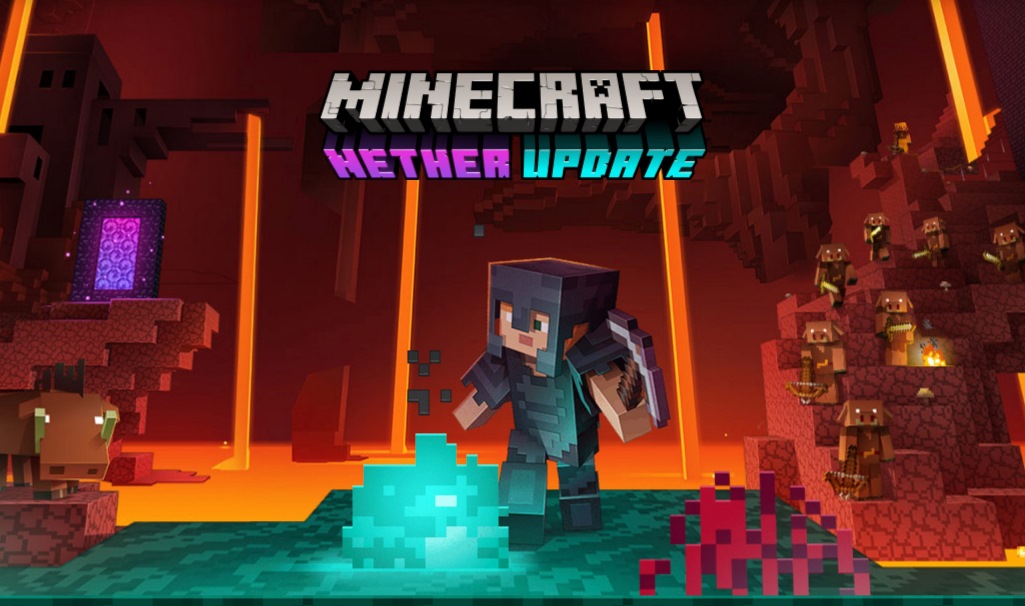 Minecraft's new Nether Update went live on Switch today. We now have a full rundown of what's new and changed, including new biomes, features, and so much more.
Below are the full patch notes: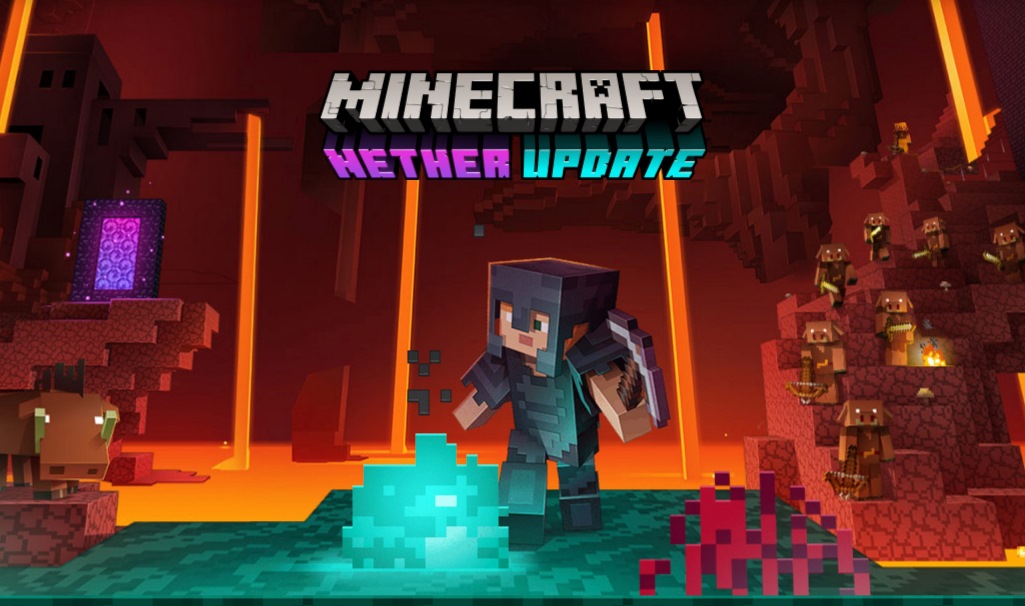 Mojang has issued a trailer for Minecraft's Nether Update, which is out today on Switch. Get a look at the video below.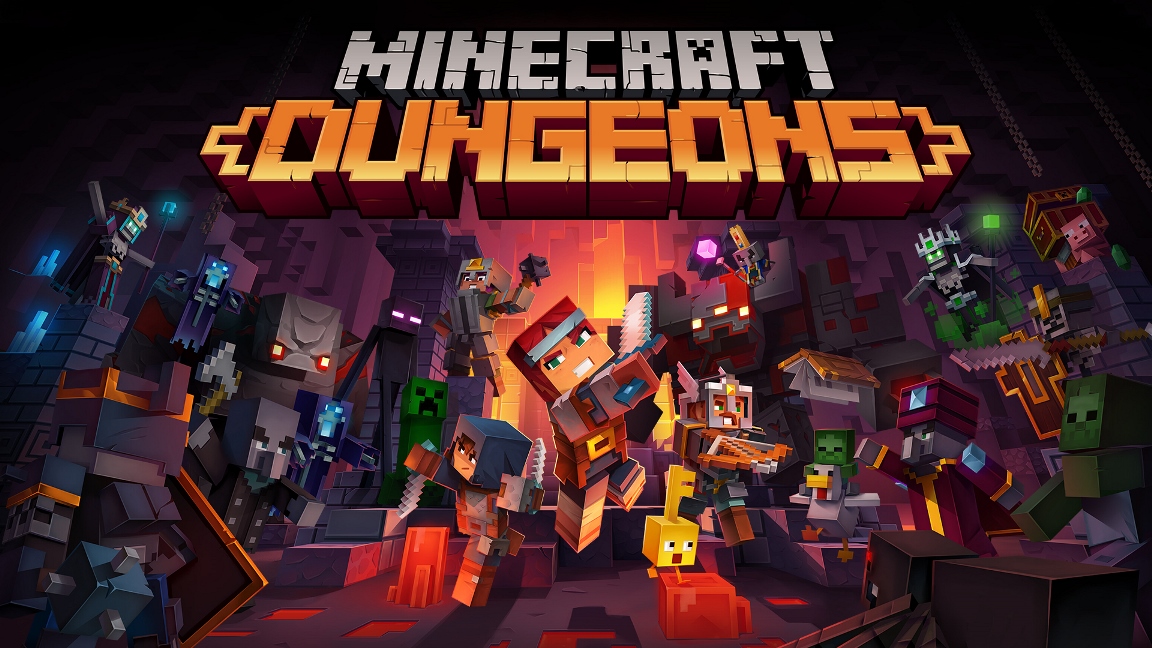 Minecraft Dungeons has received its latest update on Switch. With version 1.2.0.0, a bunch of fixes have been implemented, including ones specific to Nintendo's console.
Below are the full patch notes: