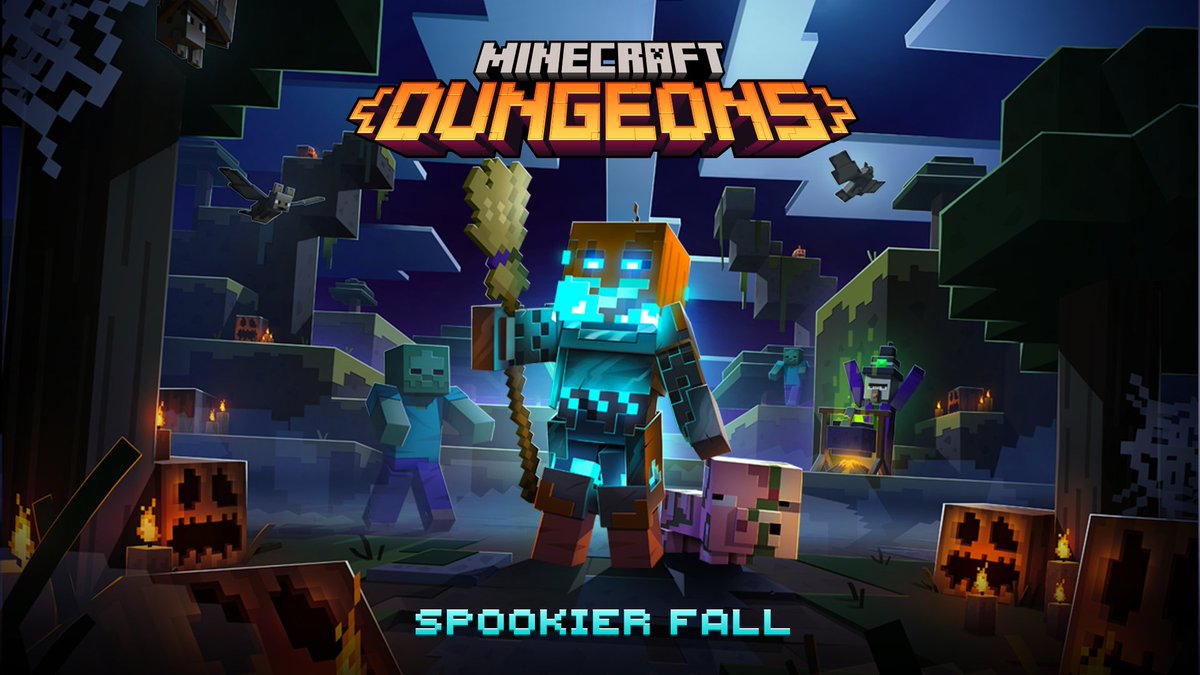 Mojang Studios has issued a new 1.11.1.0 update for Minecraft Dungeons. The main highlight is adding support for the Spookier Fall 2021 event, but also includes changes and fixes.
Below are the full patch notes for the Minecraft Dungeons 1.11.1.0 update: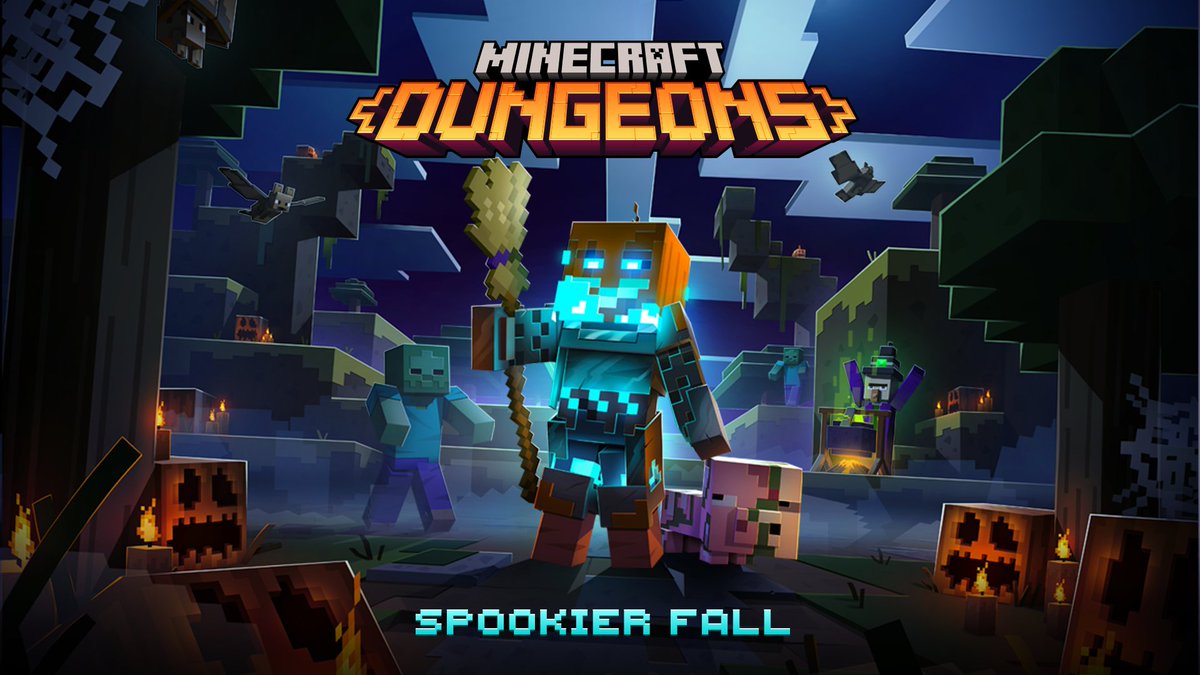 Minecraft Dungeons is continuing its support with the Spookier Fall 2021 event, which has just gone live. This was first seen in the game last year as simply "Spooky Fall".
According to Mojang Studios, the event has "heart-pounding seasonal trials, cursed rewards, and monstrous mobs ready to scare the creeper out of you". You'll want to participate in order to claim unique and seasonal-exclusive items. Players can get their hands on the Cackling Broom, the Phantom Bow, and the Spooky Gourdian armor set just in time for Halloween.
Here's a trailer that offers up a look at what players can expect from the event: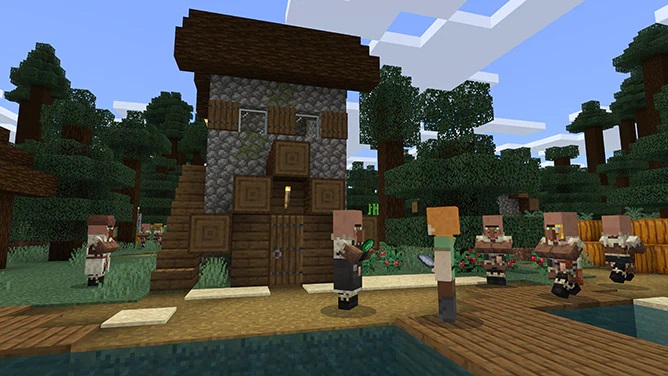 Yesterday, Minecraft gained a new 1.17.32 update on Switch. No new features were added, but it does include a bunch of different fixes. One such fix specifically applies to the Switch version with uploading Realms and addressing an error message that players were encountering.
Below are the full patch notes for Minecraft update version 1.17.32: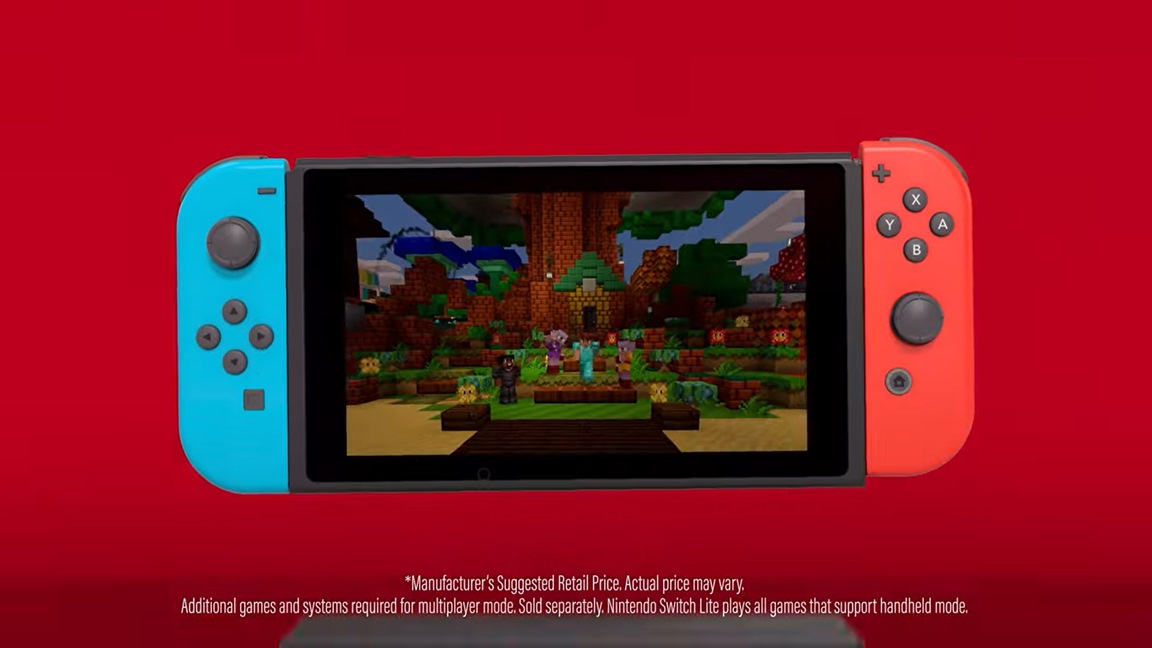 After a brief break, Nintendo is again revisiting its "Switch My Way" commercial series with a new advert for Minecraft. Take a look at the video below.
Minecraft is currently available on Switch as a physical and digital release.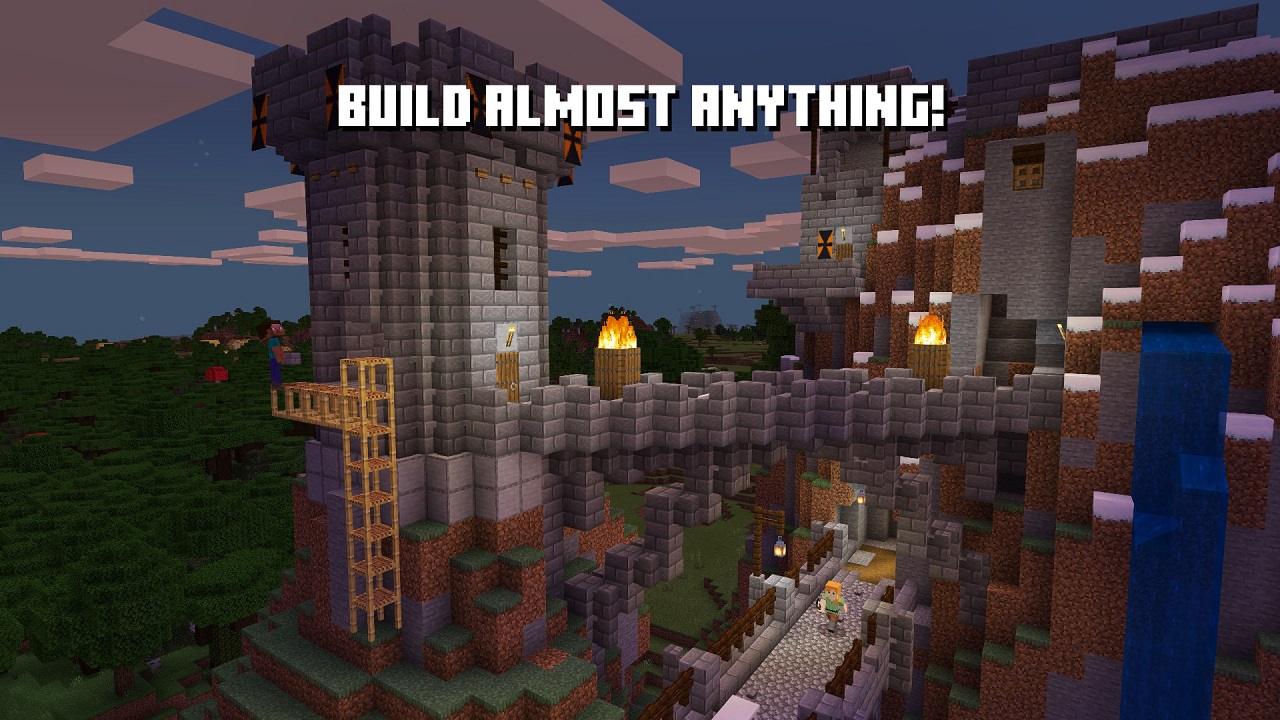 Minecraft has been updated to version 1.17.30. It comes with the "Respawn Blocks Explode" game rule, Caves & Cliffs: Part II, tons of fixes, and more.
Below are the full patch notes: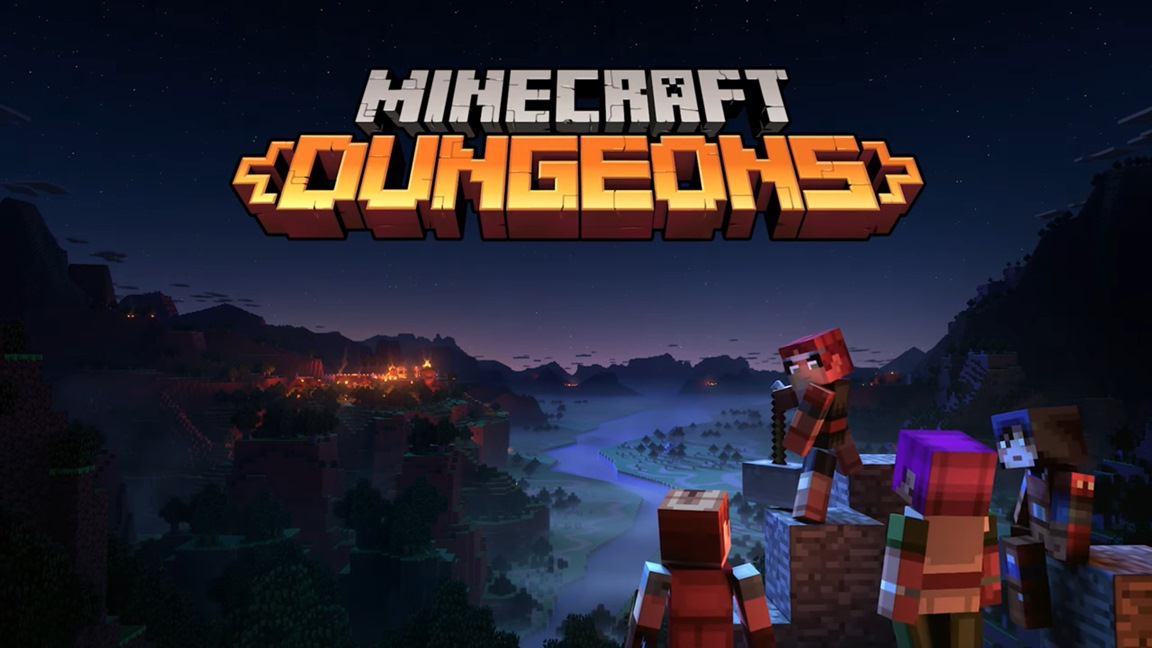 Nintendo EU and Nintendo UK have announced that Minecraft Dungeons will be the next Nintendo Switch Online game trial in that region. Subscribers can try the game out for free starting on August 18.
Here's the announcement: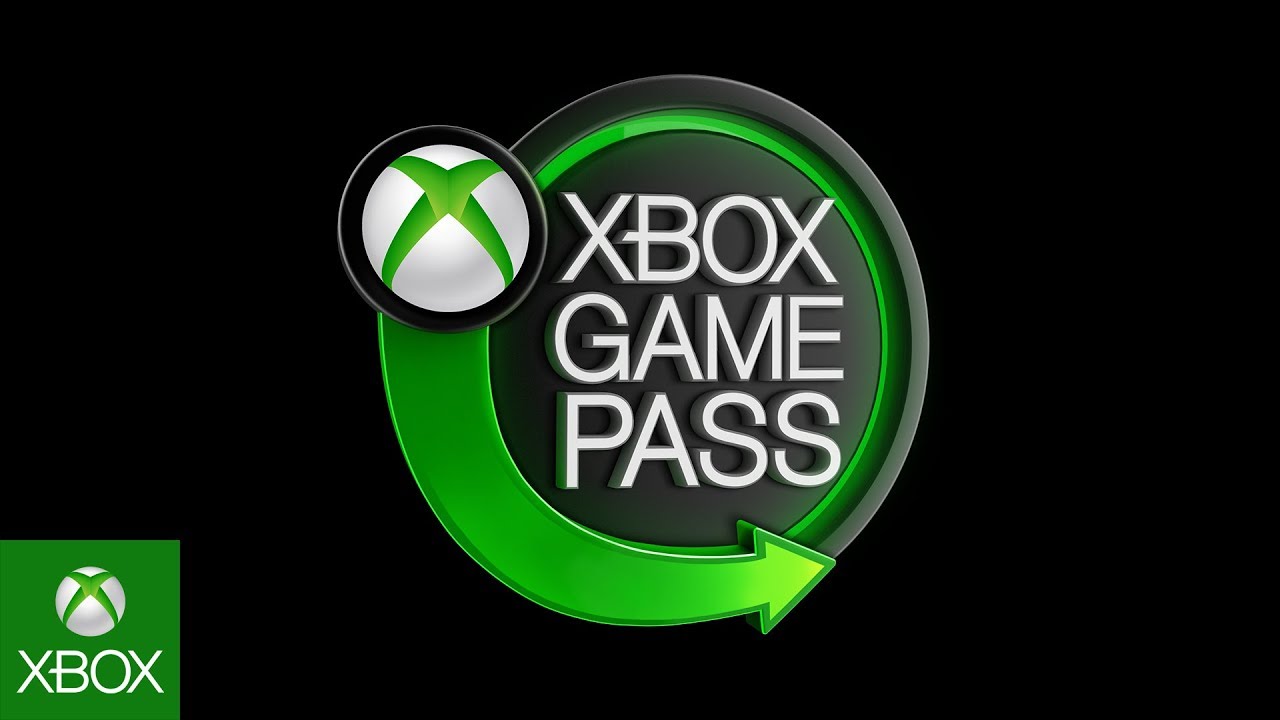 Many gamers are becoming invested in the Xbox ecosystem thanks to Xbox Game Pass. By purchasing a subscription, players gain access to a ton of different titles across various platforms. Some have hoped to see the service migrate to other consoles like Switch, but it doesn't appear to be in the cards for now.
GamesRadar recently spoke with Xbox boss Phil Spencer and asked him point blank about Xbox Game Pass potentially coming to the console. He ultimately said that there aren't plans at the moment for any closed platforms "mainly because those closed platforms don't want something like Game Pass."
Spencer's full words: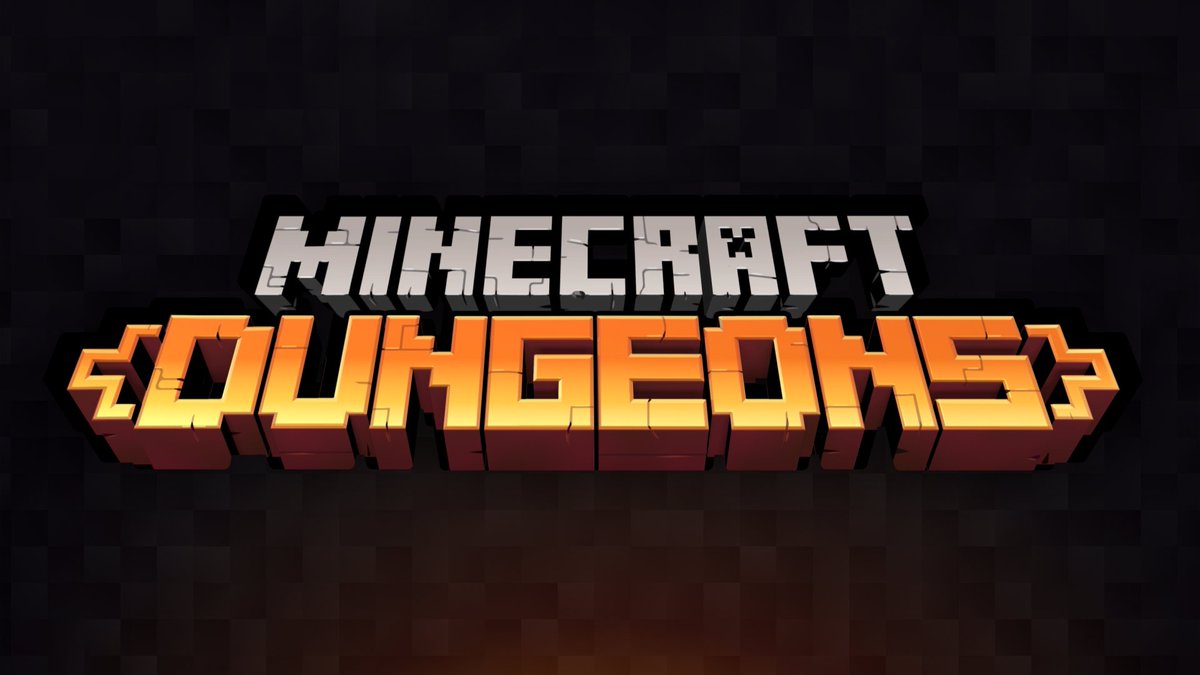 Heads up for Minecraft Dungeons: another update is live. After installing today's patch, your game should be at version 1.10.3.0.
Minecraft Dungeons has received a ton of fixes as part of today's update. The full patch notes can be found below (just be cautious of spoilers).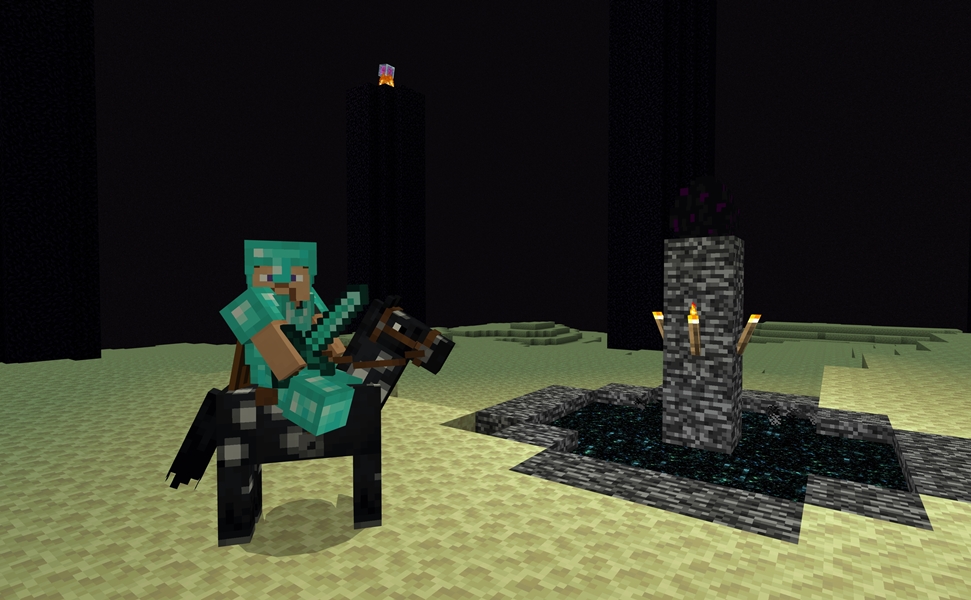 Minecraft has been updated on Switch once again. With today's patch, it's now at version 1.17.11.
This week's update contains a few different fixes. For the full patch notes, continue on below.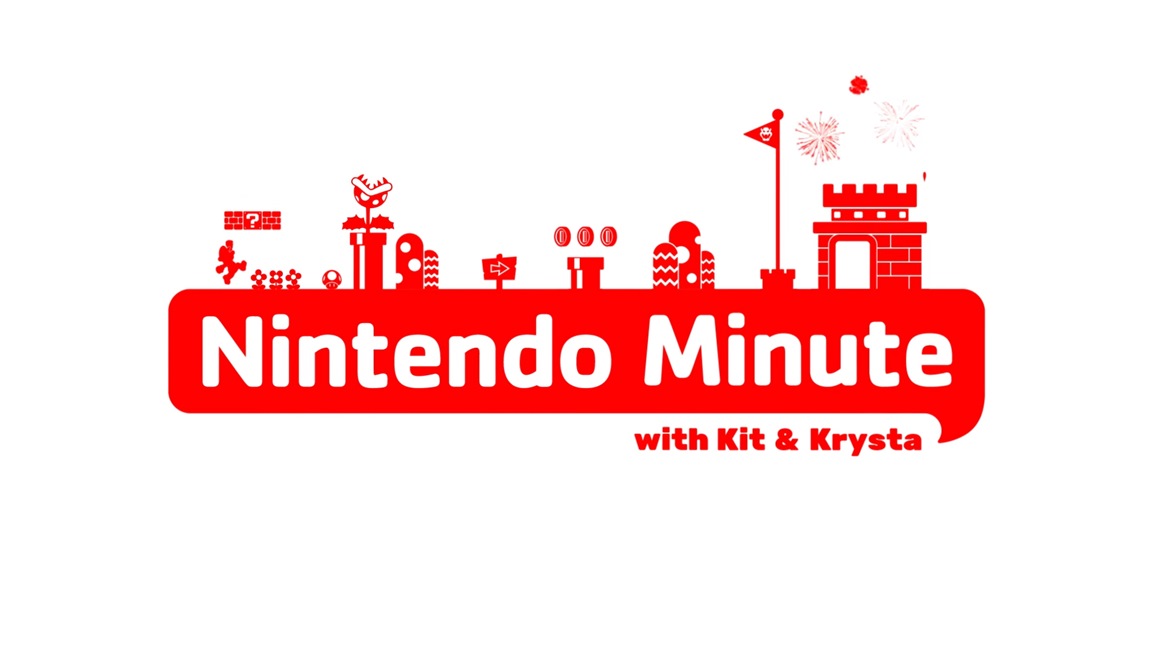 This week's episode of Nintendo Minute has gone live. In today's video, Kit and Krysta play Minecraft for the first time. Check out the full episode below.