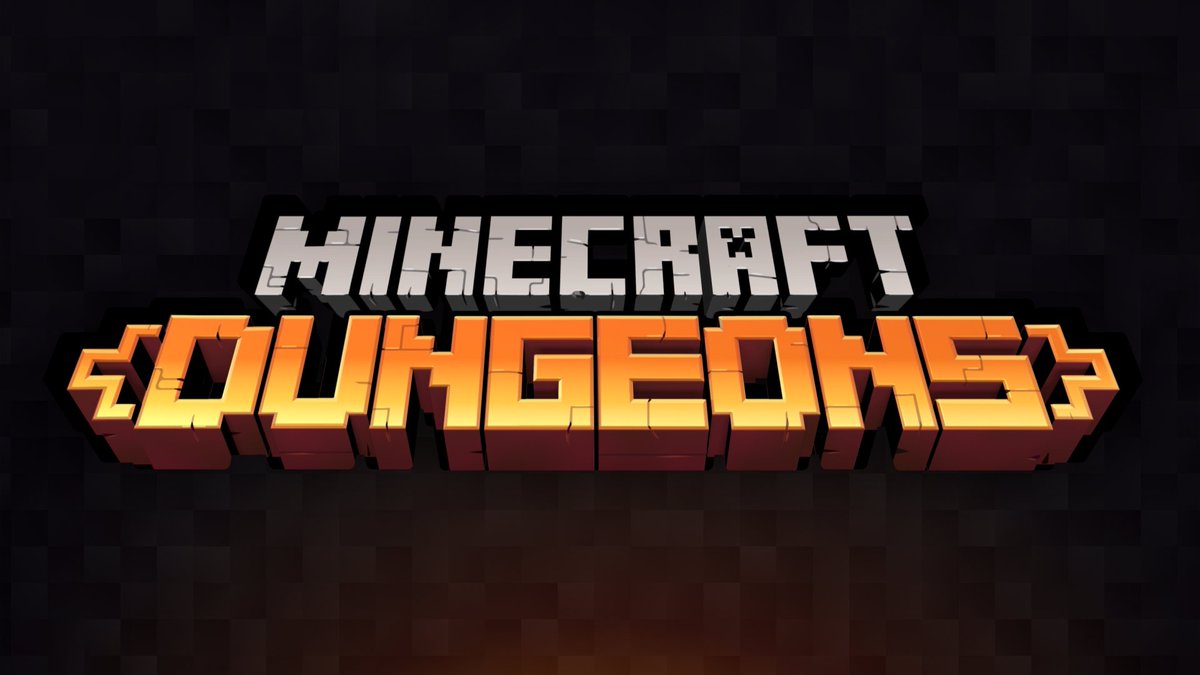 A couple of new gameplay videos are in for Minecraft Dungeons, the new action-adventure game for Switch. We have a pair of videos below.
Minecraft Dungeons will be hitting Switch on May 26.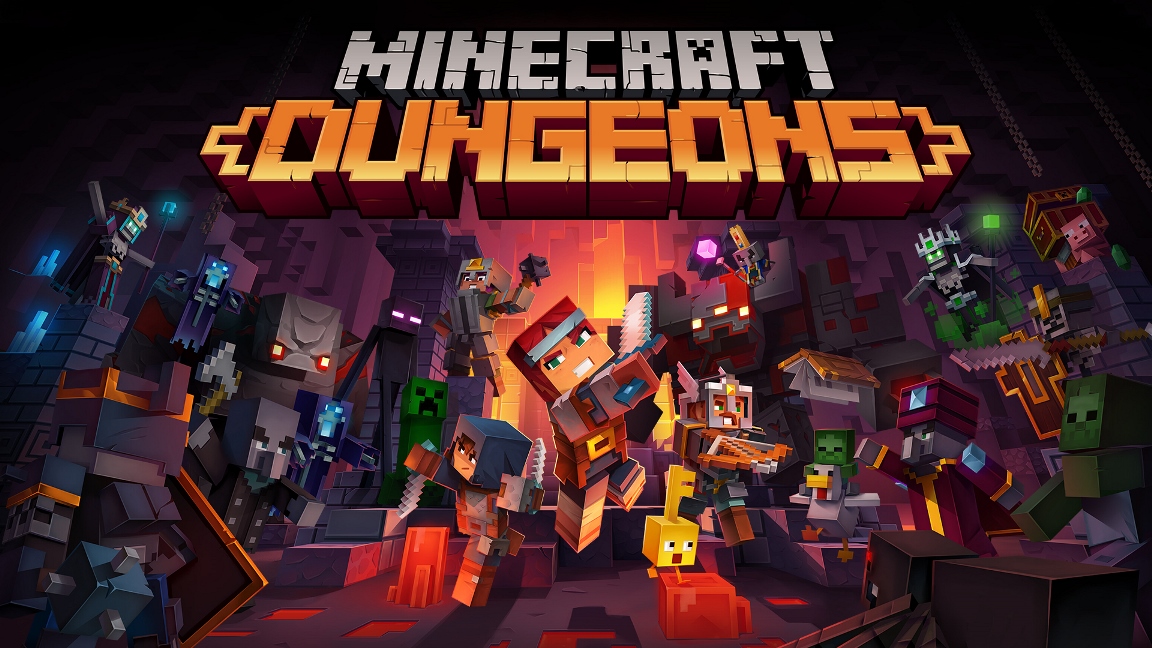 The action-adventure game Minecraft Dungeons has finally secured a release date. The game will launch on May 26, Xbox Game Studios and Mojang announced today.
Previously, Minecraft Dungeons was targeted for April. But fans were warned that there could be a delay as the team's workflows were impacted from the coronavirus.
Minecraft Dungeons was first announced in September 2018.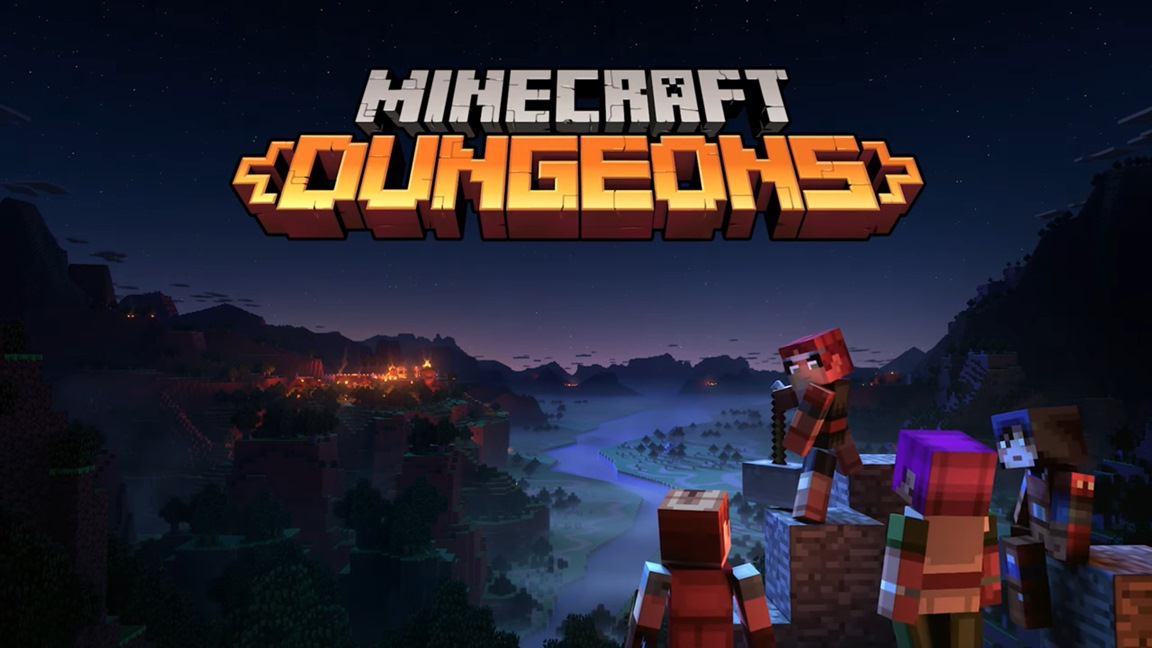 A new Mincraft Dungeons FAQ was added to the official Mincraft website today, revealing new information about the game.
There are a few main takeaways. Mojang is looking to include cross-platform play in the future, a Hero Edition is planned with some extras, and there will be "many free updates" after launch.
Here's the FAQ in full: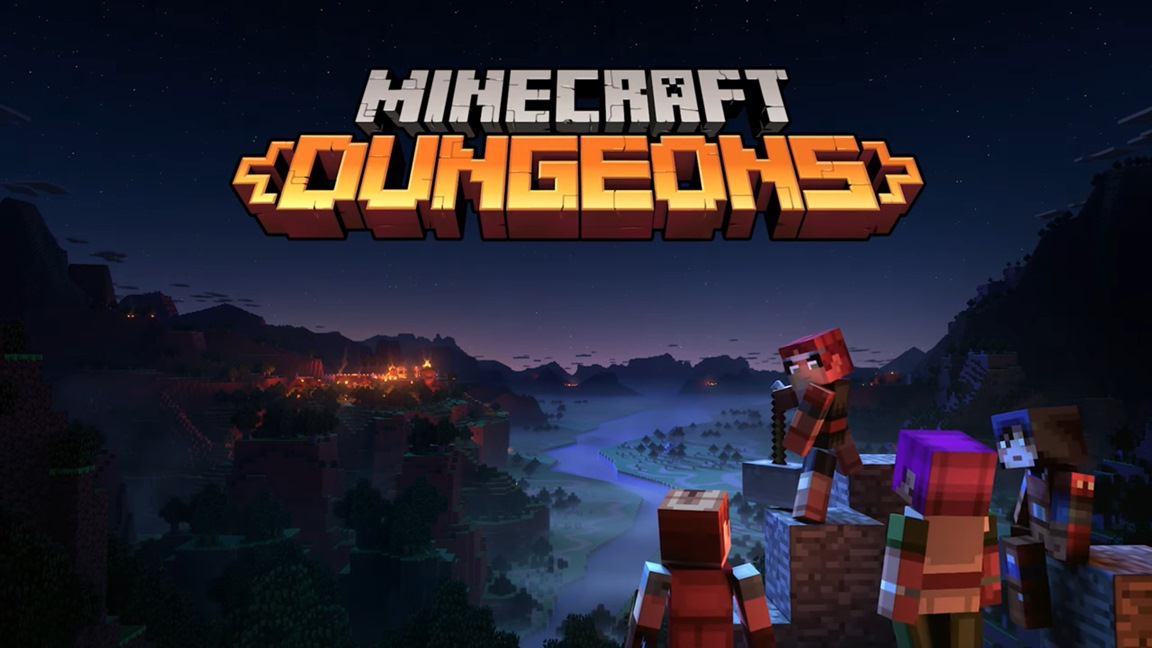 Mojang today published the final dev diary for the action-adventure game Minecraft Dungeons. Below, the team takes a closer look at the lore, which is the game's backstory. Fans can find out what introducing a new mob in Minecraft Dungeons means for Vanilla, what (or who) the main narrative driver is, and which part of the story is the team's favorite.
Minecraft Dungeons is tentatively planned to launch in April. However, as the team finishes up work from home due to the coronavirus, there is the possibility of a delay.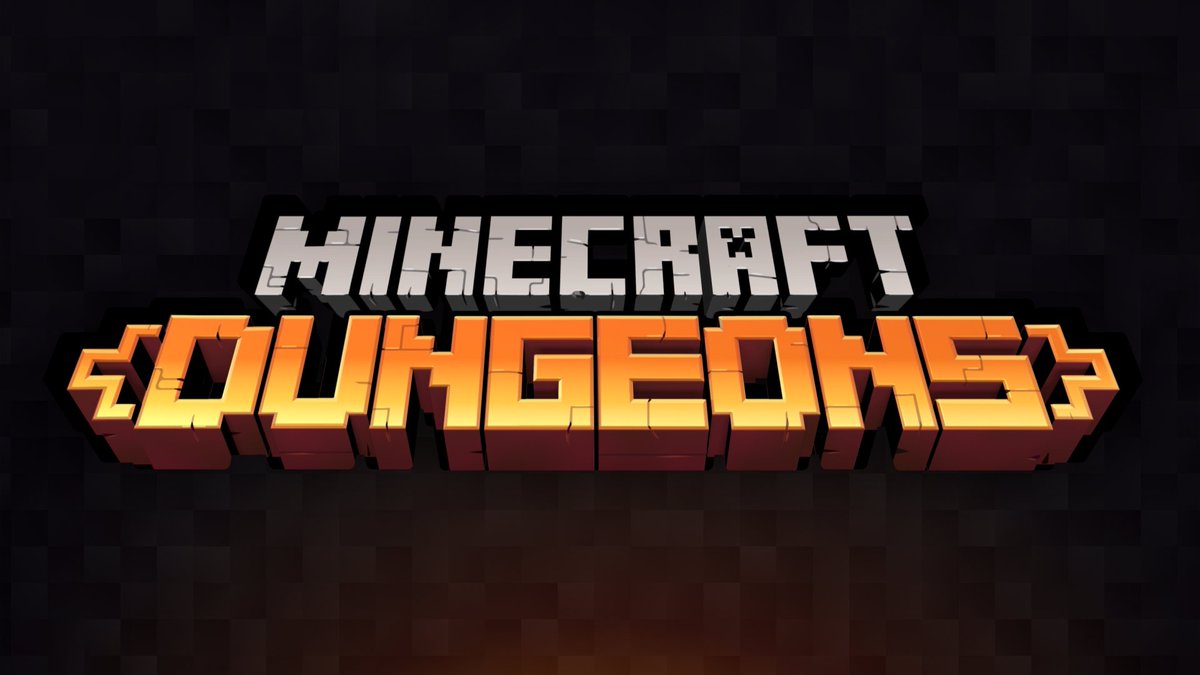 Minecraft Dungeons was previously announced to be launching sometime in April. We still don't have an exact release date, though that may not matter in the end.
On Twitter, a message was posted stating that the team is working at home due to the coronavirus. April is still the target, "but we're also re-evaluating our timeline to make sure we bring you the best game possible."
The full statement is as follows: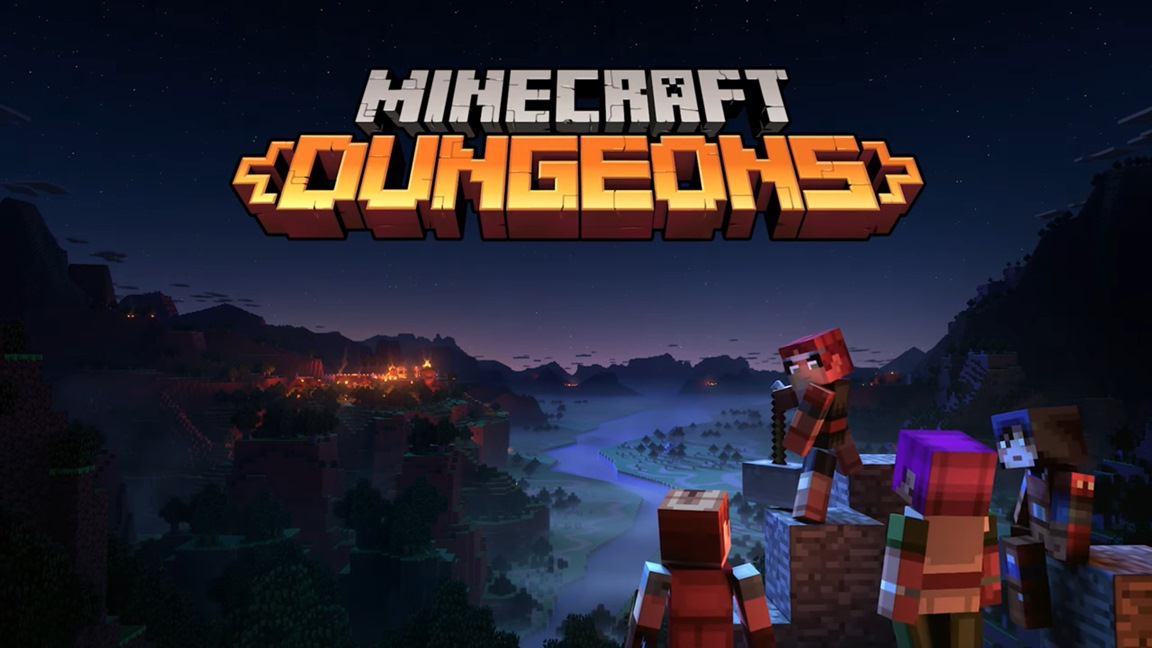 Minecraft Dungeons has received its latest developer diary. Below, the team at Mojang talks about the different levels, how they're created, and the effects of plot on the environment.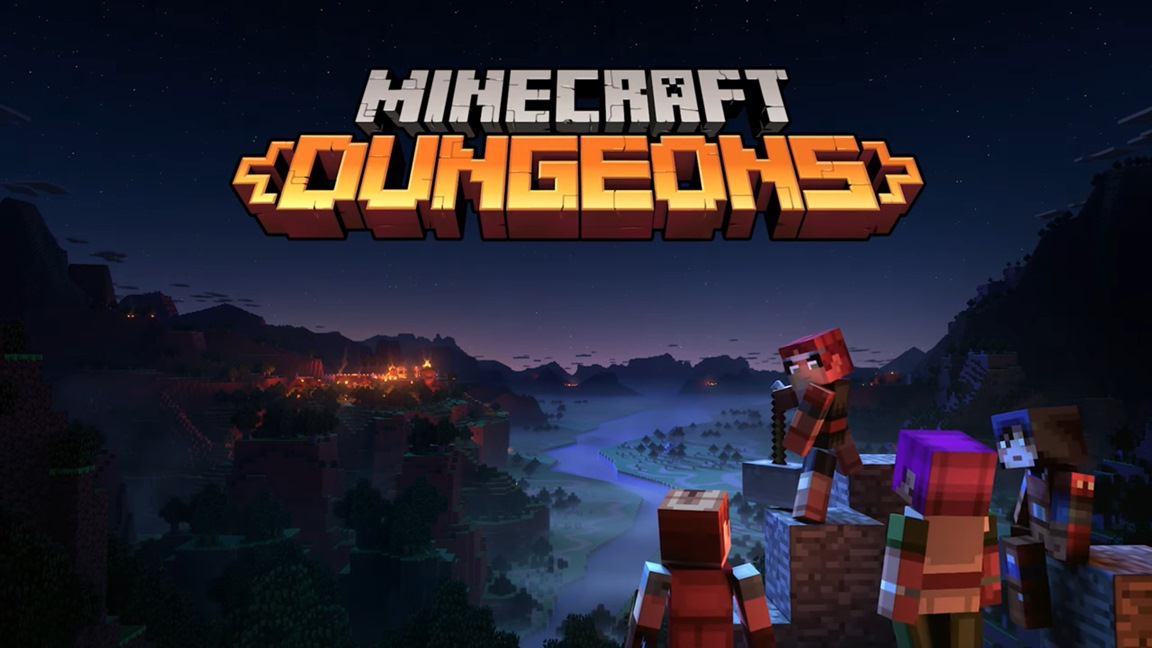 Minecraft Dungeons has been given its latest developer diary. Below, the team at Mojang discussed how the sound design was approached for the action-adventure game.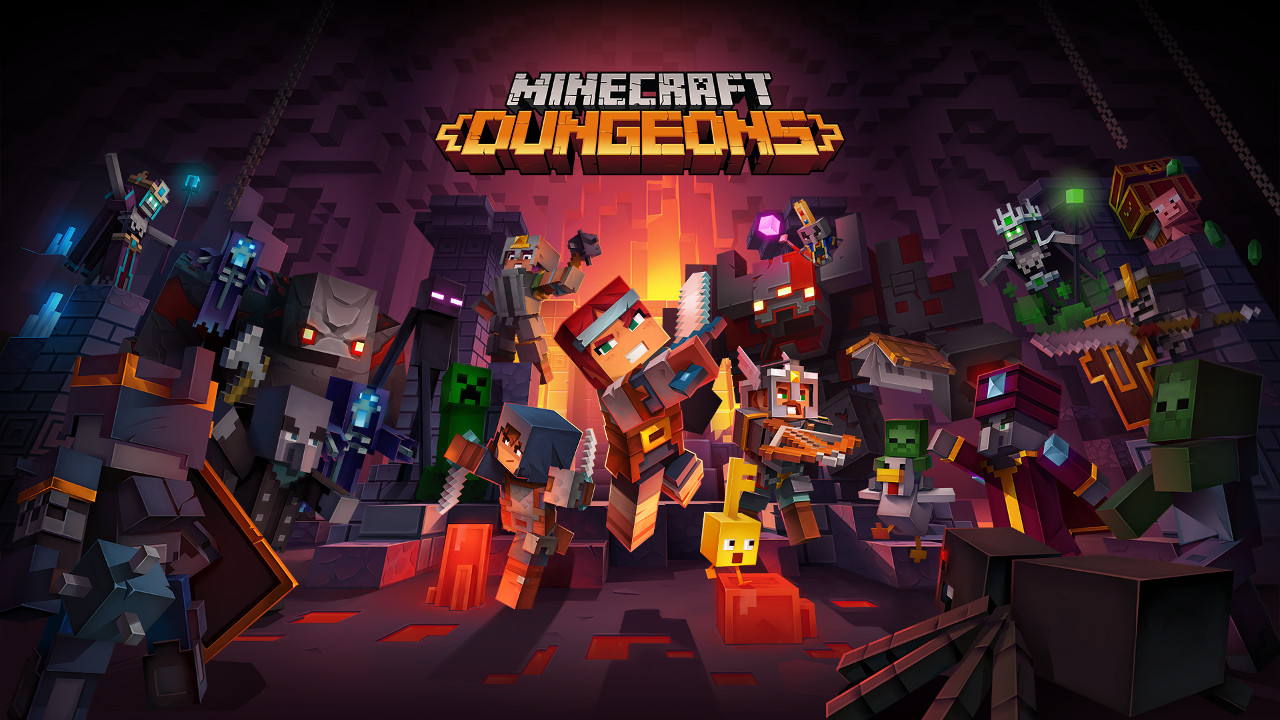 A new dev diary has gone live for Minecraft Dungeons. In the video below, members of the team discuss keeping gameplay surprising and rewarding, appealing to different play styles, and more.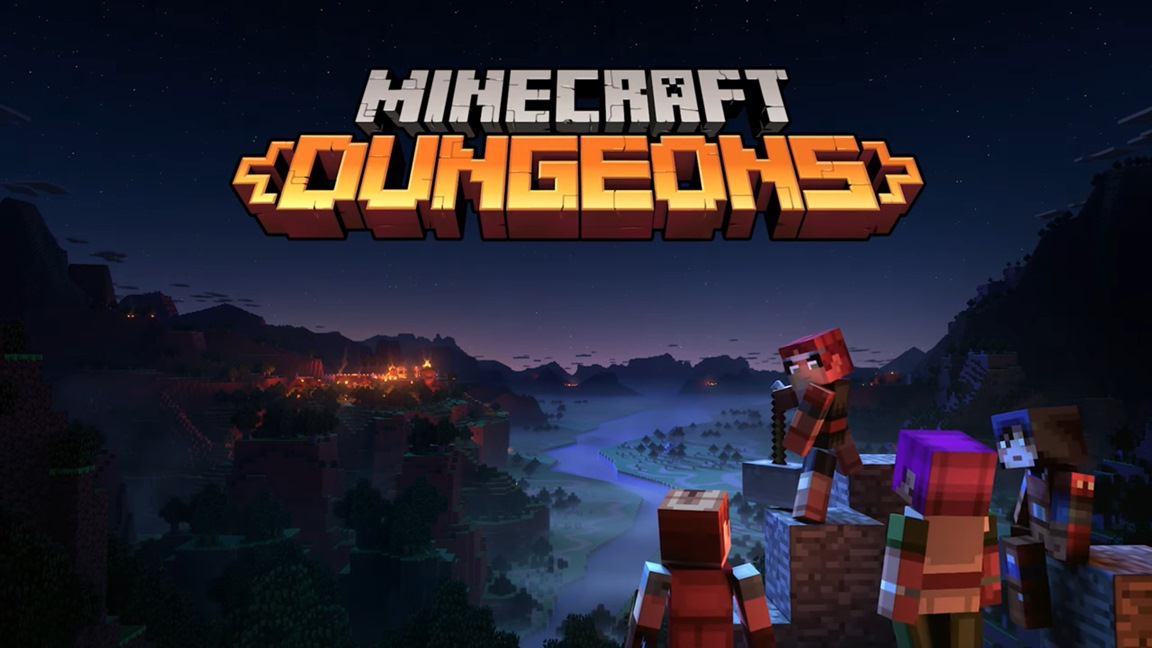 Mojang has put up a video showing extended gameplay from its action title Minecraft Dungeons. Take a look at the footage below.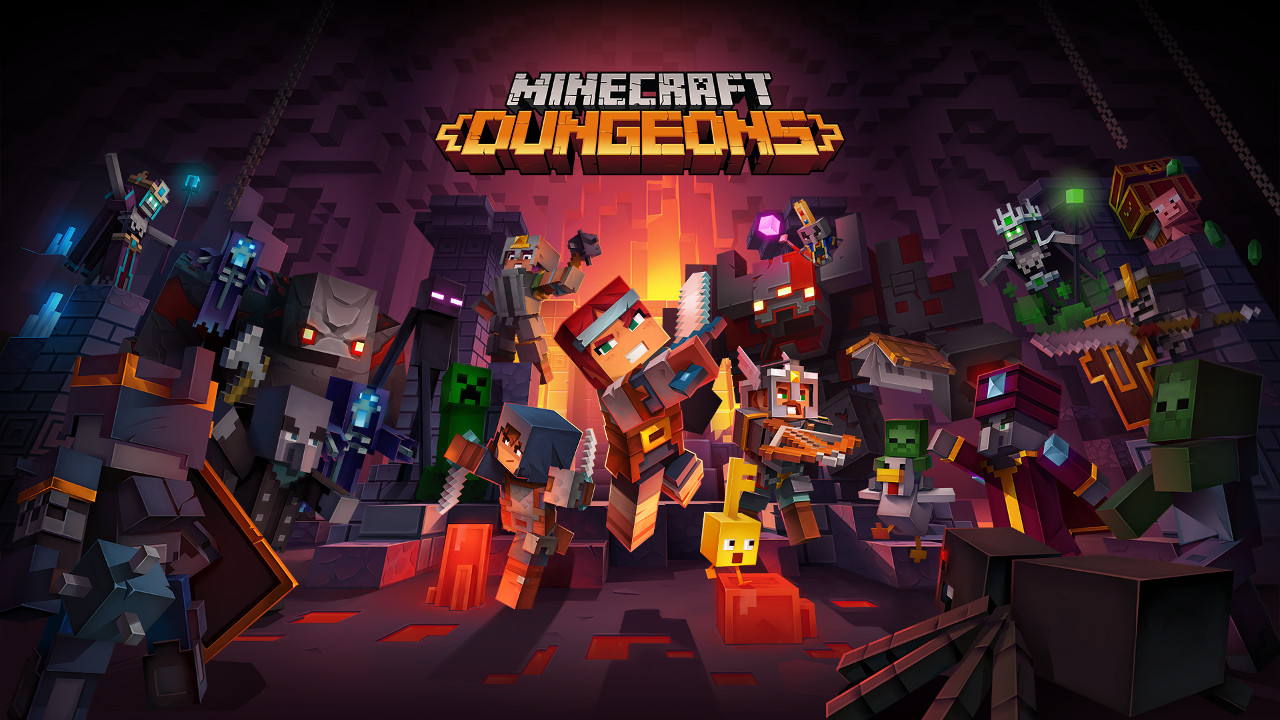 A new Minecraft Dungeons dev diary has come online titled "Meet The Team". Below, fans can learn about some of the staffers involved with the project, who discuss what it's like working on a new Minecraft game and more.