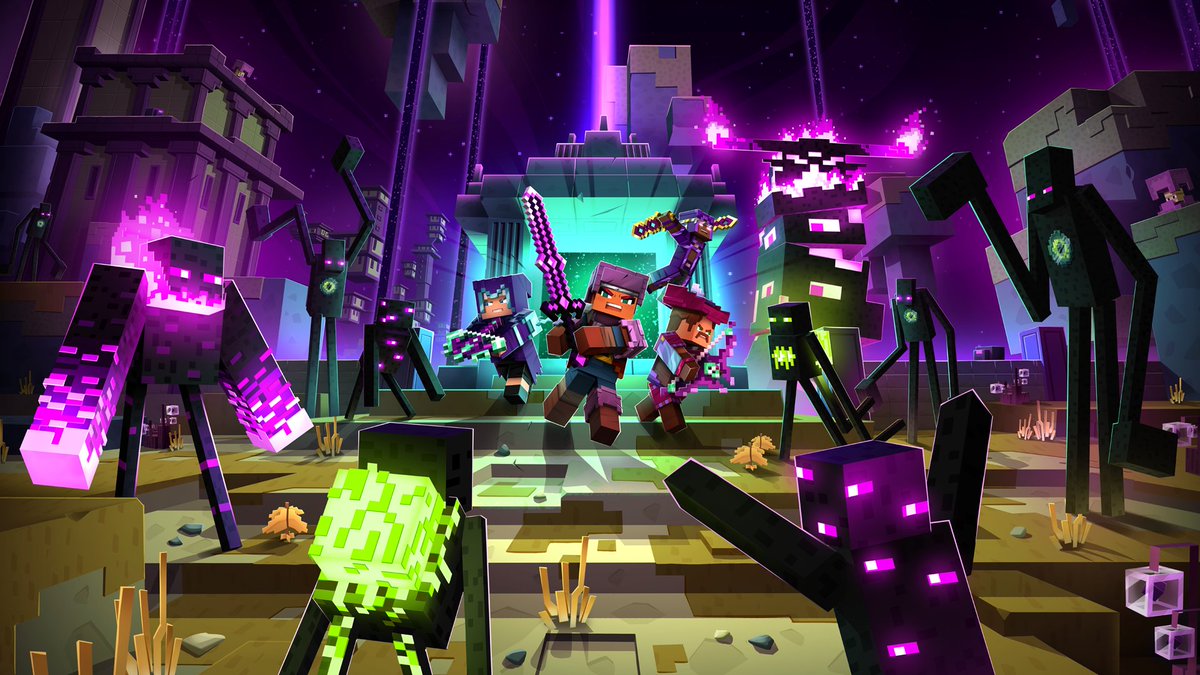 Minecraft Dungeons's brand new Echoing Void DLC is almost here. To celebrate, Mojang has shared a new behind the scenes video with some of the game's developers.
Here's the full video: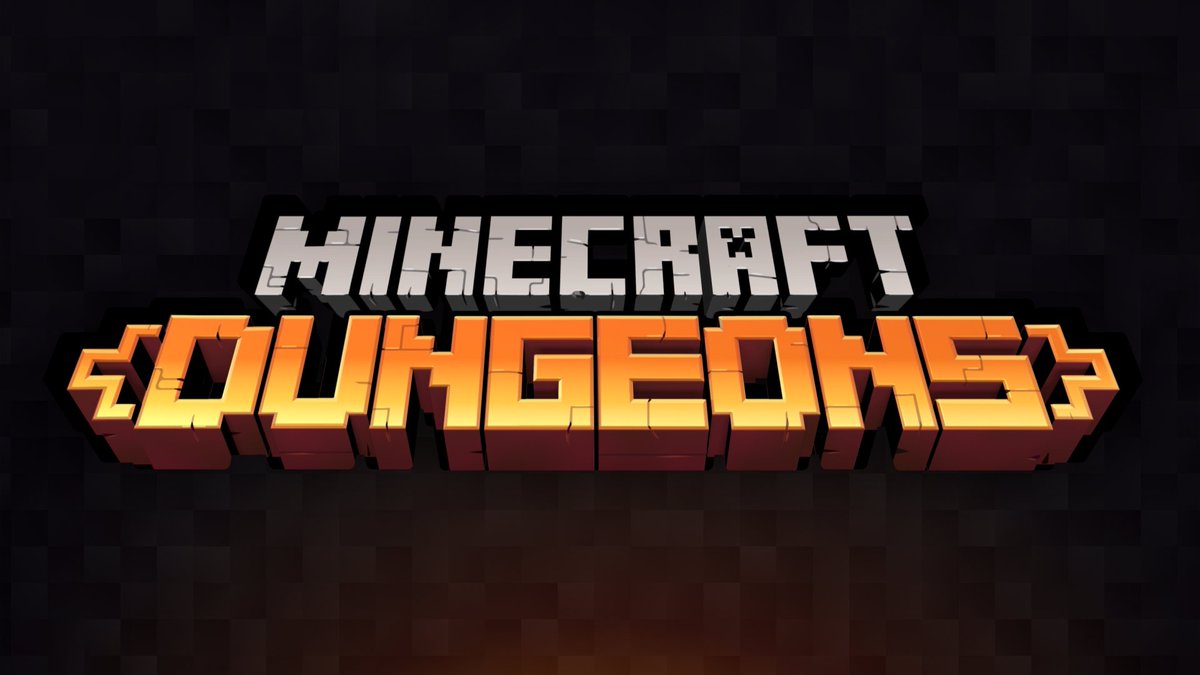 A new update went out this week for Minecraft Dungeons. On Switch, the game is now at version 1.9.3.0.
While not a massive update, Mojang Studios has implemented a few changes and fixes. We have the full patch notes below.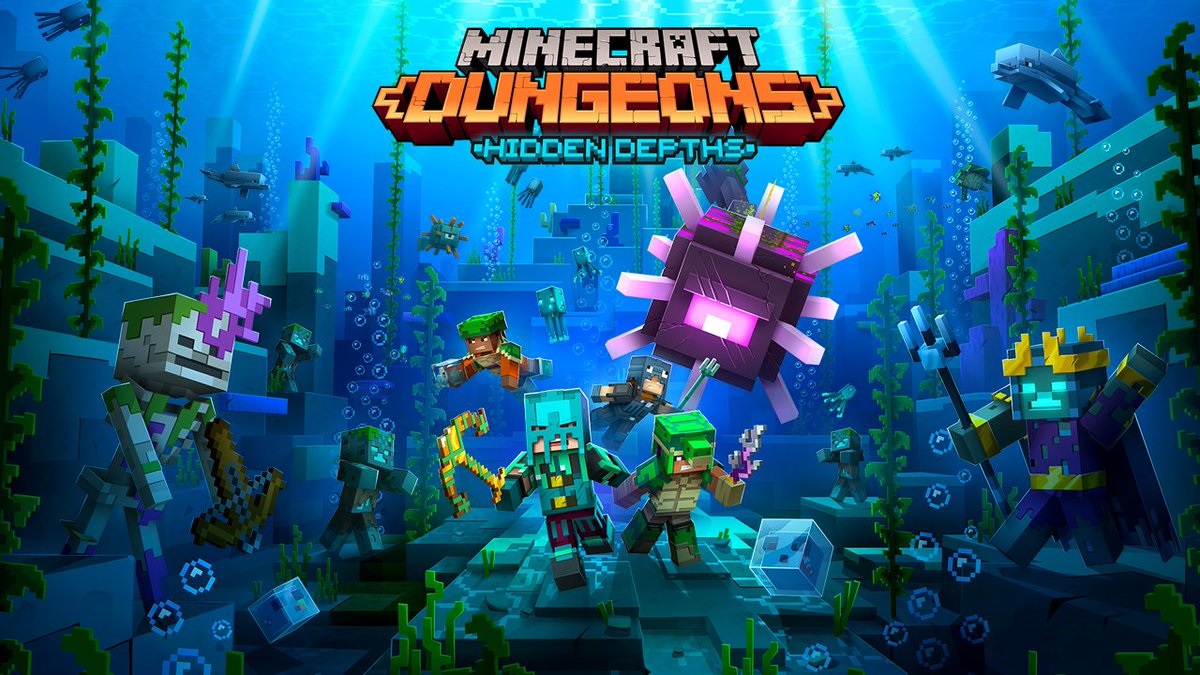 Mojang Studios has published a trailer for the new Hidden Depths DLC for Minecraft Dungeons, which just debuted today. Have a look at the video below.
We have more information about Minecraft Dungeons: Hidden Depths here.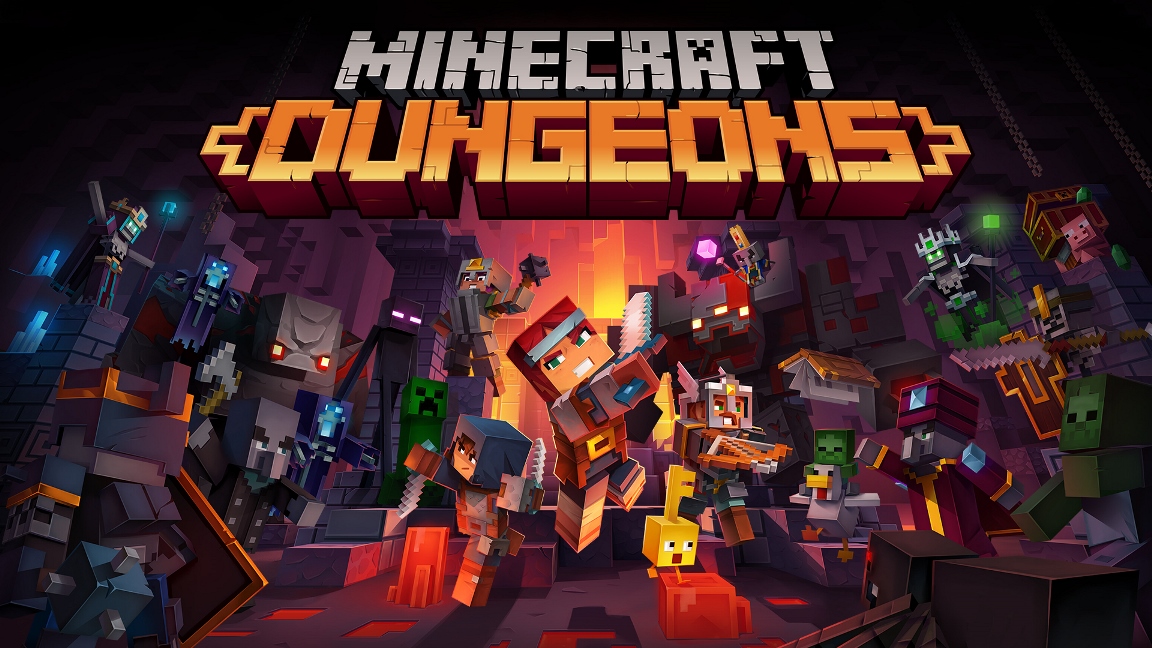 Minecraft Dungeons has received a new 1.9.1.0 update. It contains support for the Hidden Depths DLC, Raid Captains, new Enchantments, and much more.
Below are the full patch notes: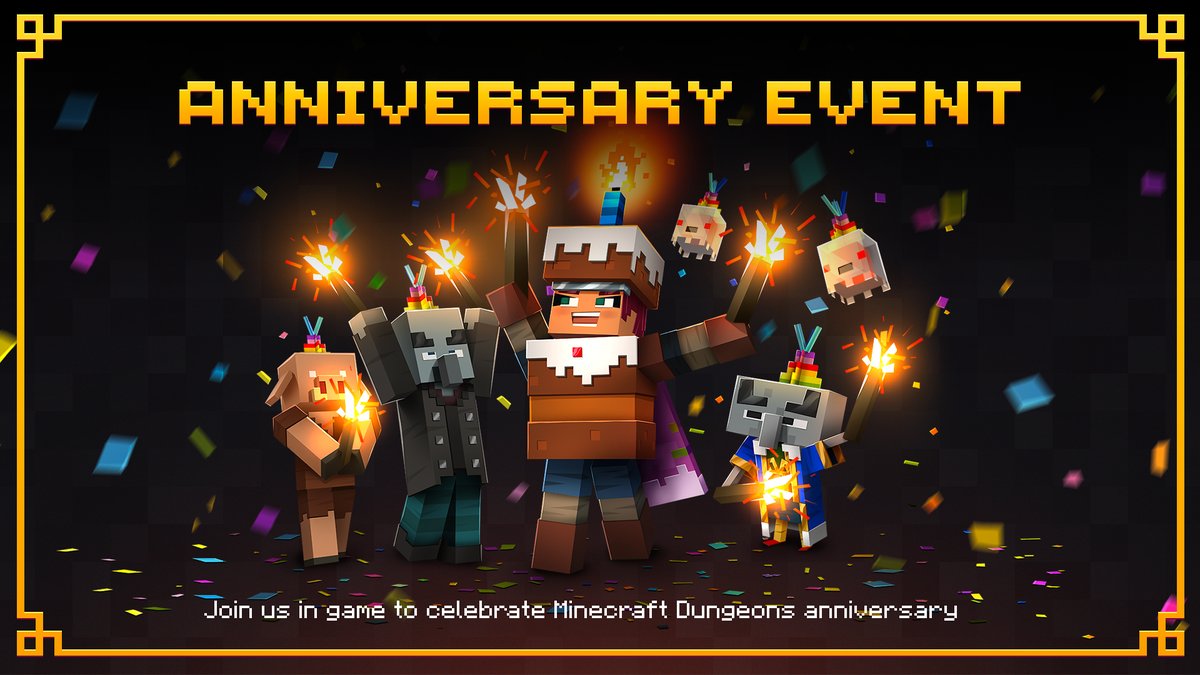 In celebration of Minecraft Dungeons' anniversary, a new in-game event will be held. Players can participate in seasonal trials that will be handing out special rewards. One such reward includes an exclusive cape.
The Minecraft Dungeons anniversary event will take place between May 26 and June 8. New DLC and the latest update are also inbound – read about that here.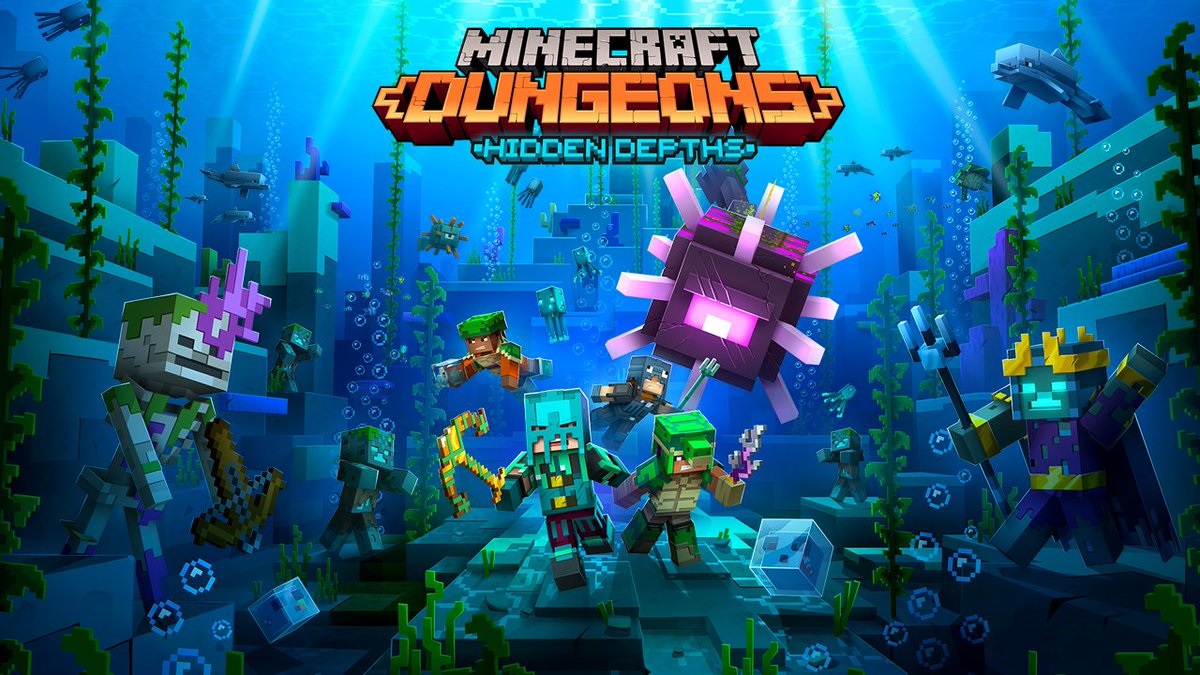 Minecraft Dungeons will soon be offering its latest content to players. Along with the Hidden Depths DLC, a new update will be released with free content, including Raid Captains.
Below is the full announcement from Mojang Studios: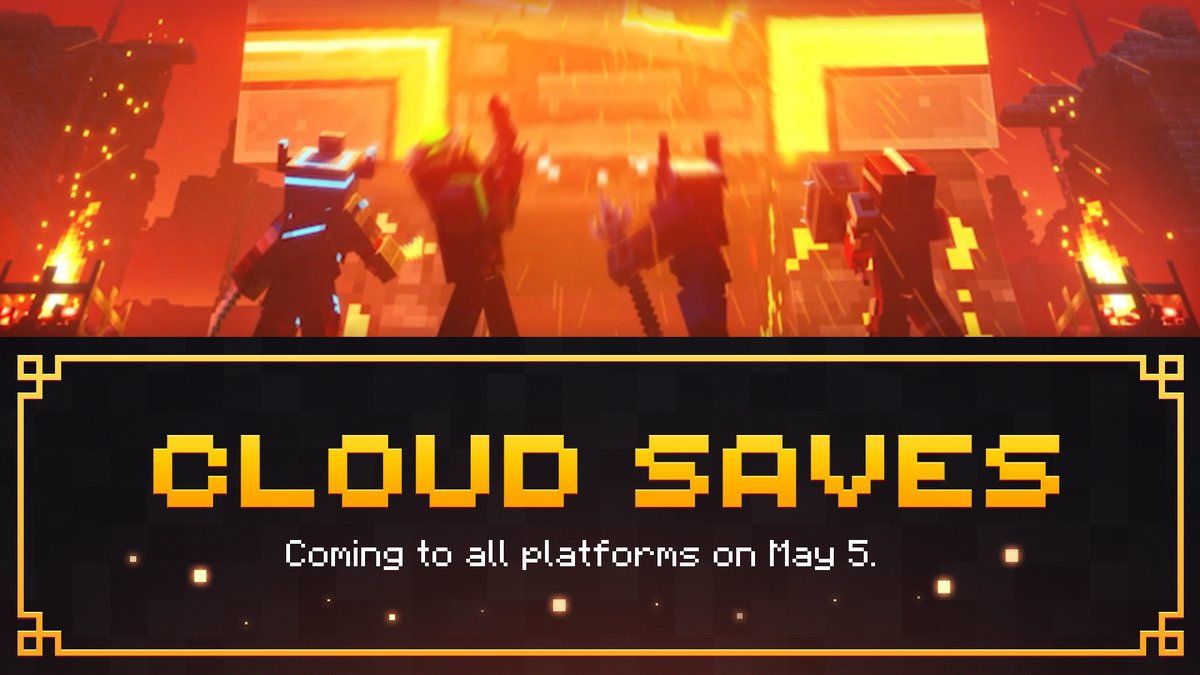 A new 1.8.8.0 update is now live for Minecraft Dungeons. It includes support for cloud saves, new language support, and a bunch of fixes.
The full patch notes are as follows: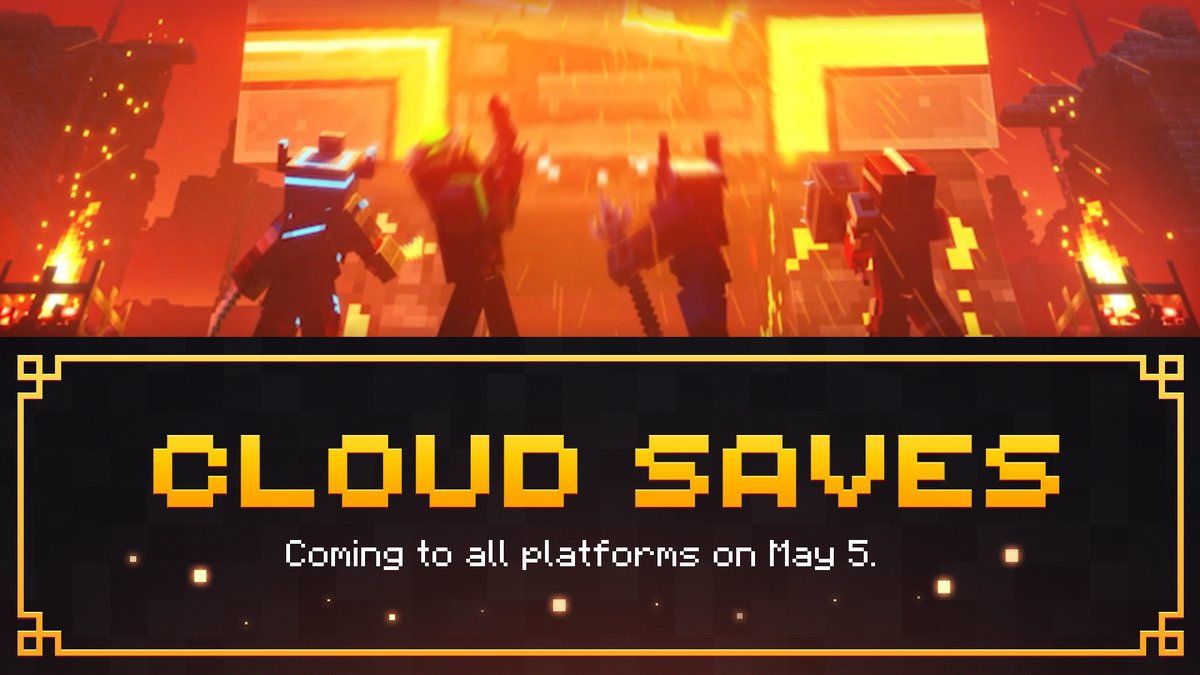 Minecraft Dungeons will add support for cloud saves starting on May 5, Mojang Studios has announced.
When the feature goes live, players will be able to pick up and play their game between various platforms. You could theoretically make some progress on PC and then continue on Switch.
Minecraft Dungeons originally launched in May 2020.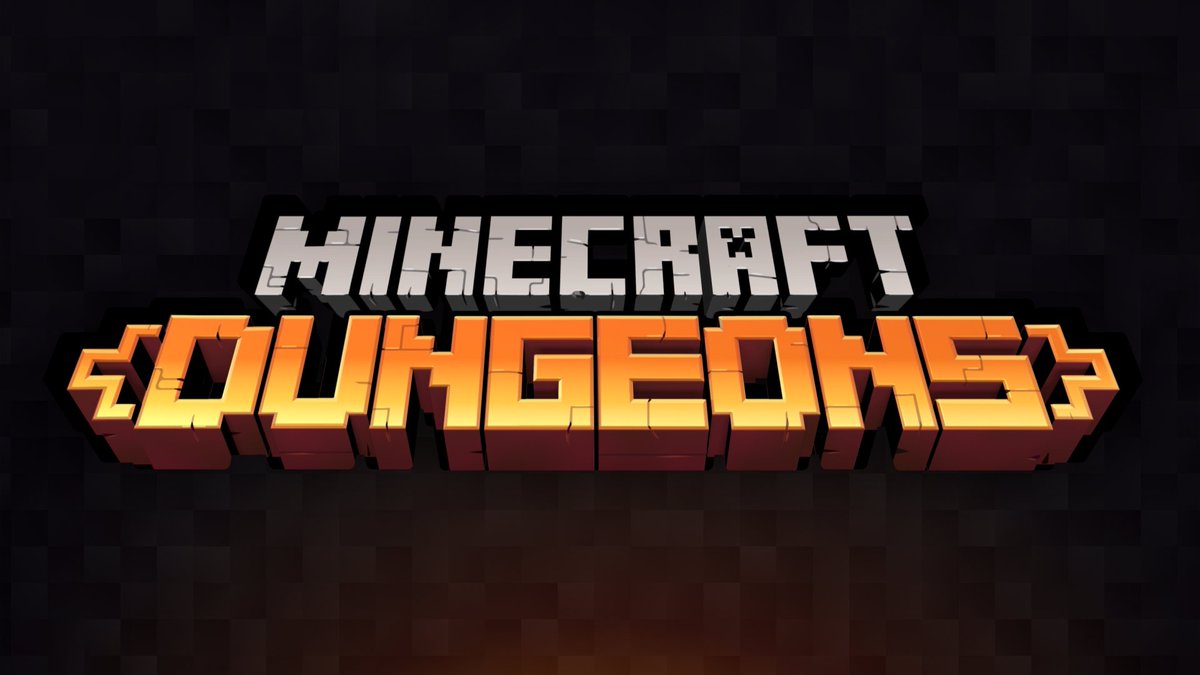 A new 1.8.3.0 update has gone out for Minecraft Dungeons on Switch. It contains many fixes and improvements related to performance/stability, gameplay, and the user interface.
Below are the full patch notes: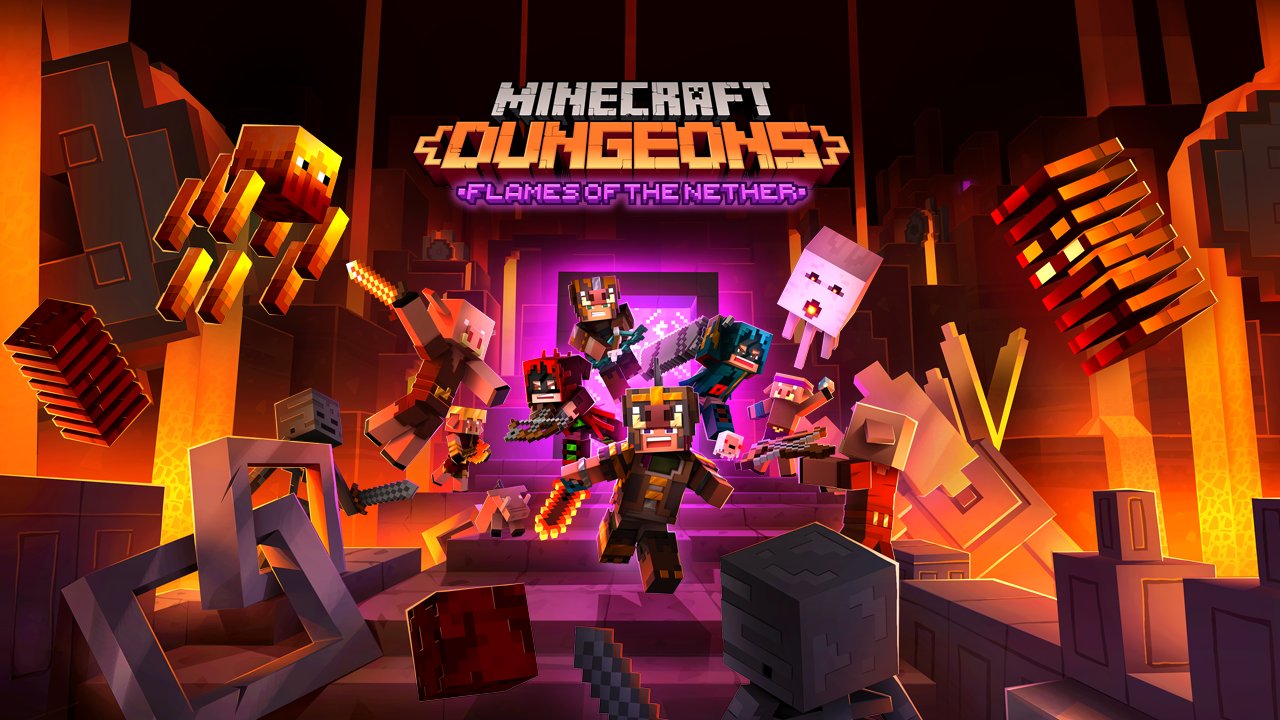 Mojang has released a trailer for the new Flames of the Nether DLC in Minecraft Dungeons. Take a look at the video below.