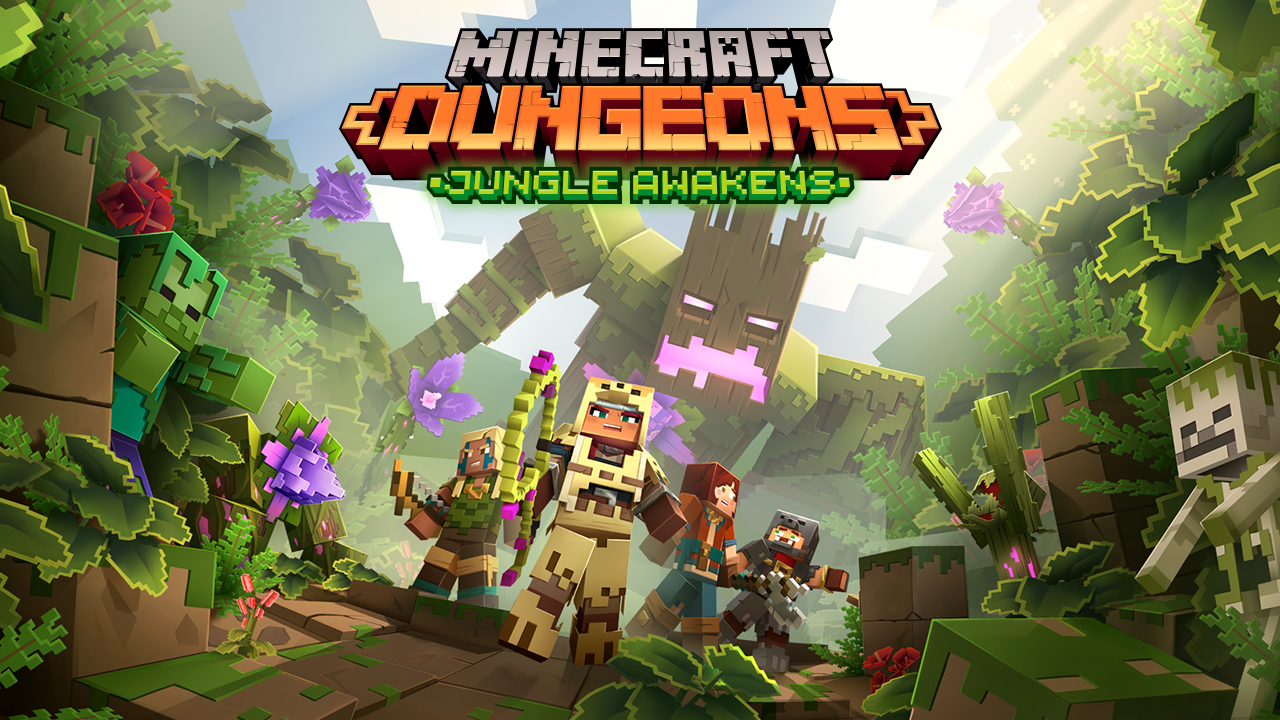 Alongside the new Jungle Awakens DLC, Minecraft Dungeons has been updated to version 1.3.2.0. The team has implemented gameplay balancing changes, plus some of the most impactful bug fixes.
Here's the full rundown of Jungle Awakens and the new update: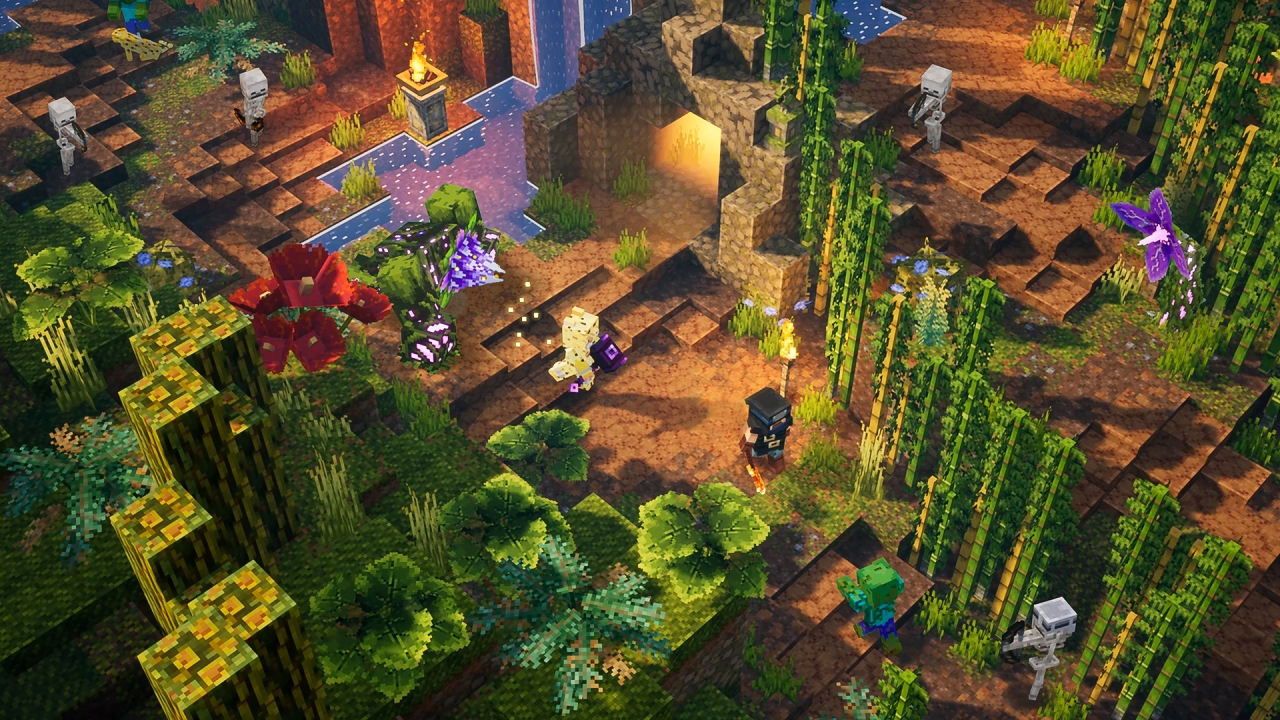 New footage is in for Mincraft Dungeons' Jungle Awakens DLC, which just arrived on Switch today. View the gameplay below.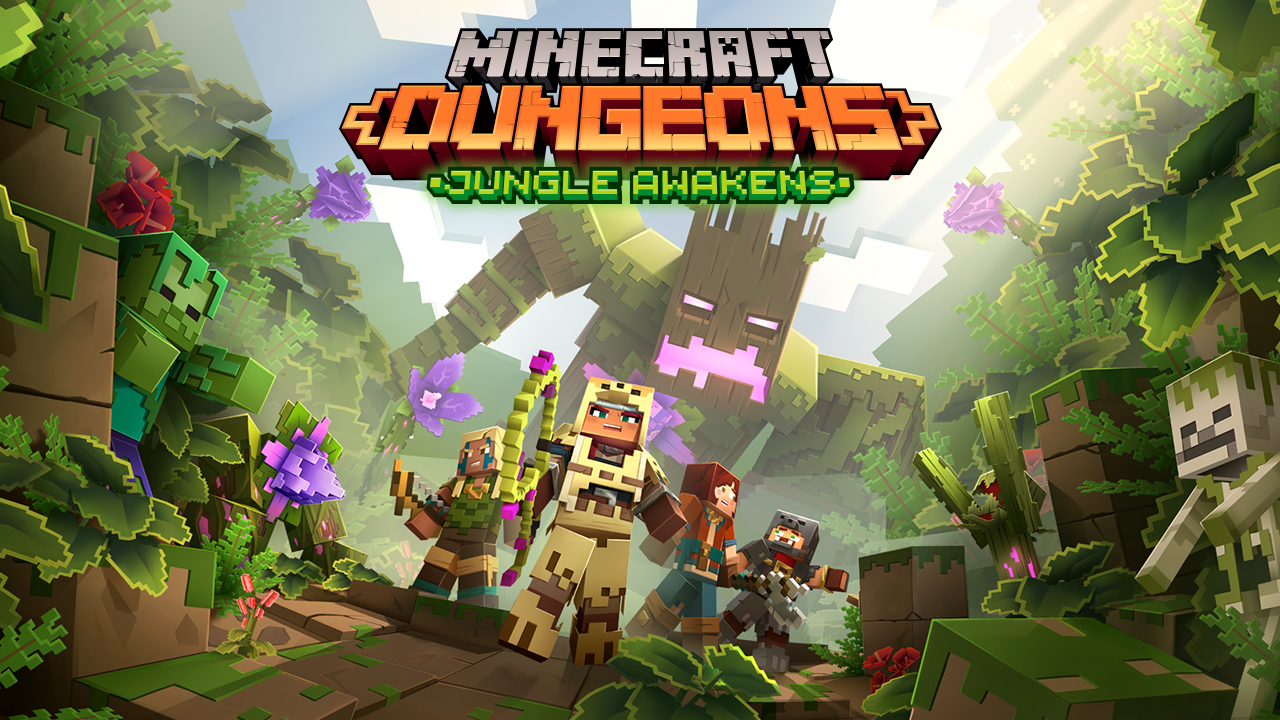 Jungle Awakens, the first DLC for Minecraft Dungeon, arrives today alongside a free update. Check out the launch trailer below.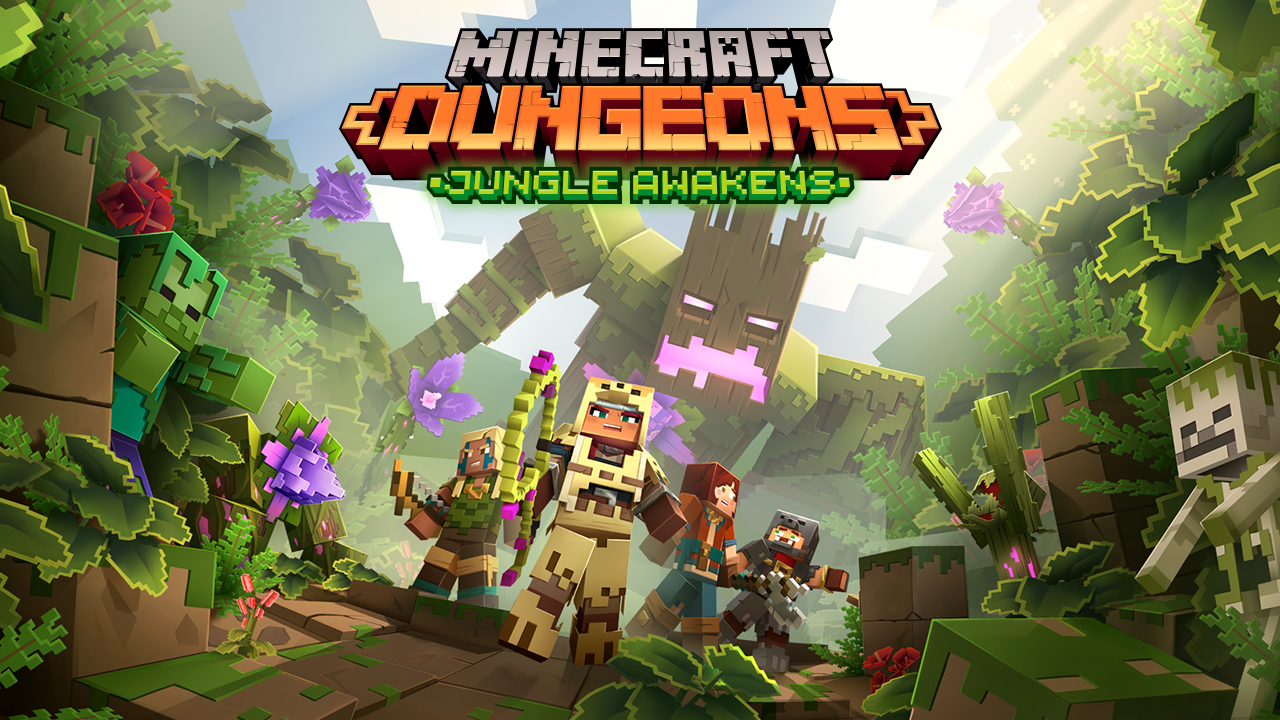 The recently-announced Jungle Awakens DLC for Minecraft Dungeons will launch on July 1, Mojang Studios has announced. It will be accompanied by a free update on the same day.
Below are all of the relevant details: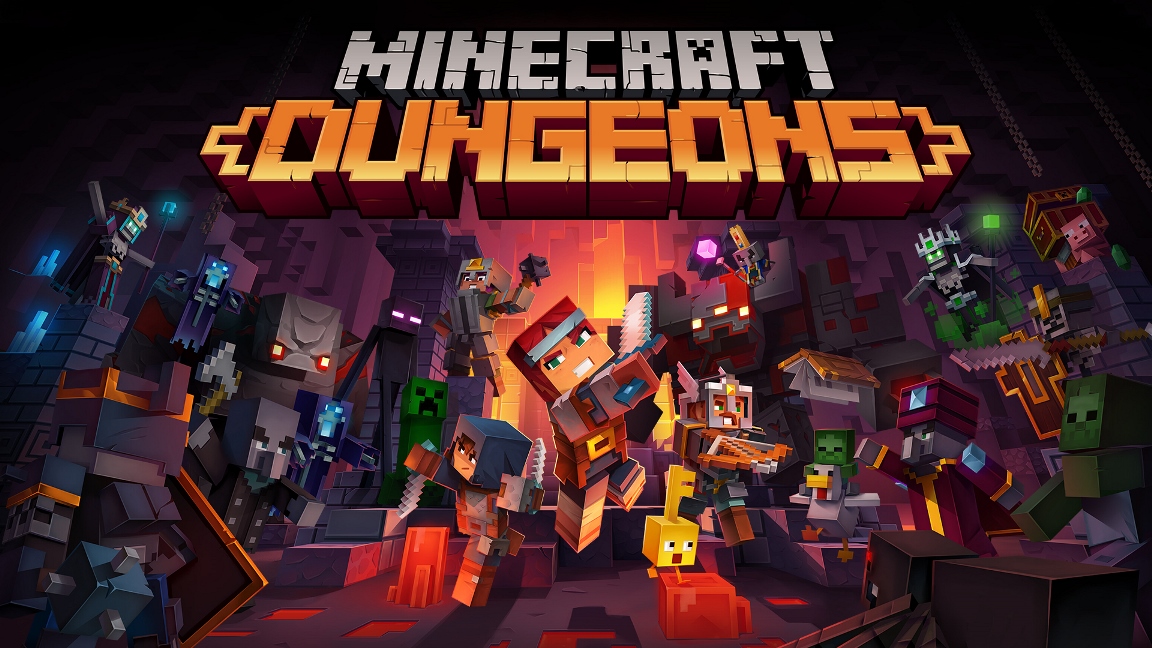 Minecraft Dungeons has received its latest update on Switch. With version 1.2.0.0, a bunch of fixes have been implemented, including ones specific to Nintendo's console.
Below are the full patch notes: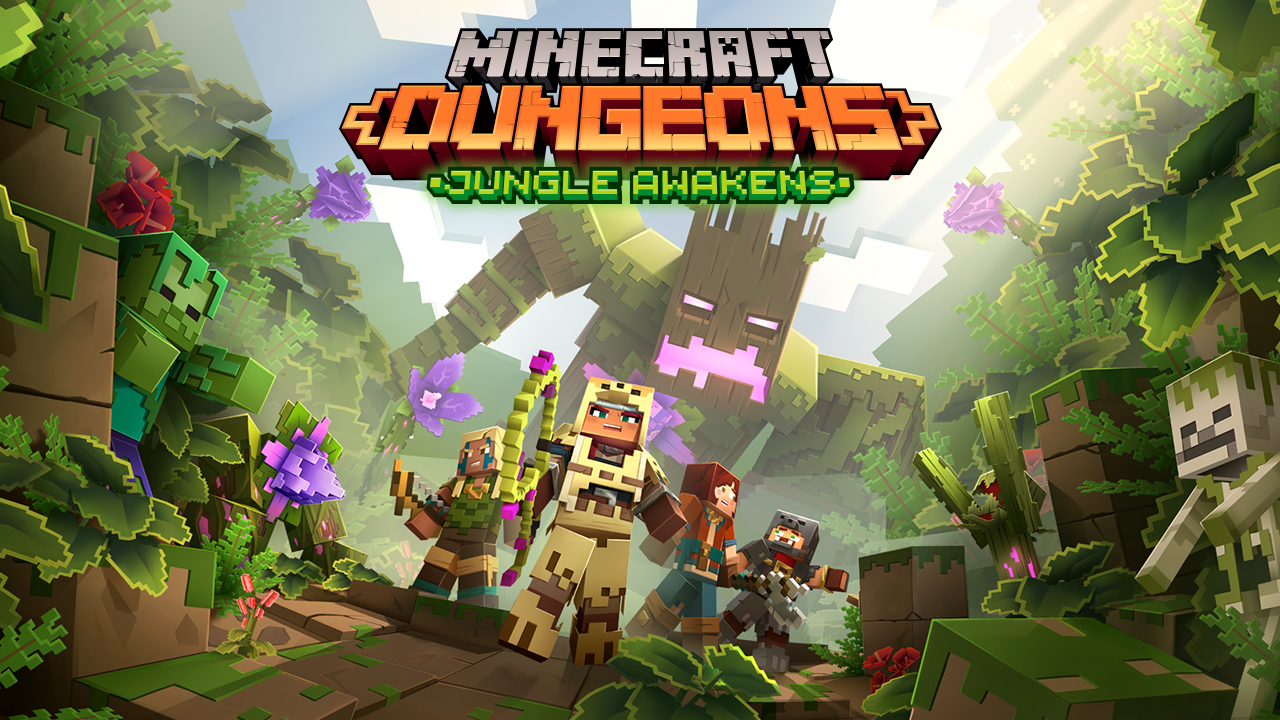 Mojang Studios has announced that the first DLC release for Minecraft Dungeons is coming in July, which is titled Jungle Awakens. It adds three missions and has players entering a jungle to fight "a mysterious power". "To defeat the terrors hidden among the vines, you'll have new weapons, armor, and artifacts at your disposal," Mojang says.
Later in 2020, players will be able to get their hands on the Creeping Winter DLC. No information has been shared about its contents at this time.
Mojang also reconfirmed plans to add cross-play. Free content is in the works as well.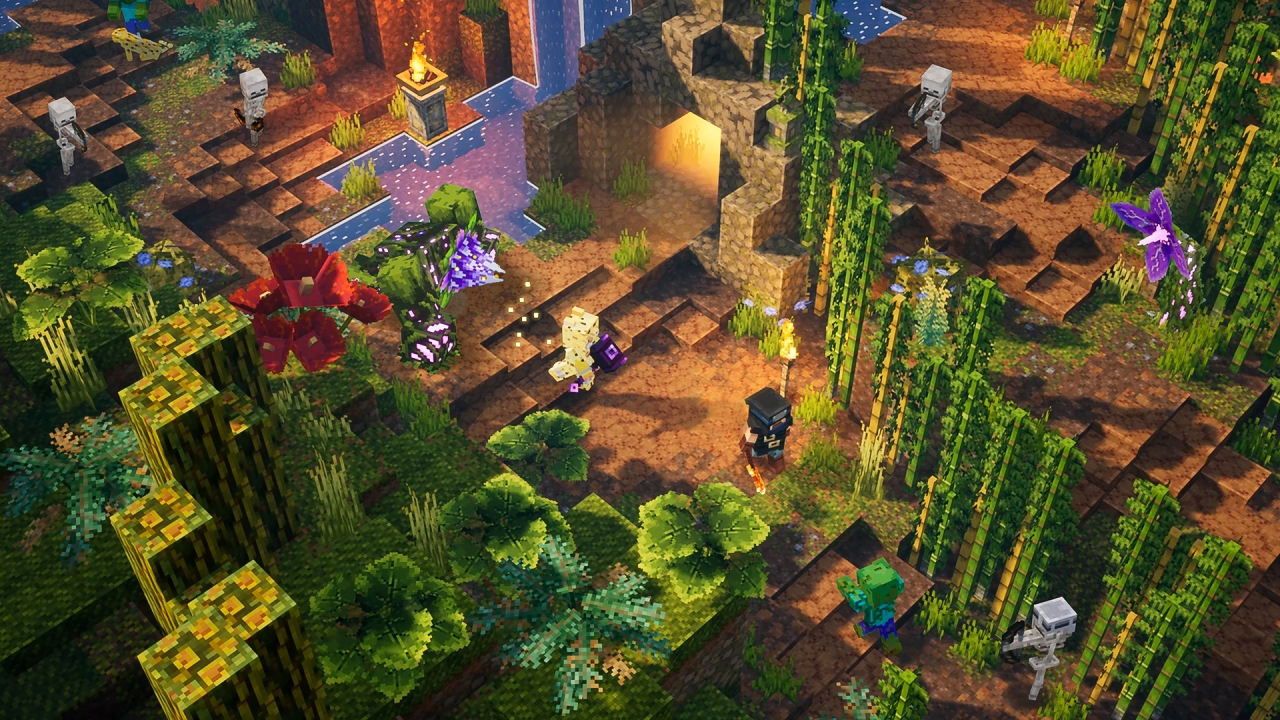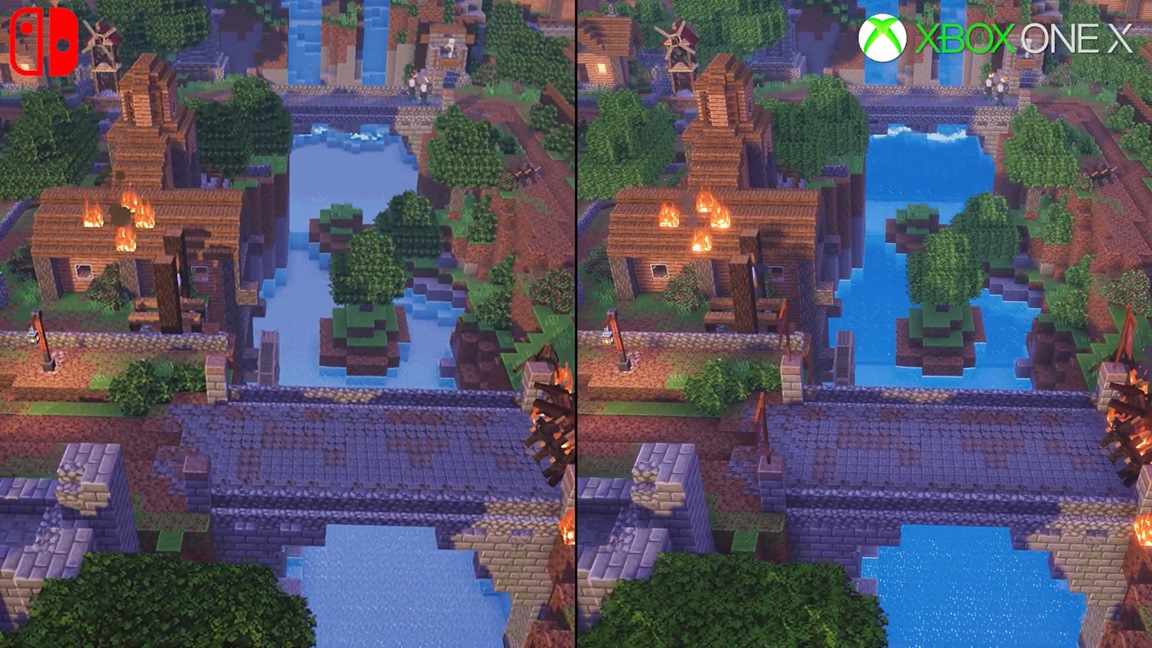 Digital Foundry is back with its latest technical analysis focusing on Minecraft Dungeons. We're able to get a better idea of how the game holds up on Switch as well as how it compares to other consoles.
Below are the main highlights: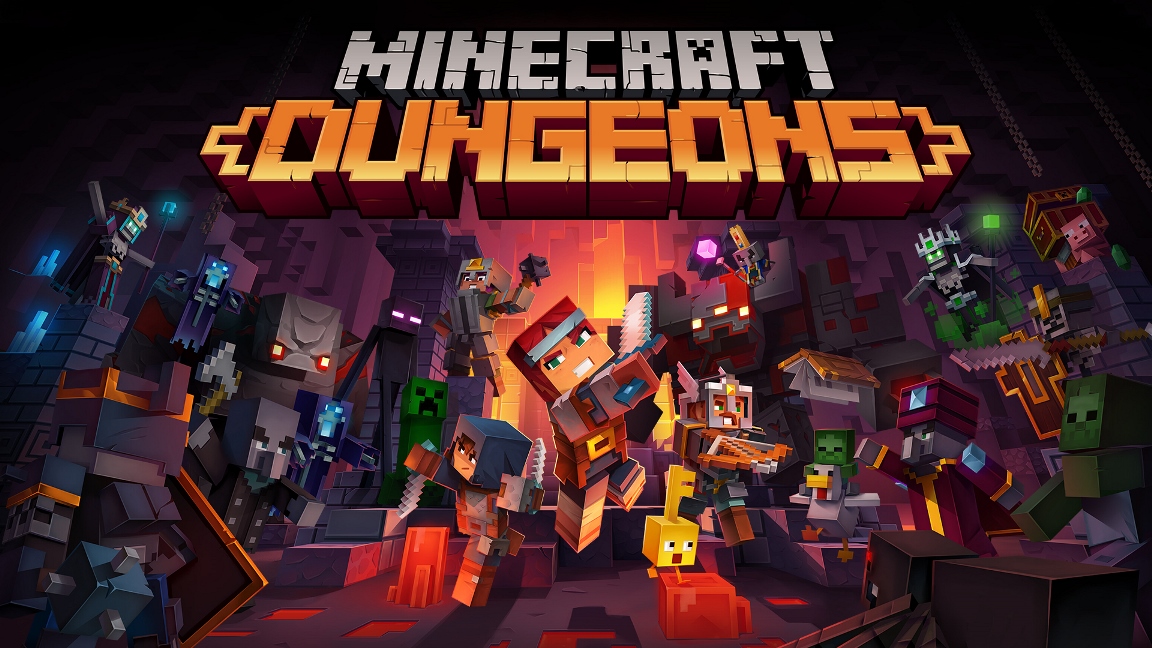 Now that Minecraft Dungeons has released for Switch, we have some footage specifically from that version of the game. View a half hour of gameplay below.
Minecraft Dungeons is available on Switch via the eShop.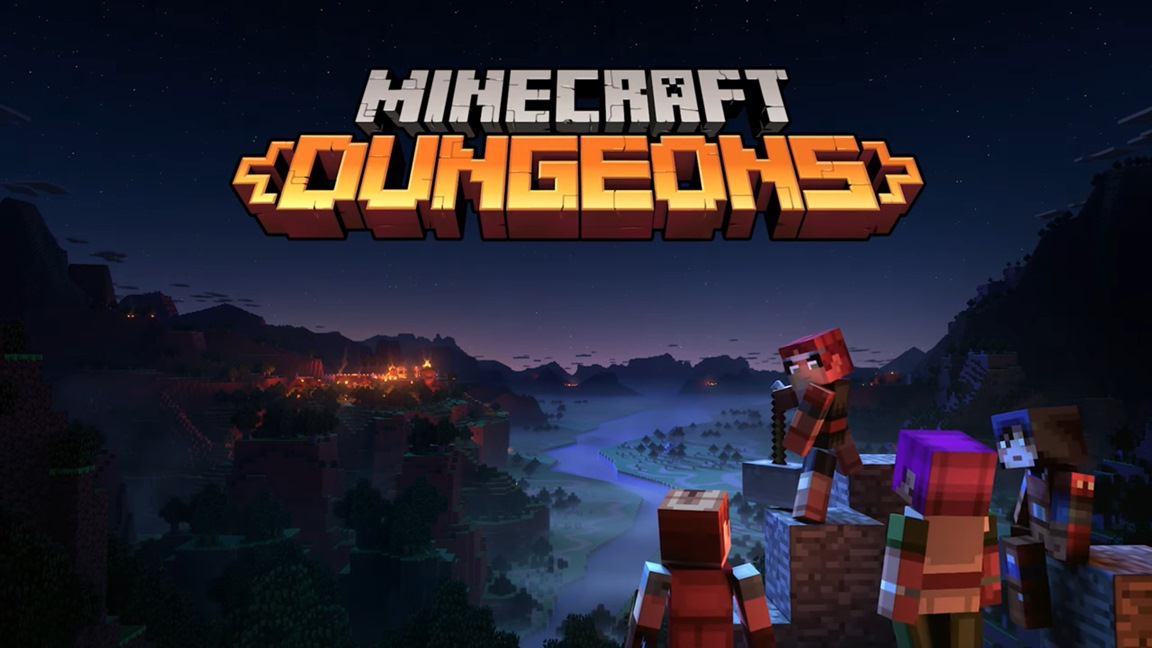 Minecraft Dungeons is out today on Switch, and we have a new trailer to celebrate. Have a look at the video below.
Minecraft Dungeons can be purchased for Switch digitally via the eShop.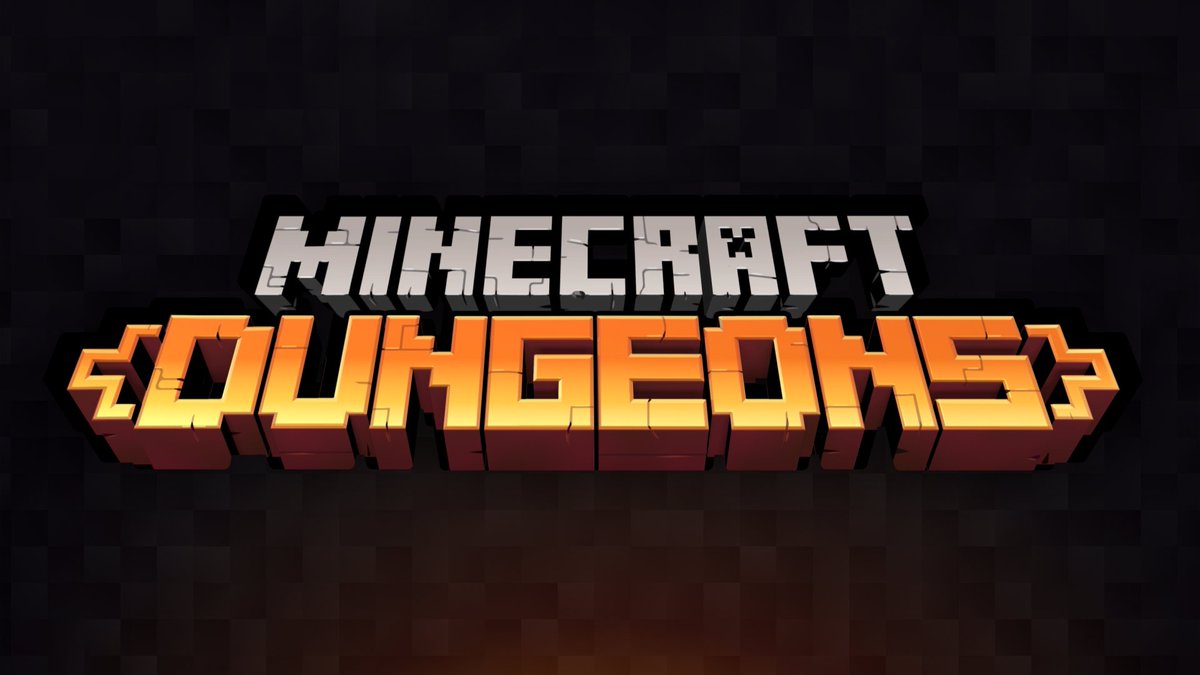 A couple of new gameplay videos are in for Minecraft Dungeons, the new action-adventure game for Switch. We have a pair of videos below.
Minecraft Dungeons will be hitting Switch on May 26.