Minecraft Dungeons getting cross-platform play next week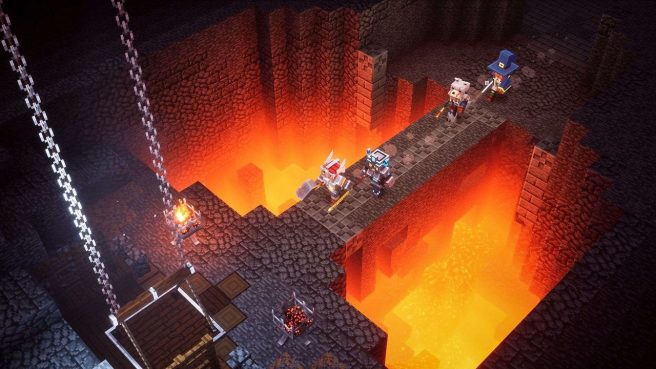 Cross-play support is heading to Minecraft Dungeons next week, Mojang Studios has announced. The functionality should be going live on November 17.
When the feature is active, Switch players will be able to connect online with users on other platforms – specifically the PlayStation 4 and Xbox One.
Minecraft Dungeons originally made it back to Switch in May. More support is planned for the game in the future.
Leave a Reply